News
Manchester Airport issues updates as more flights restart and retailers reopen
Manchester Airport has issued an update with regards to flights restarting and retailers reopening - along with current safety regulations.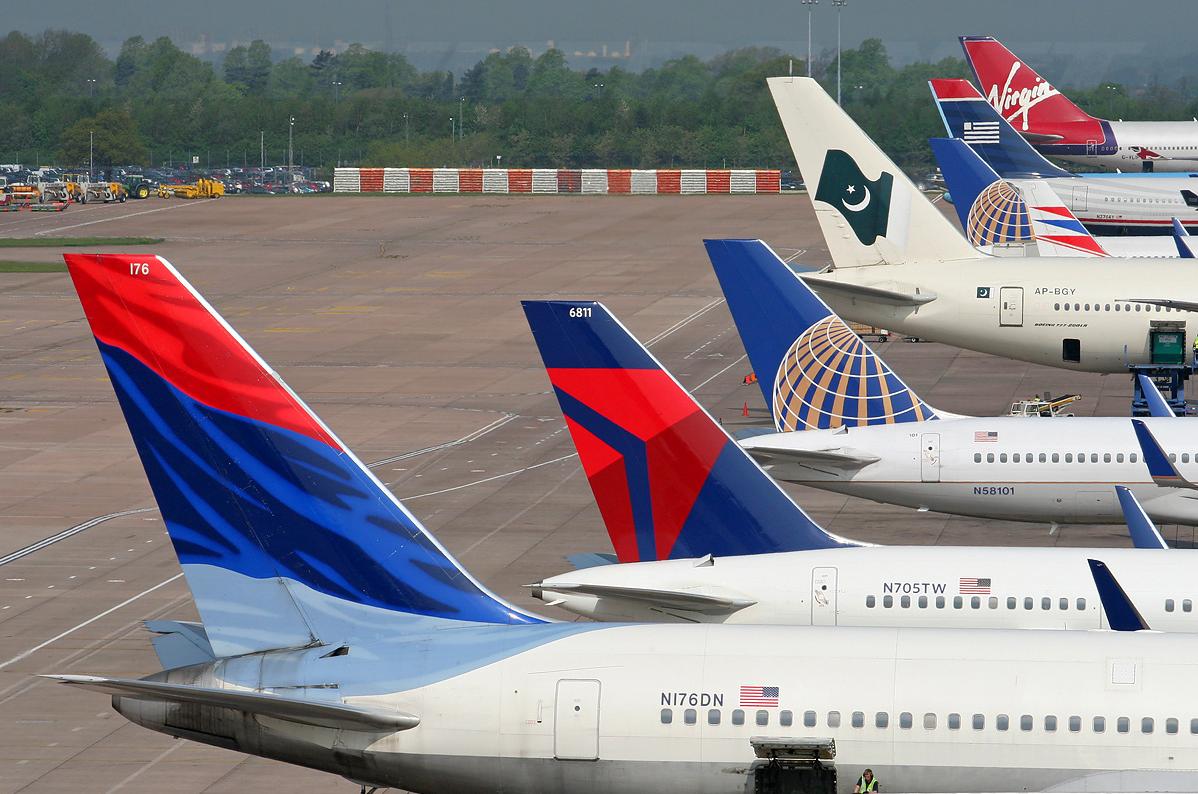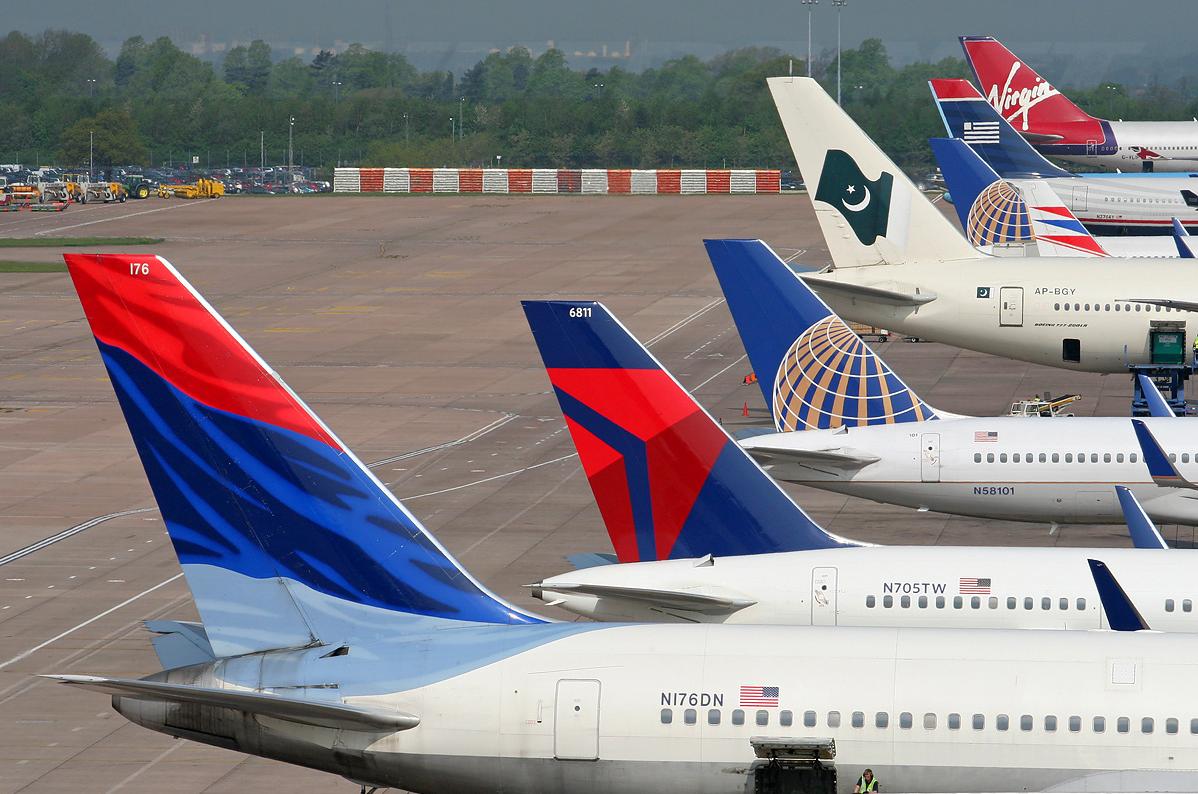 Manchester Airport has published an update for travellers this week – as airlines add flights to destinations and more retailers reopen their doors.
The latest announcement confirms a number of routes are being added to the schedule during what would ordinarily be the airport's busiest month of the year.
From this week, easyJet will start flying to Kefalonia (Greece), Funchal (Portugal), Olbia (Sardinia) and Tivat (Montenegro), whilst Aegean Airlines will resume flights to Athens (Greece).
TAP Air Portugal will also resume travel to Lisbon.
TUI, meanwhile, is set to operate flights to Bodrum (Turkey), Chania (Greece), Santorini and the Greek island of Skiathos later this week.
Spain remains on the quarantine list, with arrivals having to self-isolate for two weeks upon their return.
All three terminals are now in operation at the airport, with Eurowings, Air Malta, Ethiopian Airlines and Brussels Airlines moving to Terminal Two last week.
Etihad Airways and Iran Air are shifting to Terminal Two on 5 August and 8 August respectively.
A number of retailers are also set to reopen across the airport this week, including:
Terminal One – Jo Malone/Bobbi Brown – airside – 4 August
Terminal One – Upper Crust – airside – w/c 3 August
Terminal One – Direct Dry Cleaning – landside – 4 August
Terminal One – Attitude – airside – 8 August
Terminal Two – Boots – airside – 8 August
Terminal Three – WH Smiths – landside (arrivals) – 4 August
Next week will see the return of the following Terminal One outlets:
Café Balzar – airside – 10 August
Biza (Duty Free) – arrivals – 10 August
Clarins – airside – 10 August
Paperchase – airside – 10 August
Giraffe – airside – 17 August
Bar MCR – airside – 20 August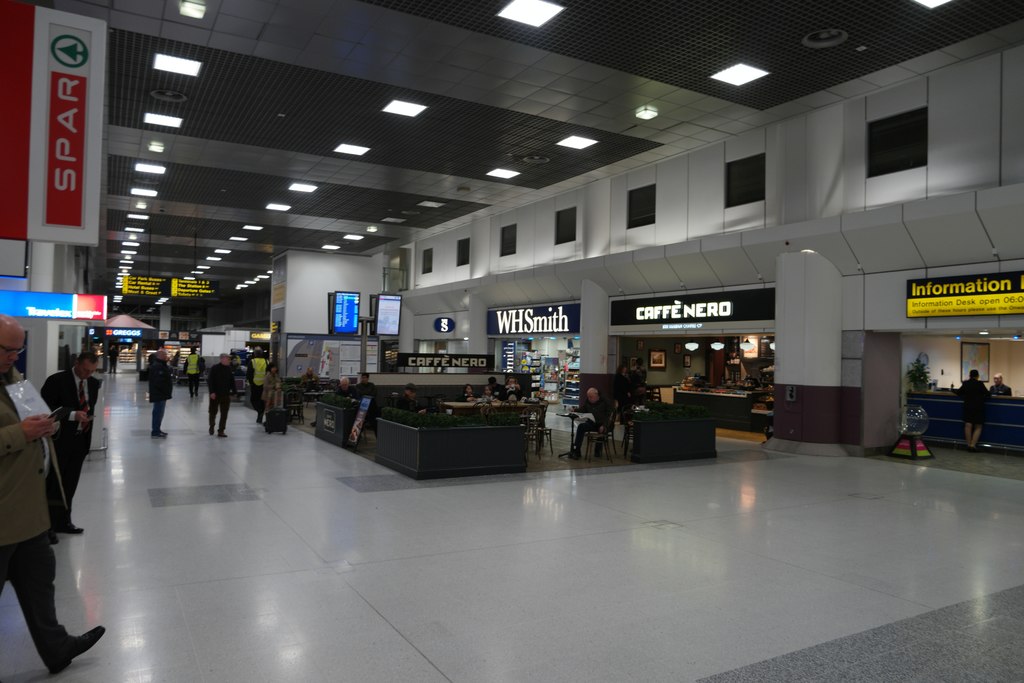 Karen Smart, Managing Director at Manchester Airport, said: "As we continue to see the return of more airlines and destinations for our passengers to fly to, we remain fully committed to ensuring their safety throughout their airport journey.
"In what would normally be our busiest month of the year, it is pleasing to see routes are increasing each week, giving passengers who want to travel the choice and opportunity to do so. This is why we now have all three terminals in operation, to allow passengers to maintain and keep a safe distance whilst on site.
"I'd like to thank all our passengers for continuing to abide by the measures in place during these uncertain times, and also thank all our staff who have gone above and beyond to ensure safe travel for all."
Strict safety measures remain in place at the airport, including social distancing, temperature checks and the requirement of face coverings when passing through terminals.
Find out more about the restrictions and rules in place at Manchester Airport during coronavirus by visiting their website.
You can learn more about new flights and retailer reopenings online.