News
Manchester Airport tells travellers to 'take time' – but says hundreds of new staff are on the way
The UK's third largest airport has issued an update in its recruitment drive in the lead-up to the peak summer holiday season.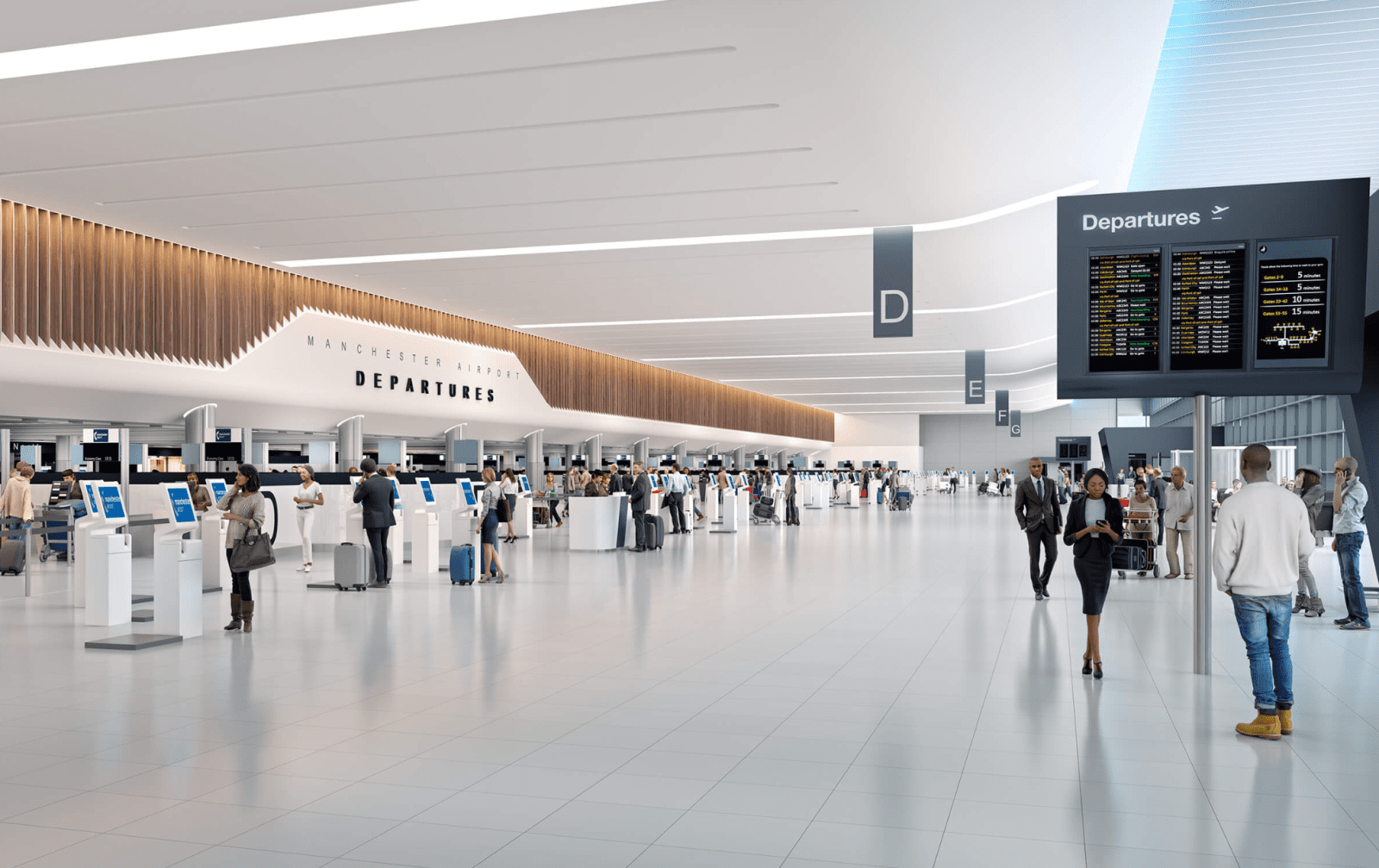 Manchester Airport has issued fresh travel advice to passengers, but promises that hundreds of new staff are on the way.
After what had been weeks of travel bedlam at the UK's third largest airport, with many hit by cancellations and long waits of up to 90 minutes or more due to staff shortages, and after Manchester Airport bosses had previously spoken out to warn that the chaos could continue "over the next few months", it's now been confirmed that dozens of new staff have already been hired and hundreds more are currently going through the security training and vetting process.
In the lead-up to the peak summer holiday season, Manchester Airport has provided a progress update on its recruitment drive, and is also reminding passengers of its travel advice.
Bosses at the airport say it is "continuing to recover at pace" post-pandemic following the removal of international travel restrictions, and that passenger volumes have now grown back to 79% of pre-pandemic levels – but this means the airport is now serving around three times more passengers each week than it was in January.
Read more: Manchester Airport boss warn queues and delays could continue for 'months'
While this "strong recovery" has been identified as a contributor to the long queues and delays, the shortage of staff numbers was something the airport was keen to rectify.
With demand returning rapidly, the airport says it has been working hard to recruit hundreds of new security officers, and improve the efficiency of how it deploys the people already working in the operation, as well as bring in new measures to "improve the airport experience" for customers and staff.
To date, more than 8,000 applications have been received for roles including security officers, car park marshals, and hospitality staff, and in the last month alone, more than 1,600 people have applied for jobs and more than 500 people are currently going through background checks and security training.
Around 200 new starters are expected to join the operation at Manchester this month, which airport bosses say enables them to open additional security lanes during peak periods and improve customer service.
This recruitment drive and a range of other measures have improved the customer experience in recent weeks, with 90% of passengers in the last two weeks getting through security in less than 30 minutes, up significantly from 78% in the first two weeks of April.
Read more: Manchester Airport to finally 'fully reopen' Terminal Three this week
While the airport is still admittedly experiencing longer queues at times – which the airport says is working with partner organisations, including UK Border Force, airlines and ground handlers, to address – these are said to be happening less frequently and they are also being cleared relatively quickly.
"We want to make sure that customers get away on their travels, so everyone at Manchester Airport is focused on bringing in the extra resources we need to continue operating our full flight schedule," said Ian Costigan, Interim Managing Director of Manchester Airport.
"It is encouraging to see new staff joining us as a result of our ongoing recruitment drive, and we have seen security waiting times reduce in recent weeks".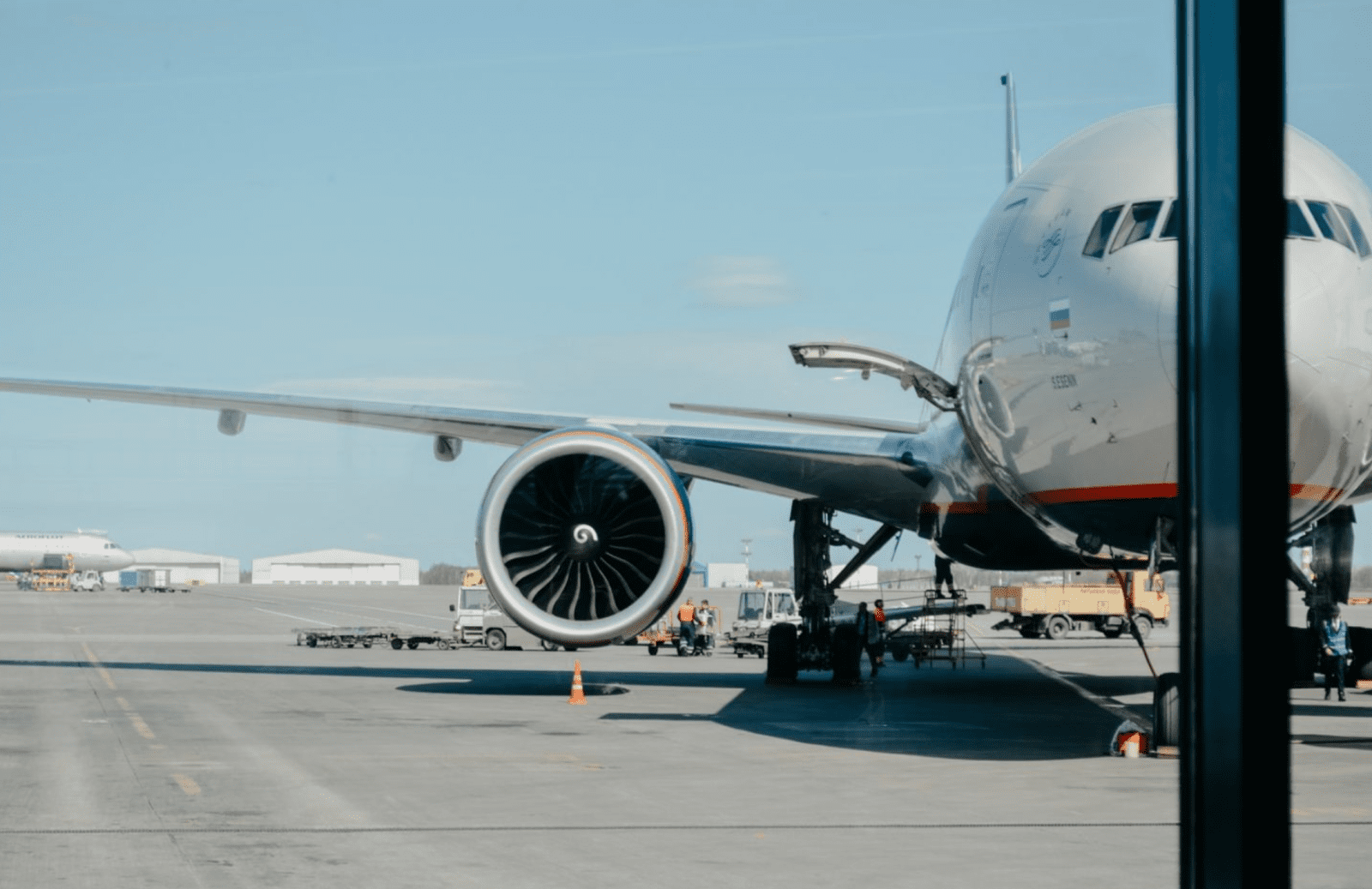 He added that ensuring passengers move through the airport quickly and easily is the airport's "ultimate goal."
Reiterating its travel advice, the airport is urging passengers to arrive three hours before their flights, but is asking people not to come any earlier than this because they will not be able to check-in with their airlines, which could cause "unnecessary waits in the terminals". Leaving a three-hour window will enable people to pass through security and make their flights.
Passengers who have not flown for a long time are also being urged to refamiliarise themselves with the security rules.
Featured Image – Manchester Airport