News
Manchester Airport to finally 'fully reopen' Terminal Three this week
The airport's smallest terminal will reopen for the first time since the start of the COVID-19 pandemic.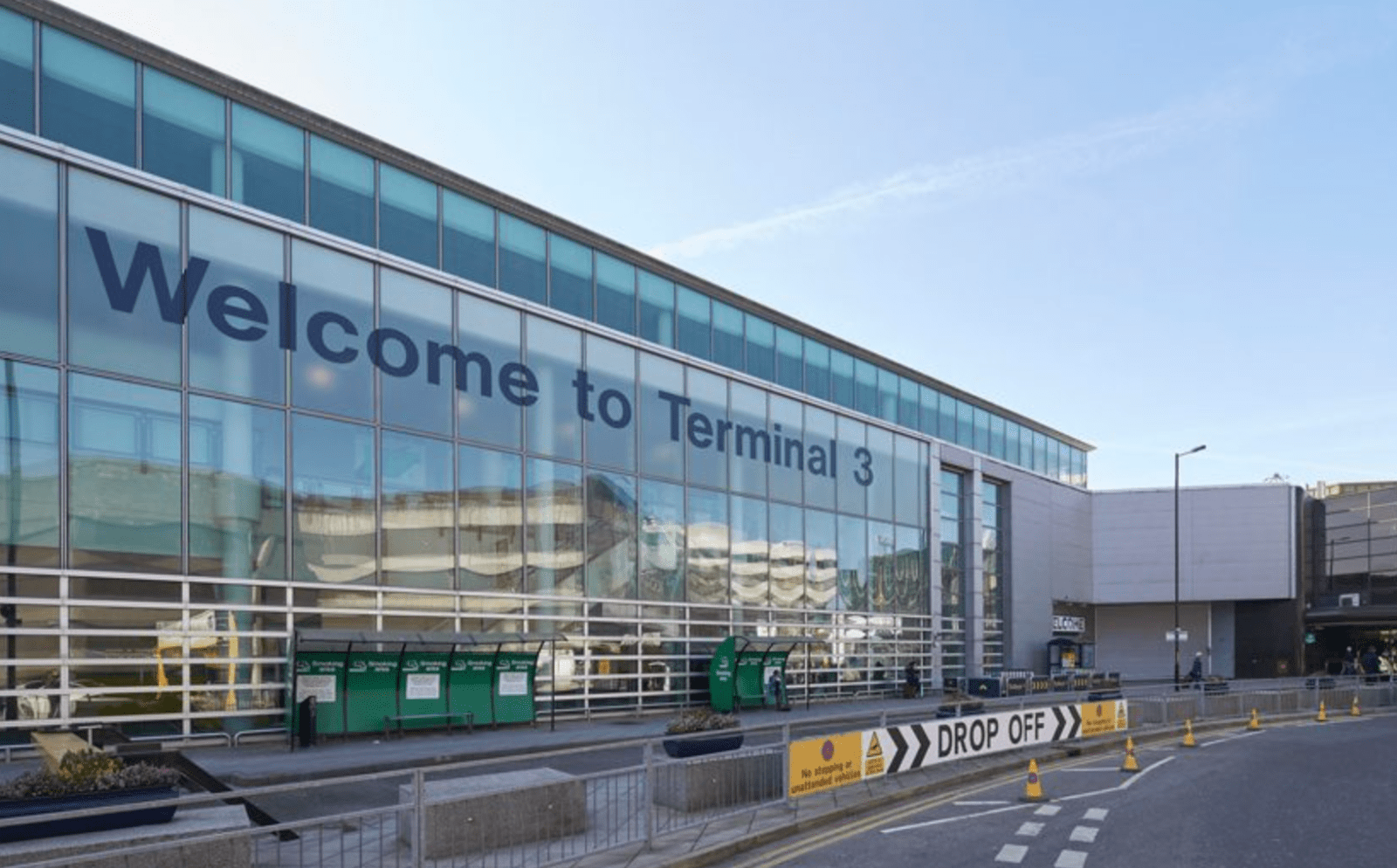 Manchester Airport has confirmed that it will fully reopen Terminal Three this week for the first time since the start of the COVID-19 pandemic.
The UK's second largest airport has said that in order to meet the increased demand for flights following the easing of travel restrictions earlier this year, Terminal Three – which is the smallest terminal at the airport – will now fully re-open this week on Friday 22 April.
Terminal Three had only been partially reopen since 27 March.
Following the announcement of the reopening of the terminal, the airport said that all passengers flying with airlines Aurigny, British Airways, Eastern Airways, Iberia Express, Loganair, Ryanair, and Vueling should now check in at the Terminal Three entrance, and all arrivals in the airport will also exit from the Terminal Three building too.
On top of that, a range of food and drink outlets, and shops that have previously been closed will also be open in Terminal Three from the 22 April.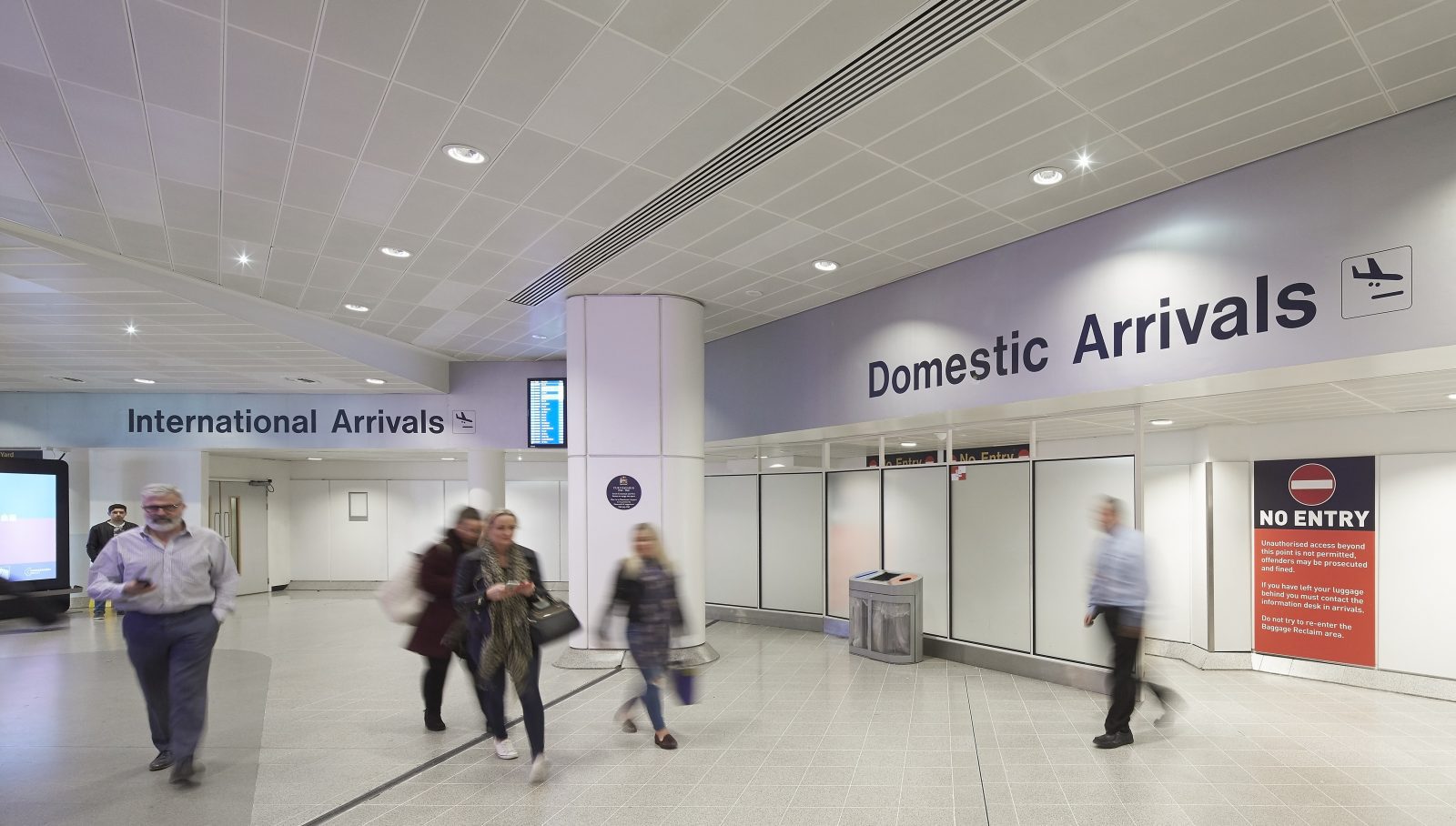 These include WHSmiths and Travelex in Arrivals, Caffe Nero in Check-in, and then a range of outlets in the 'Airside' section – Boots, Costa, WHSmith, Lion & Antelope, Pork & Pickle, KFC, Nook, Kiosco, and the all-important Duty Free.
In addition to arriving three hours before their flight, Manchester Airport is now advising that passengers should also refamiliarise themselves with the rules for security, which includes having large electronic items out.
Read more: Manchester Airport boss warn queues and delays could continue for 'months'
It also includes ensuring that all liquids, gels, and pastes are under 100ml and in a clear resealable bag.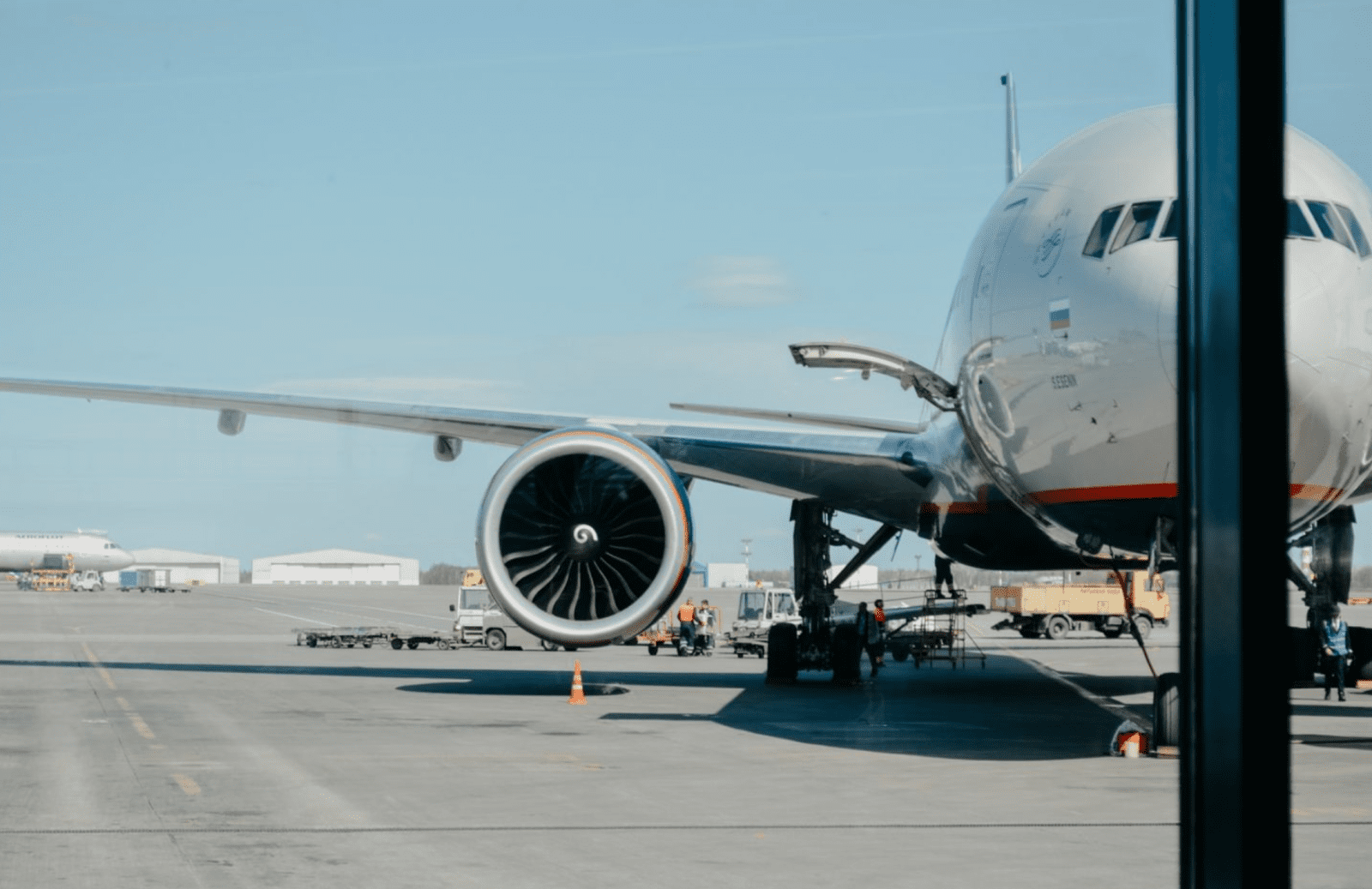 This fresh advice for travel comes after the CEO at Manchester Airport Group (MAG) last week warned that queues, delays, and cancellations at the airport could continue for "for the next few months".
"Our focus is on delivering a more predictable and reliable level of service for passengers," CEO Charlie Cornish explained in his statement.
Even though the UK government has now scrapped COVID-19 travel restrictions, Manchester Airport is also reminding passengers to check the advice for the country they are travelling to in advance of departure.
It's also asking that passengers with specific queries about their flights should contact their airline directly.
Featured Image – Manchester Airport