News
Manchester awarded £3m funding to build hundreds of new 'affordable' homes across the city
The housing projects will also bring long-term brownfield land back into use.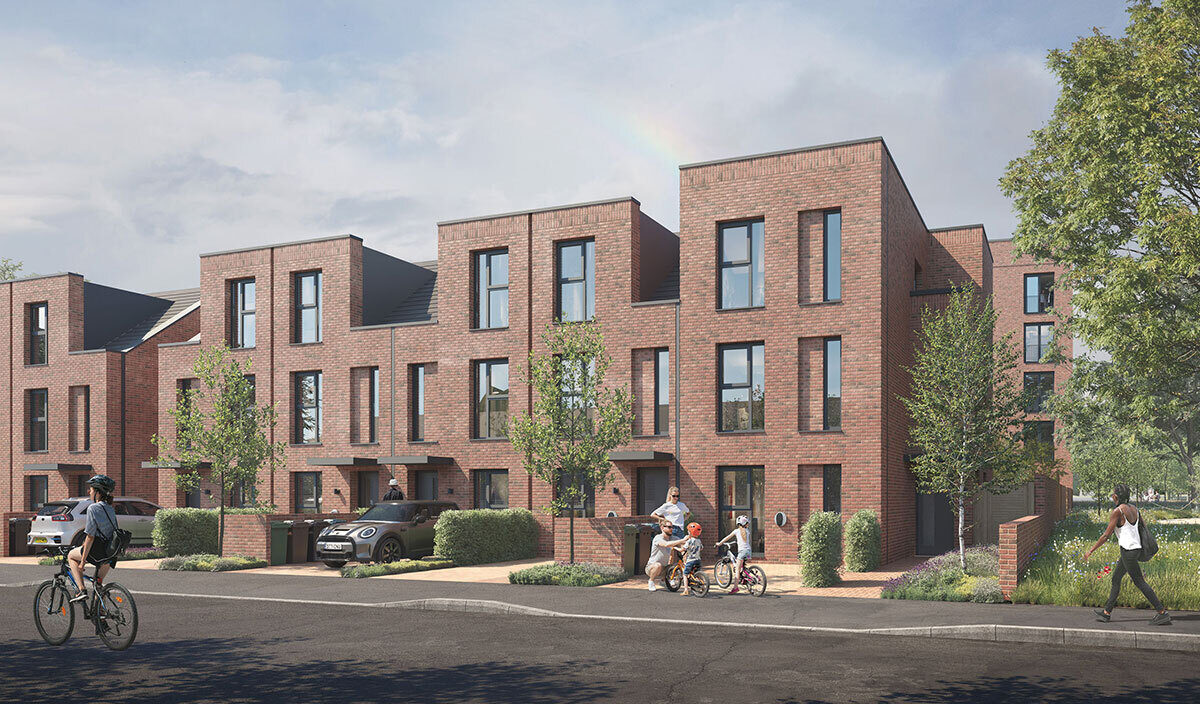 Manchester has been awarded £3 million in funding to support a number of housing projects across the city region.
Aiming to bring long-term brownfield land back into use, the funding will help build 210 homes at sites across north and east Manchester and one site in the city centre – with 119 of those homes to be considered 'affordable housing'.
81 of the affordable homes are part of Manchester City Council's 'Project 500' initiative.
Working in partnership with the city's registered housing provider, Project 500 aims to make smaller, harder-to-develop pockets of land available in a bid to increase the number of affordable homes available in the city, with an initial view to build 500 affordable homes and an ambition to exceed that number in the coming years.
All of the Project 500 homes will be capped at the Manchester Living Rent, which is the level set by the Local Housing Allowance (LHA) rate, and ensures they'll be affordable to as many people as possible – including those on housing benefits.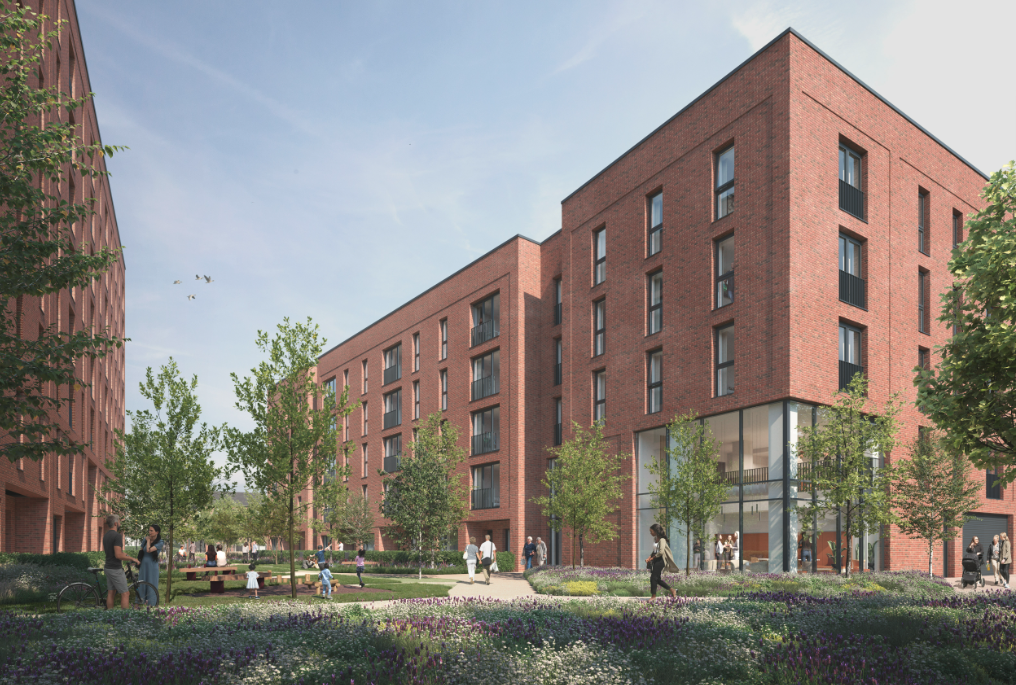 Manchester City Council has confirmed the following Project 500 housing projects will receive a chunk of funding from the new allocation:
Rodney Street (Ancoats and Beswick) – £1,677,862 (38 affordable, 91 market – 129 homes)
Parkmount Road (Harpurhey) – £467,178 (24 affordable homes)
Parkhill Avenue (Crumpsall) – £375,000 (25 affordable homes)
Blackwin Street (Gorton) – £160,000 (seven affordable homes)
Plant Hill Road (Higher Blackley) – £175,000 (12 affordable homes)
On top of these developments, 13 affordable homes are due to be built on Jurby Avenue in Higher Blackley, which will be social rent specialist 'Extra Care' homes for people with dementia – with a total of £215,280 allocated in funding.
All of these new homes in the Project 500 initiative are part of the ambitious target set in the Council's Housing Strategy up to 2032 – which includes the target to help build 36,000 new homes across the city.
10,000 of these new homes will be 'affordable', with 3,000 located in the city centre.
"Developing this land and bringing it back into use is an important part of our plans to deliver 36,000 new homes in the next 10 years," commented Cllr Gavin White, who is Manchester City Council's executive member for Housing and Development, as the funding allocation was announced.
Read more:
"Brownfield land is often more challenging to develop, and we have lots of smaller plots that are financially difficult to build on.
"But this funding will support our partnership with the city's registered providers to build on these smaller plots of land as part of our Project 500 initiative – delivering the affordable homes our residents need."
Featured Image – Manchester City Council