News
Manchester bar with over 500 gins launches new bottomless brunch
90 minutes of non-stop G&Ts and gin cocktails, plus beer, wine, spirits and more.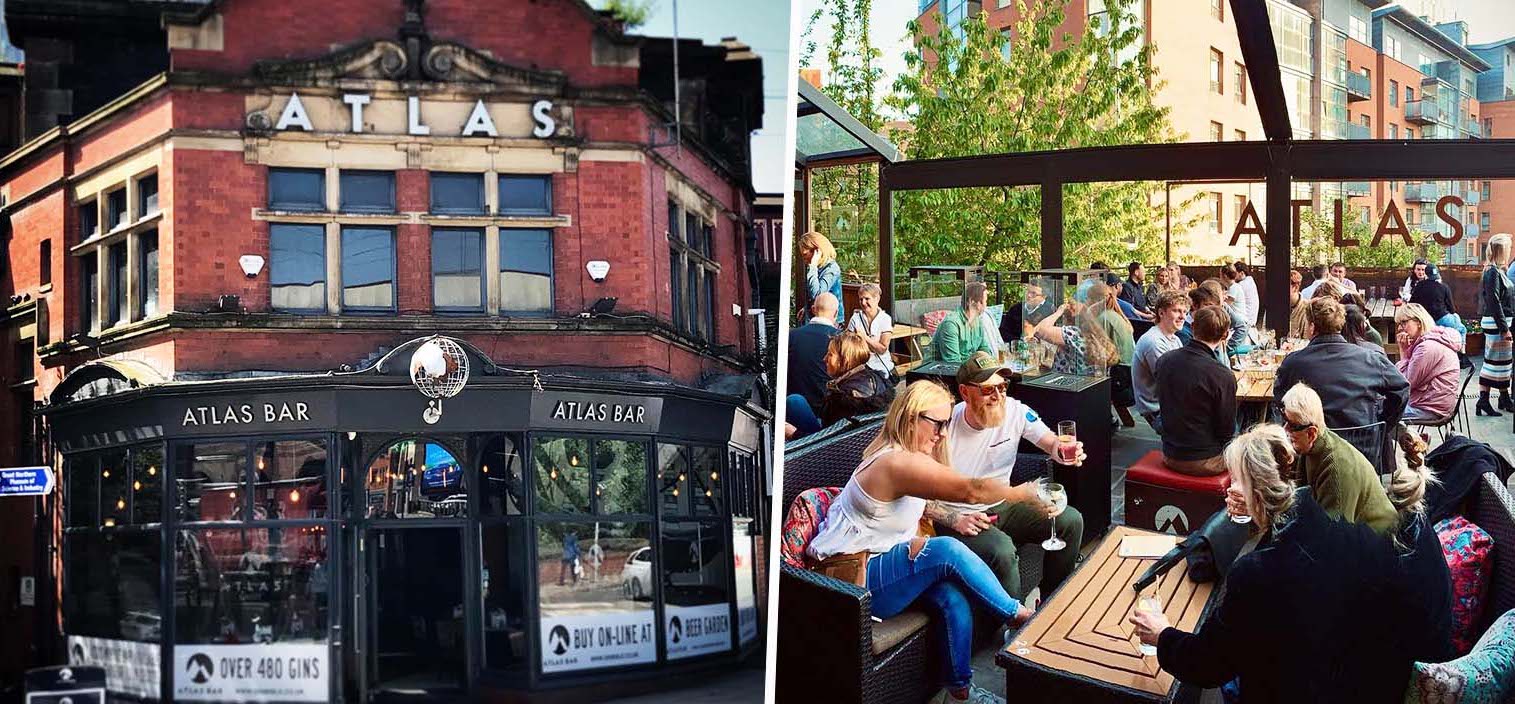 A city centre Manchester bar lauded for its huge gin collection has launched a new bottomless brunch deal, and it sounds too good to pass up.
Atlas Bar, located at the Castlefield end of Deansgate, is well known for its humungous gin collection – spanning over 570 bottles at the most recent count.
Growing every week, the bar has to host an up-to-date version of its gin menu online as the printing costs would be astronomical. That's how big the choice is here.
A Manchester mainstay for over twenty years, the bar is something of a mecca for gin lovers and was once, famously, a favourite haunt of Tony Wilson.
But now, Mancs have another reason to pay them a visit. Especially those who love themselves a boozy brunch.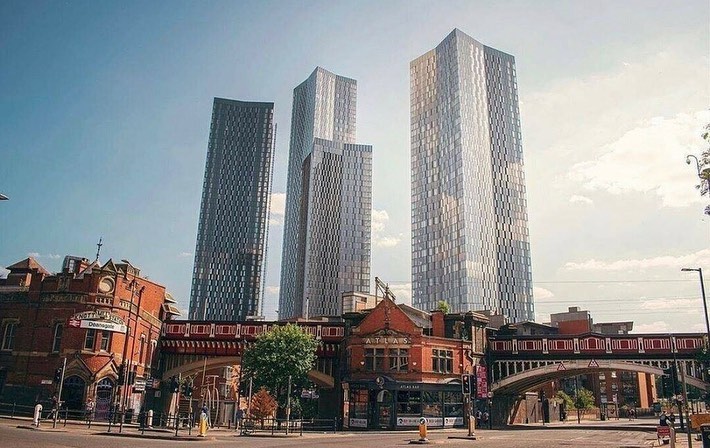 Priced at £35 per person, the new bottomless offer Priced at £35 per person, the new bottomless offer includes 90 minutes of free-flowing drinks and is available from Friday to Sunday.
Gin, of course, is a given, with unlimited gin and tonics available as part of the offer.
Atlas gin and tonics are made from the bar's own premium London Dry gin, created in partnership with Oldham-based distillery Defiance Spirits, then served with a slice of grapefruit and Fever Tree's Mediterranean tonic.
There's also a gin-based bramble cocktail available, made with lemon juice, gin and blackberry liqueur and served over crushed ice.
Read more: People's History Museum in Manchester in the running to be granted £100,000 funding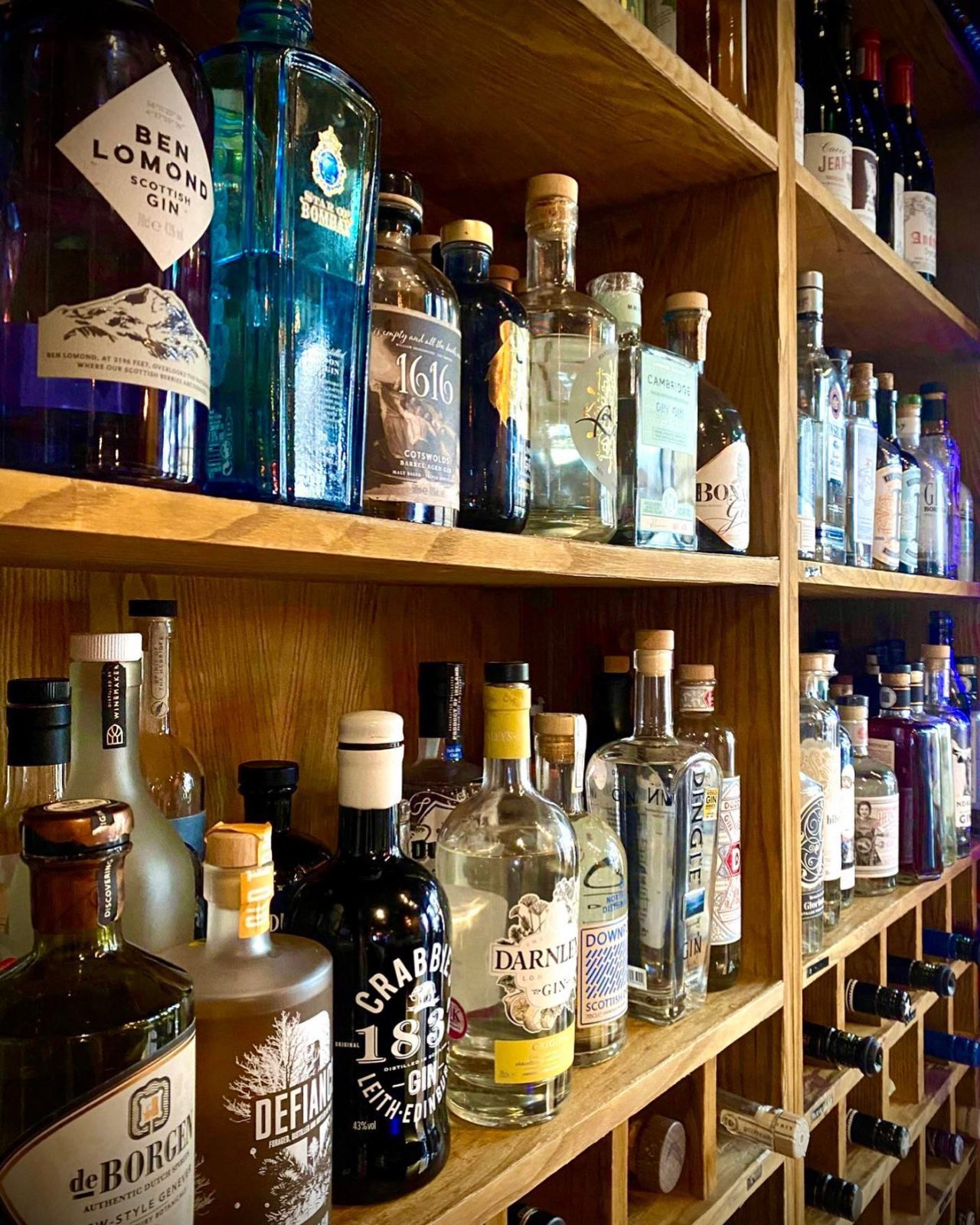 Elsewhere, further drinks choices include popular cocktails like Aperol spritz, bloody marys, mimosas and bellinis. glasses of red and white wine, prosecco, vodka and tonic, and pints of Amstel, Heineken 0.0%, and Inch's cider.
Simply put, there are a lot of drinks to choose from – and that's before you even get started on the food.
As well as enjoying 90 minutes of endless drinks, diners are also treated to a dish of their choice from the Atlas breakfast or lunch menu.
Options range from full English breakfasts and brunch favourites like Eggs Royale and Eggs Benedict to all-day treats such as smashed quarter-pound beef burgers, buttermilk fried chicken sandwiches, salt beef bagels and a three-cheese toasted sourdough.
Further dishes, including side plates, are also available to order separately for an extra cost.
Read more: Boris beans with 'misery guaranteed' spotted on Tesco shelves
In order to get the deal, tables must be booked in advance. To find out more and reserve your seat, visit the Atlas Bar website here.
Feature image – Atlas Bar