News
Manchester bartender left 'absolutely speechless' after winning top award
She's only been in the industry a year.
A bartender in Manchester has been left 'absolutely speechless' after taking home a top gong at one of the UK's biggest bar awards ceremonies.
Elena Wright of Mecanica has only been in the industry for a year, but that didn't stop her from being awarded the 'Emerging Bartender of the Year' award at this year's Class Bar Awards ceremony.
The annual awards, organised by leading industry publication Class, celebrate the very best of the UK's bartending talent, with further categories including Bar Manager of the Year, Front of House Star of the Year, Bar Employer of the Year, Social Media Presence of the Year and Sustainable Practices Award.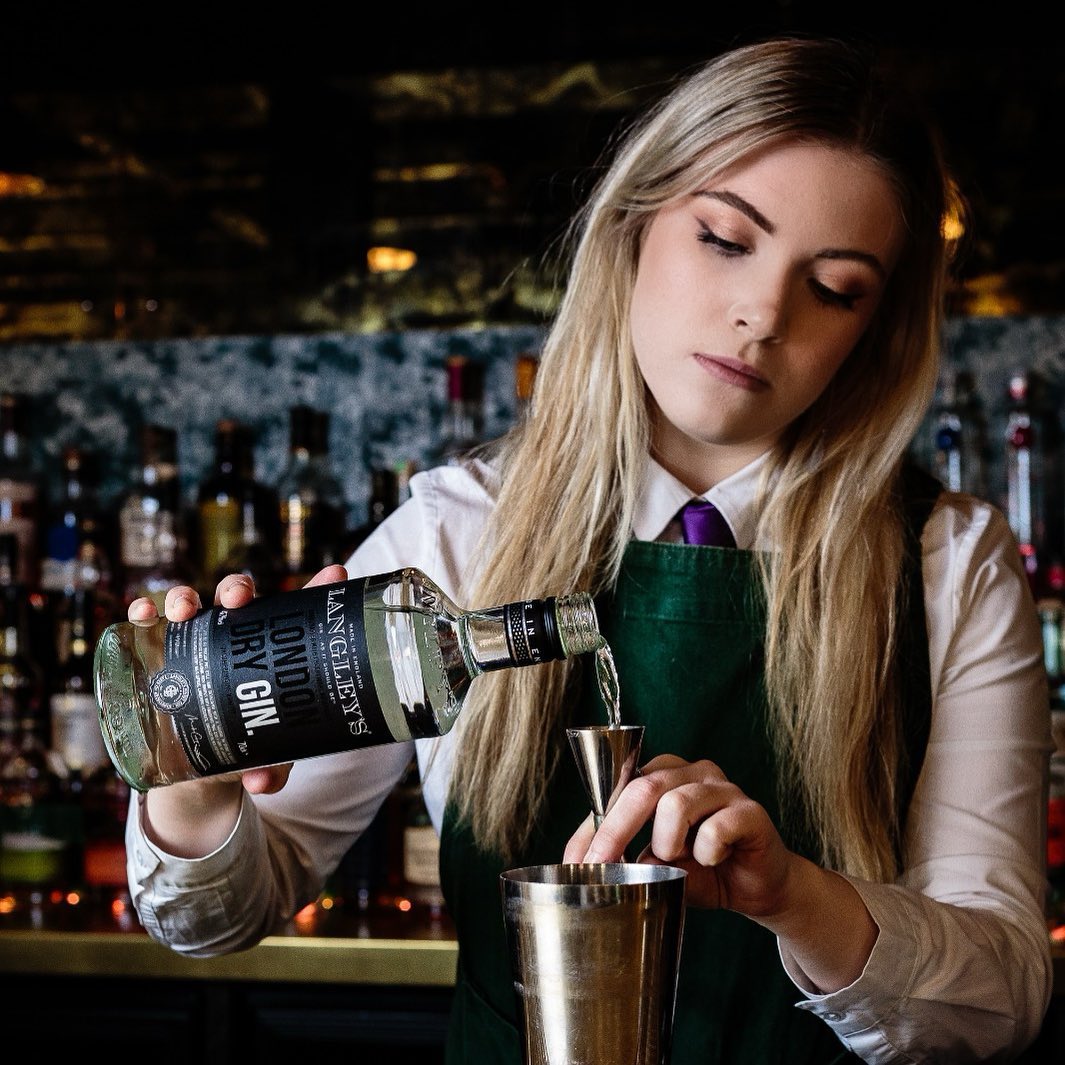 Sharing her absolute joy at taking home the prestigious gong, Elena said: "I'm absolutely speechless. If you'd have told me this is where I'd be within a year of joining the industry, I wouldn't have believed you, especially with being up against such incredible talent.
"I can't thank the whole of the Mecanica team (both past and present) enough, for always taking the time to teach me, answer my endless questions and give me opportunities to develop. They all deserve endless credit and recognition for what they're achieving.
Read more: Inside Mecanica, the swanky NQ cocktail den mixing some of Manchester's best drinks
"I've been so pleased to see so many other women in the industry getting the recognition they deserve, such as Monica Berg, who was also credited at the CLASS awards, and more locally, Rachel Orange. And finally, congratulations to all of the winners – especially to Schofield's – for bringing two amazing and deserving wins back to Manchester."
In a sector which is often perceived as a male-dominated industry, Elena hopes to inspire other female bartenders to follow in her footsteps, citing that your environment is integral to your development.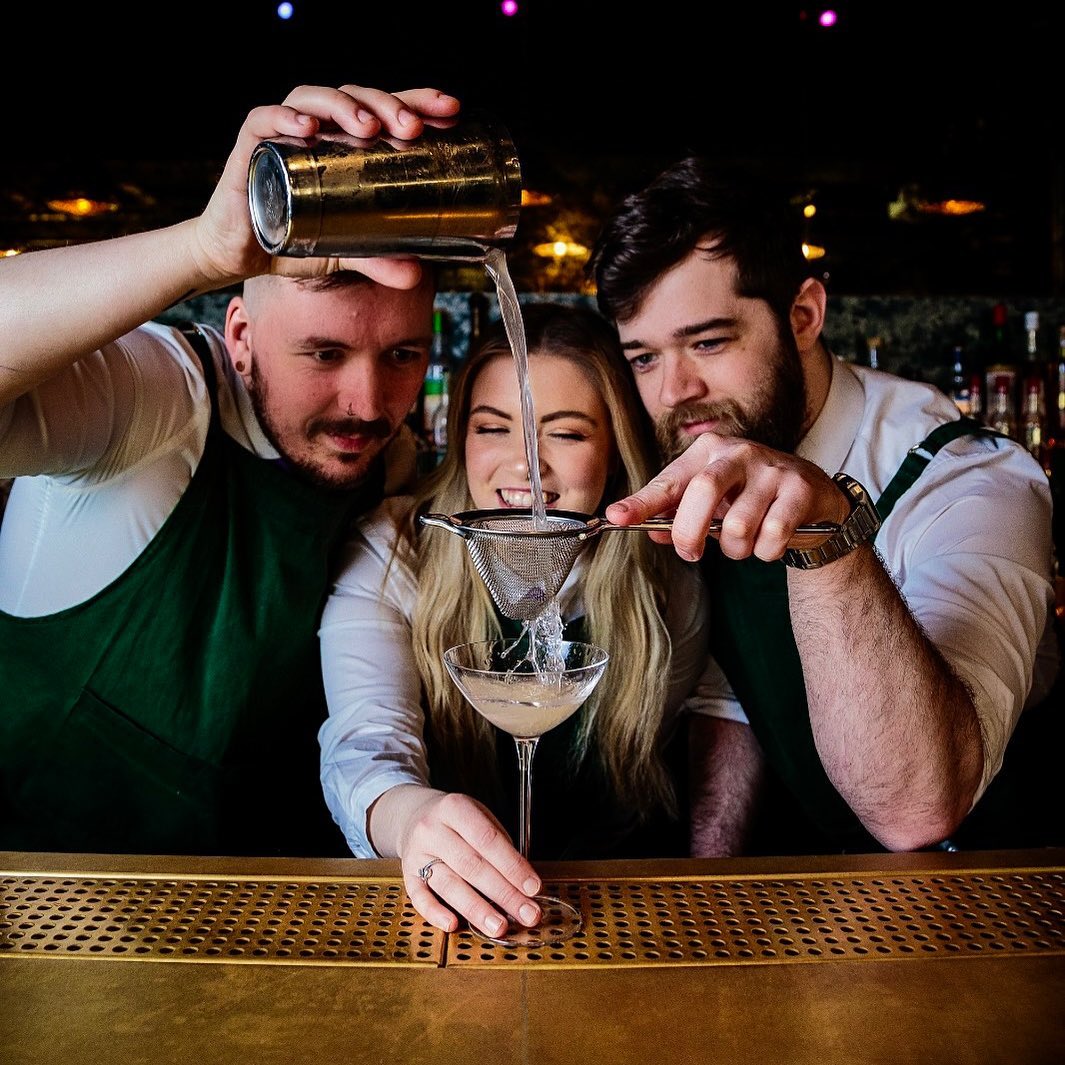 She continued: "Having just completed a degree in chemistry, I'm no stranger to paving my own way in male-dominated industries.
"Your work environment is important as you progress, so my first piece of advice to other women who might want to work in the industry is to surround yourself with people who celebrate you, who educate you, and who hear you."
Read more: Manchester's bars, kitchens and hospitality staff celebrated at the Manchester Bar Awards
Keen to dispel the preconceived notion that bartending is often a career that people find themselves cornered into, she adds: "My aim in the industry is to end any stigma around both bartending and being a female bartender.
"It isn't a career you 'just fall into' because there isn't any other option – it's a conscious choice – and while it can be hard and physically demanding, it's a fun and rewarding job."
"The constant surprise on peoples' faces when they ask for the manager and it's me, drives me to do better."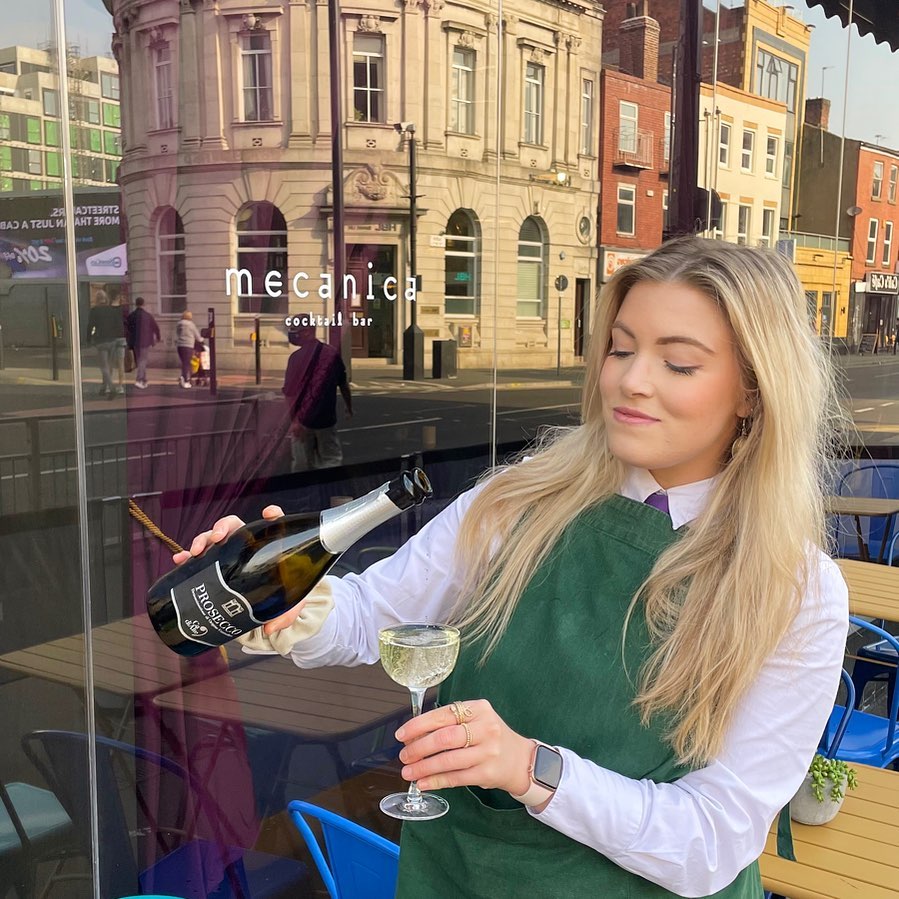 Inspired by initiatives such as 'Celebrate Her' by Anna Sebastian, Elena recognises the significance of platforms that elevate the profiles of women.
"I've worked with some incredible women, who have all given me invaluable advice. Though I'm still learning, I'm honoured to now be in the position where I can give my own guidance to those starting out.
There's not enough of us, but we're getting there, and we need more women to cause a stir for all of the right reasons."