News
Manchester-based fashion brand Boohoo ordered to drop 'sexually suggestive' advert
The Advertising Standards Authority (ASA) ruled the images used in the advert as "offensive, harmful, and irresponsible".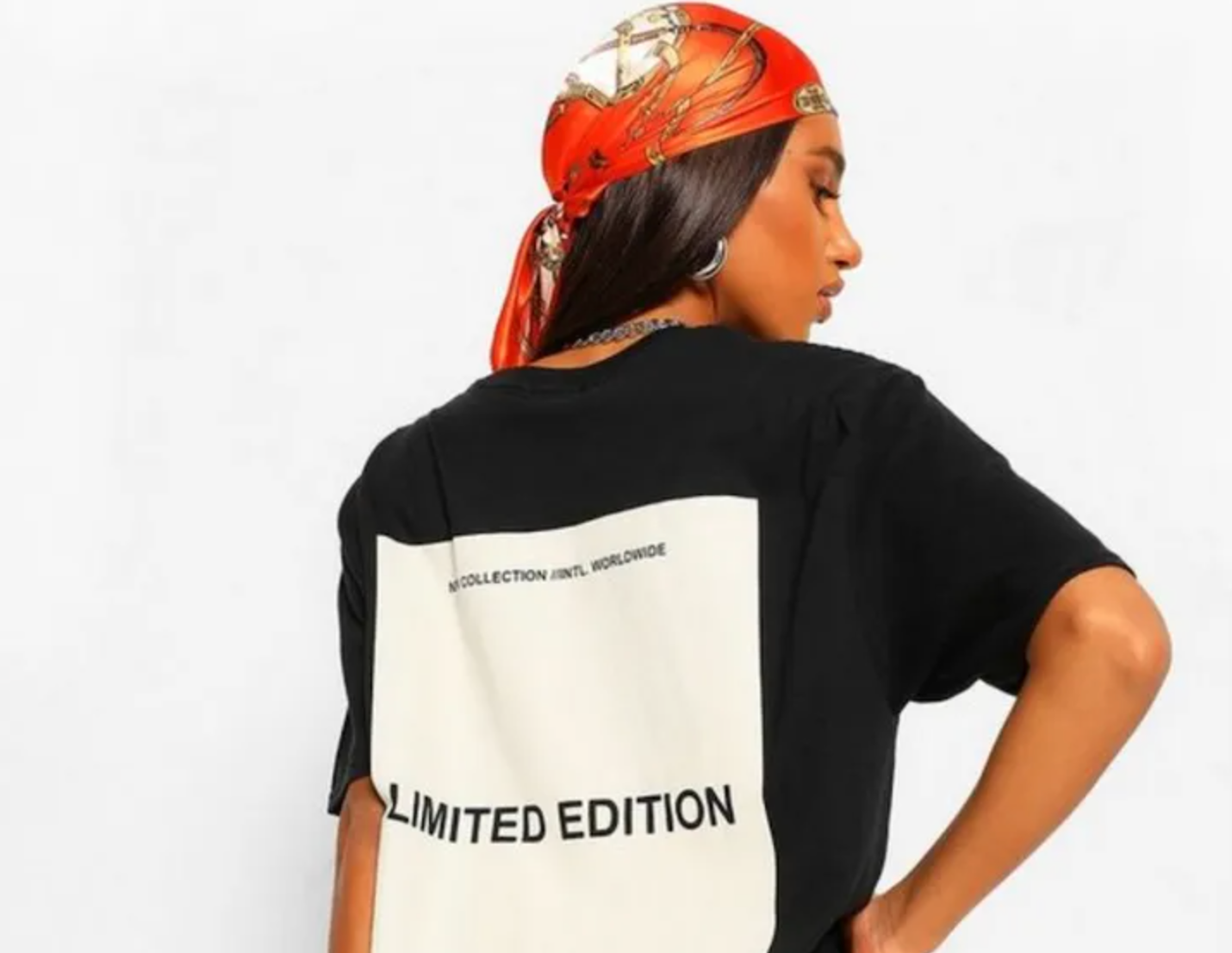 Boohoo has been ordered by the advertising watchdog to take down images branded as "sexually suggestive".
The Advertising Standards Authority (ASA) received a complaint that the images shown on the advert put out by the Manchester-based fast fashion brand of a model in an oversized T-shirt and thong-style bikini bottoms were objectifying women, and so ruled them as "offensive, harmful, and irresponsible".
The advert included a rear view that showed the model kneeling, as well as an upper-body shot that showed the model lifting the T-shirt and exposing skin on her stomach and side.
It was decided by the ASA that the advert must not appear again in its current form.
The advertising watchdog said that while the advert was presented as part of the swimwear category, the actual advertised product was the T-shirt and the listing on the website appeared as a result of searches for T-shirts or tops.
Read more: Boohoo to create 5,000 new jobs in North West over the next five years
The ASA said that in each case the staging of the shots was "sexually suggestive", with the model shown with the T-shirt folded in ways to expose her body, instead of focusing on the product.
"We concluded that the ad objectified and sexualised women. It was therefore irresponsible and likely to cause serious offence," the ASA said in its ruling.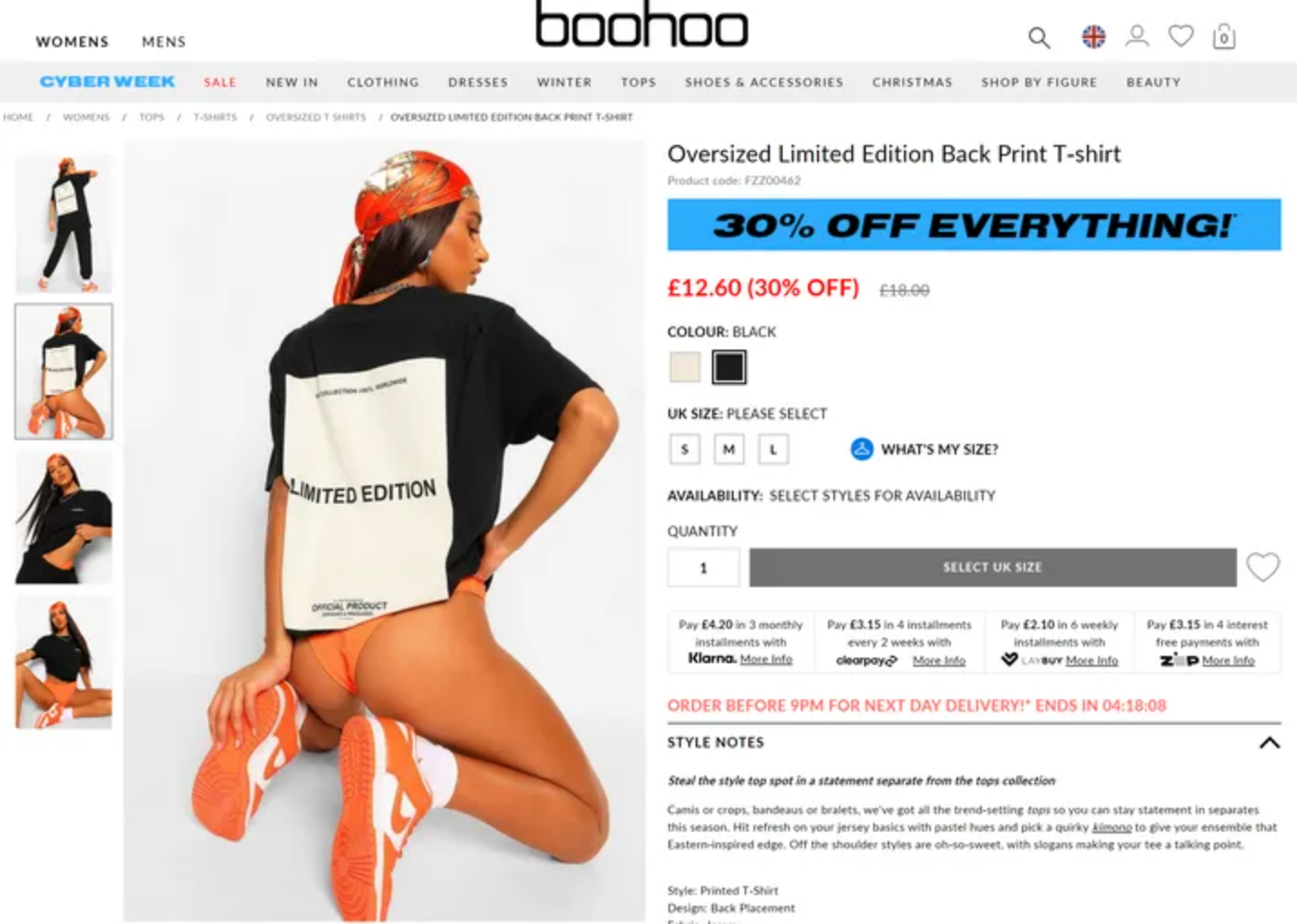 Speaking on the ASA's ruling, a spokesperson for Boohoo Group said: "We are disappointed by the findings of this ruling because we pride ourselves in our inclusive, body positive imagery [and] our marketing reflects the vibrant and confident culture of our brand, and is not designed to intentionally cause offence.
"We removed the associated images from our website when we received details of the complaint from the ASA."
Read more: Boohoo is relaunching Debenhams online – so what does this mean for the UK high street?
This is not the first time Boohoo has had an advert banned by the ASA either, as back in 2019, an email promotion by the brand used the phrase "send nudes" was sent out in a message to customers marketing a range of clothes coloured to resemble skin, and pictured a female model wearing a white dress and beige jacket with the words "Send nudes. Set the tone with new season hues" written across the image.
The ASA said the phrase "send nudes" was likely to be understood as referring to requests for sexual photos, and ruled it irresponsible to make light of a "potentially harmful social trend".
Featured Image – Boohoo / ASA