News
Sainsbury's asks shoppers and staff to keep wearing masks when Plan B restrictions lift
The supermarket chain said safety remains its "highest priority".
Sainsbury's has said it will continue asking staff and shoppers to wear face coverings in store after Plan B restrictions have been lifted in England.
The supermarket chain says it's because safety remains its "highest priority".
Prime Minister Boris Johnson announced in a statement to MPs in the House of Commons last week that all Plan B restrictions in England would be lifted on 27 January, and that the legal requirement for people with COVID-19 to self-isolate would be allowed to lapse when those regulations expired on 24 March, but that date could be brought forward.
Guidance to work from home, and the requirement to wear a face covering in classrooms has already ended in England from last Thursday, but from tomorrow, the wearing of face masks on public transport, in supermarkets and retail settings, in communal areas of schools, and "most public indoor venues" will not be required.
Read more: All the Plan B restrictions that have ended in England from today
While the government says it is still recommending they are worn in "crowded and indoor spaces where you may come into contact with people you do not normally meet", Mr Johnson said it's time to "trust the judgment" of the British public when it comes to face masks.
Sainsbury's has a different view, however.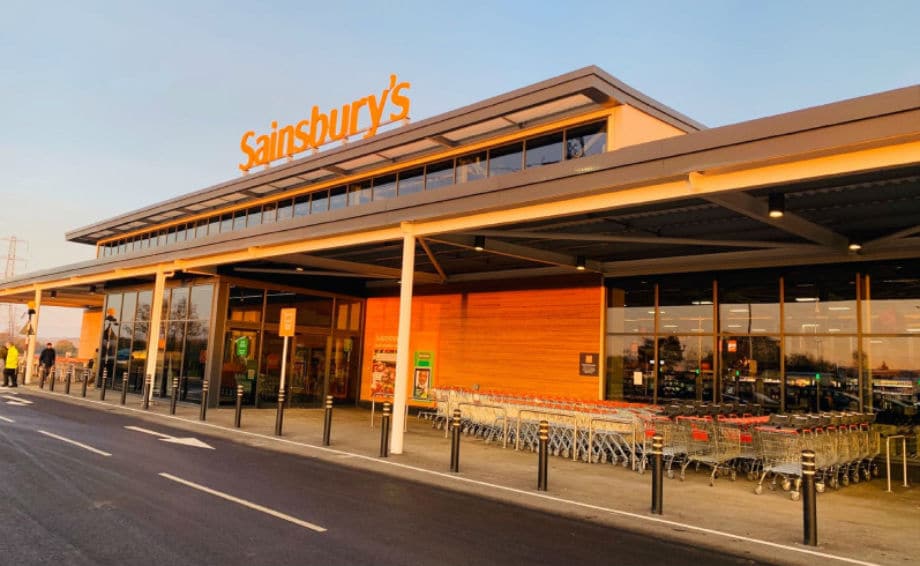 It has decided that it will carry on asking those who work and shop in any branch of the retailer in England to keep wearing masks in the name of safety.
The supermarket said in a statement: "Safety remains our highest priority, and so, from Thursday, we're asking our customers and colleagues in England to continue to wear a face covering in our stores if they are able to.
"We continue to have a range of safety measures in all of our stores, including screens and sanitising stations."
It is still unclear whether other supermarket retailers will follow in the footsteps of Sainsbury's.
The Prime Minister said the decision to legally lift all Plan B restrictions on 27 January comes after Omicron cases were seen to be falling across the UK, and on the basis that he believes the wave had likely peaked nationally.
Read more: This is why some supermarkets are refusing to enforce the new face mask rules
Mr Johnson suggested he would start treating COVID more like the flu, saying: "There will soon come a time when we can remove the legal requirement to self-isolate altogether, just as we don't place legal obligations on people to isolate if they have flu.
"As COVID becomes endemic, we will need to replace legal requirements with advice and guidance, urging people with the virus to be careful and considerate of others."
He said the government would set out its long-term strategy for "living with COVID".
Featured Image – Flickr