News
Manchester carnival is celebrating 50 years in the city this summer
Festival organisers have chosen the theme of 'Unity' for this year's event, which returns in August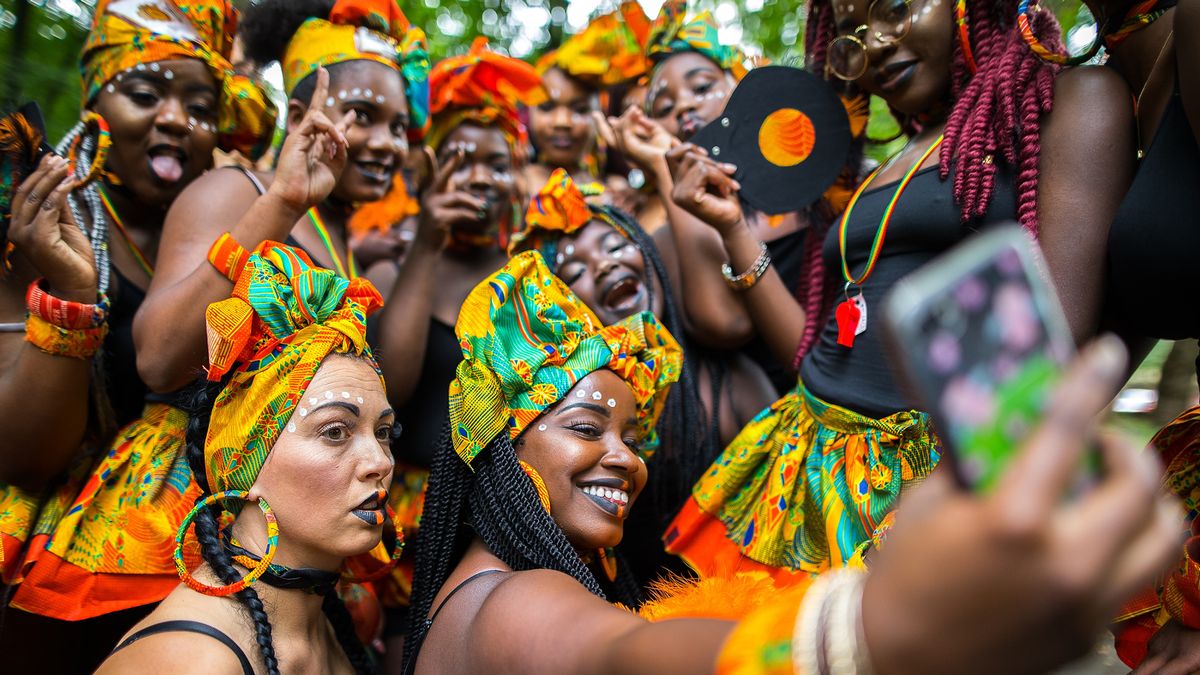 All roads lead to Alexandra Park this summer, as one of the biggest events in the city's cultural calendar gears up to celebrate its 50th anniversary.
Promising a star-studded musical line-up, tasty street food vendors and a host of family-friendly activities, it will return to Moss Side in full this August to celebrate50 years of parades in the city and 60 years of Jamaican Independence.
Last year, organisers were only granted permission to hold a mini event in the park, but this summer there will be no barriers to the celebrations as both the parade and musical activities return in full with a special headline set from dancehall star Serani.
The two-day free event will take place this year on 13 and 14 August 2022, taking over the park from 12pm – 8pm.
An early morning J'ouvert at 7am will kick off the festivities in style, followed by the main parade which will kick off at midday.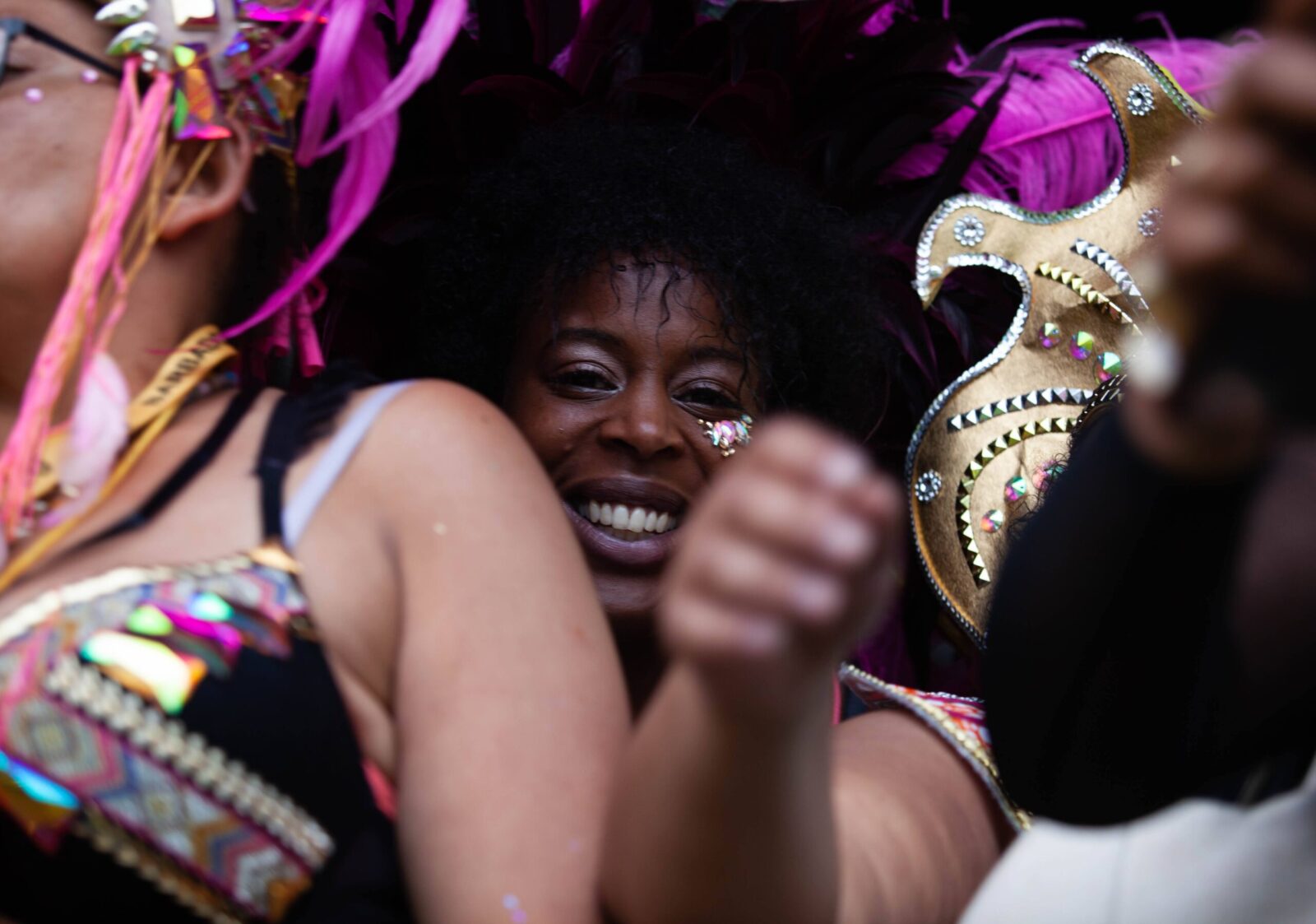 The parade will be an array of music colour dance and heritage in tribute to the years of carnival history and all are welcome to join the procession that will begin its journey from the park.
Elsewhere, live dance shows and musical performances will fill the park and routes from one stage to the next will be dotted with local clothes stalls and other stands
Whilst most people in the country are familiar with Notting Hill Carnival, Manchester's rich Caribbean and African history in the Moss Side community makes this event a true standout in the city's cultural calendar.
The original Manchester Carnival started as an impromptu parade set up by locals, mostly of Trinidadian and St Kitts & Nevis origin.
Since the early 1970s generations of communities from the Caribbean islands came together in central Moss Side to unite the people of Manchester with culture music and heritage and solidarity.
From humble beginnings of a few trucks and a small number of participants. the carnival has grown from strength to strength.
Nowadays, tens and thousands of people attend and take part in the weekend and celebrate Caribbean and African culture through music, traditional mas bands, dance troupes and an array of food vendors.
Read more: A Stranger Things-themed bottomless brunch is coming to Manchester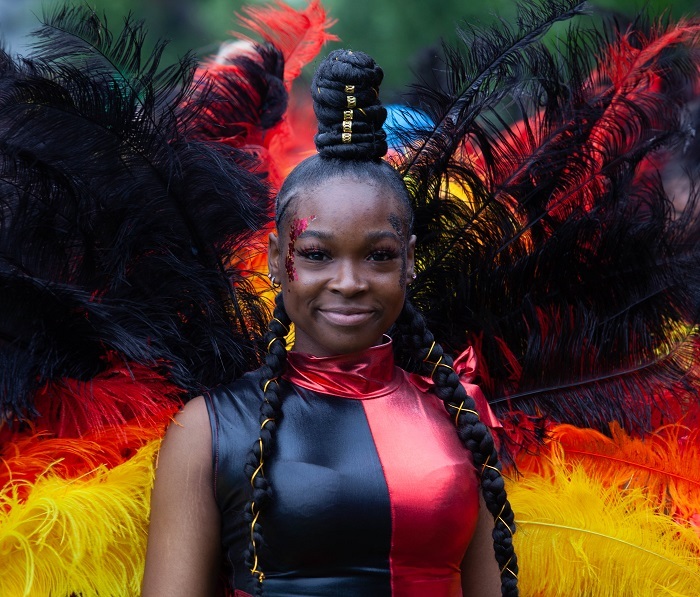 Julia Burke, Chair and Project Manager for the Manchester Carnival Together Committee (CIC) said:
"We're really excited to be able to bring our first full-scale Carnival event as a committee back to the heart of the Afro-Caribbean community of Manchester in August this year.
"We're looking forward to the return of the parade and want to encourage as many people as possible to take part."

Councillor John Hacking, Executive Member for Skills, Employment and Leisure, said: "I'm thrilled to be welcoming back the Caribbean Carnival to our streets for the 50th year! The Caribbean Carnival is a brilliant celebration of the diversity of Manchester and Manchester's Afro Caribbean community.
Read more: Inside Manchester's new all-you-can-eat steak and sushi restaurant
"This year's celebrations will be bigger and better than ever so, I'd encourage everyone in the city to join us in celebrating the momentous 50th anniversary of the carnival."
From live dance shows and pulsating musical performances to exquisite food and colourful clothes stores, this celebration of Caribbean culture is always one of Manchester's summer highlights.
To get involved with Manchester Caribbean Carnival 50 go to www.themanchestercarnival.com.
Feature image – Supplied