News
Manchester chosen to host British Street Food Awards for 2022
Manchester will host the awards' Northern heat this August Bank Holiday weekend with traders including Wilmslow sushi favourites Unagi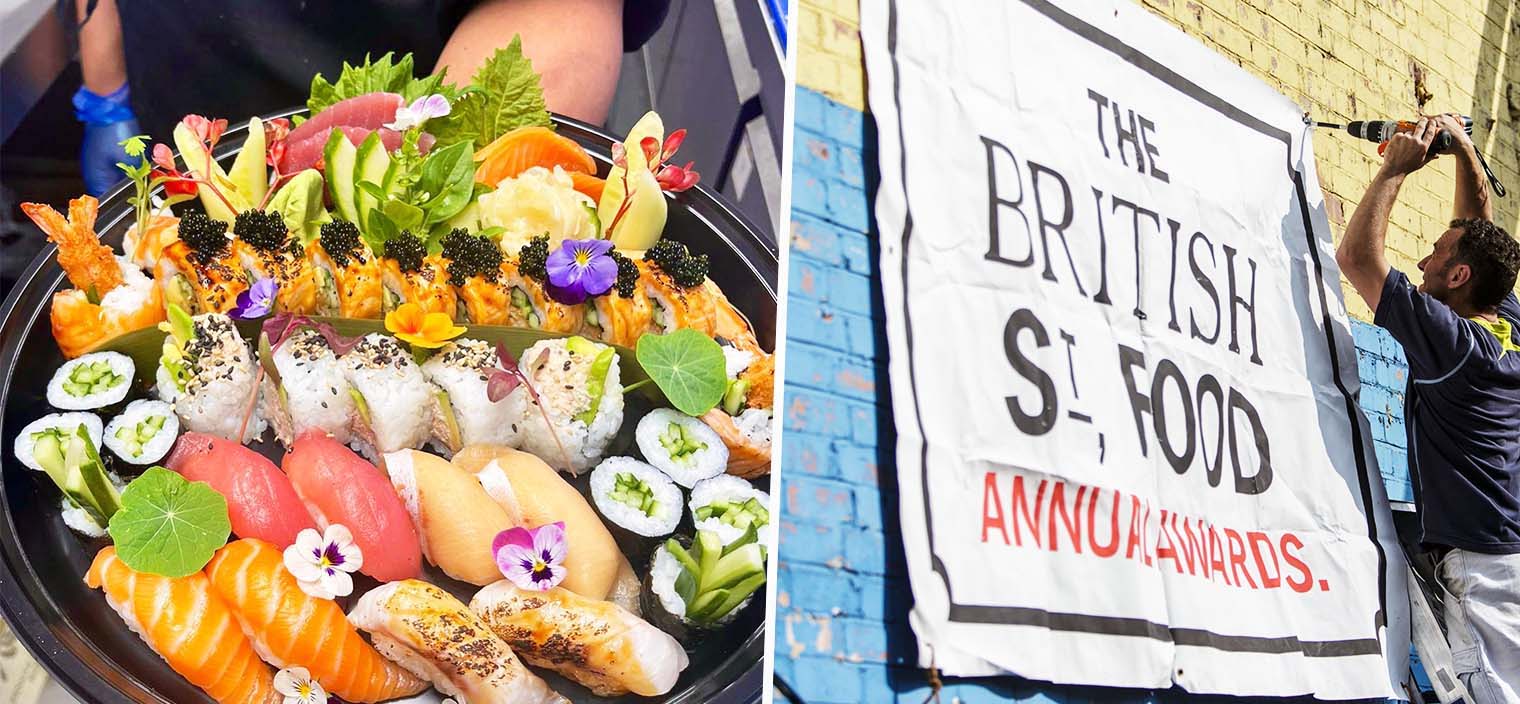 Every year, the British Street Food Awards highlights the very best chefs from the scene – and this summer, the northern heat will be held right here in Manchester.
Hosted by Manchester's biggest and friendliest street food operator GRUB in partnership with newcomer Circle Square, the city will welcome the Northern Heat of the British Street Food Awards (BSFA) on Saturday 27 and Sunday 28 August.
This year, the line up includes local favourites Unagi street food and suhi, 2020 Best Burger winners Porco and Kara's Kitchen, who is known for serving up paellas with a twist.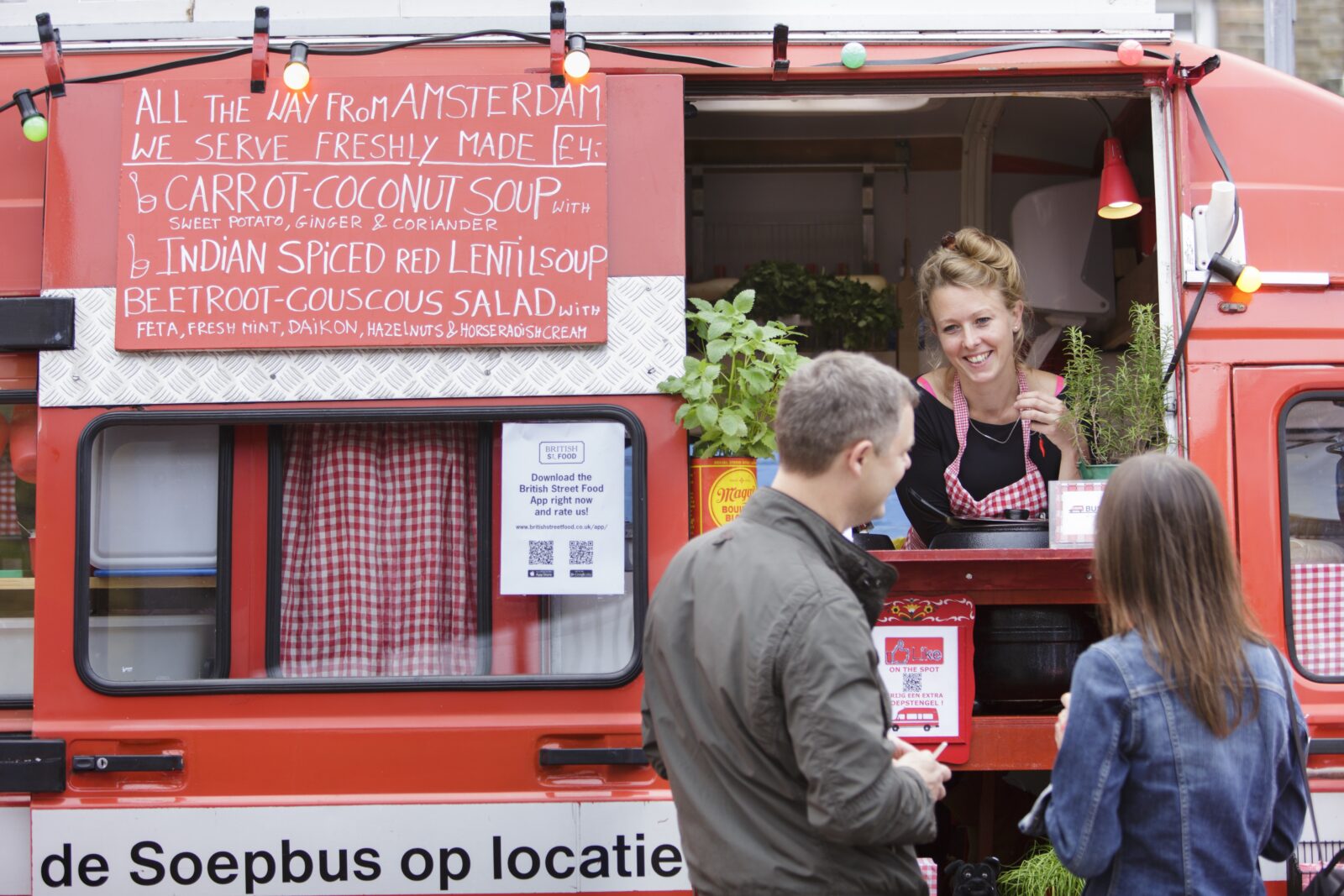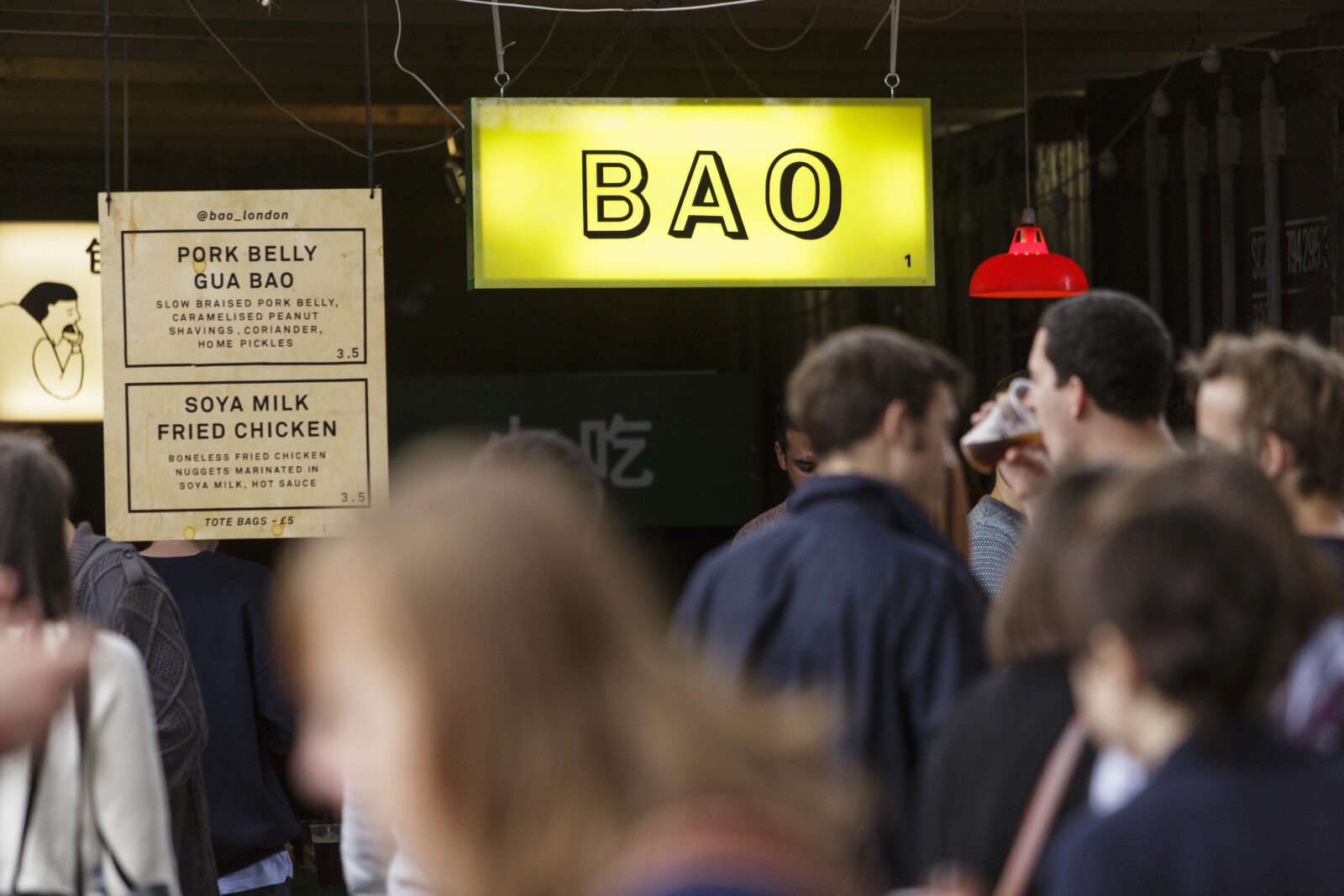 That's not all. You'll also find authentic Sri Lankan food from Archchi's, Posh Street Food from former Master Chef Professional Matei Baran, Shoot The Bull, plus more from Ted's tacos, Skullduggery, Pellizco and DOSA.
Taking place at Circle Square from 12 noon until 8pm, across two days some of the best street food traders in the region will come together for the event with a fully-stocked beer bar from North Brewing Co.
Read more: A new axe-throwing bottomless brunch is coming to Manchester – and there's 100 free tickets
Food fans will have a chance to sample some of the best street food traders from across the region and cast their votes for the People's Choice over the weekend alongside a stellar line-up of judges, including former BSFA champion Claire Kelsey of Ginger's Comfort Emporium inside Afflecks.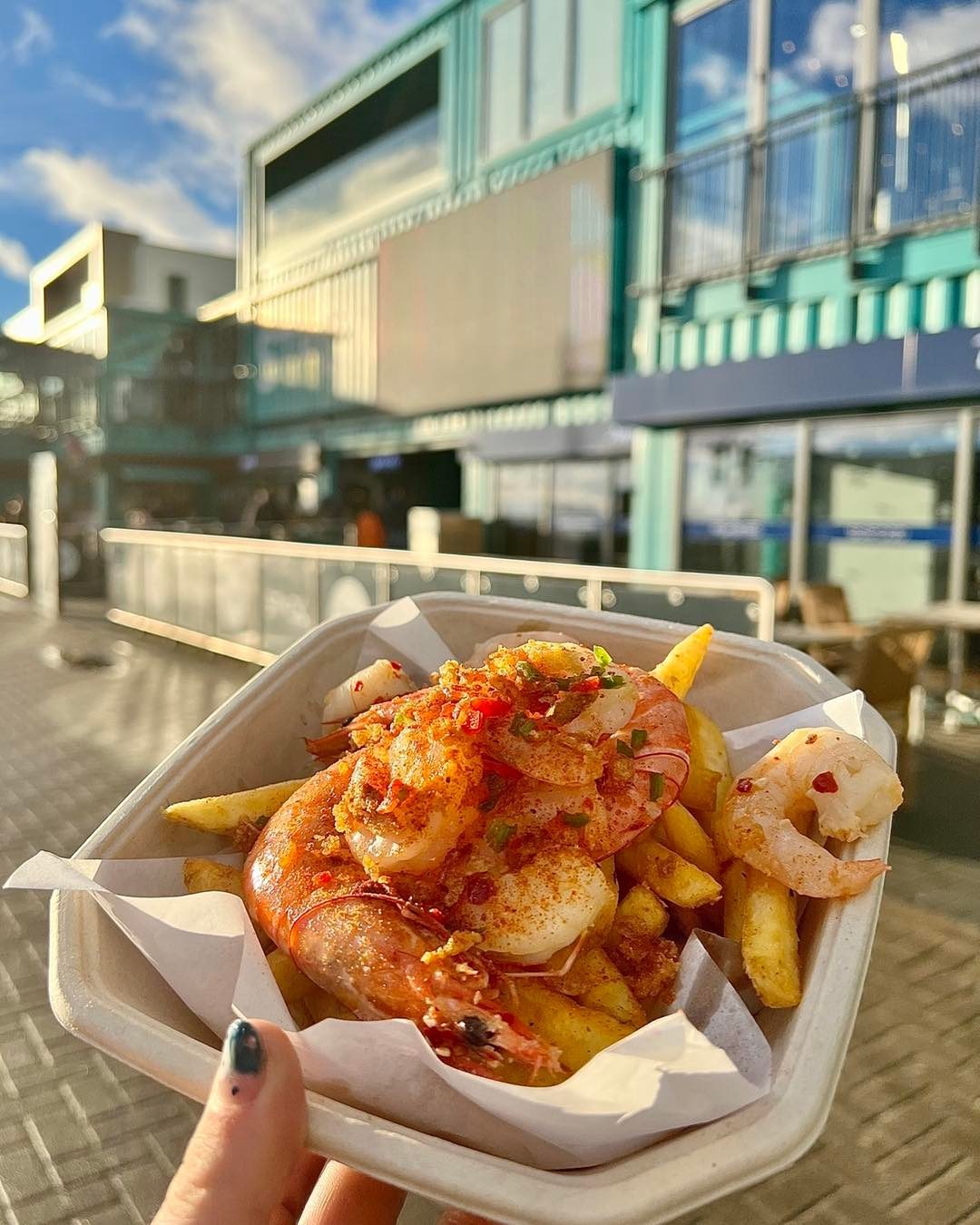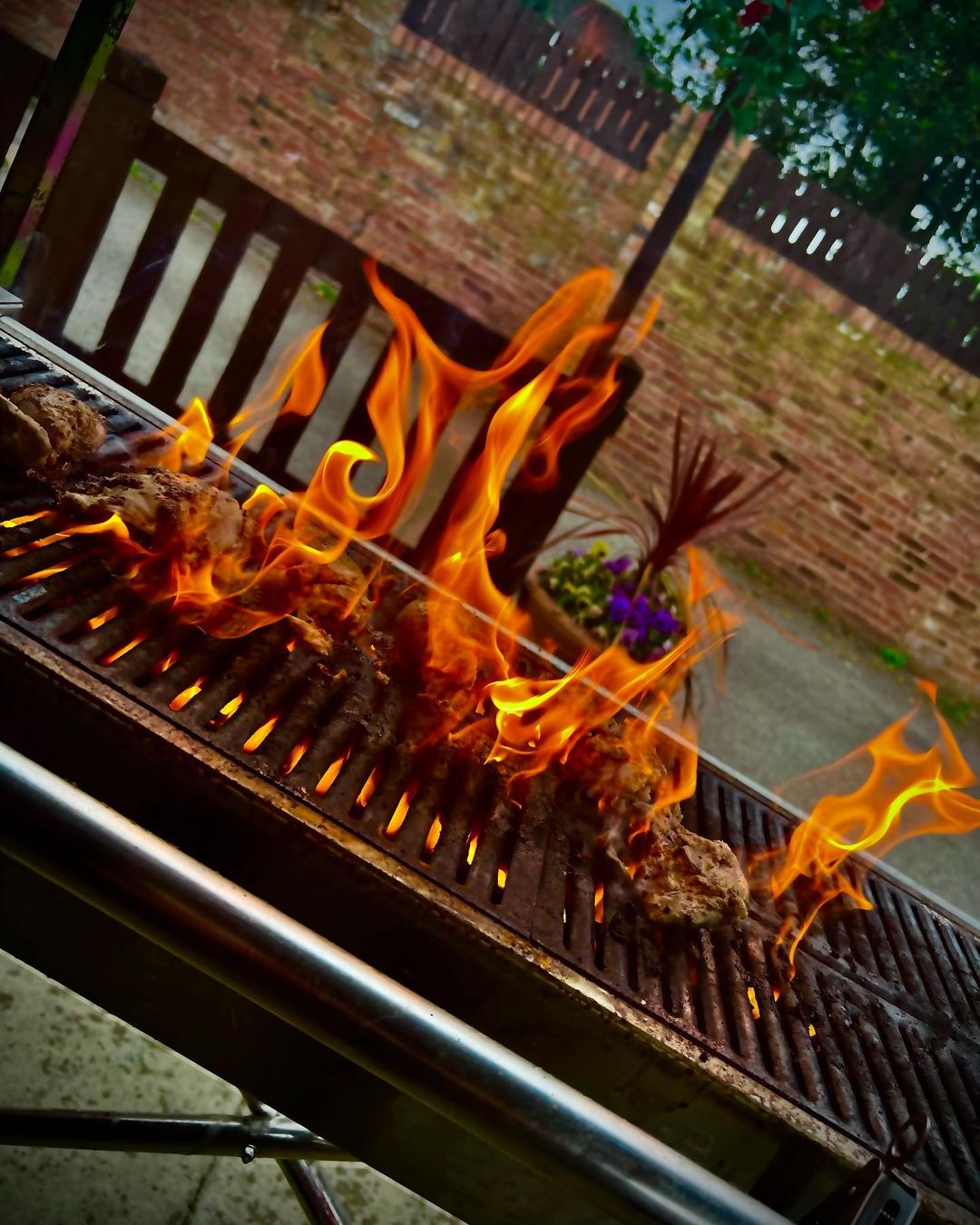 The event in Manchester will mark the last of four regional heats, at the end of which the winners will be chosen by the general public and expert judges.
The winners will then go on to the grand finals in London next month.
Read more: Inside Ornella's, the tiny Tameside pasta kitchen that's getting everything right
On the Friday 26 August, GRUB will also host a smaller collection of street food vendors to help build up the excitement for the awards the following day.
The weekend of street food at Circle Square is free to attend and will take place from 26 to 28 August just off Oxford Road.
Feature image – Food Unagi / Supplied