Eats
A new axe-throwing bottomless brunch is coming to Manchester – and there's 100 free tickets
It's already being described as "the most visceral bottomless brunch in the UK", and it's launching this August bank holiday.
Manchester is soon to welcome yet another new bottomless brunch to town, and this is one of the most unique concepts so far.
With the choice of bottomless brunch offerings in the city growing by the day, the UK's original urban axe-throwing brand Whistle Punks – which opened its doors in Manchester back in November 2019 – is set to take its own spin on things by launching a bottomless axe-throwing brunch from this August bank holiday weekend called 'Sunday Sessions'.
During what is described as "the most visceral bottomless brunch in the UK", you'll first get to take part in an axe-throwing competition with your best mates, all before sitting down to tuck into unlimited food and drinks.
You can expect irresistible sourdough pizza, delicious cocktails, and contemporary craft beers.
With bottomless brunch sessions at 11:20am, 12:40pm, 2pm, and 3:20pm every from Sunday 28 August onwards, each party can take on 70-minutes of axe throwing followed by 50-minutes of bottomless pizza and drinks for just £30 per person.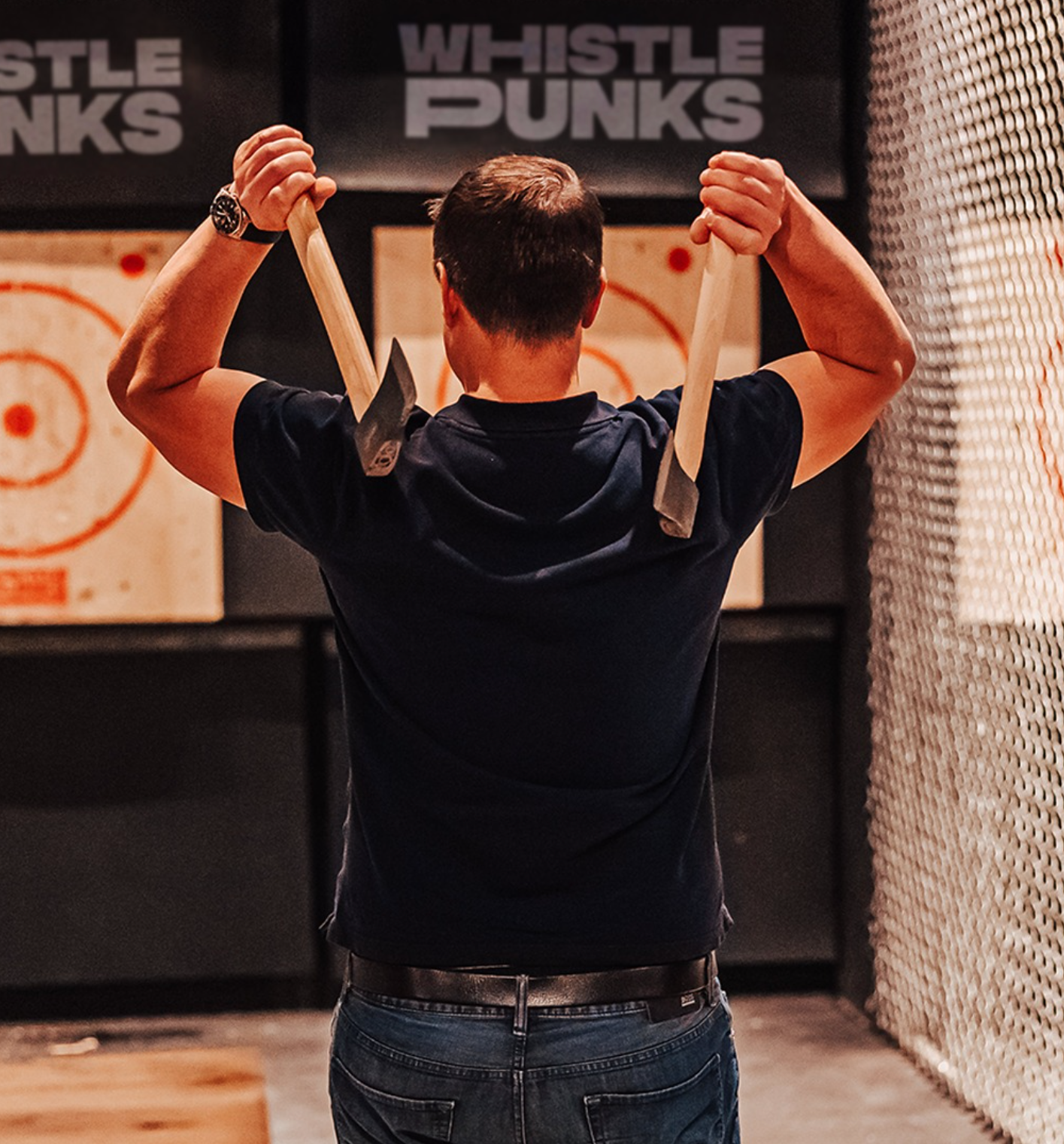 Drinks will be available for the full two hours, and a selection of beers and cocktails can also be ordered direct to your lanes.
Alongside an extensive menu of freshly-prepared pizza, with plenty of vegetarian and vegan options too, some of the classic drinks in the bottomless offer include Whistle Punks Lager, Bloody Marys, Aperol Spritz, prosecco, and more.
"I think a large part of the appeal is that it feels like something you shouldn't be allowed to do," explained Whisle Punks' co-founder Jools Whitehorn ahead of the brunch launch.
"It's a visceral experience which is physical without being too demanding, and it all takes place under the close watch of our instructors who make sure everyone stays safe while having a truly unique night out [so] with our brand new axe brunch launching at Whistlepunks Manchester, we feel we've put together the most high-octane brunch experience in the city."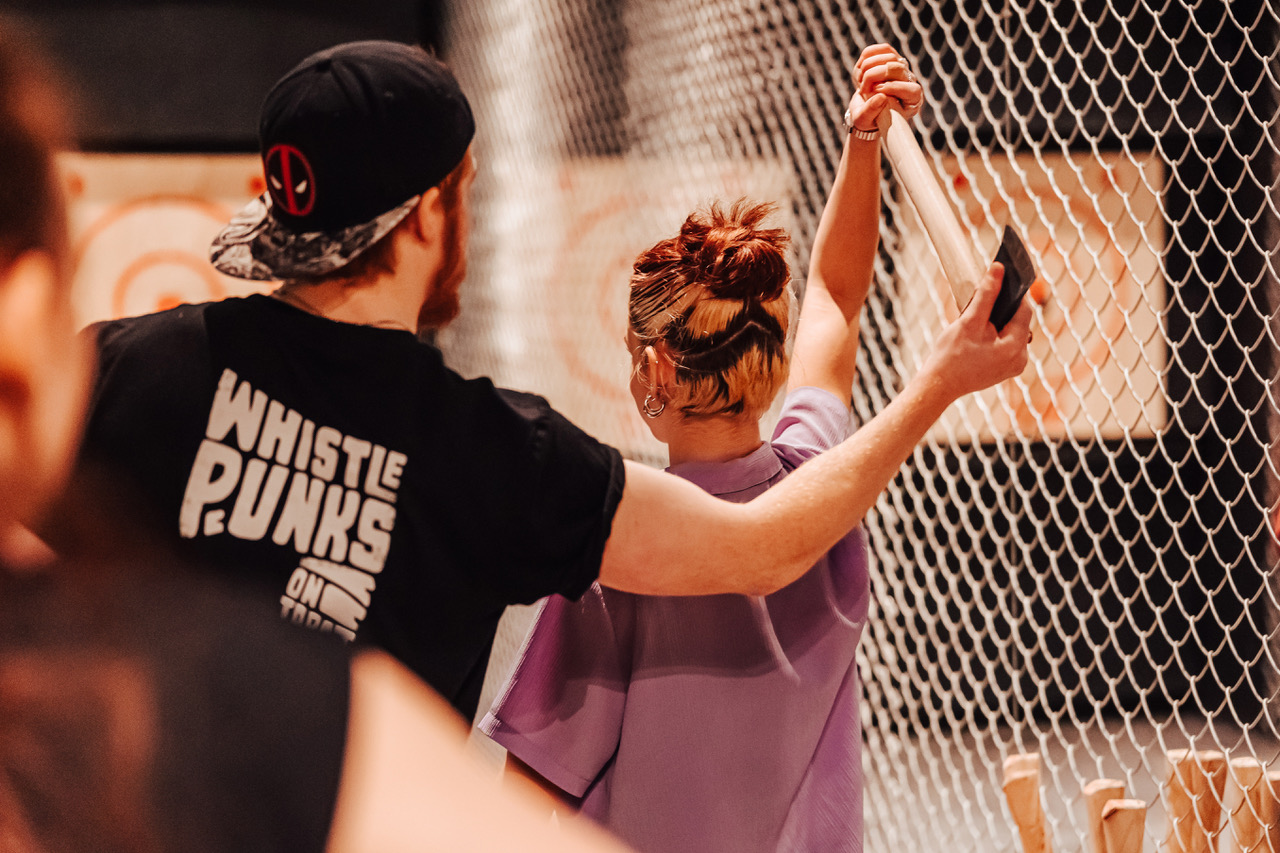 And if all of that didn't sound exciting enough as it is, the Manchester venue has chucked in the chance to get a ticket for free.
Read more: You can get paid £150 a day to test bottomless brunches with your best mate
To properly celebrate the launch of the highly-anticipated event this month, Whistle Punks Manchester is giving away 100 free tickets on a first come first served basis, and to be in with a chance of winning one, all you'll need to do is head on over to the venue's website here.
When you book online, just make sure to add the 100% discount code 'SUNDAYSESSION' to get your ticket for free.
Featured Image – Luke Dyson (via Whistle Punks)