News
'A step too far': Manchester clothing brand accuses Primark of ripping off its designs
They went looking for the copycat design after a fan tipped them off - and it didn't take long to find it up for sale in Primark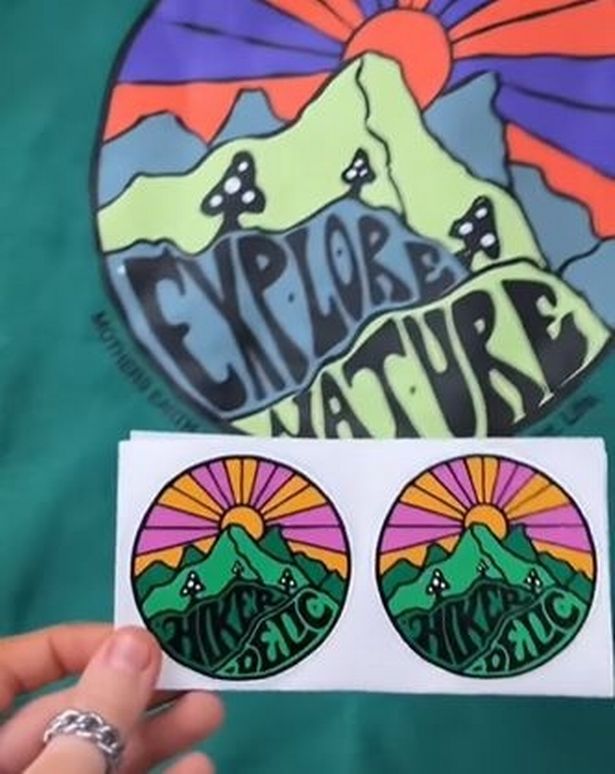 A Manchester clothing brand has accused Primark of ripping off its designs, taking to social media to air its frustration after the high street shop released a copycat hoodie.
In a now-deleted Instagram video, local clothing retailer Hikerdelic compared a Primark 'Explore Nature' kid's hoodie to one of its original designs and then highlighted how both the logos and overall aesthetic are nearly identical.
Hikerdelic's logo features its brand name set into a grassy hill, below a pink and yellow sun with rays stretching outwards.
Primark's design also features wording set into a grassy hill below a beaming sun, albeit this time the message reads 'Explore Nature' and the colour scheme is ever so slightly different using purple and coral instead of pink and yellow.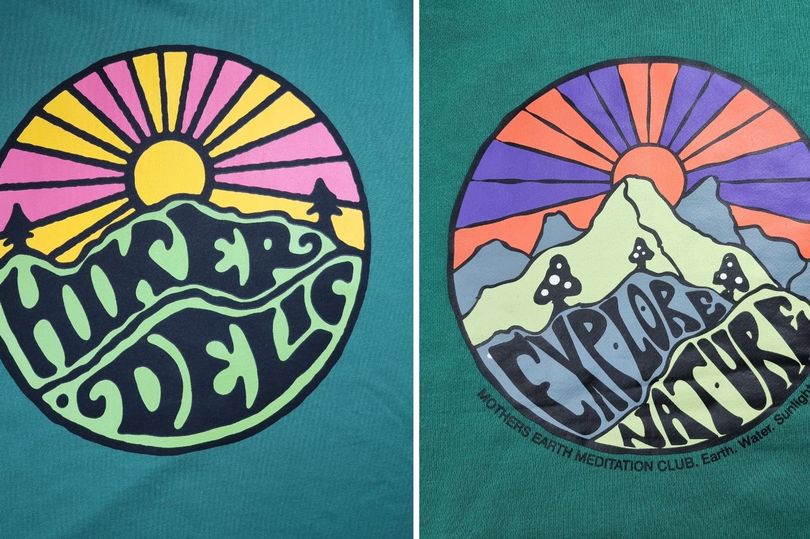 Hikerdelic was first founded by Proper Magazine's Mark Smith and Neil Summers in Stockport five years ago, and the logo in question is of sentimental value – being the first that the team ever designed in partnership with artist Daren Newman.
Taking to Instagram to vent over the similarities, the caption underneath the Ancoats-based brand's video read: "We've been sitting on this for a while. From time to time we find stuff out there similar to ours, but usually it's just a case of people being influenced by similar things. It's hard to be 100% original.
"This though, from a corporate behemoth we're all familiar with, is a step too far, in our opinion. We'd be tempted to turn the other cheek and get on with doing our thing normally.
"Sometimes though, when someone kicks sand in your face you've got to let them know it's not really on. At the end of the day it's a business that makes hundreds of millions a year in clear profit. They don't need to step on toes."
The post continued: "This was the first logo we worked with @daren_newman on, and although we've got plenty more in our armoury, it's the one that we began with. It's not just us who are affected but talented independent illustrators too."
Read more: Meet the couple who quit their jobs to sell sandwiches from their Northern Quarter flat
Speaking to The Manc, Mark Smith added: "We're a really small team and we work hard to make stuff we believe in.
"When someone brought this to our attention a couple of months ago we went to look for ourselves in the Manchester store and saw the item up close.
Read more: 'Please help' – plea to save one of Manchester's oldest theatres as beautiful building falls into disrepair
"We all know everything new is inspired by something that has gone before and it can be difficult to stay original, however it's clear to see this is something different to that and the response on our Instagram has backed that up."
Feature image – Hikerdelic