Manchester Film Festival has announced its full 2020 lineup - which is set to feature a staggering selection of movies starring Simon Pegg, Juno Temple, Emily Mortimer and Maxine Peake.
More than 170 films from around the world will be screened at the Odeon, Great Northern from 7-15 March, with director Q&As and seminars taking place throughout the week.
MANIFF prides itself on giving a platform to filmmakers whose voices are crowded out by the mainstream industry - and the festival will be showcasing an astounding range of work in narrative, short, music, documentary and animation cinema.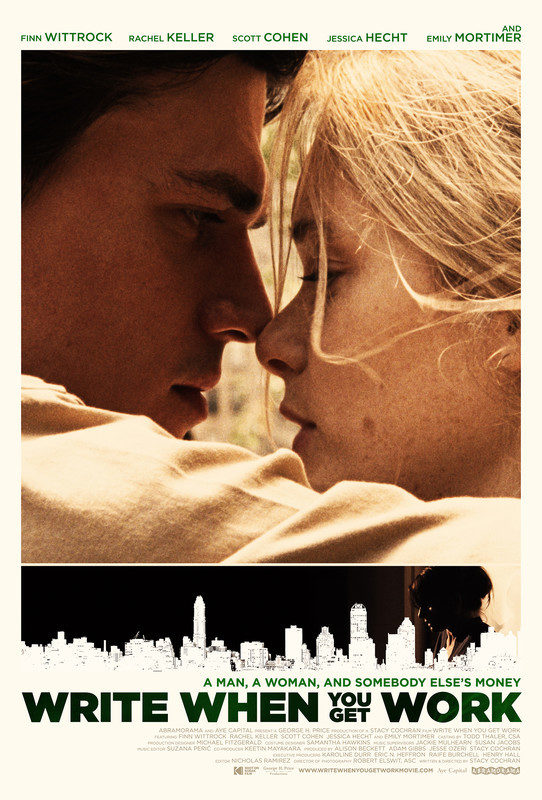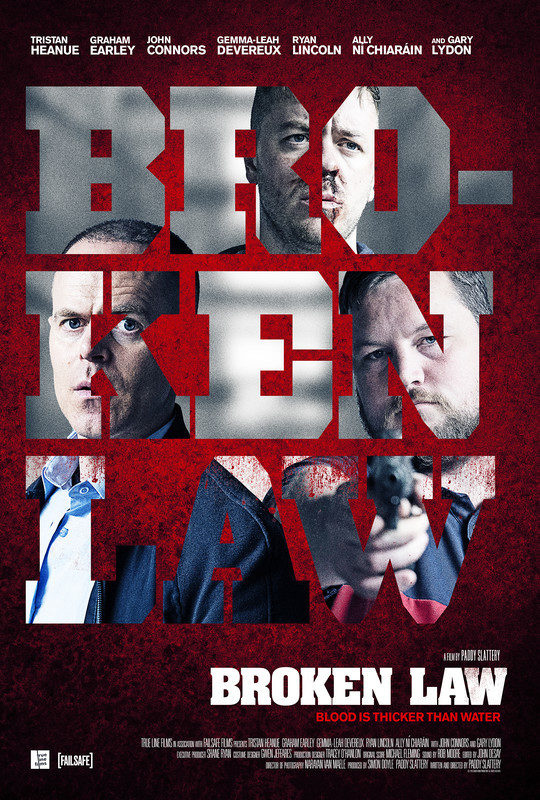 One of the movies generating real buzz this year is Lost Transmissions - which stars Simon Pegg (Shaun of the Dead) in a dramatic role as a schizophrenic music producer who stops taking his medication.
Playing elsewhere in the narrative section is the well-received romantic comedy, Write When You Get Work (featuring Emily Mortimer and shot by Oscar-winning cinematographer Robert Elswit) and the world premiere of Before The Fire - which tells the tale of a TV star fleeing Los Angeles during a pandemic.
Also screening at MANIFF is Cornelia Duryée's Language Arts - which portrays a teacher coming to terms with his life's disappointments by confronting past failures.
Irish crime film Broken Law is being screened for the first time in the UK, too - with John Connors (Cardboard Gangsters) returning in a starring role after winning Best Actor at MANIFF2017. Here, a respected guard's loyalty is tested when his ex-convict brother asks for help.
In the shorts section, Judy and It's Me both feature Manchester's very own Maxine Peake, whilst The Charlatans frontman Tim Burgess is cast alongside Neil Maskell (Kill List) in The Bookshop; Jason Schwartzman (Rushmore) plays a notorious Hollywood actor in Bad Assistant; Ben Whishaw (Skyfall) becomes a spiritual leader in O Holy Ghost; and Patton Oswalt (Young Adult) squares off against Fred Armisen (Portlandia) in Adams.
Another exciting move in the short selection is She - which is directed by Manchester's Matt Greenhalgh (the writer of Ian Curtis biopic Control) and chronicles a woman with severe urban angst.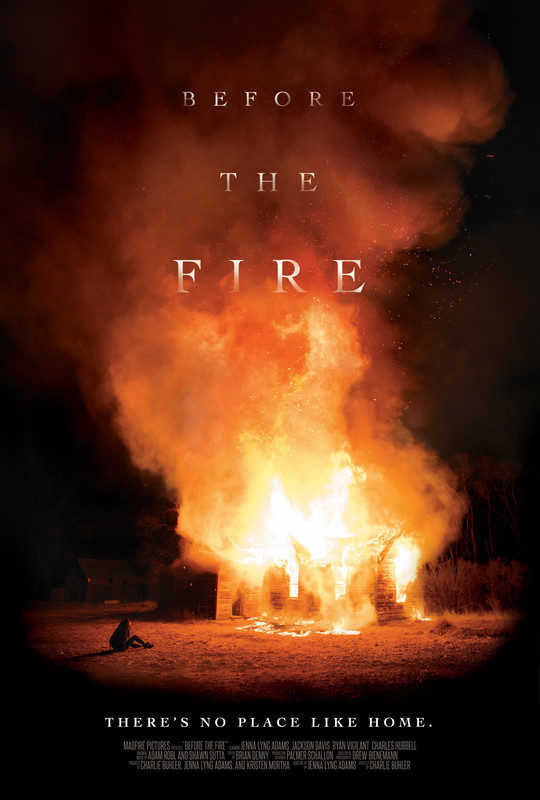 In the documentary category, Live From The Astroturf, Alice Cooper shoots the reunion of the original Alice Cooper line-up as they prepare to perform a special gig in Dallas, Texas, whislt the visually stunning Chasing The Present follows James Sebastiano, a materially successful young man, as he engages in a perpetual battle against anxiety.
Two documentaries exploring the world of motor sports are also enjoying premieres - The Italian Spirit of Le Mans (which reflects on the historic race 24 Hours of Le Mans) and Mosley (which documents the life and career of controversial F1 and political figure, Max Mosley).
UK audiences can also get a first glimpse of Tenere - the powerful story of African people who set out from Agadez, Niger, crossing the desert to reach Libya and Europe. Another vital piece of cinema playing at MANIFF is Knots: A Forced Marriage Story - which takes a searing look at the legal practice of forced and child marriage in the United States through the eyes of three survivors.
Alongside the enormous catalogue of films will be talks and workshops hosted by key figures in the film industry. These are guaranteed to be a real treat for cinephiles - so stay tuned for further announcements.