News
Manchester Gin launch new FAC51 Haçienda bottles for club's 40th anniversary
As part of the launch, Joy Division legend Peter Hook will play an intimate gig at Vinyl Exchange with free gin and free records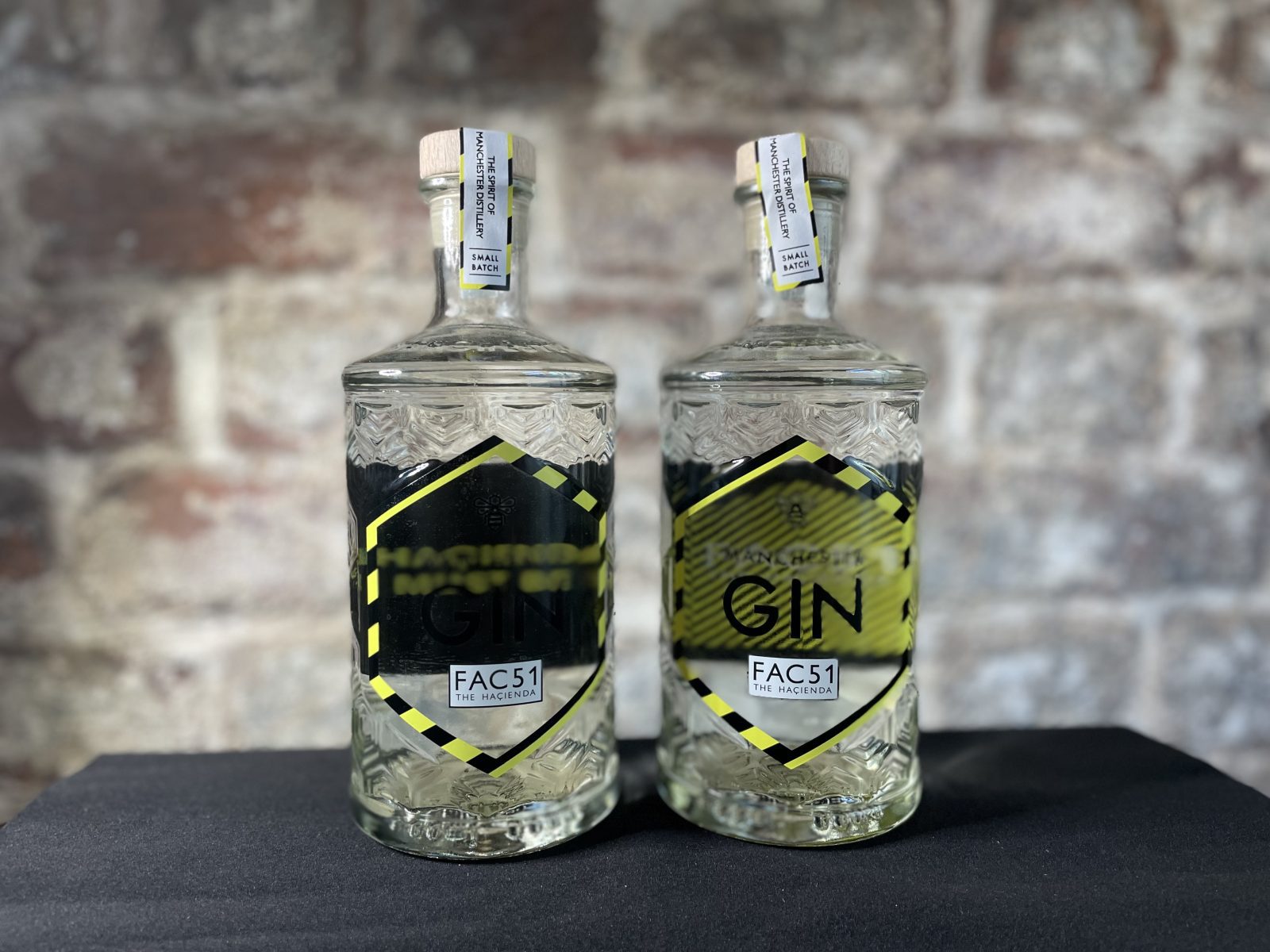 Manchester Gin has teamed up with Joy Division legend Peter Hook to launch two new, limited edition series of Manchester Gin FAC51 The Hacienda.
Created to honour the iconic Manchester nightclub's 40th anniversary this year, the special bottles feature two new rare label designs that nod to the heady days of all-night acid house raves in the former shipping warehouse.
The first recreates a famous piece of Haçienda street art originally featured on the famous Northern Quarter House, whilst the second includes the mantra "The Haçienda Must Be Built."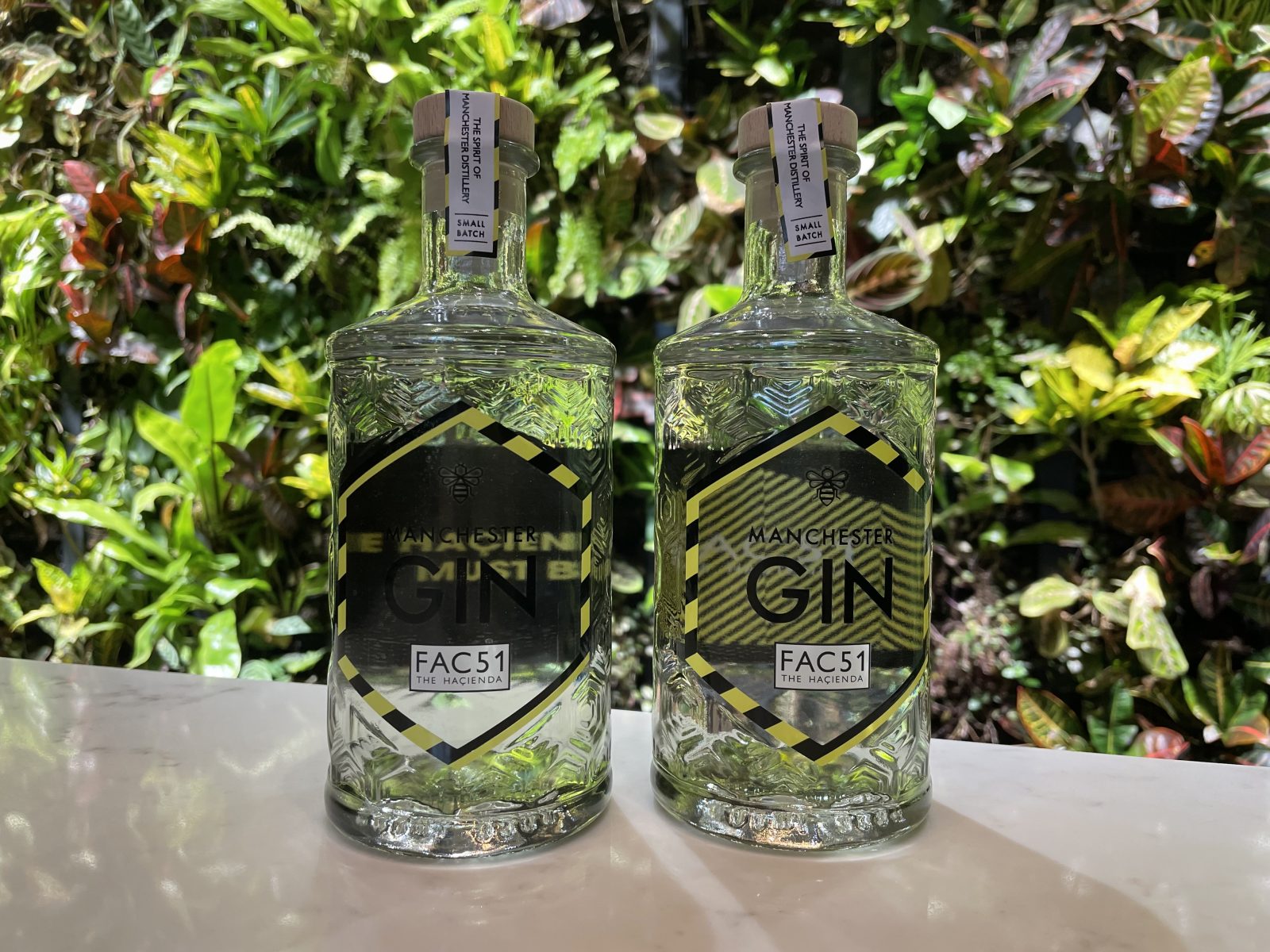 Both labels are located on the inside of the bottles to make them appear distorted through the clear liquid – an intentional reference to the club's wild, debaucherous parties of days gone by.
As for how it all tastes, dandelion and burdock root joins with lemon and lime peel to create a 'refreshing zestiness' on the nose that then turns sherbety on the tongue in another nod to the club's acid house era.
To mark the special release, New Order and Joy Division legend Peter Hook will play an intimate gig at Northern Quarter record shop Vinyl Exchange as part of a store takeover.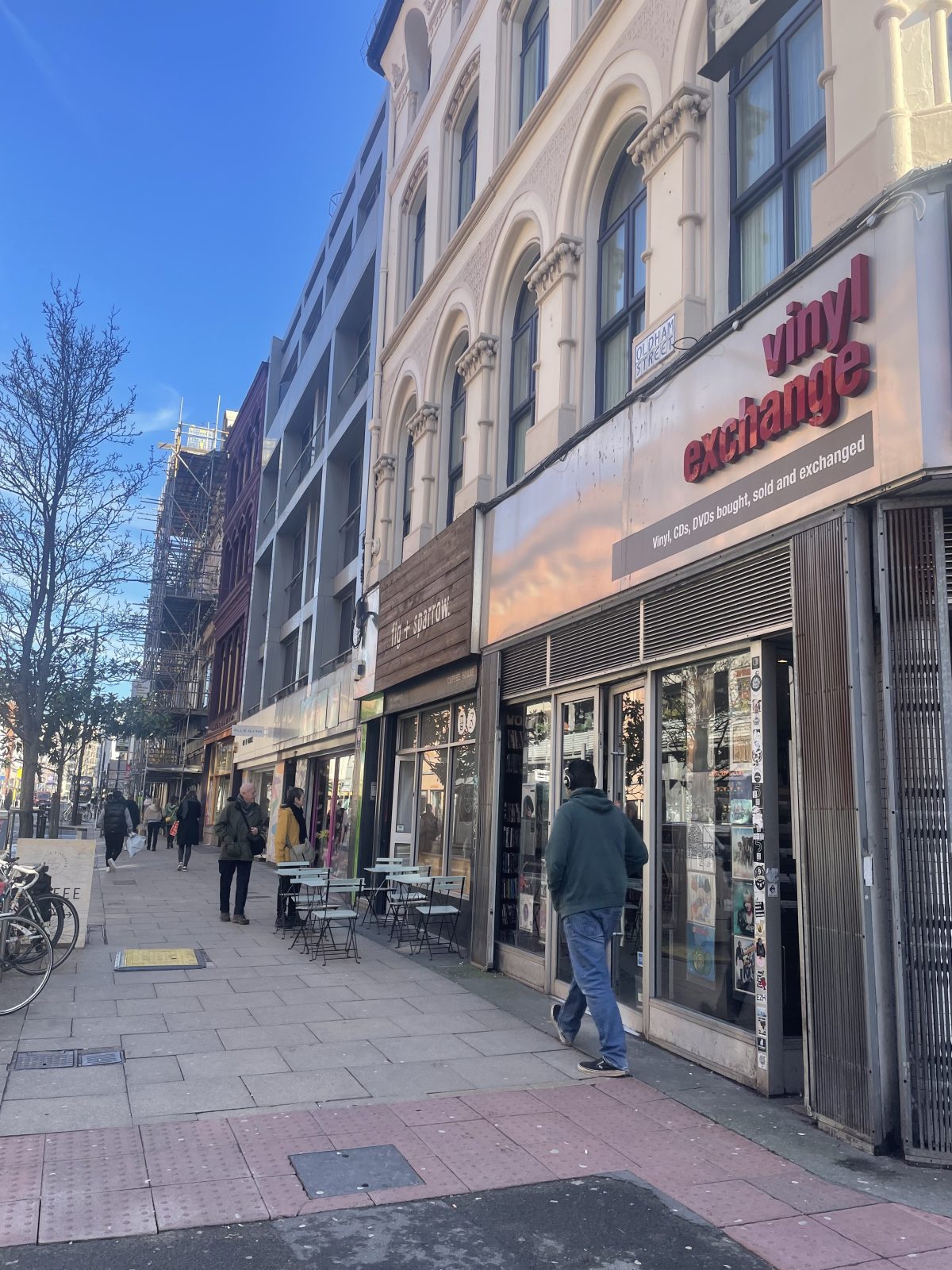 The Manchester music legend will be stepping behind the decks on Saturday 5 March between 1 and 4pm, with free gin, bottle signings and on-point selections promised all afternoon.
Those heading down will be amongst the first to get their hands on the new gin and will have first access to the limited edition bottles.
'Golden tickets' will also be hidden throughout Vinyl Exchange, which will entitle the holder to a free vinyl record (or £20 off) in store on Saturday only.
Located in the Northern Quarter, and a staple of the Manchester music scene for over 34 years, Vinyl Exchange can be found on the corner of Oldham Street and Dale Street.
Seb Heeley, Manchester Gin founder and master distiller, said: "When we first collaborated with Peter Hook in 2019, we were overwhelmed by the public response. Now, we are so excited to revisit this partnership with the launch of two new limited-edition labels.
"The Haçiendawas such an iconic venue, and its influence has spread far beyond Manchester. It occupies a special place in the heart of many Mancunians, and we are delighted to be able to further celebrate its legacy 40 years on.
"Vinyl Exchange is another Manchester musical institution. Opening in 1988, just in time for the Haçienda's Acid House heyday, it makes perfect sense for us to launch the new limited-edition series of Manchester Gin FAC51 The Haçienda here."
The new limited edition expressions of the gin can be purchased online from 7 March.
Feature image – Manchester Gin