News
Manchester given £72 million by Government to 'improve train services' in the North
The Department for Transport says rail passengers are set to benefit from "fewer delays and more reliable trains".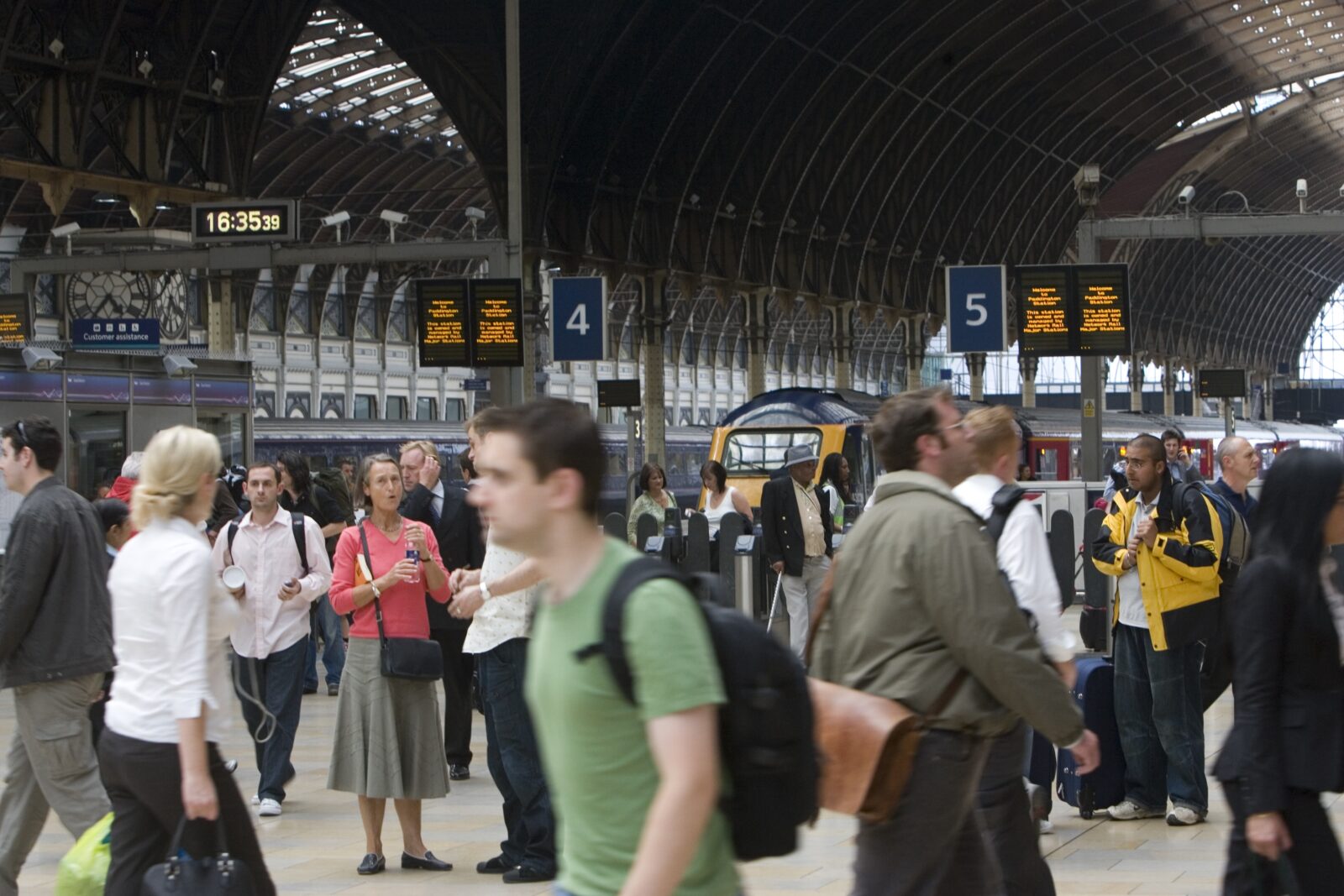 A £72 million funding package that's set to "improve train services" in Manchester and the North has been unveiled today.
After what can only be described as scenes of continuous travel chaos on trains throughout the Greater Manchester region, and across the North West and beyond over the past few years, with passengers being hit with ongoing strike action, lengthy delays, short-notice cancellations, and skyrocketing ticket prices, the Government has today unveiled a £72 million funding "boost" intended to address this.
The Department for Transport (DfT) says passengers across the North are set to benefit from "fewer delays and more reliable trains" under its new plans.
Rail Minister Huw Merriman revealed the latest of four infrastructure upgrades, which the Government says are aiming to "improve day-to-day journeys for passengers across the region" while supporting "productivity" and "economic growth", during a presentation at Manchester Victoria Station today.
According to the DfT, the £72 million funding will go towards building a third platform at Salford Crescent station, as well as carrying out track improvement works across Manchester to help reduce delays, bottlenecks, and station overcrowding – which meanings passengers will have more "comfortable and reliable" journeys.
Manchester Victoria Station is also set to get itself extra entry and exit points to platforms under the funding, which the Government says will make it easier for passengers to travel through the station during busier periods.
Transport Secretary Mark Harper says the work to improve Manchester's rail infrastructure will "leave a positive impact for generations to come".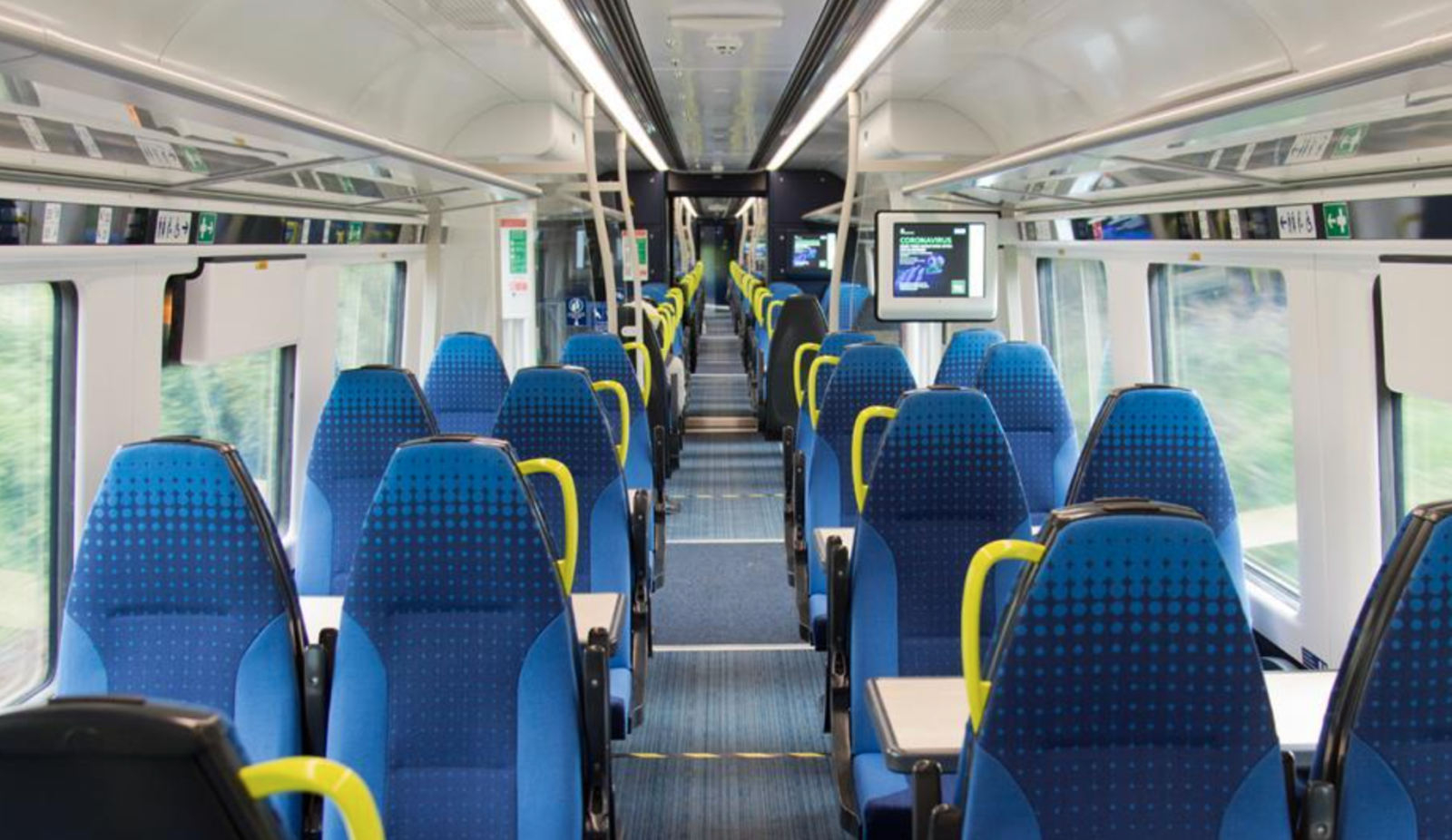 However, while several new measures have been announced as the £72 million funding boost has been unveiled today, it does appear that this has come at a slight cost to some previously-planned infrastructure improvements.
The DfT has today revealed that Network Rail has withdrawn its previous planning applications for the proposed construction of a platform 15 and 16 at Manchester Piccadilly Station, which was first submitted back in 2014, and has asked its task force to consider "alternative options to better serve passengers".
They also want plans to support the £26 million that has already been injected into improve services at the city's main train station, as well as at Manchester Airport and Manchester Oxford Road stations.
Greater Manchester Mayor Andy Burnham has also welcomed the funding boost, and called it an "opportunity to change rail journeys for people and businesses" in Greater Manchester and the North "for the better".
Read more:
"We will continue working with government and the industry to help shape the comprehensive package of improvements needed to transform rail travel," Mr Burnham concluded.
Featured Image – Network Rail