News
Manchester has been named the second-friendliest city in the UK
Well, technically it was a three-way tie for second, but we're going to pretend we didn't see that and just give ourselves the silver outright.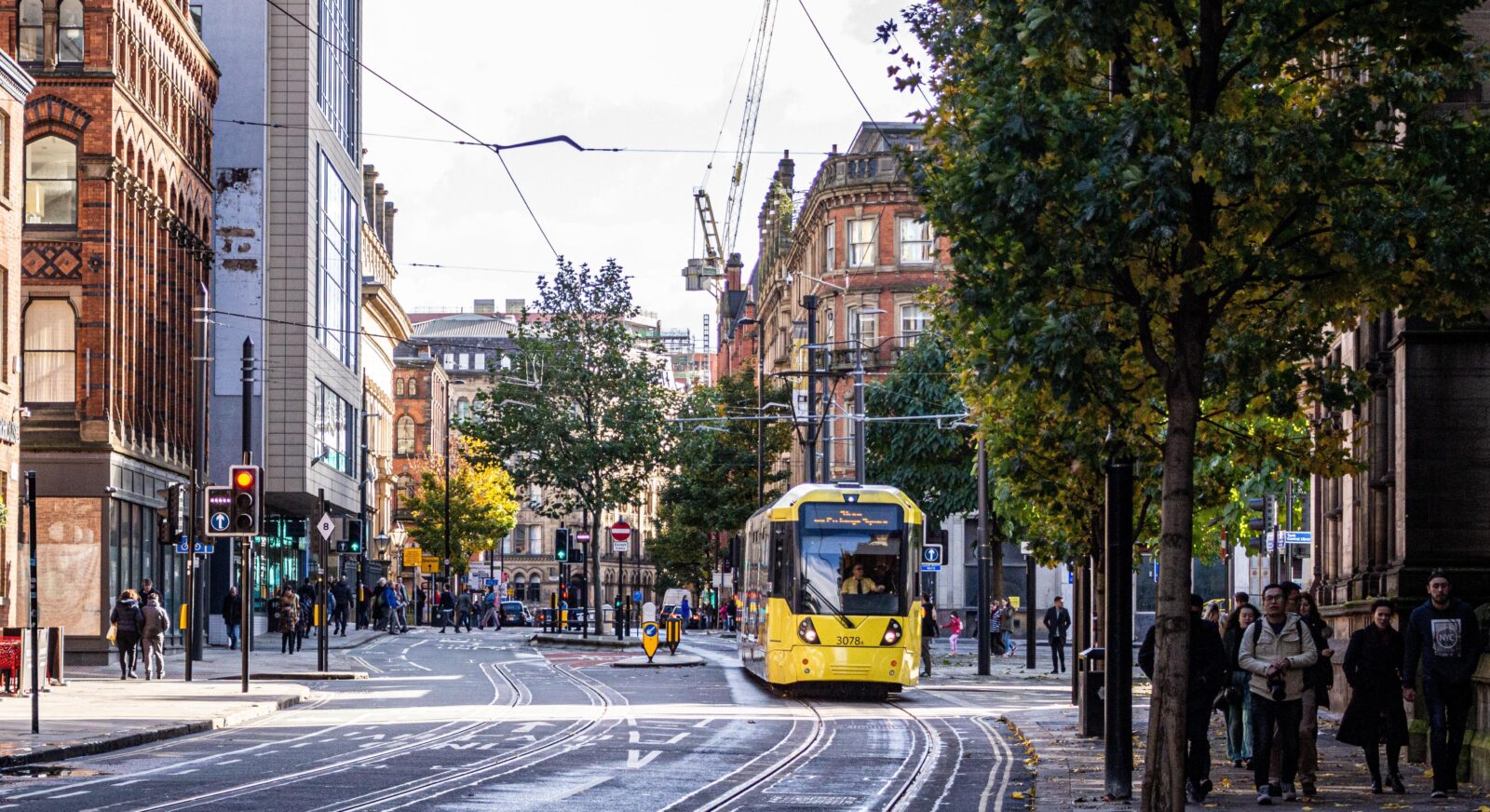 In news that should surprise absolutely no one, Manchester has been named one of the friendliest cities in the UK: the second most friendly, to be exact, but we already know we should be first anyway so we're not going to split hairs.
Yes, that's right, Manchester city centre and the surrounding area tied second for the friendliest city in Great Britain, according to the annual Condé Nast Traveller's Readers' Choice Awards, dishing out a score of 94.12 when it comes to us Mancs making people feel welcome in the best city in the world.
The figure itself is a percentage representing the "overall average levels of satisfaction" for people who come to the city. I mean, who are we to question their metrics? All we're saying is that for anyone dubious, at least now you have an excuse as to why weren't number one this year.
Recognising the jewel of the North as "the world's first industrial city and home to the UK's first ever working canal", they reinforced how Manchester has "come a long way since the 19th century, though it still retains its historical charm and nods to its heritage can be spotted around the city." Hard agree.
As the entry goes on to state, they describe Manchester as "in and among the modern shopping destinations, an exciting arts and culture scene and [boasting] a foodie scene that is continually reinventing itself", adding simply, "We defy you to be immune to this Northern city's charm.
They even gave a recommendation of the best spot to stay if you're staying over: Whitworth Locke — a favourite of ours as well, to be honest. All the apartments are situated inside a historic cotton mill, painted in pastels and, as CN Traveler put it, "ready to take over as your own".
There's even a Foundation Coffee House site located on the ground floor and a cool little co-working space tucked away in the back as well.
So, whether you're just staying over or looking for somewhere to settle down where the people smile, you know where to look. And that's just the city centre, don't forget — wait until they hear about what the rest of Greater Manchester boroughs have to offer.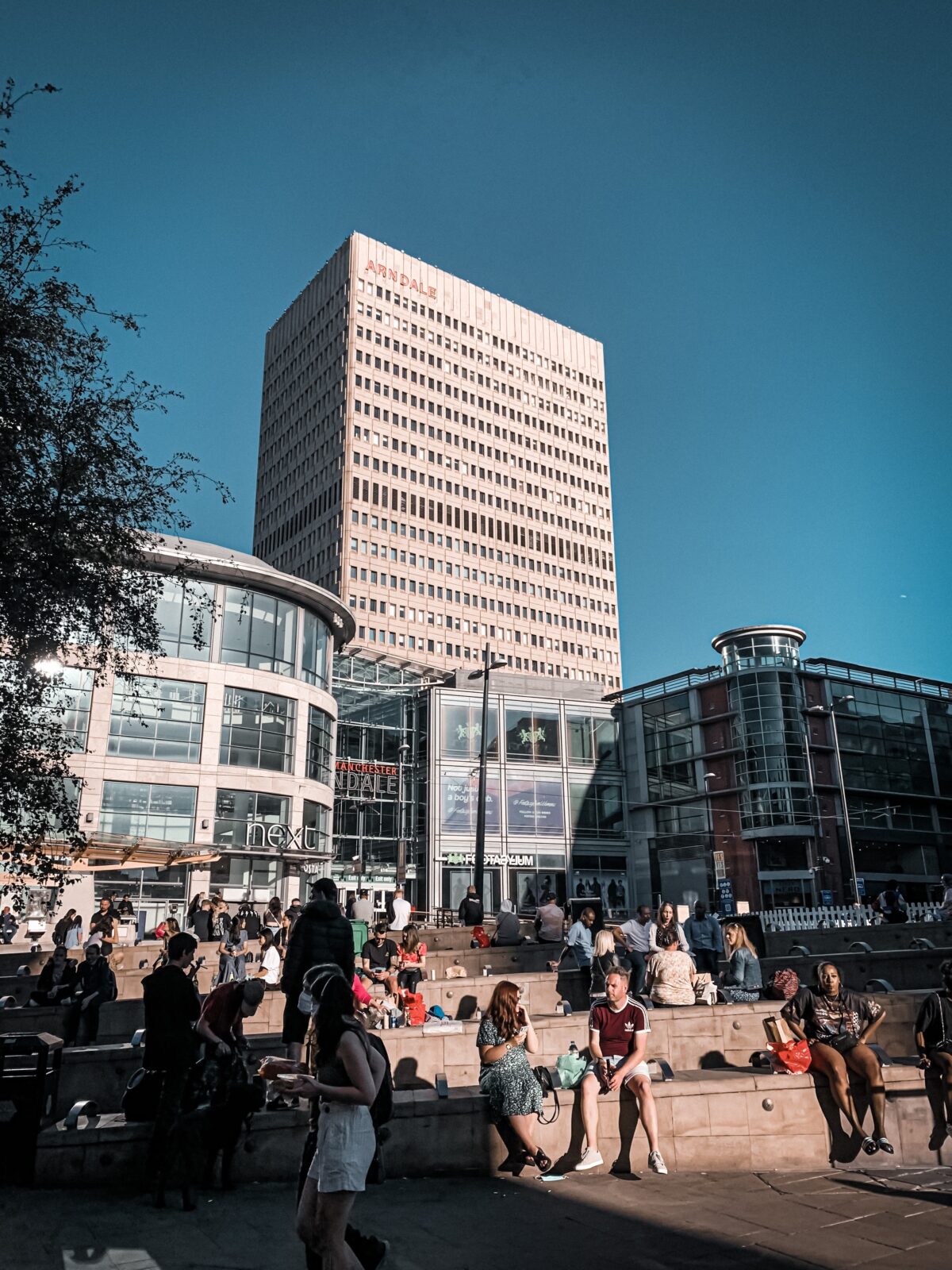 Read more:
Now, if you were wondering not only what city we tied with but also somehow beat us, we will reluctantly be the bearer of sceptical news.
According to these lot, Liverpool and Belfast join us in second place; two great cities in their own right, no doubt (we'll cheers to Irish hospitality, especially), but we're still not having that they're better than 0161.
As for the city that took the gold medal, that coveted accolade goes to the Welsh capital of Cardiff. Again, a wonderful place, fair enough, but if this list were reduced simply to the friendliest cities in England you might as well have just crowned Manchester as champion.
We look forward to next year when these guys see the error of their ways and rightly hand us the top spot — then we can sit back and relax. Fortunately, we've got plenty of places to do so around here.
For all the latest news, events and goings on in Greater Manchester, subscribe to The Manc newsletter HERE.
Featured Image — The Manc Group