Property
Two Greater Manchester towns named among UK's best places to buy your first home
Pretty good going considering it's only a top 12 list.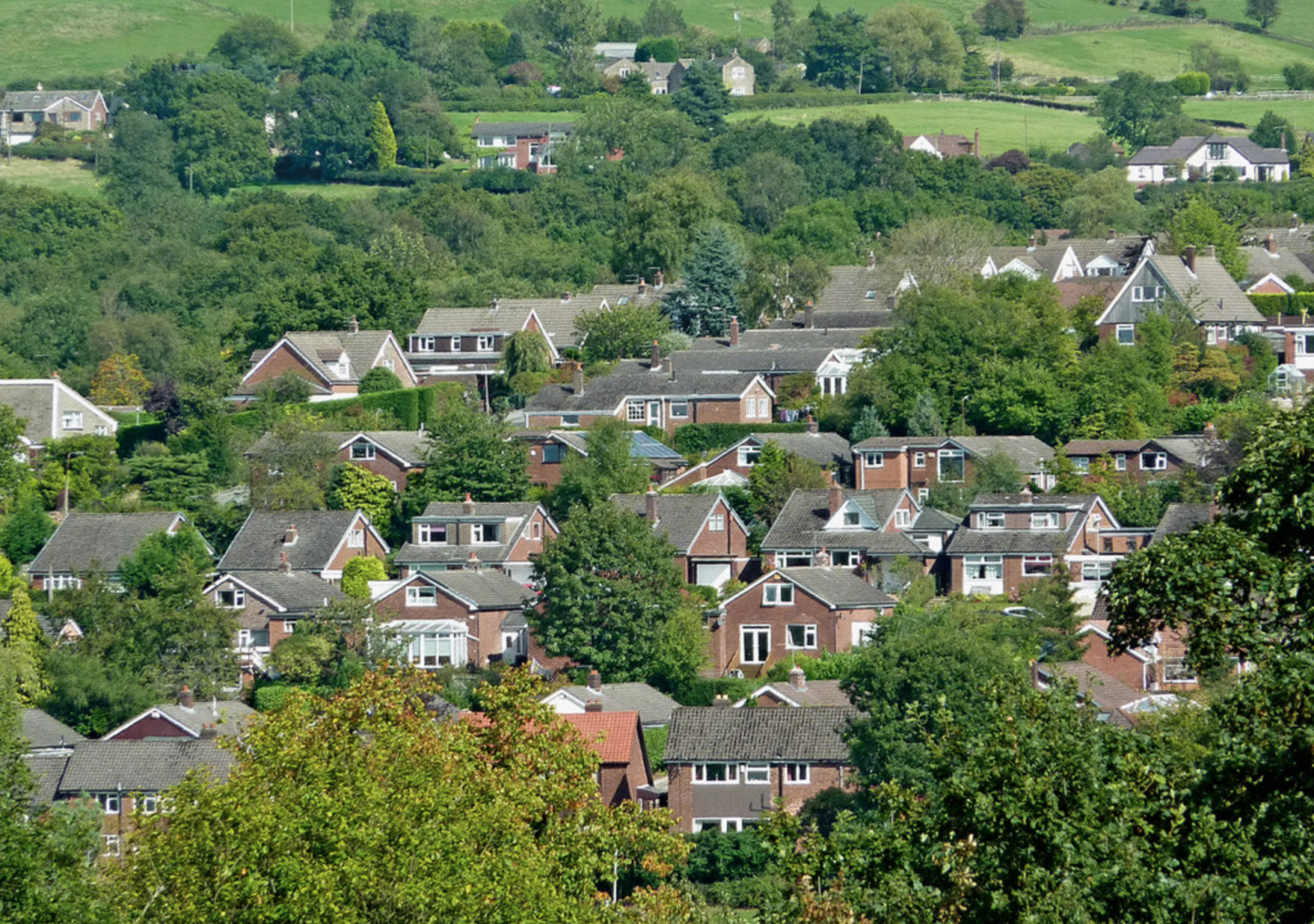 Two Greater Manchester towns have been named among the best places in the UK to buy your first home in 2023, according to The Times.
There's no doubt the property market in our region has been booming over the last decade or so, with average house prices seeming to rise year-on-year, and more and more areas becoming viewed as the places to live.
You may remember that earlier on this year, two unexpected Greater Manchester areas were named 'property hotspots' for 2023 by Rightmove based on last year's data, while only a couple of months back, neighbourhoods such as Bramhall, Broadheath, and Bowdon were identified as being the places where houses prices were shooting up the most.
It was only back in June that a new national ranking by Savills singled-out two of our region's neighbourhoods as being some of the "most desirable" Britain has to offer.
And now, The Times has compiled a list of what it believes are the top 12 best areas in the UK for first time buyers looking to get their foot on the property ladder in 2023 – and another two of our local gems have made the cut.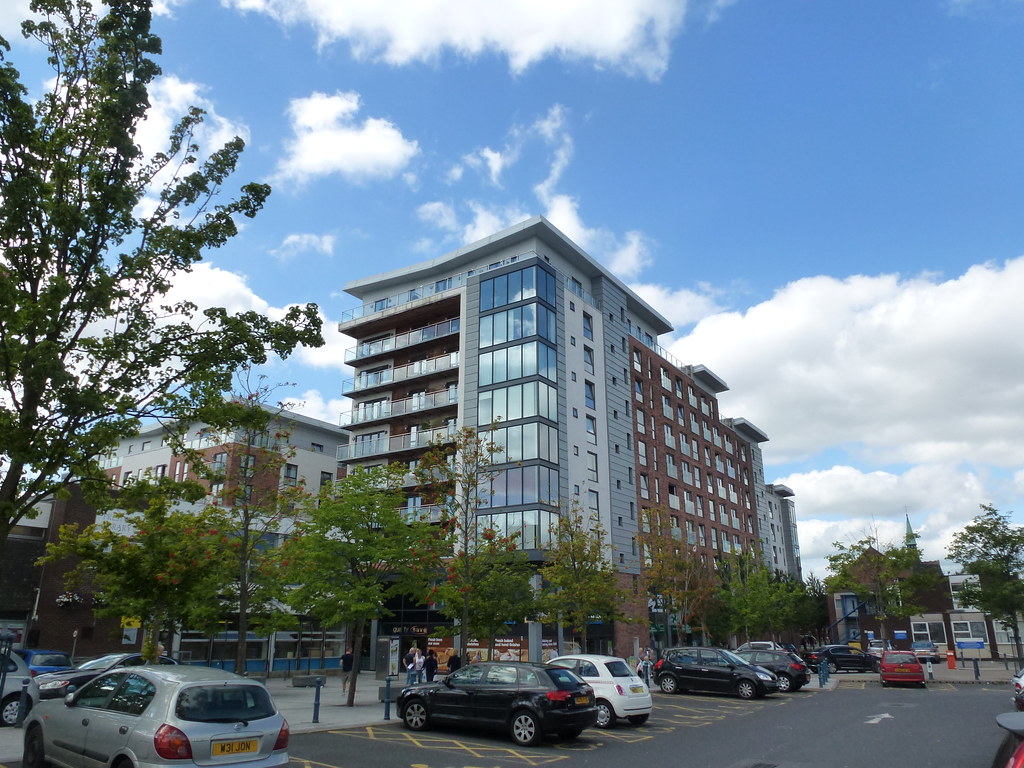 This time, it's Prestwich and Stockport's time to shine.
According to the publication, Prestwich – which is nestled between Bury and Manchester – and the southern Greater Manchester borough town of Stockport offer some "vitality and value for money" for those keen to buy their first home before this year is out.
Attractive to buyers with a wide range of needs, both areas have been recommended for their attractive house prices, as well as recent reinvention projects, and future investment plans.
Fresh off-the-back of being named Greater Manchester's 'Town of Culture' for 2023, Stockport has been hailed by for its "spectacular transformation" in recent years.
"Once just another mill town, famous mostly for its hat museum and massive brick viaduct, it has reinvented itself as a funky alternative to Manchester's hippest quarters," The Times wrote, adding that the town's mix of red-brick terraces and the "occasional flat in a converted mill" prove to be ideal picks for first time buyers.
While Prestwich, on the other hand, has been called "the new Didsbury" by the publication – which it says is "with good reason".
"This urban village on Manchester's northern fringe has a lot more to offer than the supposedly more desirable suburb to the south – and for a lot less money."
Some of the other areas joining Prestwich and Stockport on the top 12 list include Heaton in Newcastle, Stirchley in Birmingham, Bedminster in Bristol, Barking in London, Tottenham Hale in London, and Reading in Berkshire.
Read more:
Not in bad company at all then.
Featured Image – Roger Kidd (via Geograph)