News
Manchester has been voted one of the most haunted places in the UK
55 different reports of paranormal activity in Manchester included numerous ghosts, poltergeists, UFOs and even an evil curse.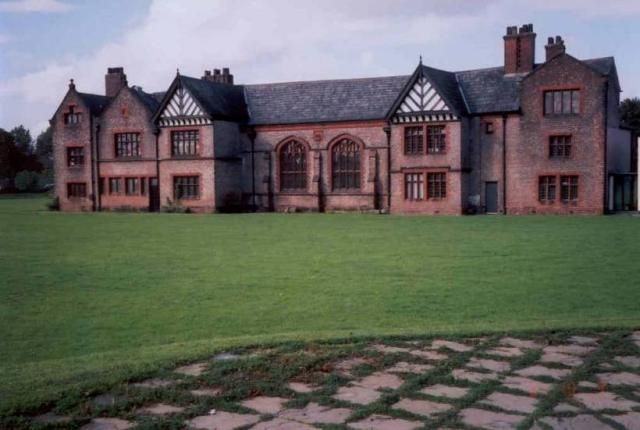 A new study examining paranormal occurrences, hauntings, and tales of UFOs has named Manchester one of the most haunted places in the UK.
From a phantom man in a dark suit seen carrying a briefcase down halls at night by inmates at Strangeways before vanishing before the condemned cell, to a house with a 381-year-old skull boarded up inside its walls, Manchester certainly has some horrifying tales to tell.
Now our haunted status has been confirmed by new research conducted by caravan rental platform PaulCamper, which named Manchester the fifth most haunted city in Britain after looking at a range of different sightings of ghosts, vampires, and poltergeists, as well as tales of UFOs, fairies, and mythic legends.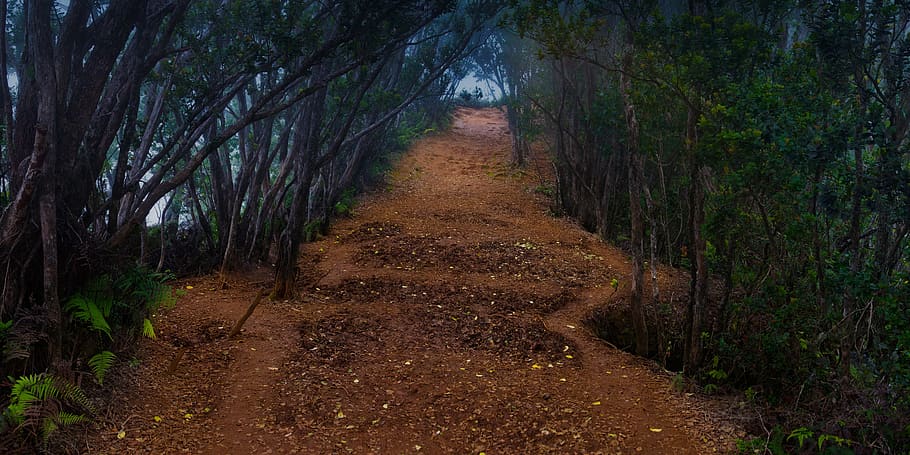 55 different reports of paranormal activity in Manchester contributed to the ranking, including 43 reports of "haunting manifestations", two poltergeist sightings, two UFO reports, and even an evil curse.

These included a story about Brannigan's nightclub (now Albert's Schloss), where staff report being pushed down the stairs by an invisible 'force' that also causes trouble behind the bar; sightings of a white (or grey) lady, thought to have drowned in a pond that once stood at Picnic Corner on Broadoak Road after escaping from a castle; and numerous sightings of different specters at Elsham Gardens, a private residence in Gorton.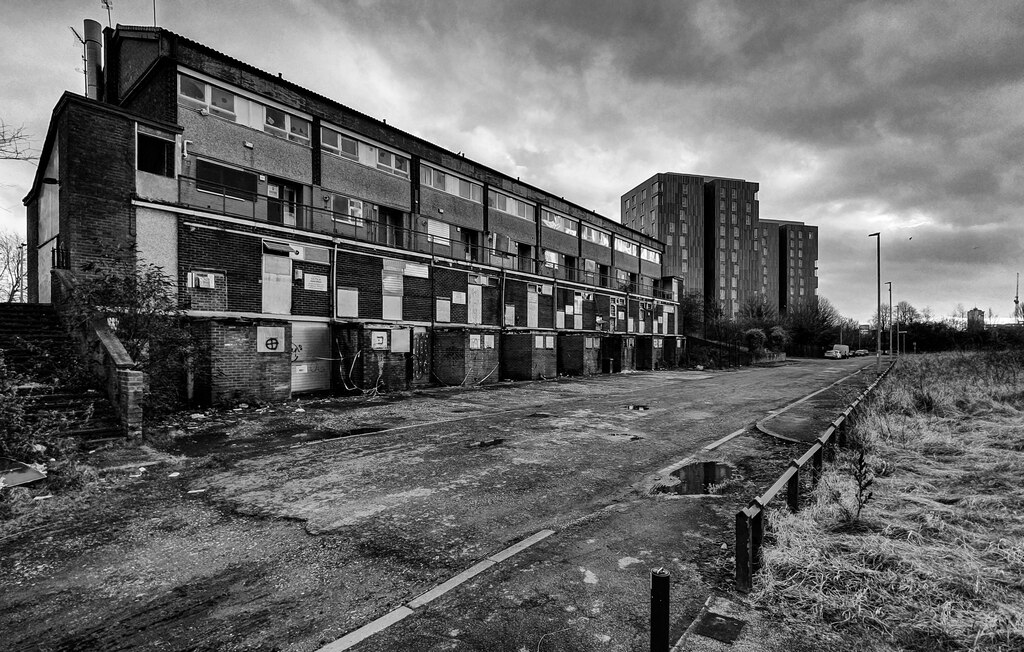 Of course, we already know that Manchester is hardly short of haunted locations like Ordsall Hall and Barnes Hospital – but even some of these stories had previously slipped us by.
The study also widens the net by including Manchester in Lancashire (wrong, we know), naming this as the third most haunted region after Yorkshire and Greater London, with a total of 585 paranormal sightings.
Including 32 poltergeists, 24 legends, 16 UFOs, 14 fairies, five curses, a dragon and even a wereworlf, it seems we certainly live in the most intriguing area when it comes to exploring paranormal fantasies of all persuasions.
Beating Manchester to the top spot was Brighton, followed closely by York and then Bristol.
Want to find out a little more about some of the most haunted places in Greater Manchester? We've rounded up the spooky haunts here.
Featured Image – Wikimedia Commons