News
Manchester joins campaign asking government to make food a 'legal right'
Manchester has officially announced its status as a 'Right To Food' city - backing a campaign to change the law and make access to food a legal right for all.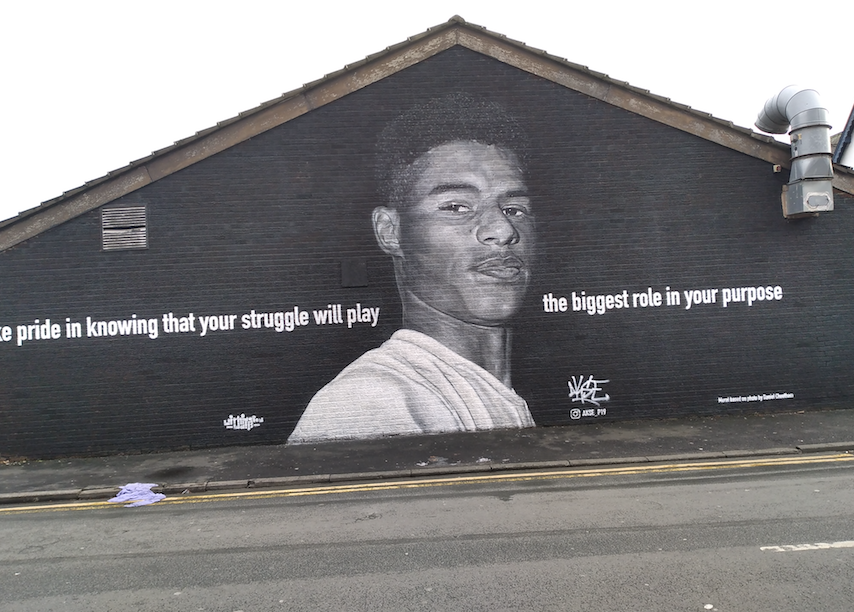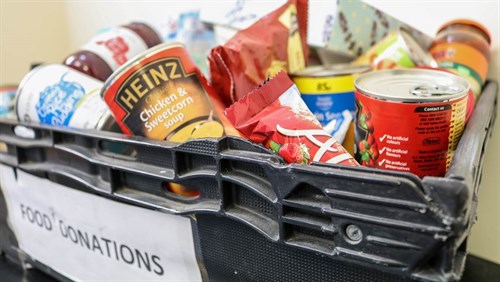 Manchester has officially announced its status as a 'Right To Food' city – backing a campaign to change the law and make access to food a 'legal right' for all.
According to The Food Foundation, as many as 3.8 million people suffered from food insecurity due to issues such as loss of income or isolation in the early stages of the pandemic.
A survey by Childwise has since claimed that as many as 8.4 million in the UK are experiencing food poverty of some kind.
Driven by this data, the Right To Food campaign is calling on the government to make groundbreaking and potentially lifesaving changes to legislation – whereby every person living in Britain is legally entitled to food.
This week, Manchester City Council has confirmed it is backing the campaign – joining Liverpool in the process – and will be sending a letter to the government outlining its position.
Councillor Bev Craig said: "Manchester has a proud history of fighting for peoples' rights and the needs of our communities, not just locally but nationally. The Council is resolute in our believe that ending food poverty is a cause more than worth fighting for.
"We have refreshed our Family Poverty Strategy to reflect the COVID crisis and have supported Mancunians through the Manchester Food Partnership, the Hardship Fund and our Welfare Provision Scheme."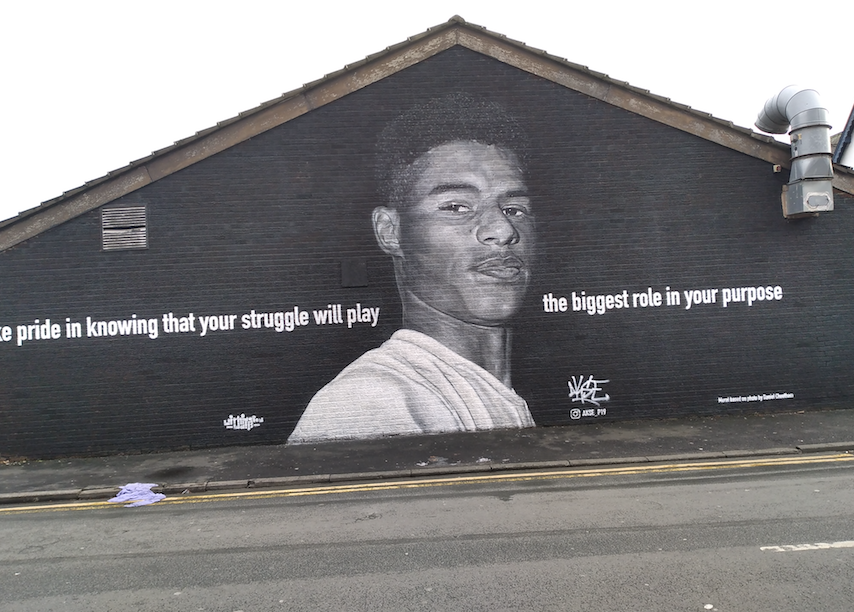 The councillor added: "COVID has led to an increase in the levels of poverty across the country and, as a Council, we have been supportive of campaigns to alleviate hardship and reduce poverty such as the campaign to stop the cut to Universal Credit.

"This is why we are joining the call for towns and cities to come together and demand the Government guarantees the right to food and ends the scandal of food poverty."
Craig also said that the council will continue to offer help wherever it is needed, "only stopping when every single family can access the food they deserve."
Neighbouring boroughs Oldham and Rochdale have also announced that thousands of local families will get financial help for food during February half term.
In Oldham, food vouchers of £15 will be made available for each eligible child or young person in the area – meaning over 17,000 individuals will be offered help to get enough food over the half term break.
The council is working with schools and colleges to identify and contact all eligible families, sending out vouchers that can be used at local supermarkets.
Manchester United footballer Marcus Rashford – who has been leading the charge for ending food poverty in the UK – has been actively supporting Oldham by pointing residents in the direction of services via his social media.
Councillor Arooj Shah, Oldham Council Deputy Leader, said the council will continue to "pressure" the government so that ministers "do not forget Oldham".
He stated: "In these incredibly difficult times we have managed to secure enough money to ensure our vulnerable children and young people will have vital food supplies.
"We know that, although this isn't anywhere near the amount of money needed to support those most in need, particularly with the ongoing impact of the Coronavirus pandemic, this funding will go some way towards ensuring no child in Oldham goes hungry this winter.
"We will therefore continue to pressure central Government to ensure they do not forget Oldham and its residents and call for fair funding for our borough.
"And the council would also like to remind people there are a range of benefits they can apply for to help this winter and that are means tested."
Rochdale Council has also pledged to provide its local vulnerable residents with support during half-term.
Leader of the council, Councillor Allen Brett, said: "We have stepped in on several occasions now but a properly funded national solution is needed.
"It shouldn't take Marcus Rashford forcing regular U-turns – everyone should see the importance of children not being hungry. We'll keep fighting for families and do whatever we can."
Councillor Kieran Heakin added: "We're offering vouchers with extra support in the form of additional food parcels from our food clubs, for families who are struggling, so that there are more options available and immediate emergency help when it's needed.
"It's clear that the government system does not work for families and it is about time they listened."
Find out more details about Oldham and Rochdale's food voucher schemes on the Oldham council website and Rochdale Council website.