News
Manchester named one of the most dangerous places to drive in the UK
The research also found the age groups most likely to be involved in accidents.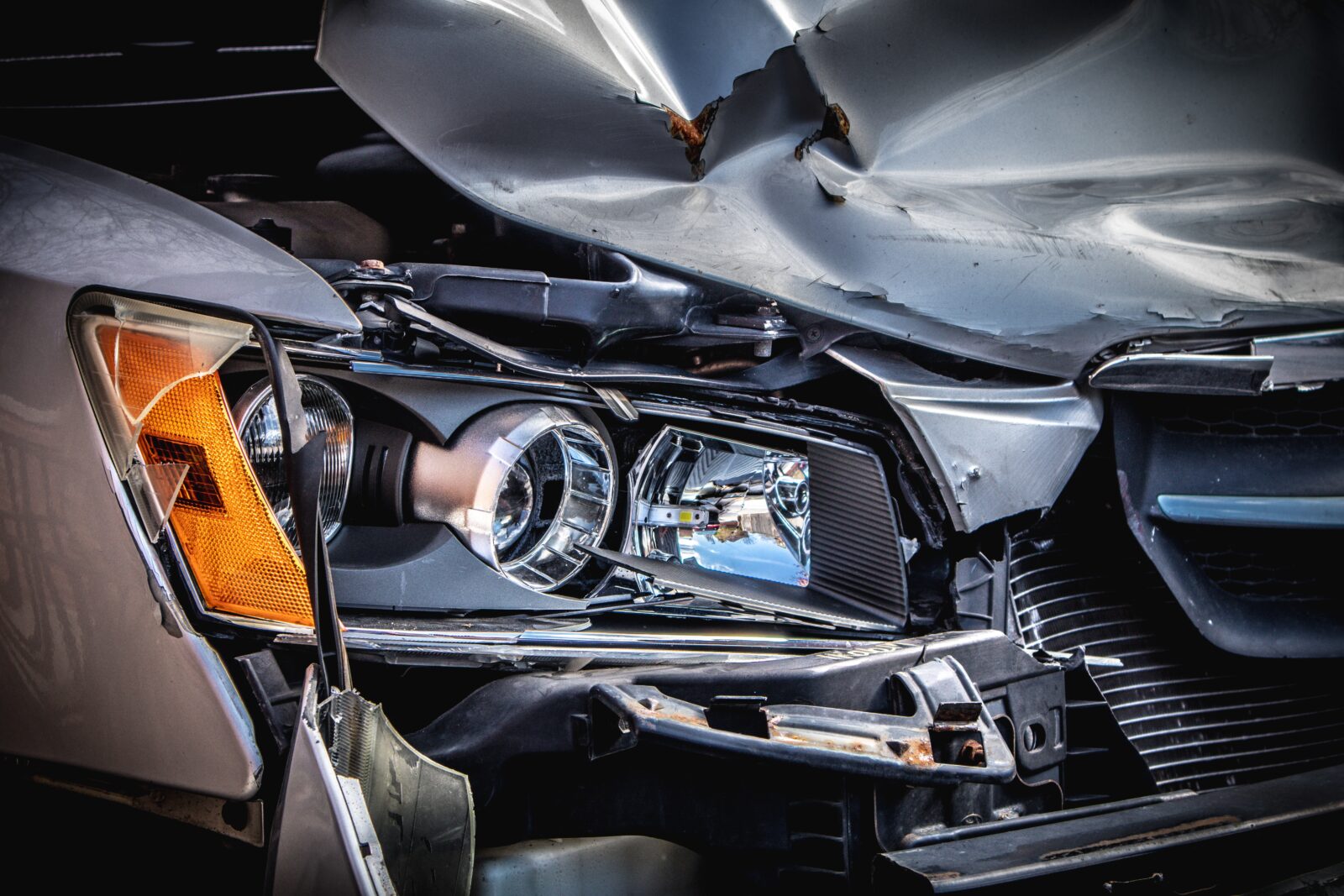 Manchester has been named as one of the most dangerous places to drive in the UK in new research.
Our city is considered more dangerous to drive in than Glasgow, and just marginally safer than the roads in our neighbouring city of Leeds, according to a study by Nationwide Vehicle Contracts.
Manchester made it into the top 10 on the UK Road Safety Report, The Hoot reports.
With 6,969 collisions between 2013-2020, or 94 per 100k population, we placed ninth on the list.
The most dangerous city by far was Nottingham, which apparently has 164 road collisions per 100k people.
The study also found that 17-23 year olds are the age group involved in the most collisions, followed by 24-30 year olds.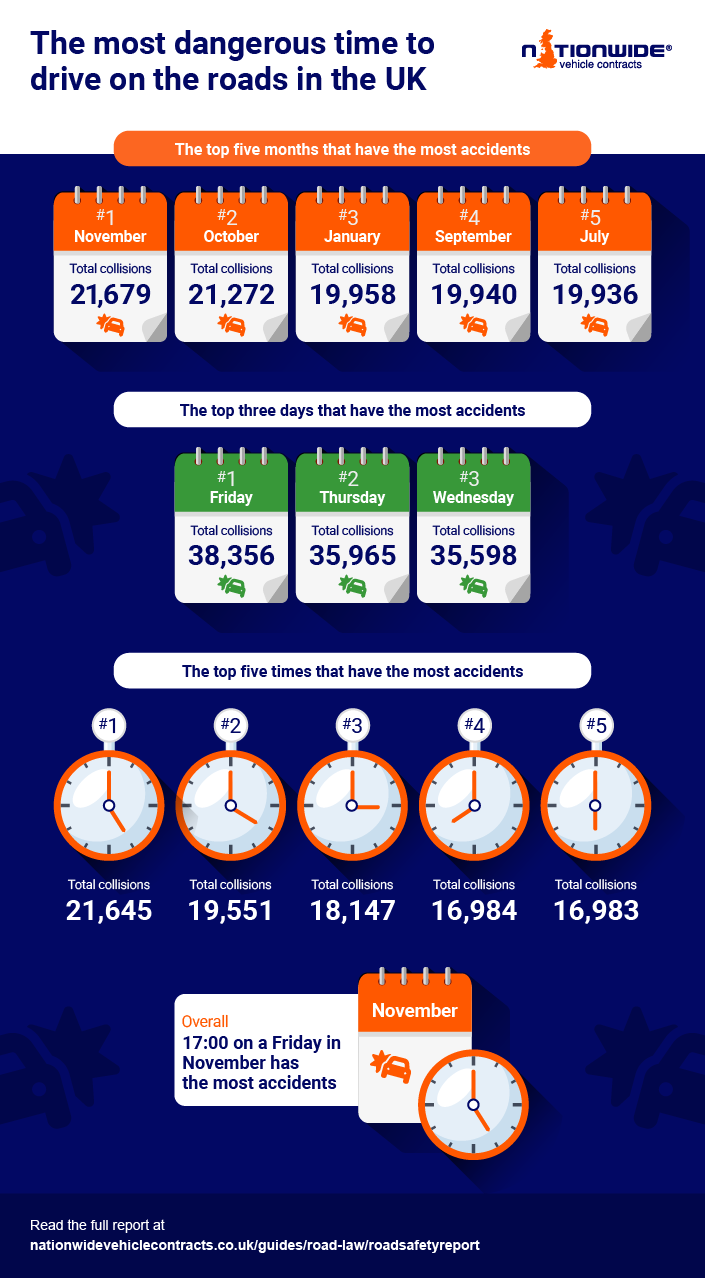 It claims that the most dangerous day of the week to drive is a Friday, and the most dangerous month is November (followed by October, January, September and July).
According to the report, 704 cars and 480 motorbikes make up the number of casulties involved in accidents, as well as 671 pedestrians, 447 pedal bikes and 47 buses.
Speaking about the findings of the study, Nationwide Vehicle Contracts has also offered advice about what to do if you find yourself involved in an accident.
Read more: Supercar driver could get lifetime ban after illegally parking in Manchester city centre
"If you're ever involved in an accident, the best thing to do is remain calm. Stop the car, turn off the engine and switch on the hazard warning lights. You or someone else may need to call an ambulance or the police. Once you feel able, you should also speak to your insurance provider to make a claim."
The full list of the top ten areas with the highest amount of collisions is as followed:
Nottingham with 6,848 collisions between 2013-2020 (164 per 100k population)
Birmingham with 20,593 collisions between 2013-2020 (158 per 100k population)
Bournemouth, Christchurch and Poole with 6,476 collisions between 2013-2020 (151 per 100k population)
Liverpool with 7943 collisions between 2013-2020 (140 per 100k population)
City of Bristol with 7,333 collisions between 2013-202 (139 per 100k population)
Sheffield with 8,384 collisions between 2013-2020 (135 per 100k population)
Leeds with 13,348 collisions between 2013-2020 (126 per 100k population)
Leicester with 5,917 collisions between 2013-2020 (125 per 100k population)
Manchester with 6,969 collisions between 2013-2020 (94 per 100k population)
City of Glasgow with 8,188 collisions between 2013-2020 (89 per 100k population)
Feature Image- Unsplash