News
Manchester police and fire service issue warning after tragic deaths of three children in icy lake in Solihull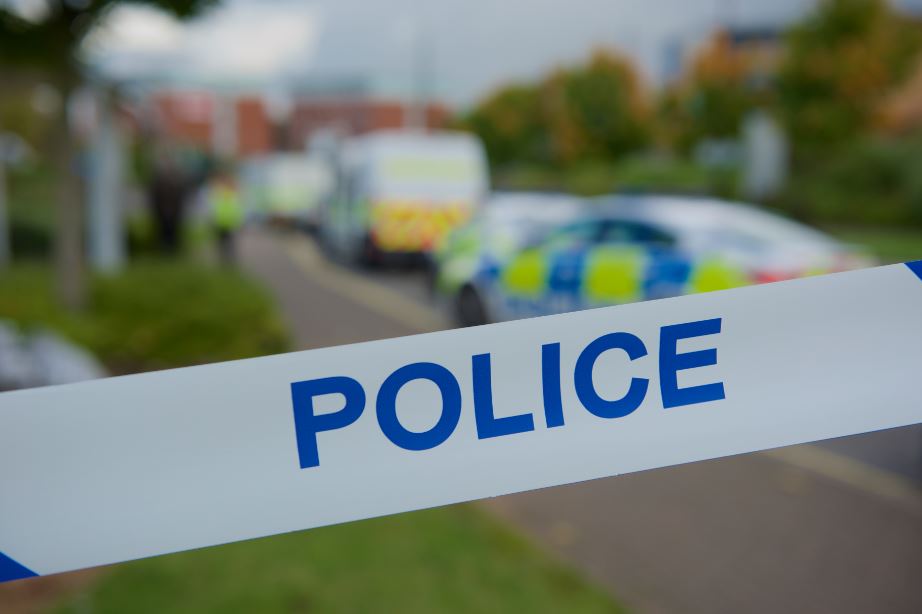 Greater Manchester Police (GMP) and Greater Manchester Fire and Rescue Service (GMFRS) have both issued timely warnings following the tragic deaths of three young children who fell into an icy lake in Solihull.
After widespread parts of Greater Manchester and the UK woke up to a blanket of snow over the weekend, and sub-zero temperatures are continuing to chill the country for most of this week, GMP is now highlighting the dangers of cold and ice water following the deaths of three young children and one still fighting for their life in Solihull.
The three boys – aged eight, 10 and 11 – all passed away after being pulled from the freezing cold water in Babbs Mill Park near Solihull on Sunday (11 December 11), while a fourth boy, aged six, remains in a critical condition in hospital.
Following reports that four children had been playing on the ice and had fallen through, emergency services were first called to the scene at 2:36pm on Sunday, before a major rescue operation was launched shortly after.
The four children were pulled out of the lake in a state of cardiac arrest, with West Midlands Police confirming they "sadly could not be revived".
The force has stated that an operation is ongoing at the scene, and said its thoughts are with the family and friends of the children "at this deeply devastating time" – adding that specialist officers are offering them as much support as they can.
The devastating news that the four young children fell through the icy lake has understandably left people shocked nationwide, and now, GMP has quickly issued a warning relating to the bodies of water in our region and has urged parents and guardians to make sure their children are supervised at all times when near lakes or ponds, especially during the current cold snap.
The force has also emphasised how important it is to ensure children are aware of the dangers of cold water, and what to do should they find themselves in difficulty.
In a statement shared to social media yesterday, GMP Rochdale said: "Following some really tragic news, GMP Rochdale would like to stress the importance of safety around cold water. Please ensure that children are supervised at all times when in the vicinity of cold water and advise children about the dangers of cold water and the impact it can have."
Greater Manchester Fire and Rescue Service (GMFRS) has also reemphasised the importance of frozen water safety, and has shared tips on its website.
"Going onto frozen ponds, reservoirs, lakes and canals is dangerous and can have fatal results, GMFRS said in a statement.
"It might be tempting to walk or play on the frozen water but the ice can easily break. The temperature of the water is cold enough to take your breath away and lead to drowning. Never venture onto frozen water, even if it appears thick from the bank, it becomes thinner very quickly.
"Our message is simple – stay safe, stay off the ice."
Read more:
Royal Life Savers Society (RLSS UK) has some useful advice and tips on how to speak to your child about the dangers of frozen water, which you can read here, and find out more about what to do it you see someone struggling on the GMFRS website here.
Featured Image – West Midlands Police