News
Masked men launch aggressive attack on Hulme pub following community feast
Following a dinner for local people in need, staff were closing down when the pub was attacked.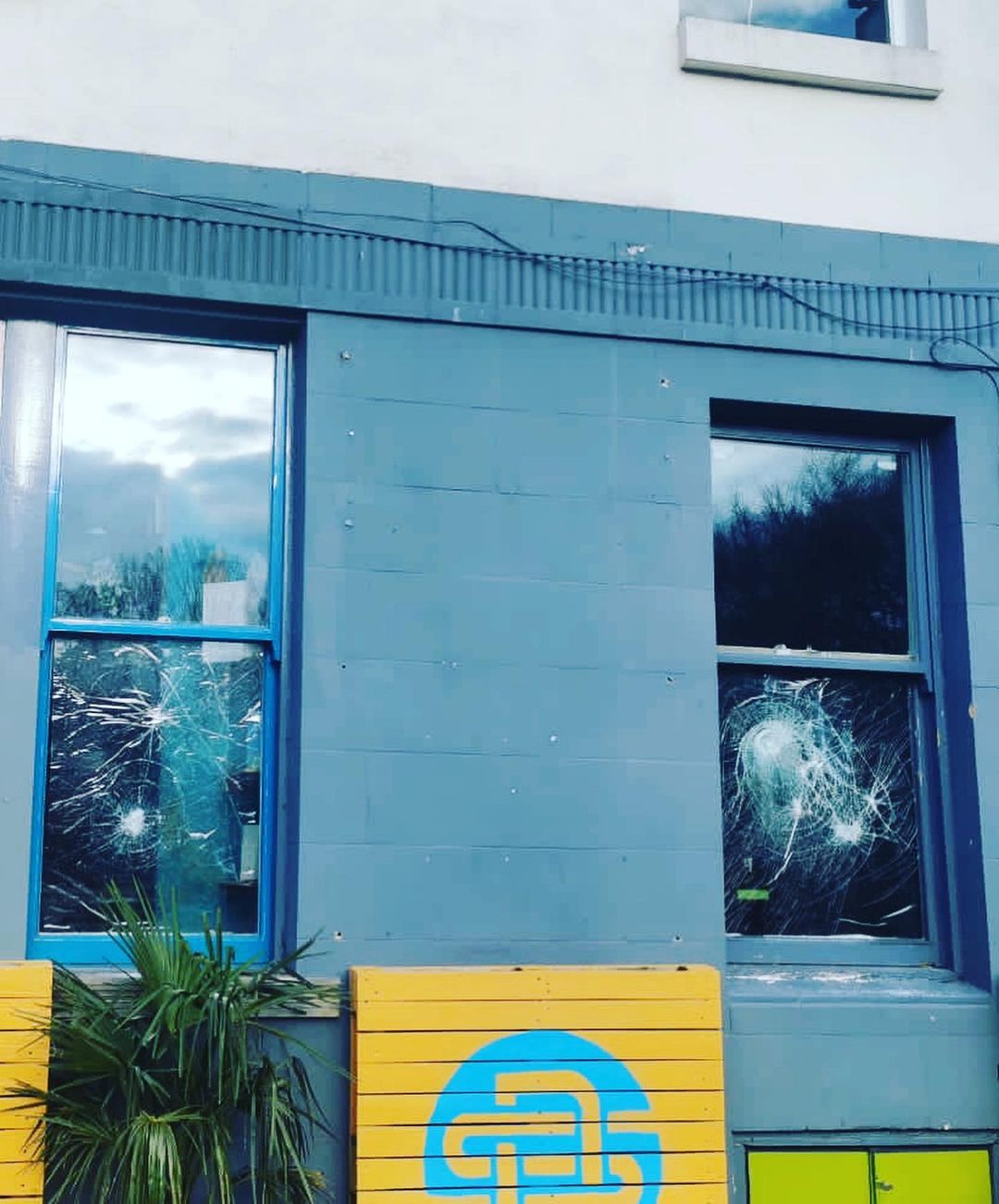 Staff at the Old Abbey Taphouse in Hulme were left terrified after masked men drove up to the community pub and launched an attack on the venue this weekend.
In the early hours of Sunday morning, two people arrived at the community pub on a motorbike dressed in balaclavas. It was 4am and the pub was already closed, but staff were still inside the building closing down after a long but uneventful shift.
The venue was then attacked and all of the windows at the front of the building were smashed, leaving workers fearful and the building in disarray with broken glass everywhere.
According to a statement put out on social media by the pub's owners over the weekend, the police were called during the incident but "unfortunately they are still yet to attend the scene."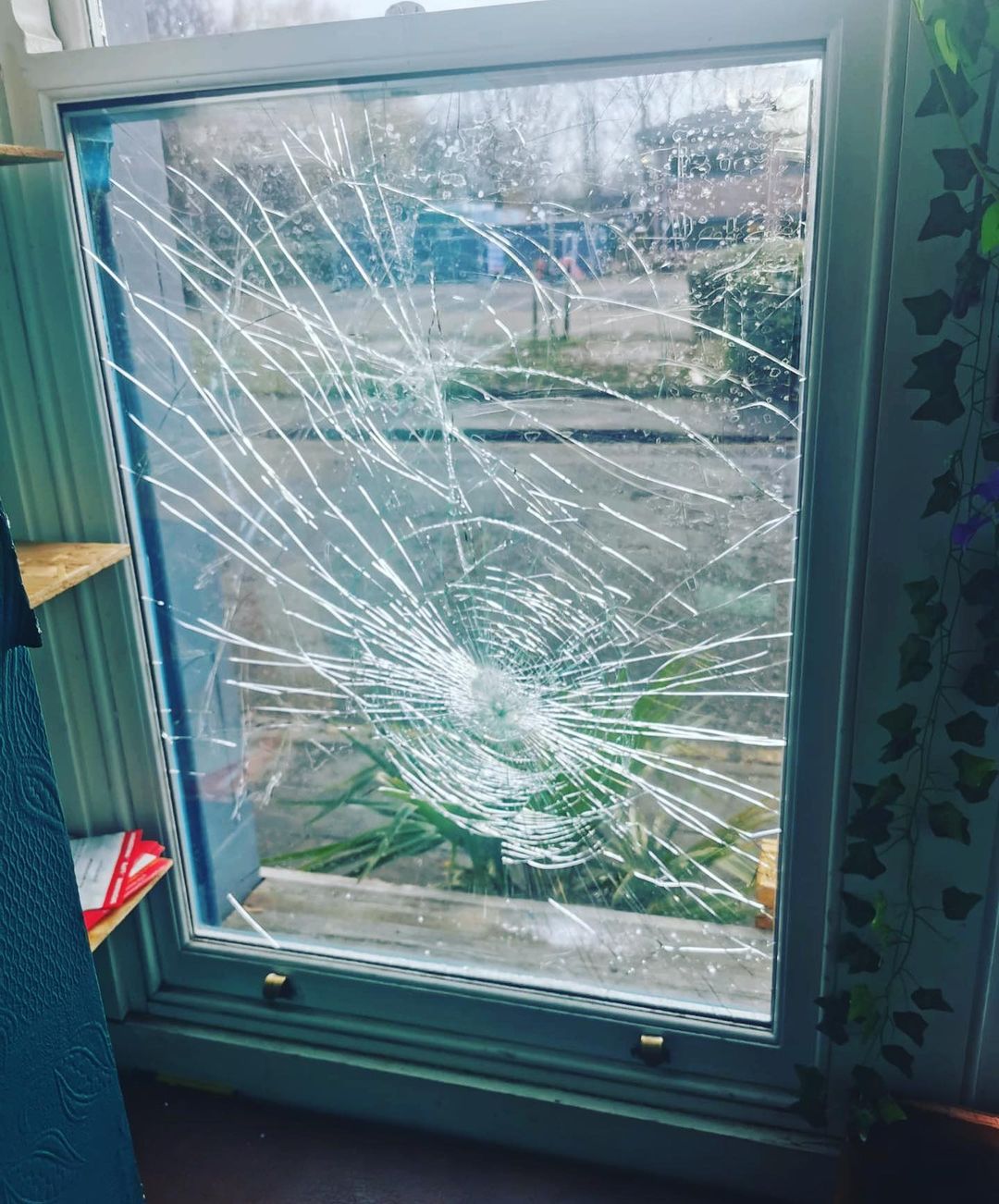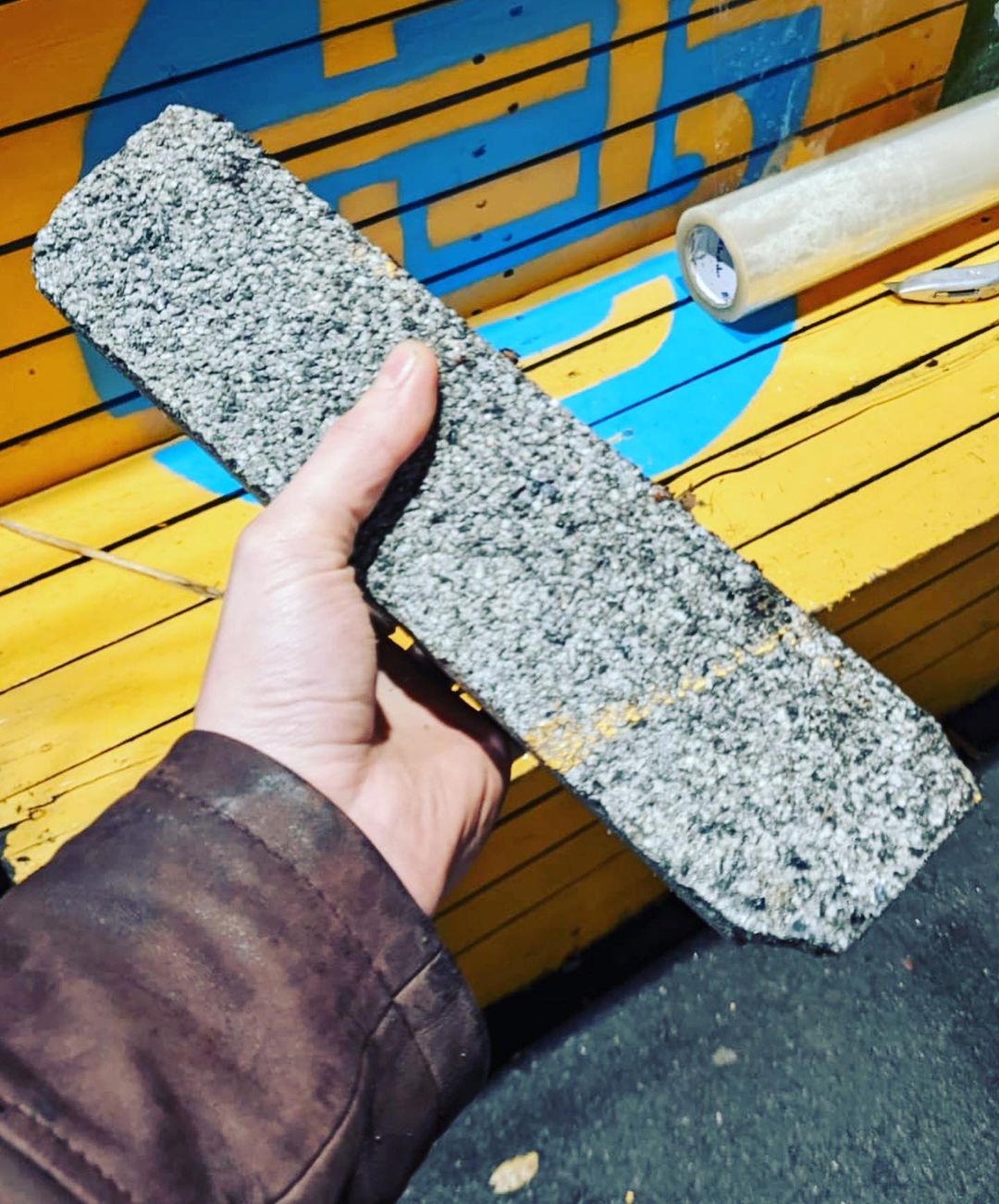 The statement continued: "The attack seems completely unprovoked, extremely aggressive and totally out of the blue.
"Thankfully, no one was hurt, we have insurance, but we're completely devastated and our staff are extremely upset. We work so hard and this is something no one deserves to experience."
Earlier that evening, the pub had hosted its annual Winter Feast for residents from the Hulme community. The Old Abbey Taphouse is known locally as a community-led venue, where owners and staff work tirelessly throughout the year to bring people together and provide a safe space.
In September, the venue was crowned CAMRA's Community Pub of the Year for the work it does in the community by the Trafford & Hulme branch.
The flagship venue of STEAM Hubs and Pubs C.I.C (Community Interest Company), it was specially designed to be a safe space for the community when purchased in 2018 and does a lot for its vulnerable neighbours.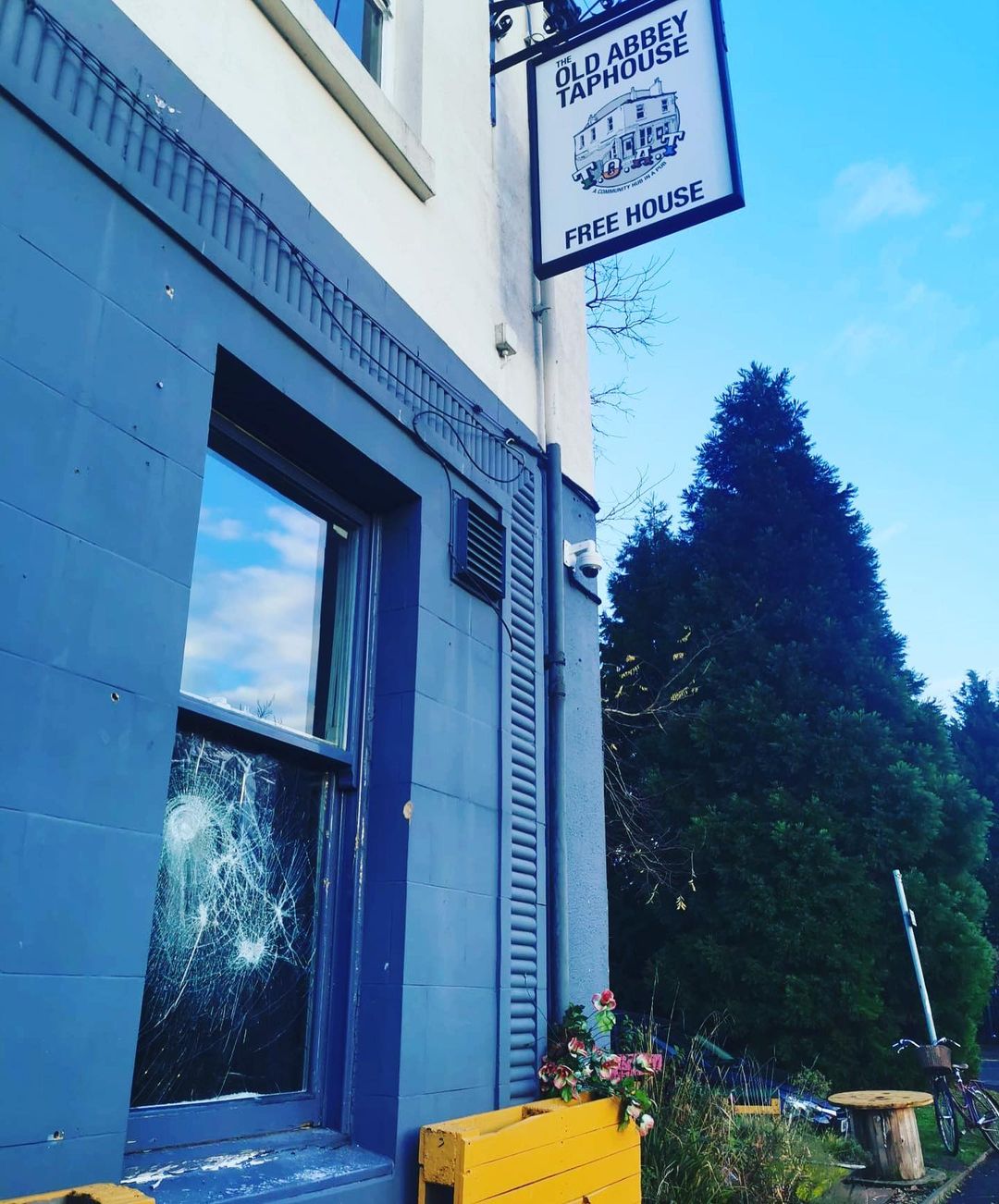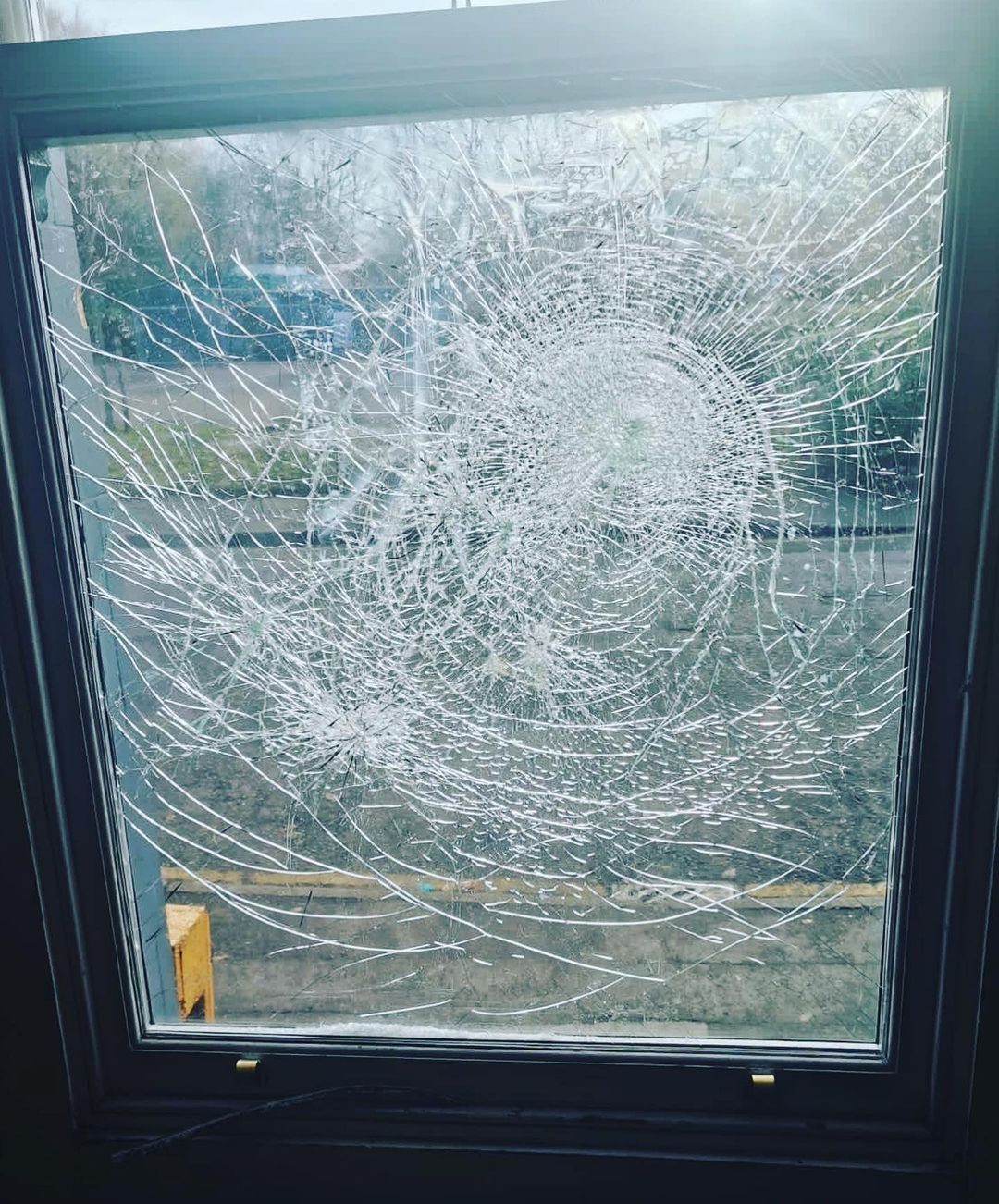 Read more: Hulme's Old Abbey Taphouse crowned CAMRA's Community Pub of the Year
As well as hosting community feasts, during the pandemic owners Frankie and Rachele ran a successful Taphouse TV Dinners campaign that saw the pub deliver nearly 3,000 two-course dinners to people who were struggling in the local community.
Owners are now appealing for anyone who has any information that can help them understand why the attack happened or who did it to contact them directly 'in confidence.'
Read more: A friendly reminder that there's a takeaway called Jack Grillish in Swinton
They said: "If you have any information that can help us understand why this happened or who did it please contact us in confidence. If you live locally and have any CCTV that maybe help us please get in touch."
Feature image – Old Abbey Taphouse