News
Manchester Pride and Noel Gallagher gigs halted due to huge thunderstorm
Manc weather being, well, just that.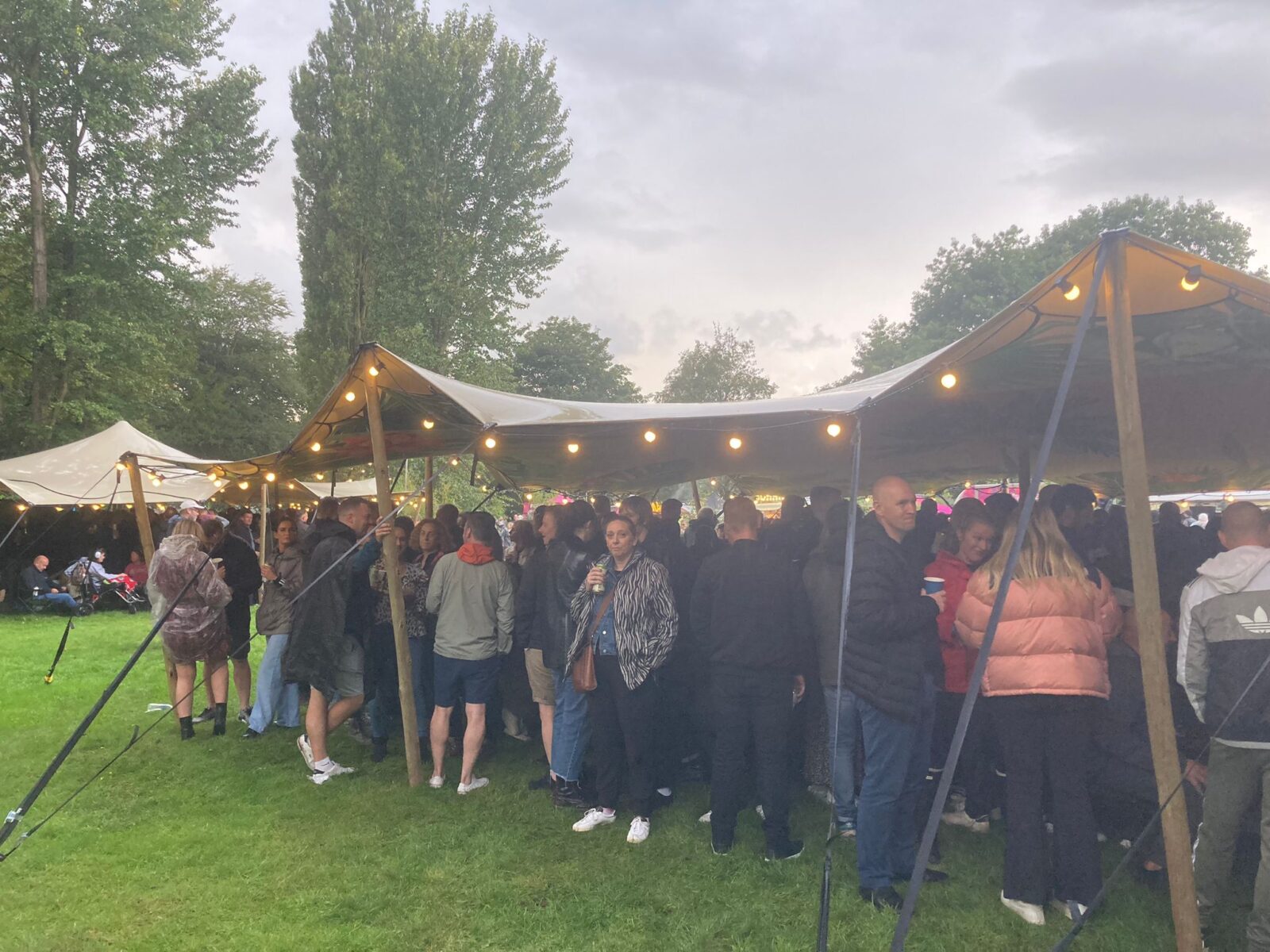 Massive events across Manchester, including Noel Gallagher's High Flying Birds gig and Manchester Pride Festival, have been put on hold due to a thunderstorm.
Thunder has been rumbling overhead and huge grey clouds looming as the city braces for yet another downpour.
It's lead to event organisers at both Manchester Pride Festival and over in Wythenshawe Park to temporarily stop shows.
Screens at the Alan Turing Stage at Sackville Gardens, where Pride headliners were getting the party in full swing, now display a message that states: "Show stopped temporarily due to adverse weather."
Manchester Pride has posted on X, formerly known as Twitter: "Due to the lightning, we have initiated a temporary show stop for the Alan Turing and Village Stages to ensure the safety of festival goers. The VIP platform is also closed.
"We are working closely with local authorities and will provide further updates as the situation develops. Please follow official guidance and thank you for your understanding."
Meanwhile across town on the south side of Manchester, where thousands are gathered for Noel Gallagher's homecoming gig, the music has also been halted while the thunderstorm passes.
Support act Future Islands left the stage mid-set, telling fans they were taking a break due to the weather.
Fans at Wythenshawe Park have been seen huddling under the tents in the bar areas.
Manchester After Dark posted: "Wythenshawe Park gig goers for Noel Gallagher et al currently getting a proper Mancunian soaking. Thunder, lightning, heavy rain. Welcome to Manchester!"
Someone else posted: "Noel Gallagher playing in Wythenshawe Park right now and the rain and thunder is mental out there."
The Met Office is forecasting a dry evening in Manchester once the thunderstorm blows over.
Read more
Featured image: The Manc Group