Style
The best-dressed people at Manchester Pride Festival 2023 as colourful outfits and sequins reign supreme
Our city has never looked better.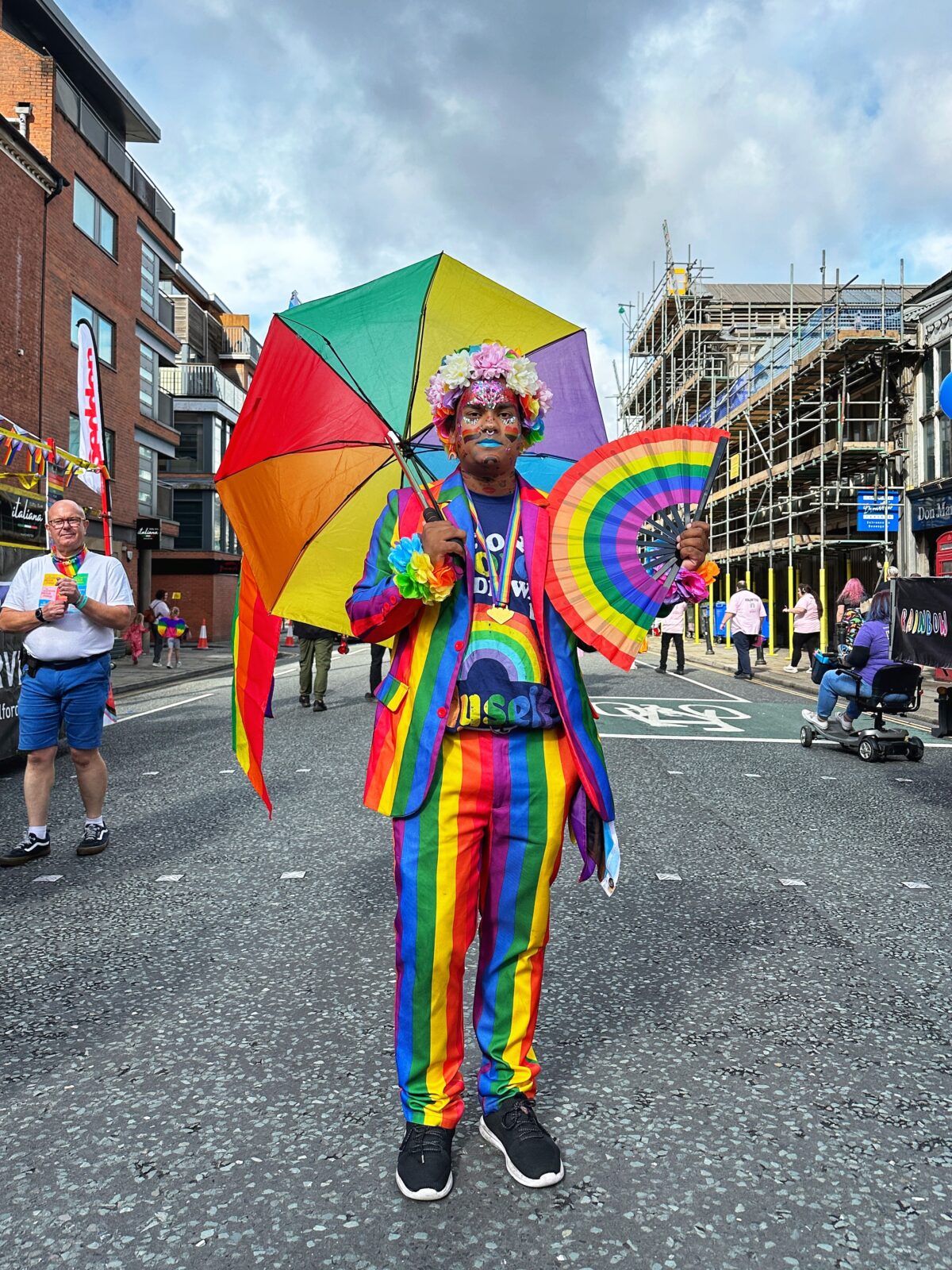 Manchester has once again been filled with dazzling colour, sparkle and energy as the city's annual Manchester Pride Festival kicks off – and the outfits have been better than ever.
This year, there's been no holding back on the fashion. Mancs across the city have been pulling out all the stops to create glittering, bright sartorial statements.
Today we've seen top-to-toe latex, teeny tiny sparkly underwear, and plenty of feather boas and sets of feathery angel wings.
There's bold eyeshadow, rainbow-hued flower crowns, huge ruffles, sparkling shoes and more than a few fluffy-trimmed cowboy hats.
And one particularly lovely trend was for matching outfits, and costumes inspired by marriage and weddings.
That's because this year's Manchester Pride parade theme is 'Queerly Beloved', celebrating 10 years since gay marriage was legalised in England and Wales.
The Manchester Pride Festival outfits were on full display on Saturday afternoon for the hugely popular parade through the city centre.
The best outfits at Manchester Pride Festival 2023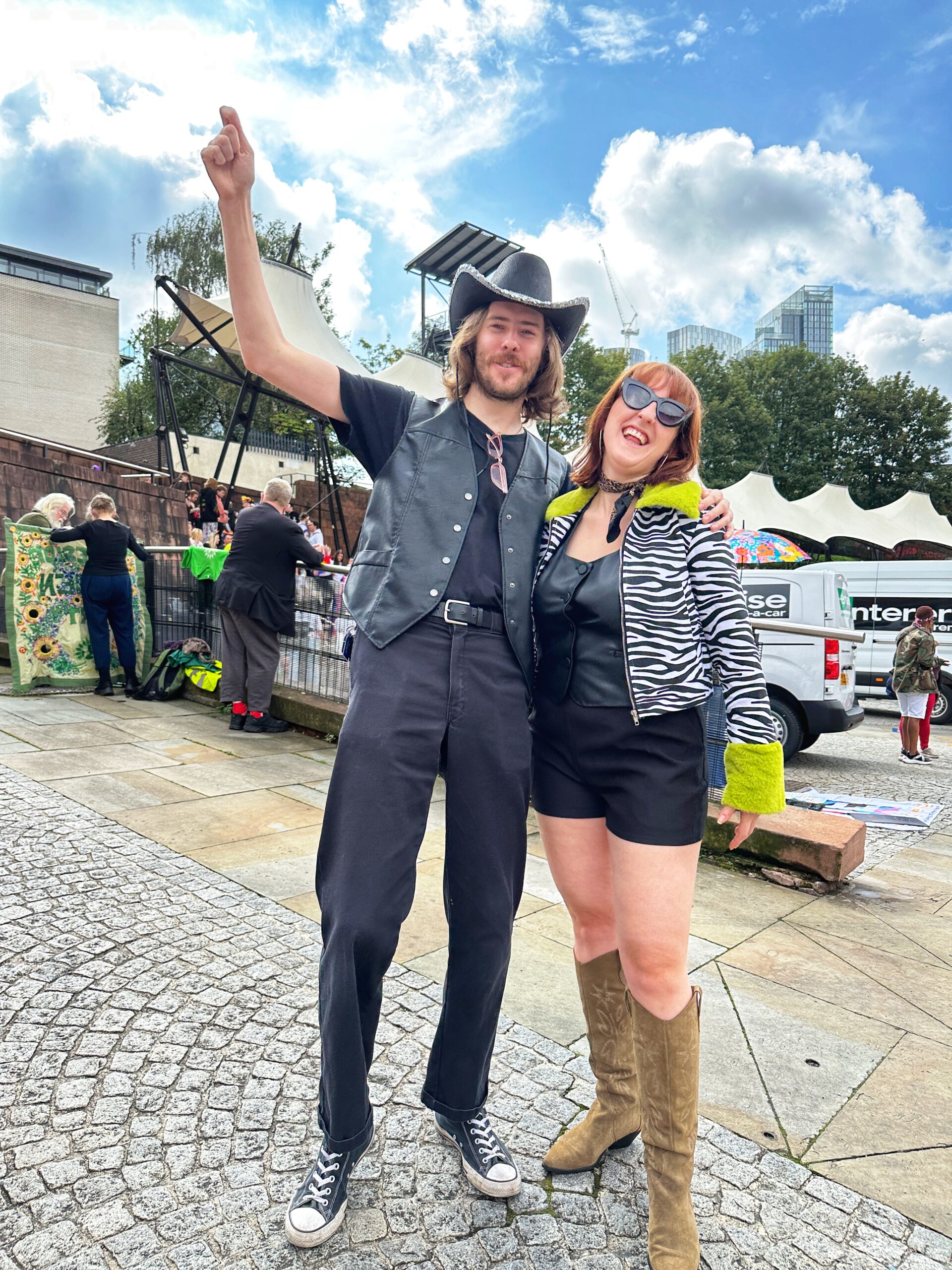 With tens of thousands coming to watch and thousands more taking part, it's one of Manchester biggest and best events.
We here at The Manc are down at Manchester Pride Festival all weekend – with our own finest glittery outfits on – to bring you the latest. You can follow along on The Manc's Instagram page.
Read more
Featured image: The Manc Group