News
Manchester restaurant shares emotional 'thank you' after yet another burglary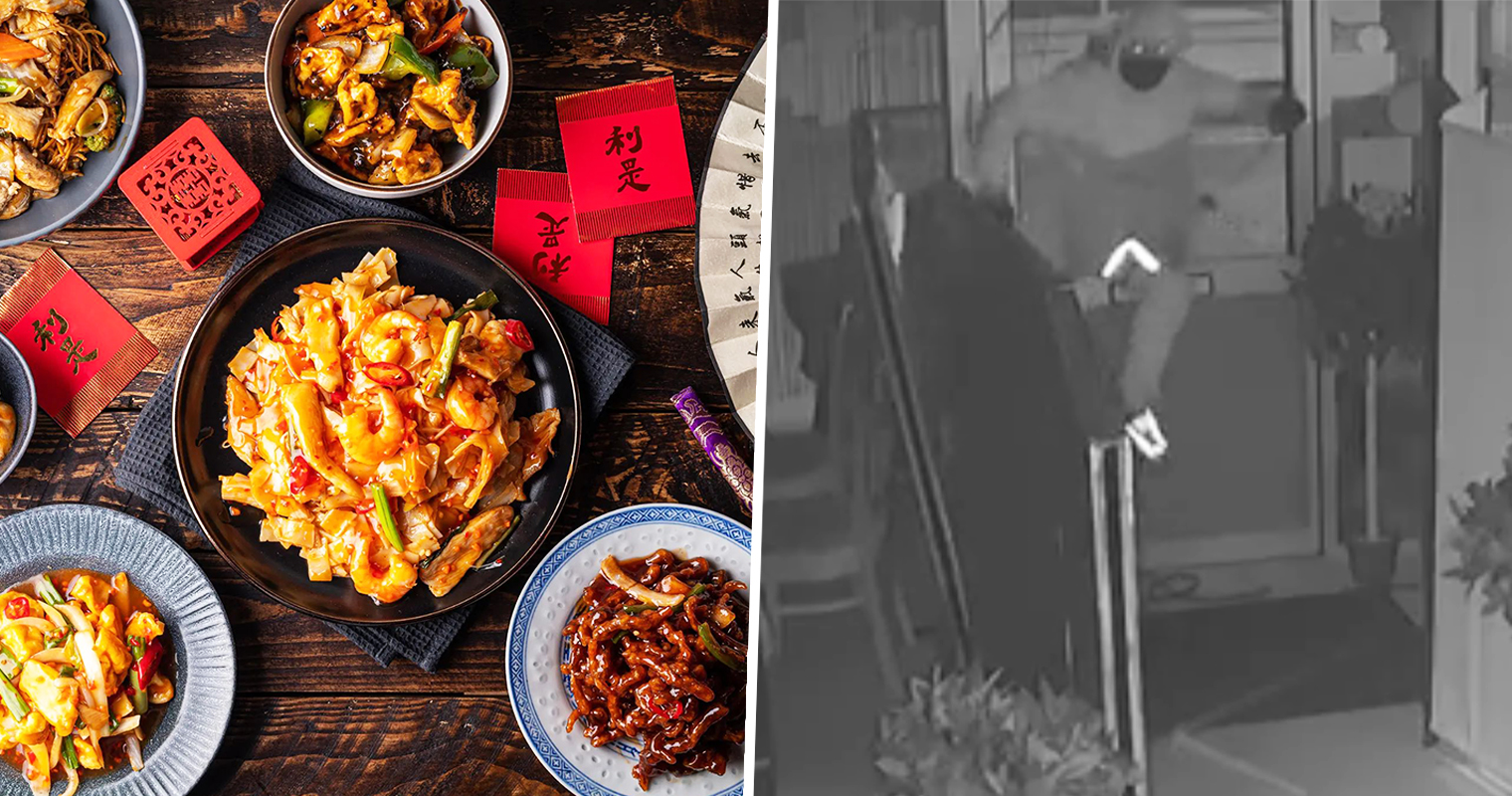 A local restaurant has expressed their gratitude for their neighbours after they were the victims of another 'heartbreaking' burglary.
Sweet Mandarin in the Northern Quarter was broken in to in the early hours of Friday morning by two burglars, who made off with the restaurant's till.
But the restaurant's neighbours and customers rallied around, and found the smashed-up till in a nearby flowerbed – along with evidence that will hopefully help police to trace down the criminals behind the break-in.
The Chinese restaurant, which has been operating in the city centre for almost two decades, said that the kindness of customers and fellow business has 'spurred them on' through a 'helpless' time.
They initially shared CCTV footage of the burglary itself, which shows two men deftly removing a window and climbing inside to steal the till.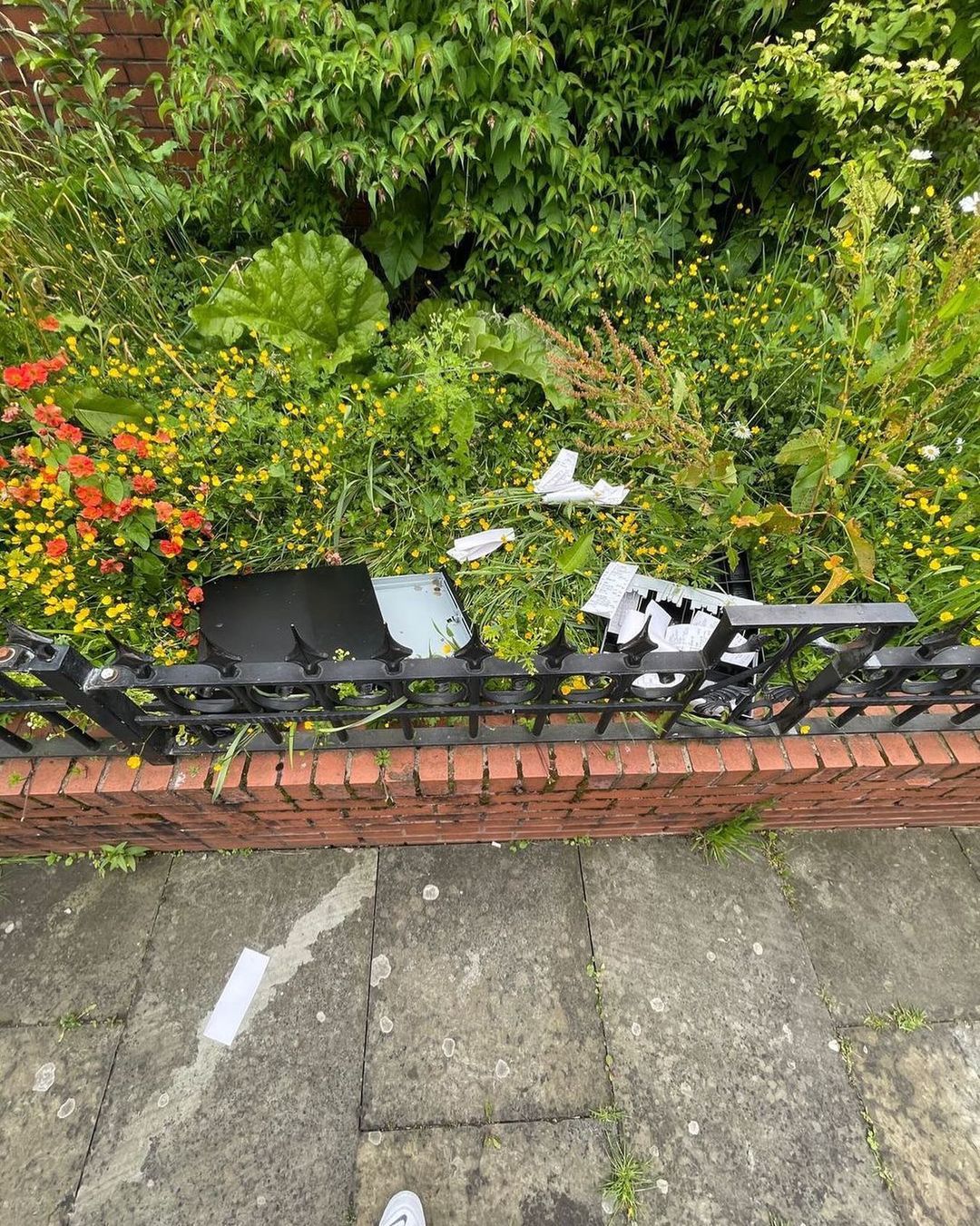 Sweet Mandarin wrote that the pair rode up on bicycles and appealed for people to share any information they may have to their identities.
They posted: "This is not a faceless crime. We are a family business serving the local community. We have huge bills to pay as its month end. They just took the till and its heart breaking. It is time to stand up to these perpetrators. Please share names with us privately.
"Trying to keep our heads up. We remain open today come what may! Sorry about the door!"
Since sharing the footage, hair salon RCNQ (one of Sweet Mandarin's neighbouring businesses) tracked down the till to a patch of flowers nearby.
The restaurant updated followers to say thank you, writing: "May we just pause from this crazy day to say a massive thanks for the love and kind messages which have spurred us on.
"Seeing some of you tonight made me forget the pain of being broken into again and again. I feel so helpless and not quite hopeless but it's harder every time to turn on the woks when something like this happens."
They added that police had not found any prints on the till, but that officers did find a glove and footprints elsewhere, which are being examined.
Read more: Johnny Depp makes surprise appearance after Amber Heard trial at a gig …in Sheffield
Sweet Mandarin's post continued: "I just wanted to say thank you very much to you all for your messages. It has given me heart to continue.
"We've been going for 20 years even before the @nqmanchester became a thing. Perhaps we may continue another 20 years more.
"The verse which has struck me is John 10:10-15 'The thief comes only to steal and kill and destroy. I came that they may have life and have it abundantly. I am the good shepherd. The good shepherd lays down his life for the sheep….. ' wow powerful words.
"Here's to keeping positive, silver linings and knowing the voice which leads my heart."
Featured image: Instagram, @sweet.mandarin