News
Manchester-Sheffield rail line – one of the 'slowest' in north – set for £137m upgrade
The Hope Valley rail line connecting Manchester and Sheffield is set for a £137m upgrade, the government has confirmed.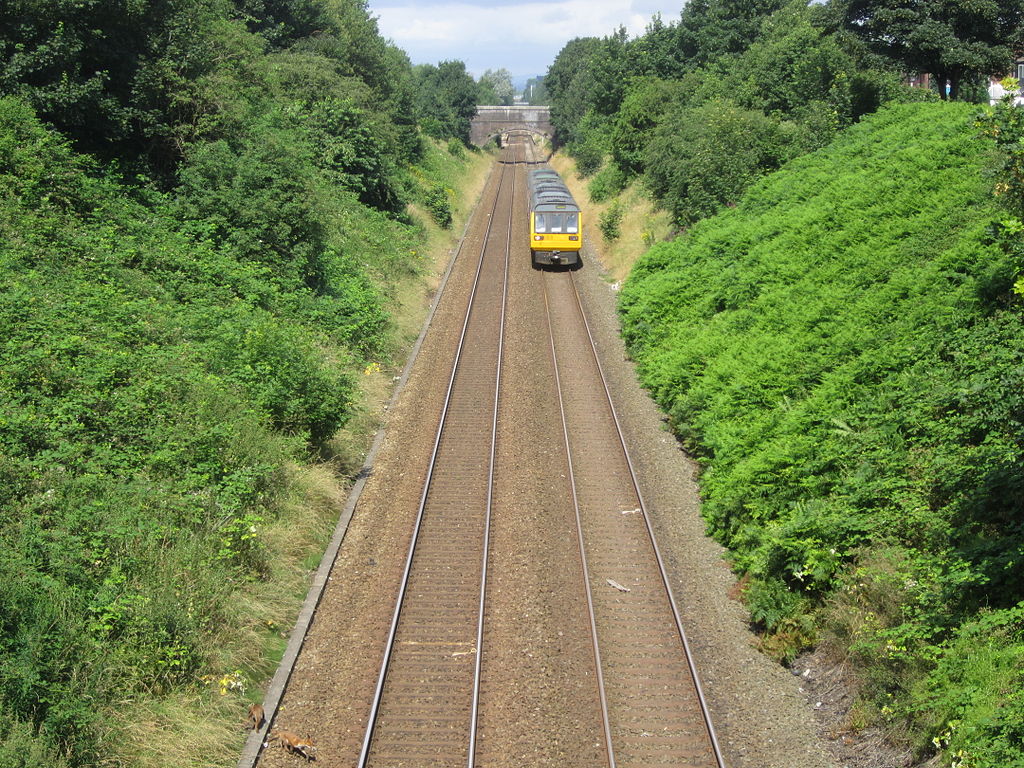 The busy rail line linking Manchester and Sheffield is set for a £137m upgrade next year, the government has confirmed.
Labelled 'one of the slowest' routes on the regional network, the Hope Valley corridor connects over 4.2 million people between two busy cities in Northern England.
But services on the Peak District line will soon be "transformed" by multi-million investment according to ministers – offering more capacity and greater connectivity.
Funding is set to go on removing bottlenecks by creating places for services to overtake slower moving freight trains – enabling more passengers to travel whilst increasing reliability of services.
Work is expected to begin in 2022 – aiming for completion in 2023.
Sheffield City Region mayor Dan Jarvis – who has been campaigning for work to begin on the line – called the announcement "overdue but welcome progress", claiming the improved service will bring a "significant boost" to the region.
David Hoggarth, strategic rail director at Transport for the North, welcomed the development, pointing out that the line had "suffered for years" with delays and unreliable services.
"[The Hope Valley line] currently has some of the slowest train speeds on the North's rail network, meaning people often resort to travelling by car," he stated.
"It's great news that investment will now go into this vital commuter corridor, whilst longer term upgrades as part of Northern Powerhouse Rail are finalised."
Rail Minister Chris Heaton-Harris said: "I am delighted to confirm £137 million for this scheme to remove bottlenecks on the Hope Valley line, transforming journeys between Sheffield and Manchester – two dynamic Northern Powerhouse cities."
"We are committed to levelling up infrastructure across the North, and these important upgrades will make a huge difference to passengers, providing the punctual, reliable services they deserve, as we build back better from COVID-19."