News
Manchester tech firm Sync launches 'Back to School' bundle deals on Apple products for university students
The tech company has built various bundles are available as part of an exclusive offer for university students ahead of a new academic year.
It's that time of year again.
University students are scrambling for reading lists, and making sure they have all the things they need for move-in day.
Although the mix of stress and excitement can be overwhelming, Manchester tech firm Sync has announced a brand new 'Back to School' bundle with discounts on a wide range of Apple products to alleviate some of that pressure and help students get the most out of the new academic year.
These 'Back to School' bundles are available exclusively in store at Sync HQ on Deansgate in the heart of Manchester city centre.
Sync already has form for helping the local education sector, having helped every pupil at an Oldham primary school get their very own iPad earlier this year, and now, the business has created a variety of bundles as part of an exclusive offer for those off to university.
The company – which has operated in the city for 30 years – is offering university students the chance to pick up tech for a lower price ahead of a new term.
With options available to suit a range of budgets, university students can get their hands on tech to help with writing essays, designing spreadsheets, and creating presentations to wow professors and fellow students alike.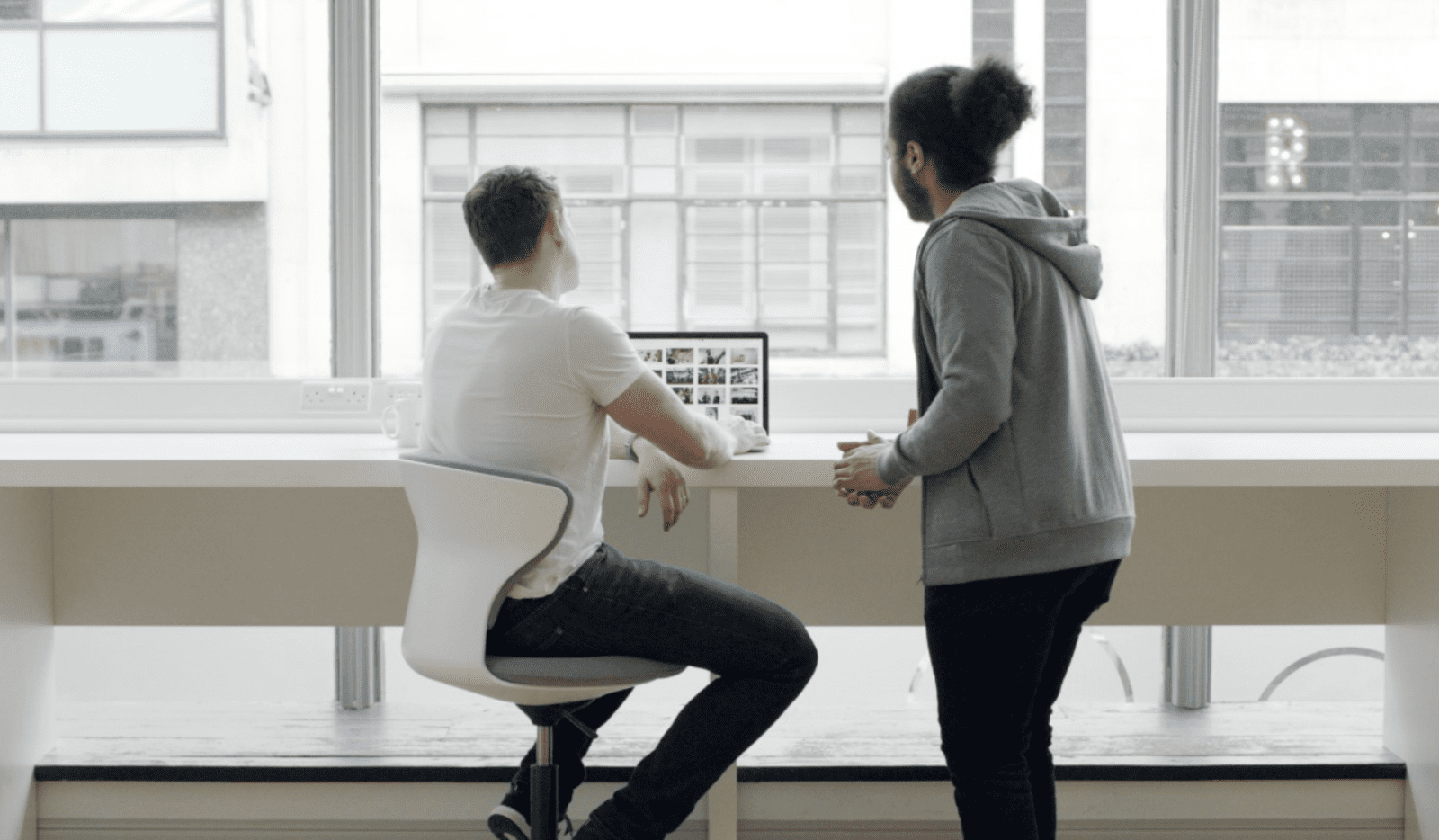 These bundles include Apple favourites like MacBook Air – which is ready to power through those all-nighters and long shifts at the library.
The portability of Mac makes it an essential tool for surviving university as students can take notes in class, write essays on-the-go, and relax at night with a reliably-smooth system to run all your favourite apps and websites to help unwind at the end of a busy day.
"Whether it's the start of a new chapter or a return to campus for another term, students are sure to be in sync with the upcoming academic year, all thanks to Sync's back to school bundles," Sync said.
The in-store bundles available as part of the promotion include:
Apple Watch and AirPods Bundle – from £200
Student iPad Air Bundle – from £449
Student MacBook Air Bundle – from £749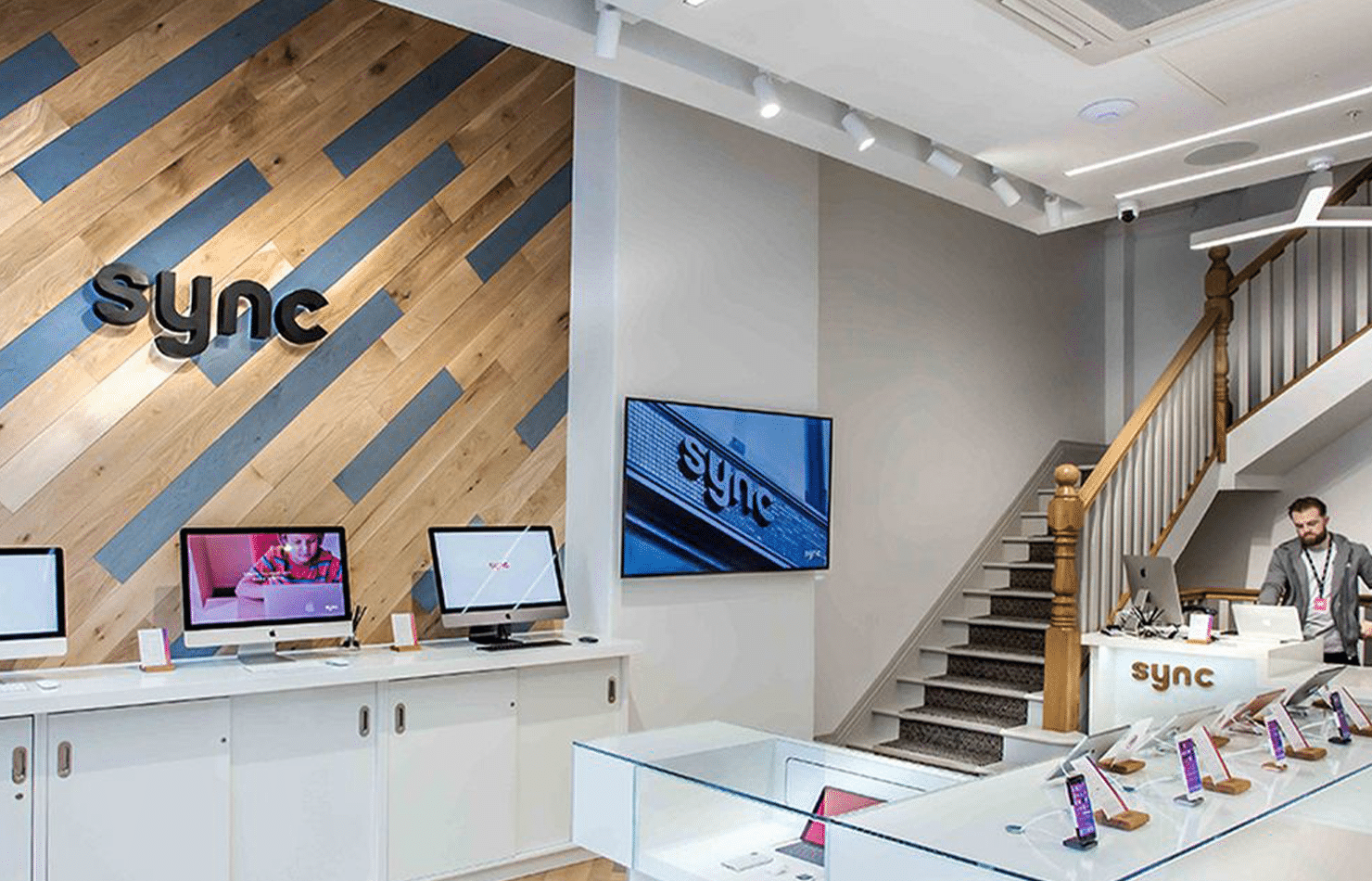 These 'Back to School' bundles are available exclusively in store, and you can visit Sync HQ at 63 Deansgate to pick one up.
And this is not the only student deal that Sync is offering either, as there's a Student and Teacher Store also operating online and there's discounts to be had across a wide range of Apple products for those attending and teaching schools across the country, so those outside of Manchester don't have to miss out on the incredible deals that Sync has in store.
You can find more information here.
Featured Image – Sync