News
Manchester's Factory Records co-founder is travelling to Ukraine on humanitarian aid mission
"I've fought bullies of one kind or another all my life, Putin is no different."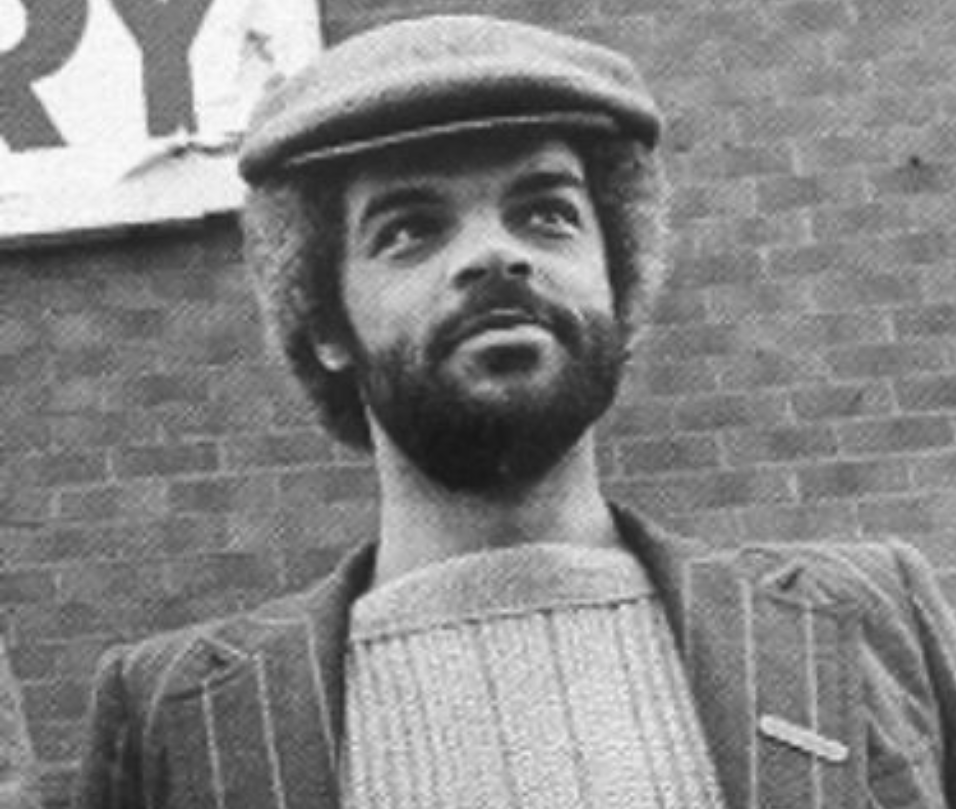 One of the co-founders of Manchester's iconic Factory Records has revealed he intends to travel to Ukraine on a humanitarian aid mission.
72-year-old Alan Erasmus – who started out as an actor, before going on to launch the pivotal record label alongside Tony Wilson in 1978, and then later co-found the Haçienda nightclub with Wilson, Rob Gretton, and Manchester band New Order – said he is "not having this" and wants to "stand up" to Russia's President Vladimir Putin, who he has branded a "bully".
He has described his imminent mission as a "very, very, very important moment in history".
Revealing more about his mission in a message to his friend – the writer, broadcaster, and Haçienda DJ Dave Haslam, who shared it on social media yesterday – Erasmus explained that he is travelling to Ukraine's capital Kyiv to help those affected by the country's ongoing conflict with Russia.
Read more: Hundreds hold vigil for Ukraine as Manchester lights up blue and yellow in solidarity
"I'm not having this," his message began.
"I've fought bullies of one kind or another all my life, Putin is no different. This is a very, very, very important moment in history Dave, it cannot be lost."
He continued: "I booked a flight to Krakow for tomorrow, from there I will make my way to Kyiv."
Then making reference to The Durutti Column, which was an Anarchist column in the Spanish Civil War that was made up of volunteers who wanted to fight for an egalitarian society, and also inspired the name of a band he managed in the 1970s, Erasmus continued: "Once there (with Durutti in mind) I will set about convening the Factory Nentsov Column made up of fellow helpers and volunteers."
"Maybe one person can make a difference. Wish me luck, stay safe," he concluded.
Read more: Compare the Market pulls its cartoon meerkats from TV news, stressing 'they have no association with Russia'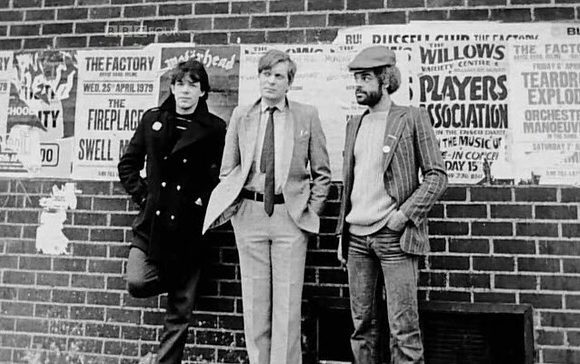 After the message was shared by DJ Dave Haslam on Twitter yesterday, with Haslam describing it as "genuine and heartfelt" and asking if anyone can help put Erasmus in touch with contacts in Kyiv, the tweet has since grabbed the attentions of hundreds of people worldwide.
Many have also offered to assist Erasmus once he arrives in Ukraine, by connecting him with relevant people and organisations he can offer aid with.
Featured Image – Twitter (@Mr_Dave_Haslam)