Trending
Compare the Market pulls its cartoon meerkats from TV news, stressing 'they have no association with Russia'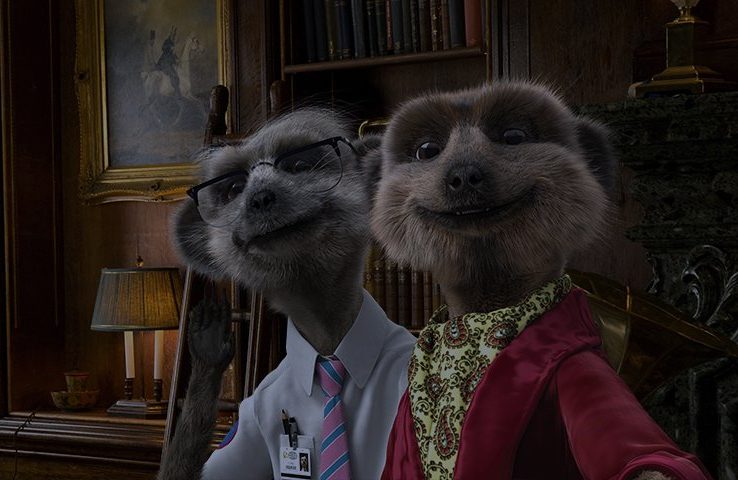 Compare the Market has pulled its series of television adverts that feature animated Russian meerkats from news bulletins and content around the Ukraine invasion.
The price comparison company has stressed that the characters used in their adverts have 'no association with Russia'.
It says it has reviewed its media strategy in the light of the Russian invasion and escalating crisis in Ukraine, and wishes to be 'sensitive to the current situation'.
The Compare the Meerkat campaign launched way back in 2009, starring Aleksandr Orlov, a meerkat portrayed as being a wealthy creature of aristocratic stock from a fictional town in Russia.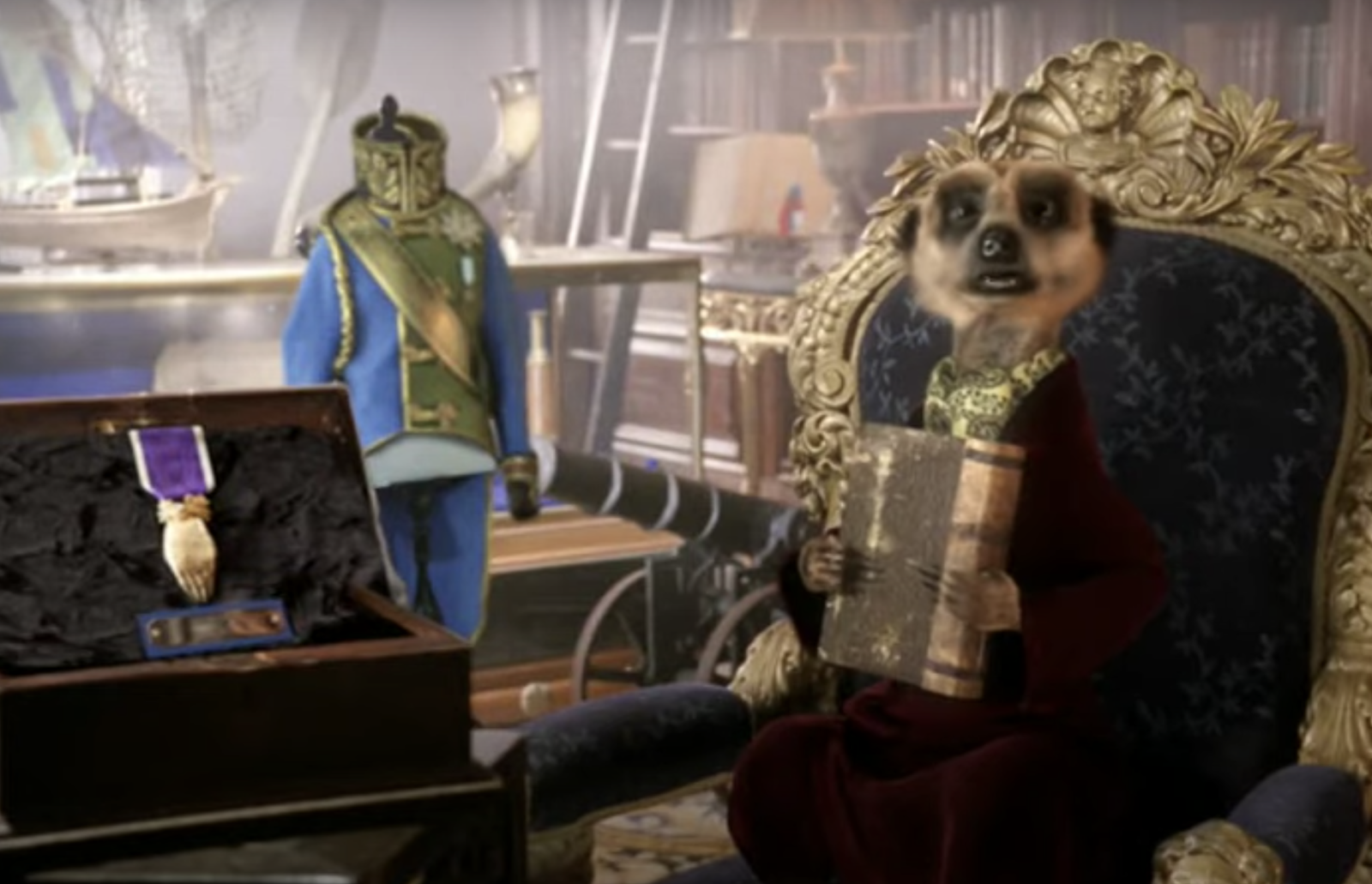 As the years have gone on, Aleksandr has been joined by characters like his sidekick Sergei and meer-pup Oleg, as well as celebrity cameos from the likes of Nicole Kidman, Arnold Schwarzenegger, and Macaulay Culkin.
The creatures were also turned into a range of stuffed toys, which were sent out as promotional gifts for every policy bought through Compare the Market's website.
The adverts' catchphrase of 'Simples' was even added to the Oxford English Dictionary in 2019.
Read more: The Greater Manchester restaurant where you're served by robots
Compare the Market, which is owned by financial company BGL, said in a statement: "The Comparethemarket meerkats are fictional characters. They have no association with Russia and the current situation.
"We are continually reviewing our advertising to ensure we're being sensitive to the current situation."
Many companies are disassociating themselves with any Russian companies or products following the conflict in Ukraine.
Over the weekend, leading northern bar group Arc Inspirations announced it would no longer serve Russian vodkas in its bars.
Featured image: Compare the Market