News
Manchester's hidden Chinatown trainer store with super rare pieces is closing down
Sneaker 63 will close its physical store on 31 December due to a partnership issue within the business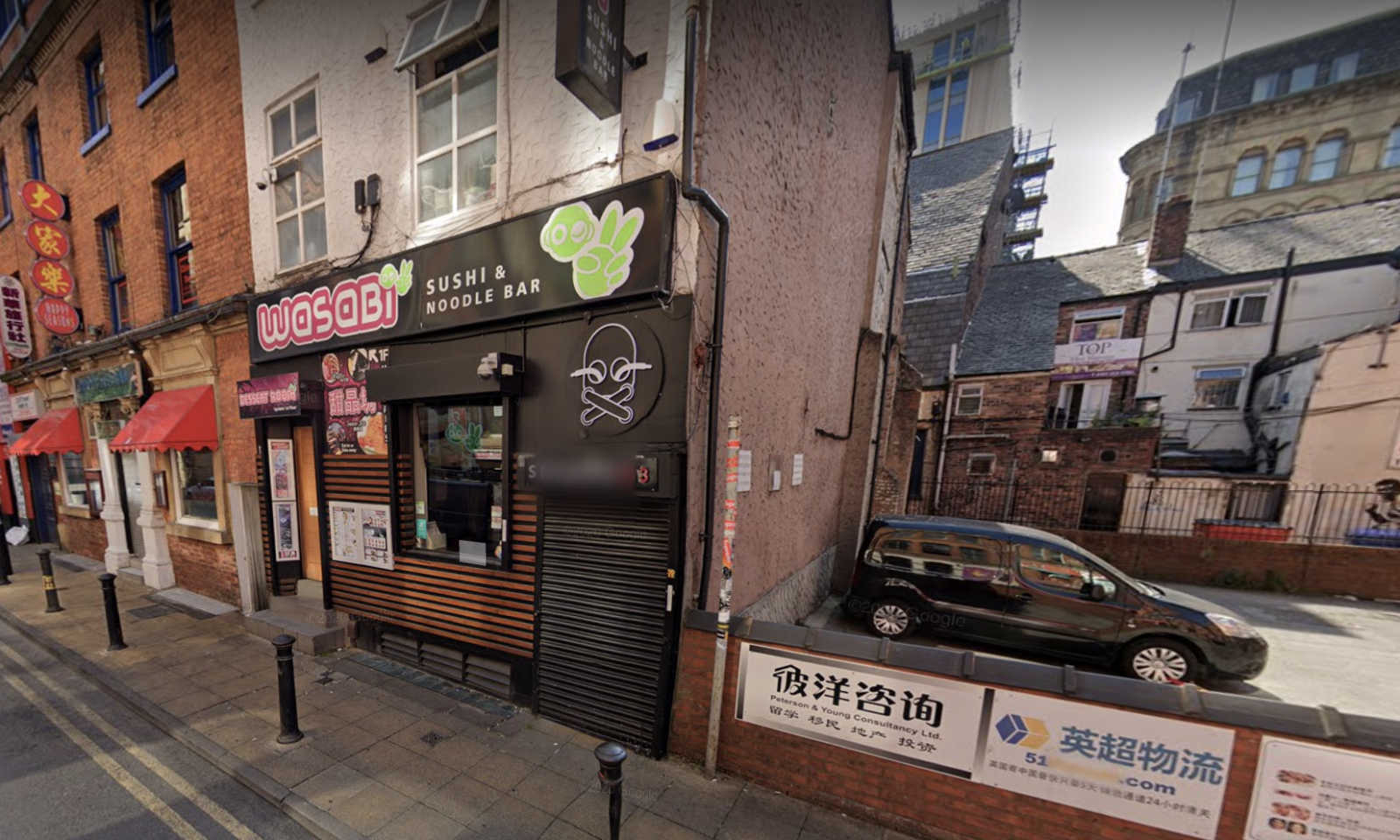 Sneaker 63, the super rare trainer store tucked beneath a sushi shop in Manchester's Chinatown, has left fans heartbroken after announcing it will be closing its doors for good at the end of the year.
One of the first high-end trainer consignment stores of its kind to open in the city, the shop helped to put the city on the map for sneakerheads with money to burn.
Rare pieces have sold here for upwards of £6,000, and over the years owners developed a reputation for getting their hands on some of the most exclusive drops first – often appearing at the shop before they officially hit the market.
But now, one of Sneaker63's co-owners has revealed that the rare trainer store will be closing permanently at the end of the year due to a partnership issue within the business.
Taking to social media, Jack Chen shared a heartfelt statement on his personal Instagram story revealing that the time had come to close up shop for good.
He wrote: "It is with a deep sadness that Sneaker 63 will close its physical store on 31st December due to a partnership issue within Sneaker 63.
"I appreciate you all and the support from the start till now it's been amazing to see you all and also watch through the years grow and your collections and stories that you've told about how you've copped that pair you always wanted.
"I'm gonna miss that a lot and everyone .. so I hope to see y'all soon before close …. – Jack."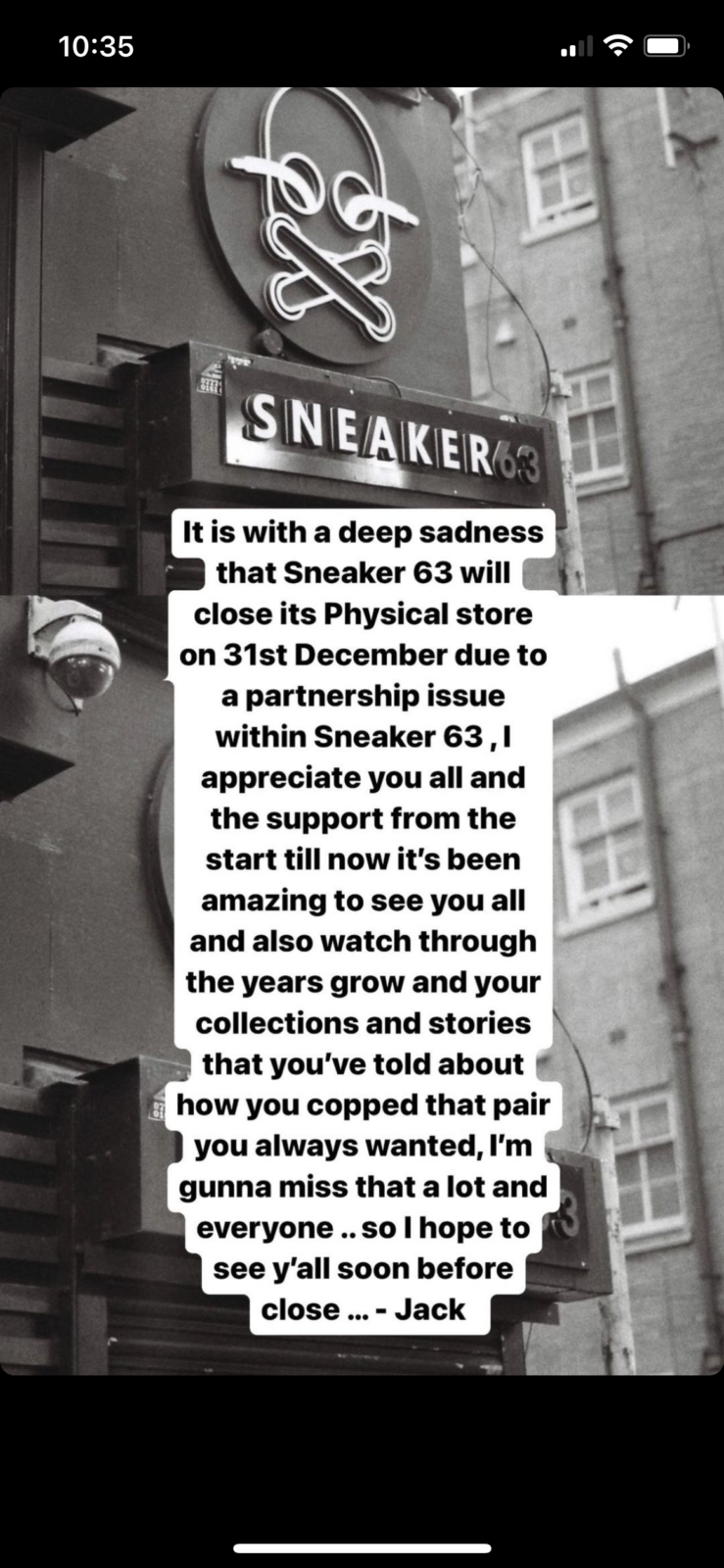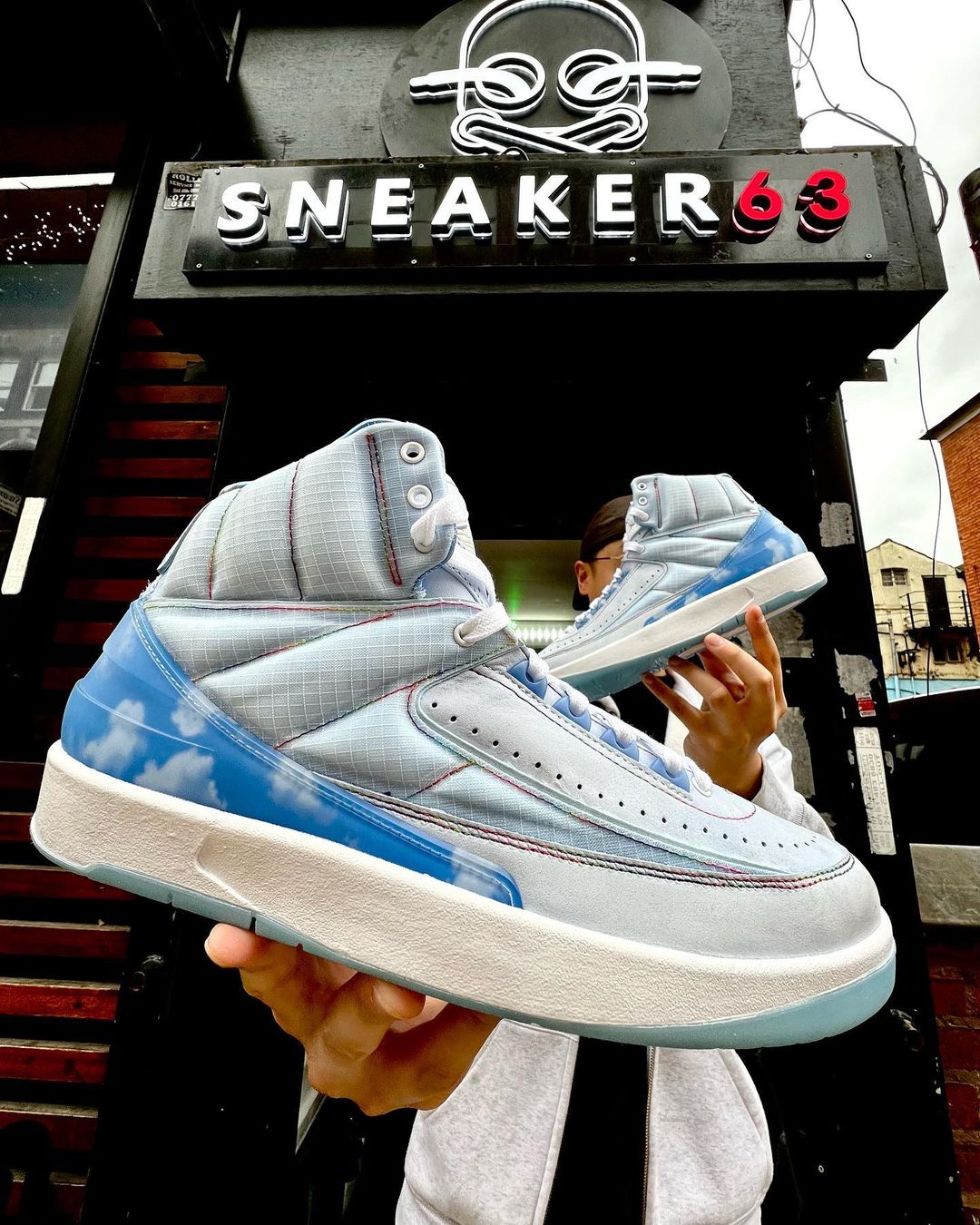 Jack's former Sneaker 63 co-owner Dominic Hespe sadly passed away last year after battling an inoperable late-stage cancer diagnosis.
Since then, it appears there has been an ongoing dispute between the remaining business partners. Unfortunately, attempts to come to an amicable solution with the help of legal representation appear to have been unsuccessful. The business will close for good on the final day of 2022.
Speaking to The Manc, Jack added that all the stock at the shop will continue to be for sale right up until 31 December before he starts to notify the sellers they need to take back their items.
Sellers will then have the whole of January to come down to Chinatown and collect their pieces from Sneaker 63.
Read more: Beloved Manchester sneaker shop owner battling inoperable late-stage cancer has message for others
Asked if this would really be the end, he said: "Sadly yes for Sneaker 63", before adding "But it's not goodbye […] I'll be back stronger and better."
"With the passion I still have left of what I've loved the most, hopefully I can rebuild something using that and it'll be done for the community."
Feature image – Google Maps