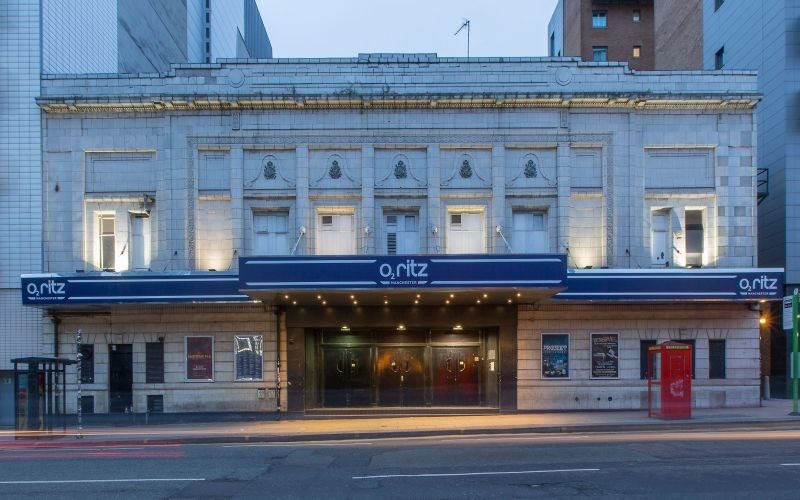 Businesses around the country have closed their doors and festivals and events have been cancelled today as the battle to contain COVID-19 wages on.
Manchester city centre experienced its worst day for footfall since the Coronavirus epidemic came to light and many operators are scratching their heads in disbelief.
Throughout the day, bars, restaurants and other venues announced temporary closures – one of those was legendary events venue, the O2 Ritz.
The well known venue on Whitworth Street took to Facebook to announce a temporary postponement of all events and gigs earlier.
The statement read: "The safety of all our staff, artists and visitors is our top priority. All shows and events until 31 March are temporarily postponed, so to help keep you up to date of plans and changes, ticket holders of any affected event will be contacted directly."
The company has vowed to contact all ticket holders for events up until March 31st and say they will keep their websites up to date regarding event dates and ticket sales.
Comments