News
Mancs urgently reminded to check if they need to apply for Voter ID before deadline closes
A valid form of photo ID is required to be eligible to vote in the upcoming local elections on 4 May.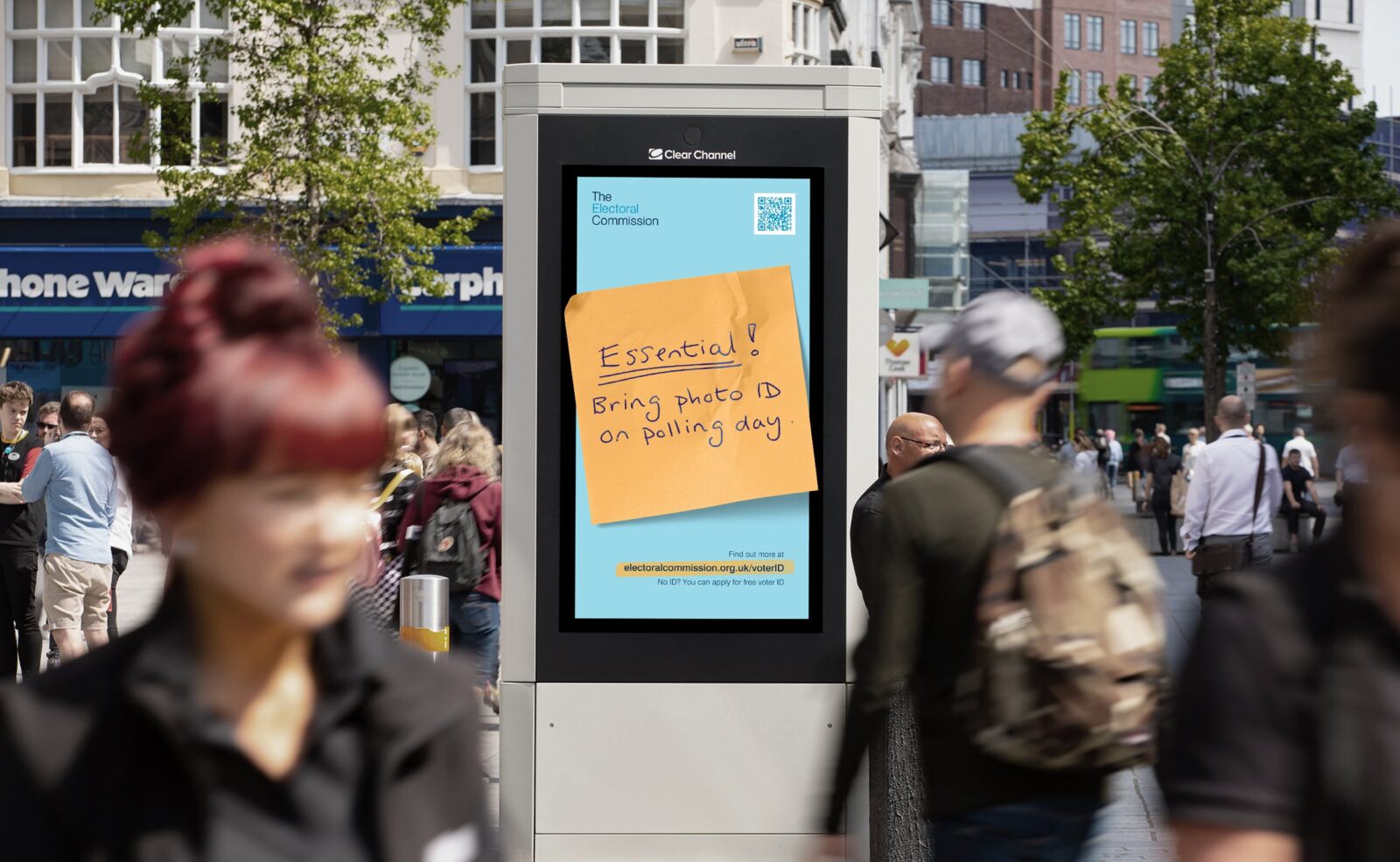 Residents in Greater Manchester are being urgently reminded to check if they have a valid form of 'Voter ID' ahead of the upcoming local elections.
Those without Voter ID will need to apply for one before the deadline closes next week.
With the next local elections set to take place in just a few weeks time on Thursday 4 May, Manchester City Council has put out an urgent reminder that there's one week left for anyone who needs a Voter Authority Certificate (VAC) to apply before the deadline closes.
In case you hadn't heard, under new national rules introduced by the Government and set to come into force for the first time at the upcoming elections next month, anyone heading to the polls will need to take a valid form of photo 'Voter ID' along with them, or present a VAC in order to be eligible to cast their vote.
Forms of photo Voter ID that will be accepted on the day include documents such as, but not limited to, a UK or EU passport, a photocard driving licence, or parking Blue Badge.
Acceptable photo ID can be used even if it is out of date as long as it's still considered to be "a good likeness" of the person voting.
The Government has listed full rundown of what are considered eligible forms of photo Voter ID on the Electoral Commission website, but for residents in Greater Manchester and across the country who aren't in possession of any of those, there's not long left to apply for VAC.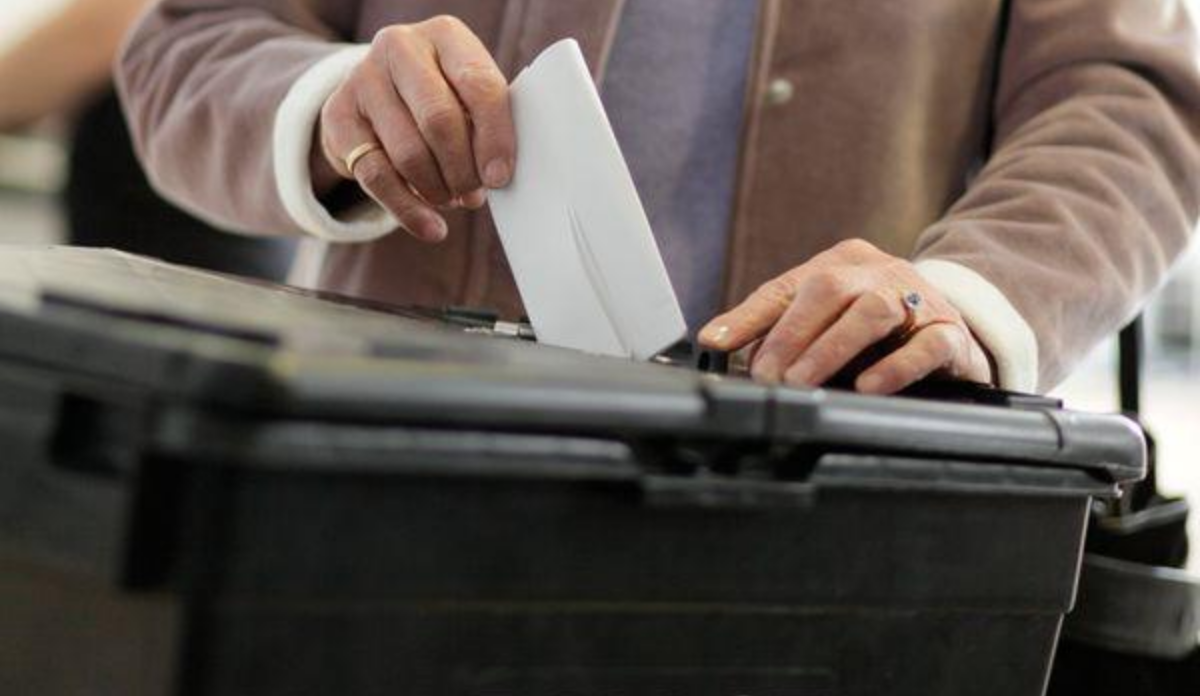 "Local elections are a regular occurrence, but this year's elections are different," explains Joanne Roney OBE – Returning Officer at Manchester City Council.
"I'd urge anyone who may want to vote to take action now to make sure they're able to do so.
"If you plan to vote at a polling station, please check now whether you have eligible photo ID, and if not, make sure you apply for a Voter Authority Certificate as the last thing we want is for anyone to miss out because of the new national rules."
Read more:
Voter Authority Certificates are free, and must be applied for on the gov.uk website before the deadline closes next week on Tuesday 25 April.
Featured Image – Electoral Commission (via gov.uk)