News
Government rejects calls to ban smacking kids in England and says they're 'already protected'
NSPCC and Barnardo's are among the charities calling on the Government to "put wellbeing of children first".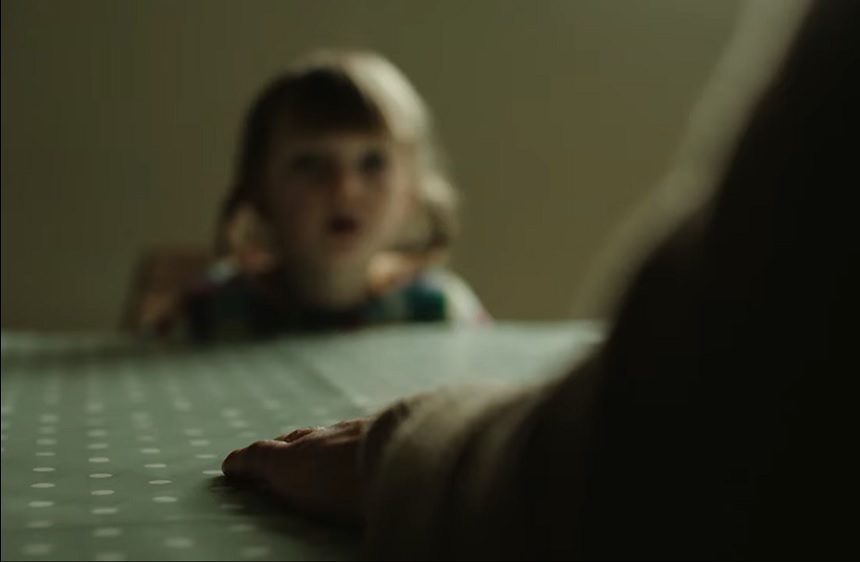 Calls to make smacking children illegal in England have been rejected by the Government, as they're apparently "already protected".
After a new law was introduced back in March 2022 to ban "reasonably punishing" children in Wales, with the nation at the time following in the footsteps of more than 60 other countries across the world, the Government in England has faced increasing calls by NSPCC, Barnardo's, and other charities and organisations to follow suit.
Any form of corporal or physical punishment – including smacking, hitting, slapping, and shaking – is now against the law in Wales, Scotland, Jersey and dozens of other nations.
But here in England, and also in Northern Ireland, while The Children Act 2004 says it's unlawful to assault a child in a way that causes actual or grievous bodily harm, or with child cruelty, it is still legal for a parent or carer to discipline a child physically if it's considered to be reason "reasonable" punishment.
It's fair to say that physical punishment is a topic of strong debate, and has been for several decades.
According to the latest data from Unicef, around 300 million children aged between two and four worldwide experience violent discipline each year, and 250 million are 'punished by physical means' – but a recent YouGov poll of almost 3,500 adults has suggested two thirds of people (67%) across England think this form of disciplining children is "unacceptable".
The NSPCC has continuously been vocal in speaking out against the use of physical punishment, calling on the Government in England to "put wellbeing of children first".
Barnardo's also says that eliminating physical punishment brings "significant benefits to families".
Yet despite these increased calls, according to the BBC, the Government has this week rejected the idea of making physical punishment illegal in England – arguing that parents and carers should be trusted to discipline their children, and claiming that children are "already protected" by law.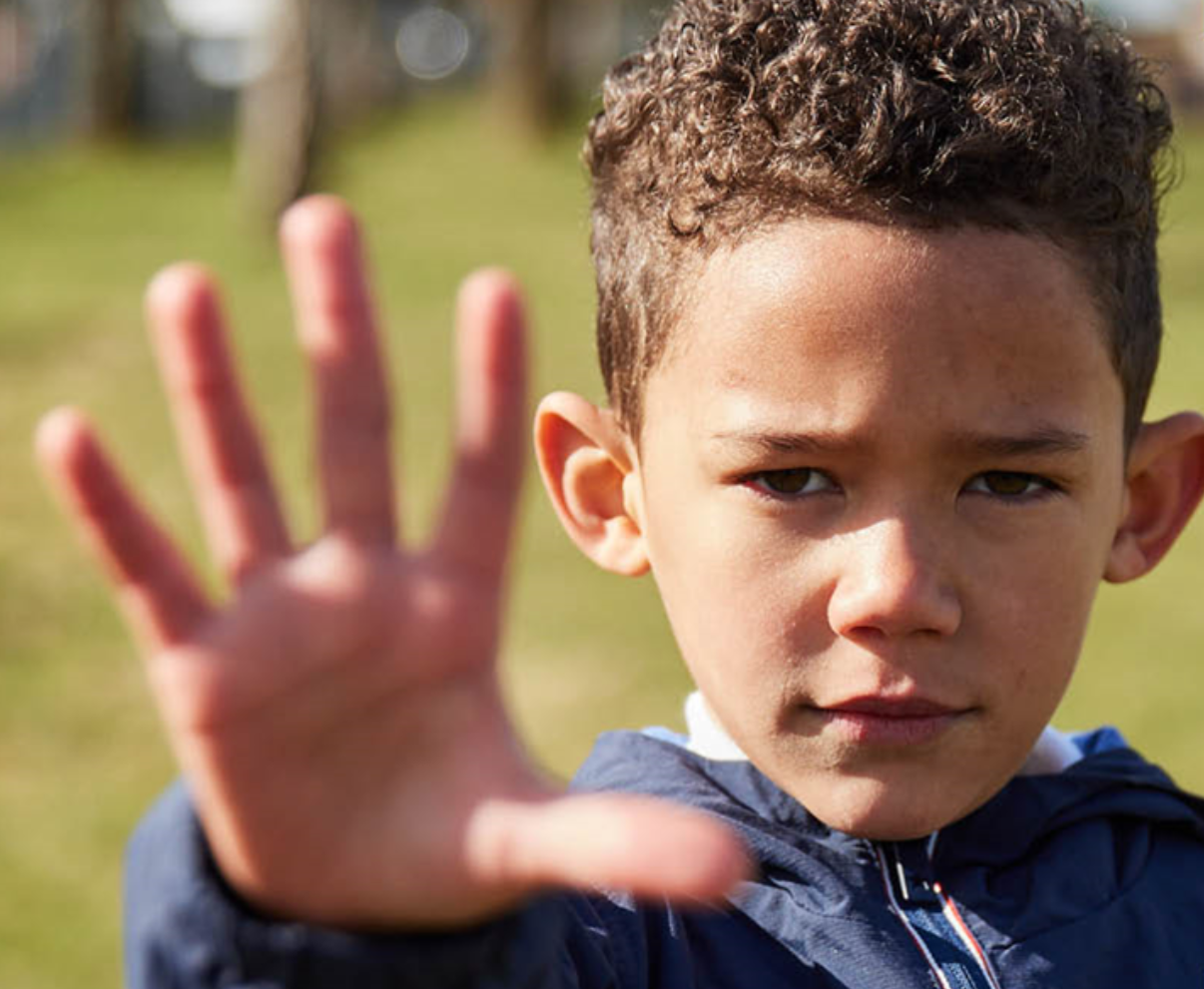 A Department for Education spokesperson told the BBC that the Government "does not condone any violence towards children" and has "clear laws in place to prevent it".
Read more:
The Government says it is also supporting teachers, social workers, and all safeguarding professionals to spot the signs of abuse or neglect in children more quickly through a statutory framework published back in September 2021.
Featured Image – Welsh Government