News
Labour promises to ban 'insecure' zero-hour contracts if elected
Deputy Leader Angela Rayner says the move would "strengthen the protections afforded to all workers".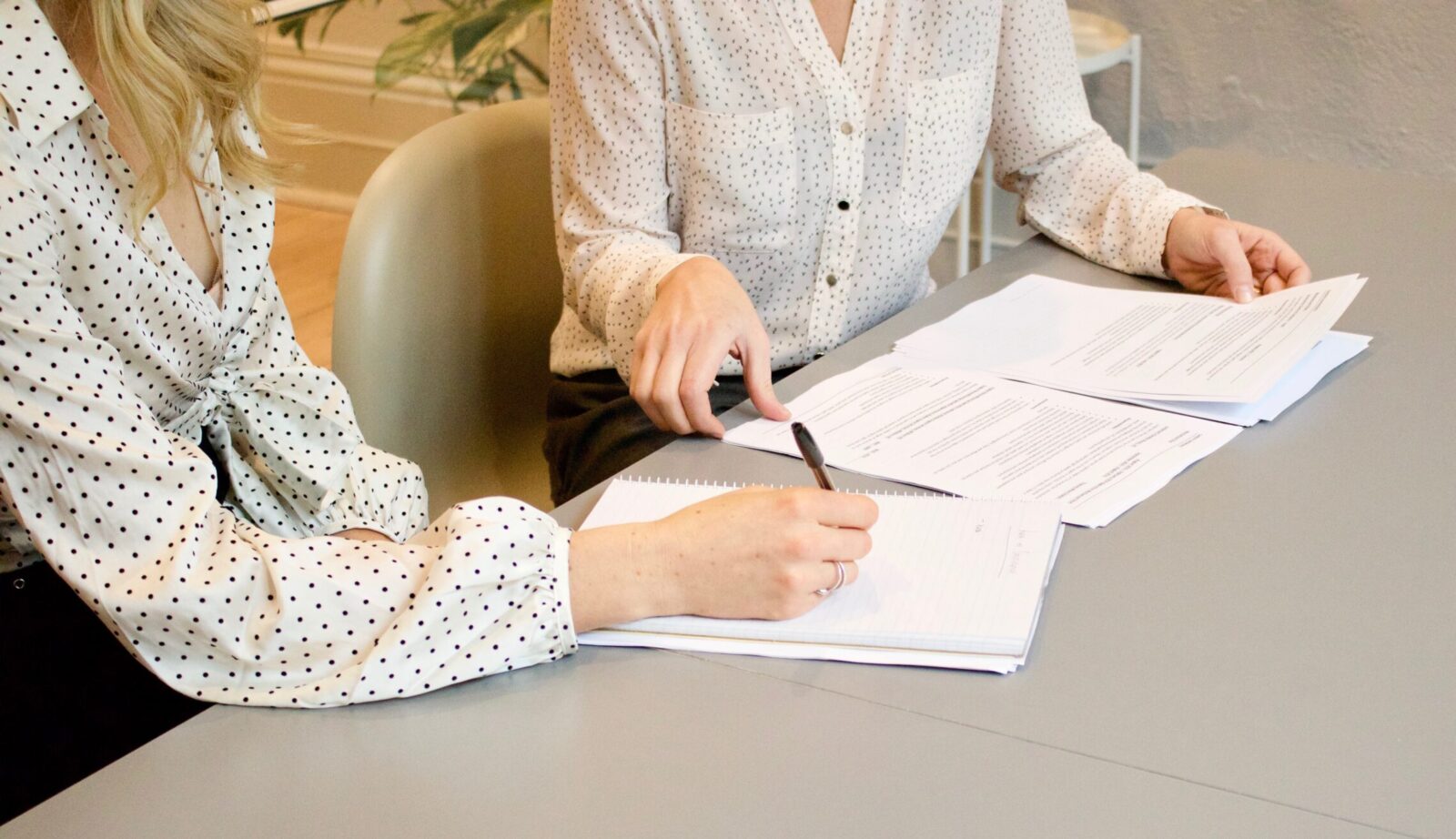 Angela Rayner has been reinforcing the Labour Party's commitment to ban zero-hour contracts if elected into government.
The Deputy Leader and MP for Ashton-under-Lyne is currently up in Dundee for the Scottish Trades Union Congress (STUC) conference, but ahead of addressing crowds, she has speaking out about Labour's pledge to scrap all zero-hour contracts as part a "new deal for working people" that would take effect if the Party is elected.
Labour claims its ambitions is to "ensure a fair day's pay for a day's work" is delivered if Keir Starmer is elected as Prime Minister.
One of the Party's core aims as part of the New Deal for Working People is to increase pay amid the rising cost of living crisis and bring about an end to the "self-defeating low wage, low investment, and low productivity cycle" that it claims the country has been "trapped in for the last decade".
But as well as committing to bettering pay, Labour has also promised that it will "strengthen the protections afforded to all workers" by banning zero-hours contracts.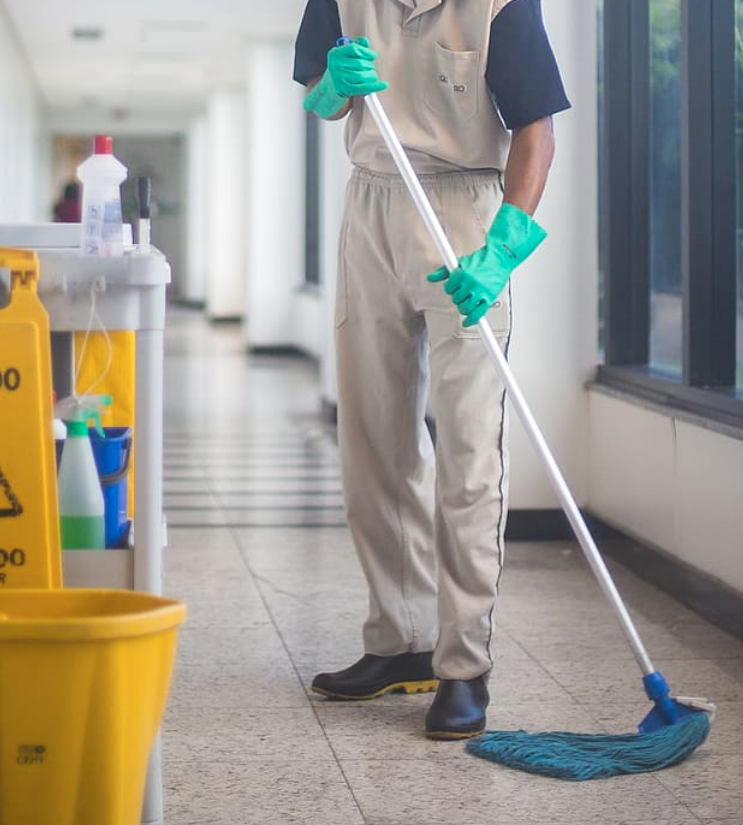 It has also pledged to "outlawing bogus self-employment", and ending the qualifying periods for basic rights, which it says often leaves working people having to wait up to two years for basic protections.
Angela Rayner says Scotland, in particular, has seen an "explosion" in the number of zero-hour contracts over the last decade – with Labour hitting out at the Conservatives and SNP, and pointing out that the number has risen from roughly 46,000 between October and December 2013, to about 94,000 during the same period last year.
"It's leaving working people with insecure hours and no guarantee when their next pay cheque will arrive," Angela Rayner admitted ahead of her speech at the STUC conference today.
"This disgraceful surge in insecure work risks a race to the bottom. Zero-hours working practices often go hand-in-hand with low pay, and working women are disproportionately affected by the scourge of insecure work, while one in 10 young working Scots is now on a zero-hours contract.
"Scotland deserves better.
Read more:
"While the Tories and the SNP have failed to deliver the crackdown they promised, the next Labour government will ban zero-hours contracts, safeguard rights at work and raise standards for all. With our New Deal for Working People, Labour has a plan to ensure people have access to fair and secure work.
"Labour will make Scotland work for working people."
Featured Image – Gabrielle Henderson (via Unsplash)