News
Mancs wanted for BBC reboot of iconic 90s game show Gladiators
Ready?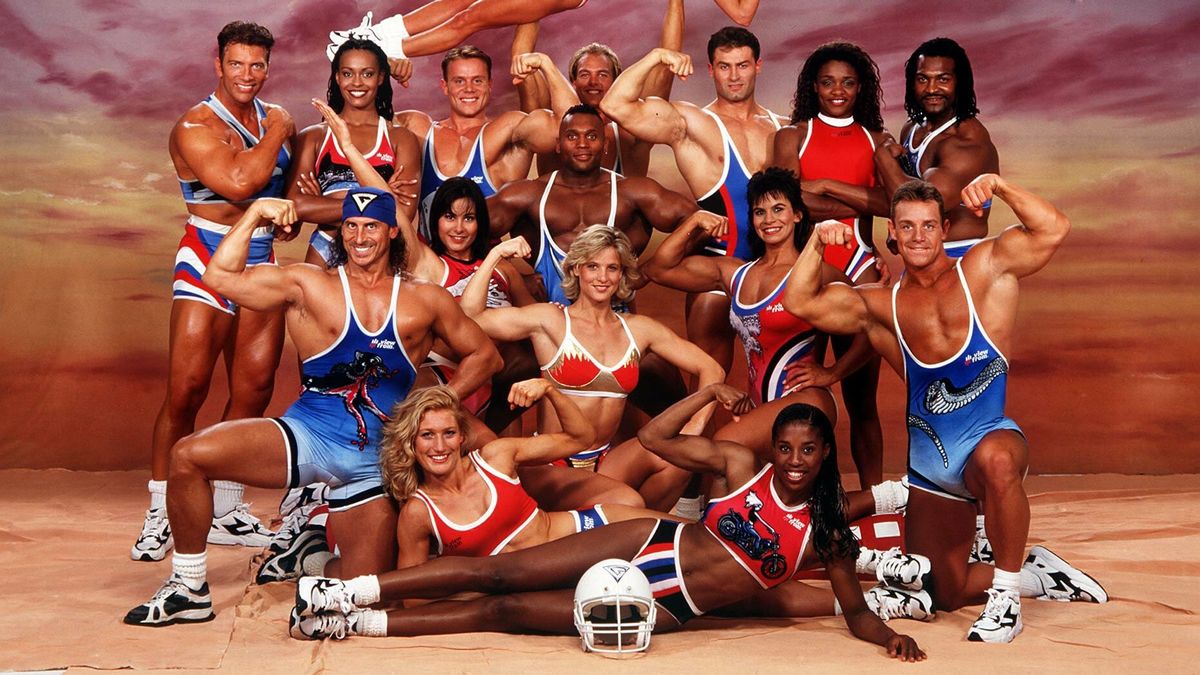 The BBC is reviving one of the best-loved game shows of the 90s, and is calling on the people of Greater Manchester to take part.
The gladiators are ready for a new series, but are the contenders?
Based on an American show of the same name, Gladiators was a sports entertainment game show presented by Ulrika Jonsson, John Fashanu, and Jeremy Guscott that first aired on ITV all the way back in October 1992, and went on to be watched and loved by millions of Brits, until it eventually ended in January 2000.
If you're unfamiliar with the premise of the popular show, the format saw four contestants – usually two male and two female – compete in a number of physical challenges against the 'Gladiators', all with the aim of securing as many points as possible for the final event, known as 'The Eliminator'.
Contestants would battle against each other to win a place in the grand final, and ultimately be crowned the champion for their respective series.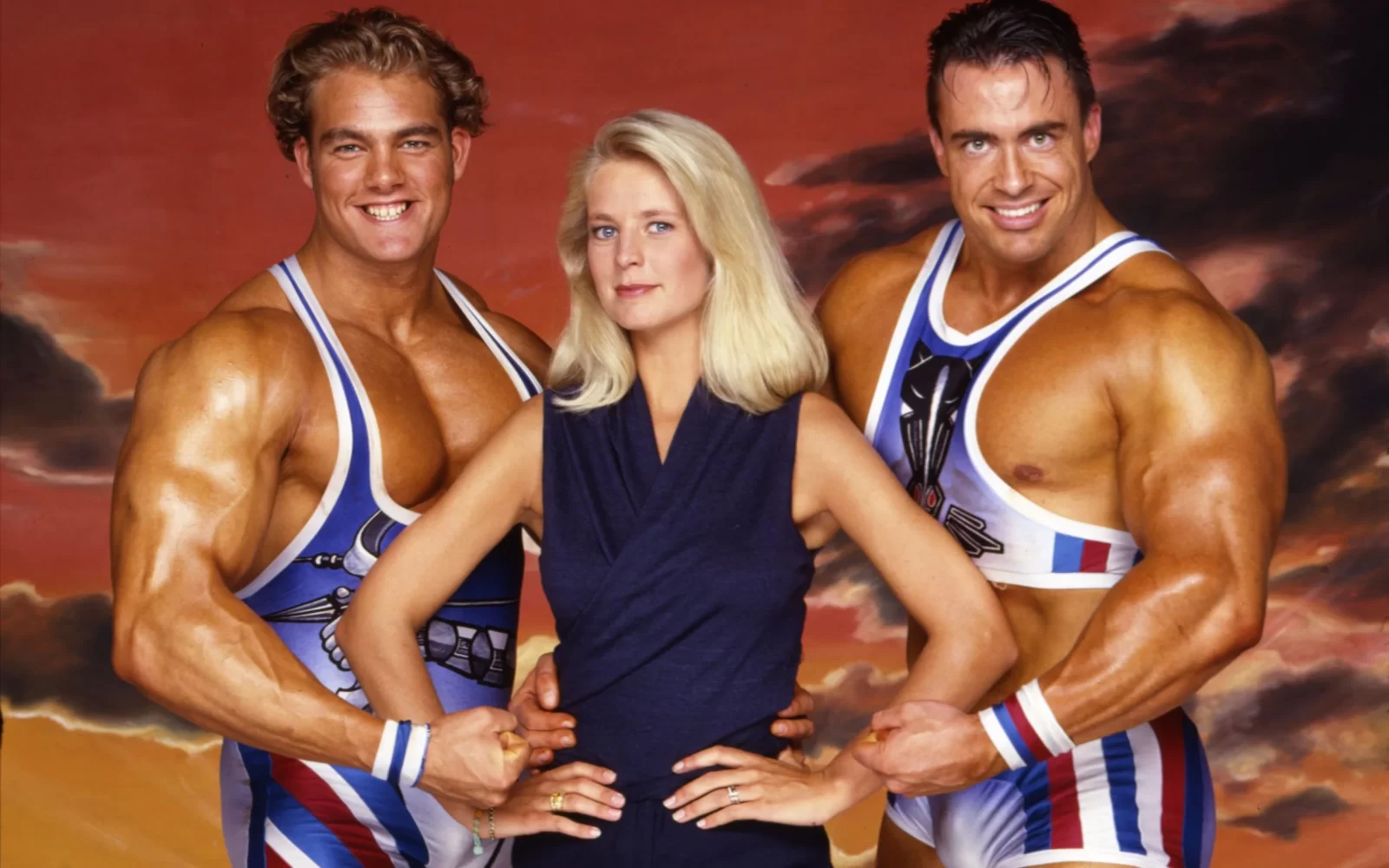 The success of the show led to several spin-off shows, a children's adaptation, a live arena show tour, a popular merchandise line, and of course, it's fair share of controversies, all before its eventual demise and it went off air at the turn of the millennium.
But soon, the much-loved Saturday night staple will be back on our screens.
After the BBC revealed back in August 2022 that it had bought the rights to the show, the broadcaster has now put out a casting call for a brave set of contenders who boast the speed and skill to go up against a brand-new generation of superhuman Gladiators and compete in "the ultimate test of speed and strength".
The BBC says it's also searching the UK for elite athletes "at the peak of their physical fitness" to be part of the new generation of Gladiators too.
Reckon you've got what it takes then?
Read more:
With filming set to start soon, applications are now open for the new series of Gladiators, and all you need to do to be in with a chance of being selected as a contestant is being over 18 years old, and fill out and application form.
You can apply on the BBC website before applications close on 1 April 2023.
Featured Image – ITV