Trending
Sky apologises after accidentally airing an episode of Game of Thrones at 7am
"It is never our intention to offend or upset our viewers."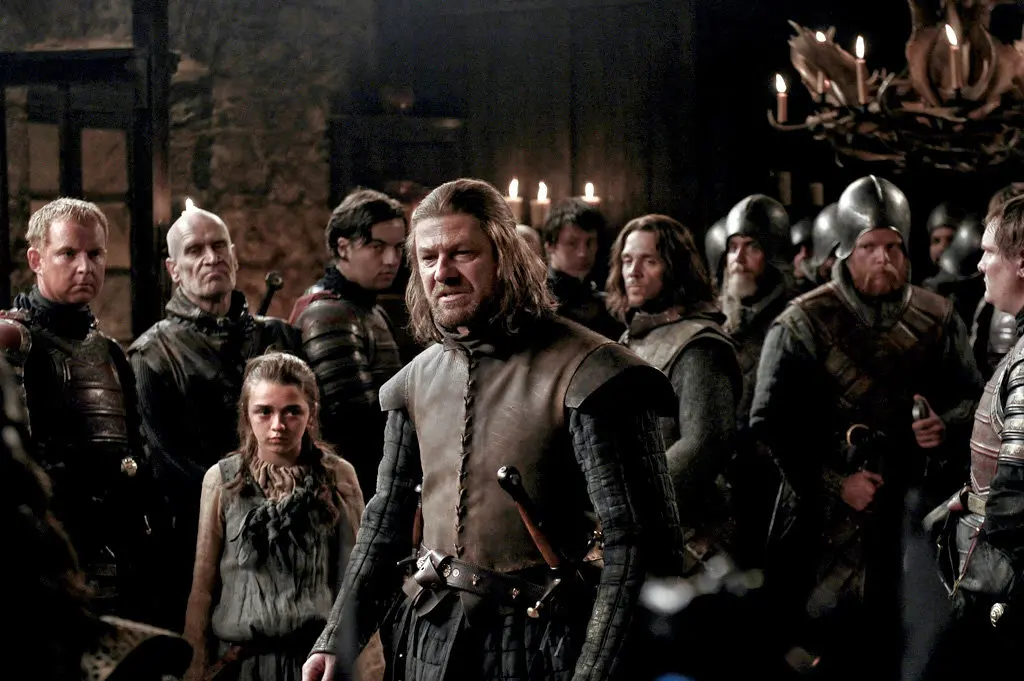 Sky has been forced to issue an apology after it accidentally aired an episode of Game of Thrones filled with swearing and graphic content before the watershed.
Before the watershed is putting it lightly too, as the episode actually went out at 7:30am.
You don't even have to be one of the millions of fans of the show to know that Game of Thrones is widely-considered to be one of the most graphic television programmes, not just in recent years, but probably ever make it to air.
Violence, scenes of a sexual nature, distressing storylines, and plenty of swearing is to be expected throughout each episode.
So this is probably why Sky Atlantic viewers were understandably a little bit shocked when the broadcaster aired an episode of the show pre-watershed and without PIN protection earlier this year at 7:35am.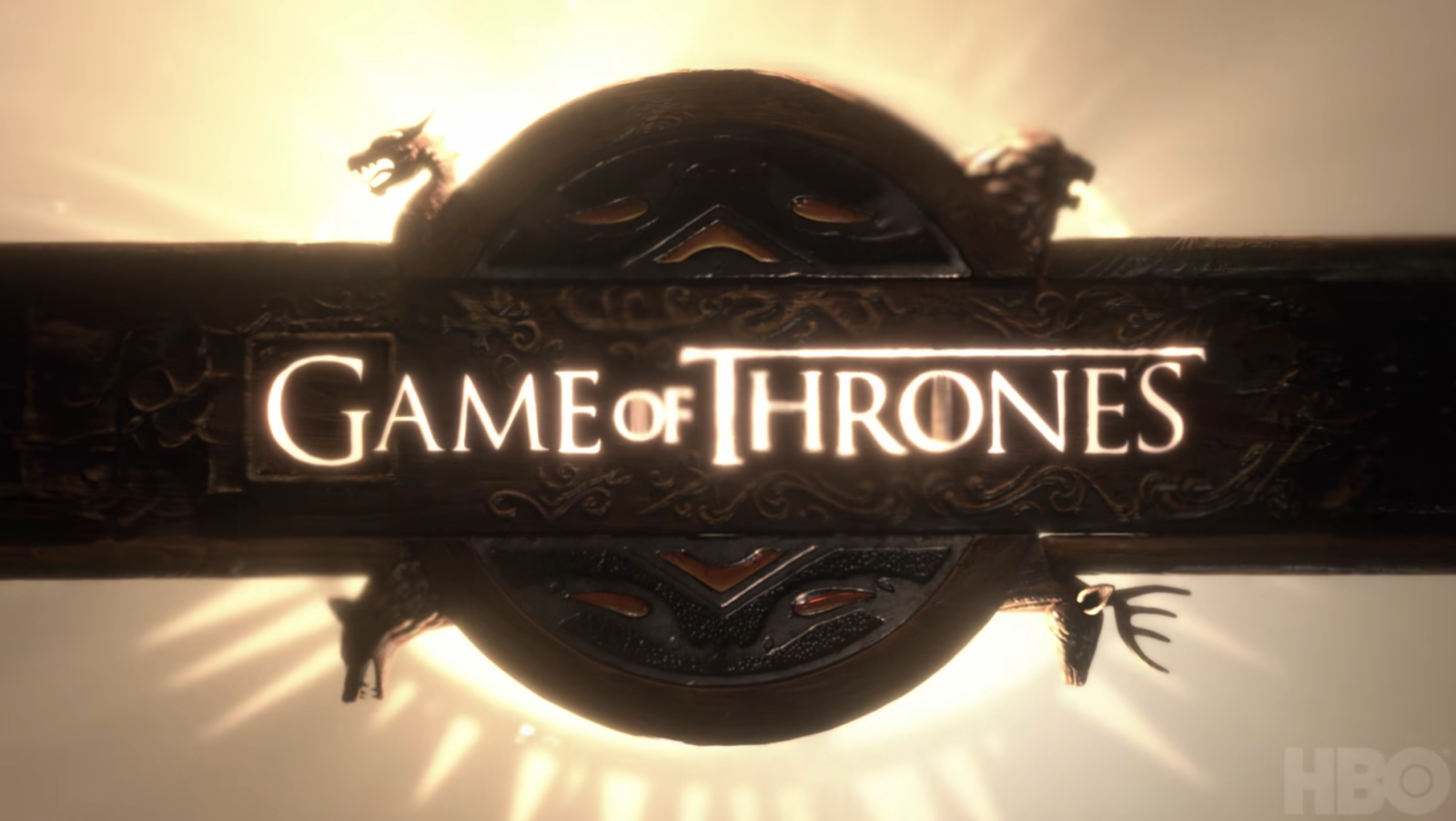 Media watchdog Ofcom states that the UK watershed begins at 9pm, and that any material that is unsuitable for children should not be shown before that time or after 5:30am.
The episode of Game of Thrones in question was available free to watch without a PIN that restricts underage viewers.
Apparently this mistake was due to what has been called an "unseen technical fault", Sky explained while addressing the issue.
Sky said that a software update meant an "excess of data" was created, and because of this, it "caused the system to run out of memory prematurely", and this therefore meant that the PIN protection feature disappeared.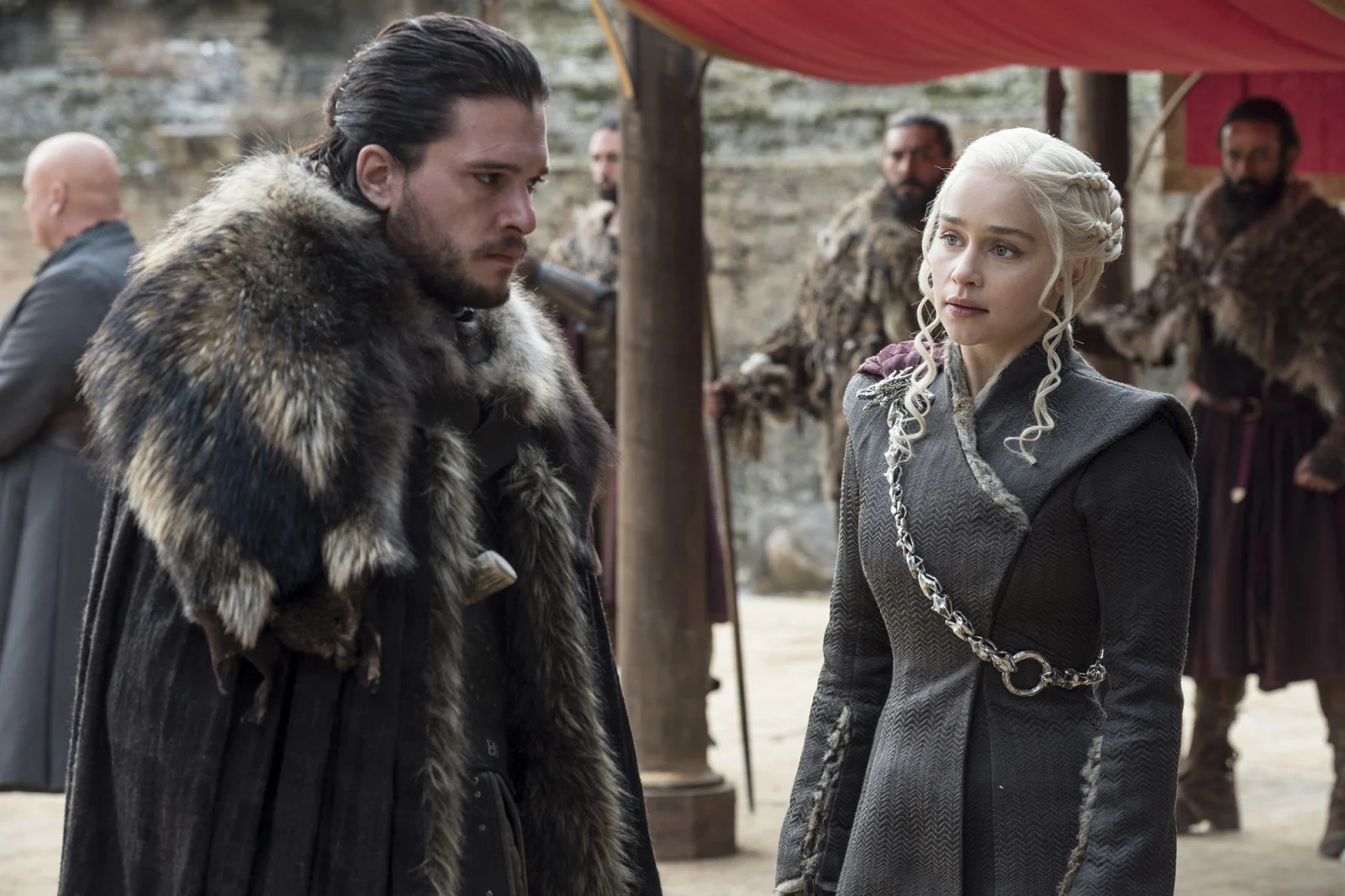 In issuing an apology to all viewers via Ofcom, the broadcaster went on to say that it "fully accepts strong content should not be broadcast before the watershed without the necessary mandatory PIN protection," and added it is "never our intention to offend or upset our viewers."
Read more:
Sky has assured viewers and Ofcom that the situation will not happen again.
Featured Image – HBO