News
Mayor Andy Burnham releases statement after government announces Greater Manchester Tier 3 discussions
The statement was released together with the leaders of all ten councils in Greater Manchester.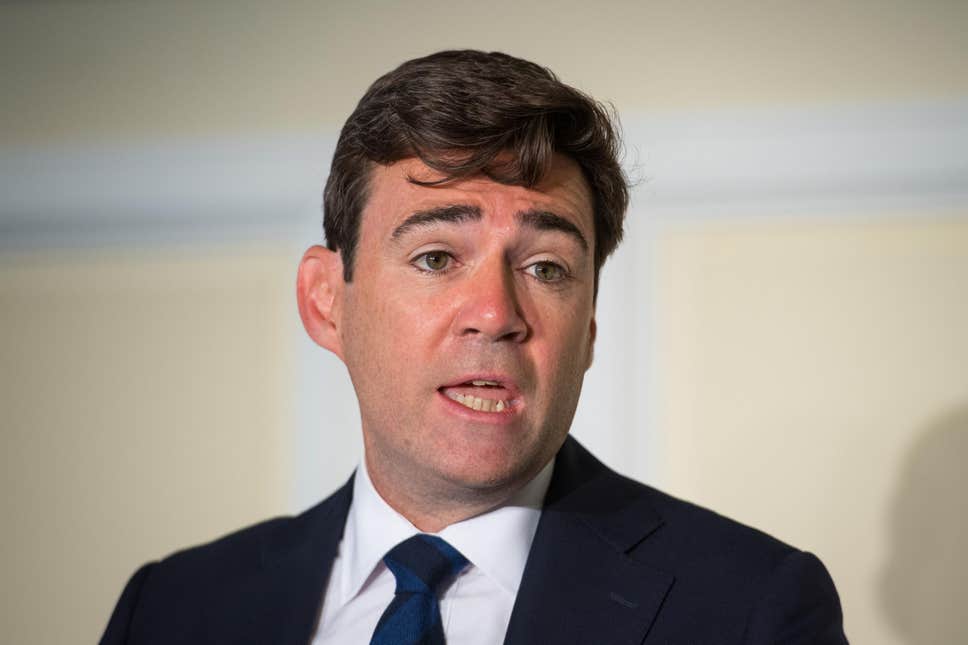 The Mayor of Greater Manchester Andy Burnham has released a statement this morning regarding government discussions over potential Tier 3 reclassifications.
Mr Burnham, together with the leaders of all 10 councils in Greater Manchester and Deputy Mayor Baroness Bev Hughes have announced that they have a unified position on the government's announcement introducing tiers of restrictions.
It comes after it was announced yesterday evening that the government is set to hold a 'gold command meeting' today to discuss whether Greater Manchester and Lancashire need to be reclassified into Tier 3.
Today is the first day to which the new three tier restrictions system comes into effect in England.
In the joint statement published on the GMCA website, Mr Burnham and the authorities said: "We are clear: the health of the people in the city-region is paramount and our primary focus continues to be on driving down the rates of COVID-19 infection.
"Back in July, we took the difficult decision to agree with the government's request for additional restrictions [and since then] our communities have been living with this patiently for months now, with no indoor mixing between households, and some of our businesses remaining shut for longer than in the rest of England.
"We are also clear that, alongside managing the virus, we need to protect people's jobs and businesses [and] we will not let Greater Manchester be levelled down by this pandemic and the response to it.
"We agree with the principle of having tiers of restrictions to provide simpler messages for our communities and for enforcement actions [as] this is better than a patchwork of restrictions that vary from council area to council area which are often in conflict with national messages."
The statement continues: "We wrote to the government over the weekend putting forward a strong set of proposals for Greater Manchester building on Tier 2 with additional measures which will protect public health and maintain economic activity,"
"We have not yet had a substantive response to our letter [and] we do not believe we should be put into Tier 3 for two reasons.
"First, the evidence does not currently support it.
"The rate of COVID-19 infection in Greater Manchester is much lower, at 357.6 cases per 100,000, compared to Liverpool City Region which is in Tier 3 at 488.0 cases per 100,000. Plus, our hospital admission rate is much lower than in LCR as Deputy CMO, Jonathan Van Tam, highlighted in his press conference this week. Liverpool University Hospitals NHS Foundation Trust 7-day rolling average Covid patients in beds is at around the 225 mark and in Manchester University NHS Foundation Trust it's at the 100 mark.
"Second, the financial package accompanying Tier 3 is nowhere near sufficient to prevent severe hardship, widespread job losses and business failure.
"At the Prime Minister's press conference on Monday, the Chief Medical Officer said that Tier 3 measures would only limit the spread if they included much more widespread business closures than the baseline of pubs. However, the Government has not put in a place an economic package to support this level of business closure.
"For that reason, we believe the Tier 3 proposal is fundamentally flawed [and] the Government is placing councils in an invidious position,"
"We therefore reject the Government's current drive to pile pressure on places to enter Tier 3."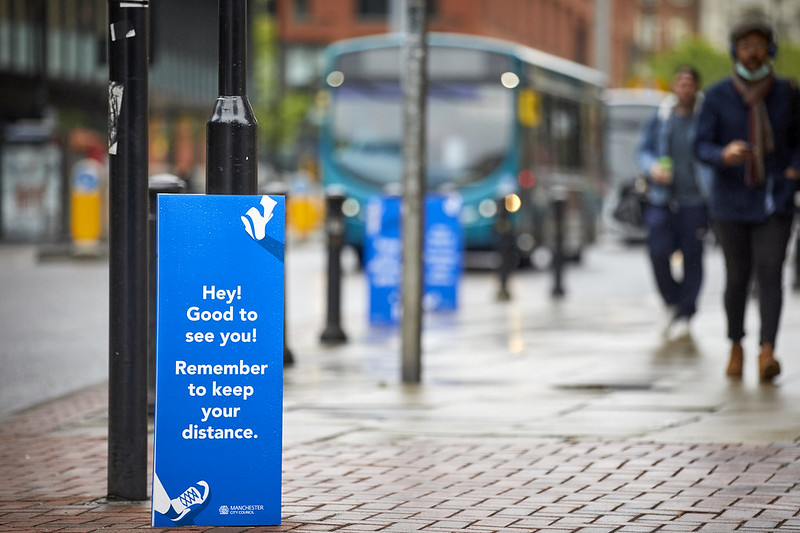 It was also revealed that a number of leaders in Greater Manchester support for calls of a "national circuit break" lockdown.
The statement continued: "If the government pursues its current strategy, we believe it will leave large parts of the North of England trapped in Tier 3 for much of the winter with all the damage that will do.
"If cases continue to rise as predicted, and the government continues to refuse to provide the substantial economic support that Tier 3 areas will need, then a number of Leaders in Greater Manchester believe a national circuit break, with the required financial support would be a preferable option."
The statement closes out with Mr Burnham and the authorities saying they "would welcome the opportunity to have a serious discussion with the government about these important issues." and once again re-emphasising that: "All of this should be underpinned by a full financial package to support delivery [which] includes a furlough scheme of at least 80% of wages offered to all businesses forced to close or severely affected and suffering a serious loss of trade due to restrictions."
It continues: "We await keenly the promised engagement and dialogue with government and stand ready to work with government to ensure we have the right measures in place in Greater Manchester with the powers and funding we need to make the restrictions work."
You can read the statement in full via the GMCA website here.