News
McDonald's legally pledges to protect staff after string of sexual harassment complaints
The fast food chain has signed a legal agreement with the equality watchdog.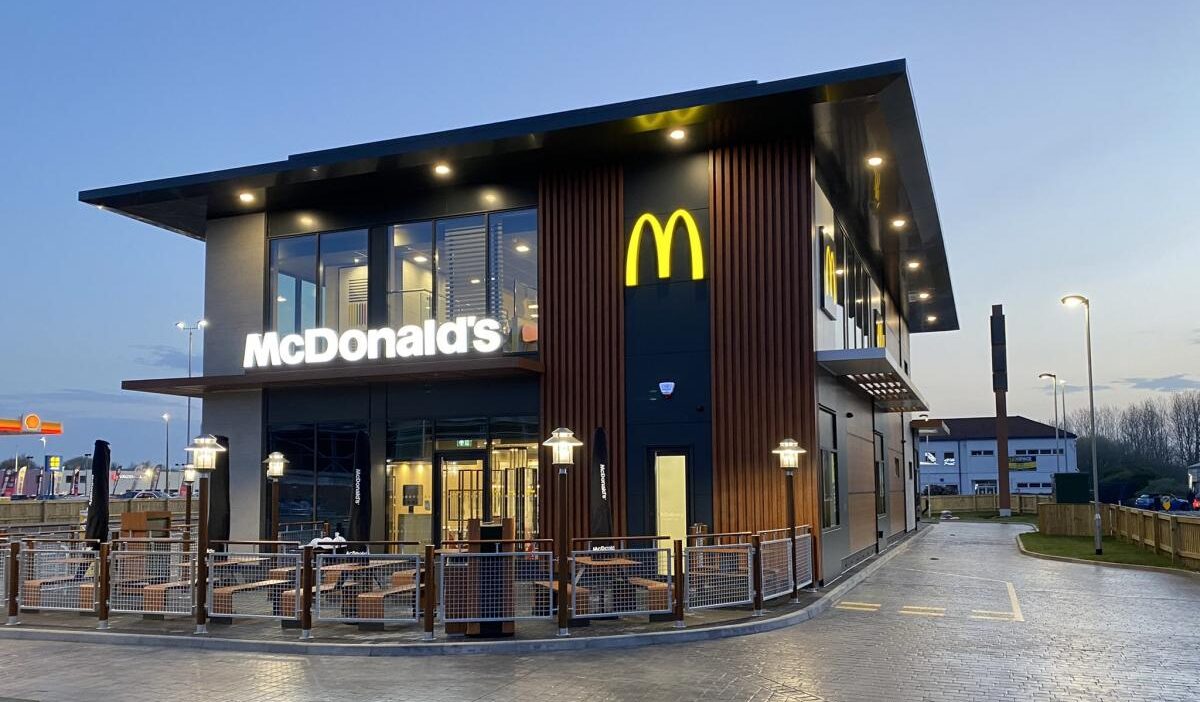 McDonald's has pledged to better protect staff at its UK restaurants after a string of sexual harassment complaints.
The fast food chain has this week signed a legal agreement with the equality watchdog that commits it to a number of measures to better protect workers in the UK after the Bakers, Food and Allied Workers Union (BFAWU) claimed back in 2019 that more than 1,000 sexual harassment complaints had been logged.
The union alleged that there was a "toxic culture" at UK McDonald's branches in the wake of strikes at restaurants in several US cities on the same issue back in 2018, and the company's failure to sufficiently deal with the matter.
The legal agreement with the Equality and Human Rights Commission (EHRC) includes communicating to staff a "zero tolerance" approach to sexual harassment.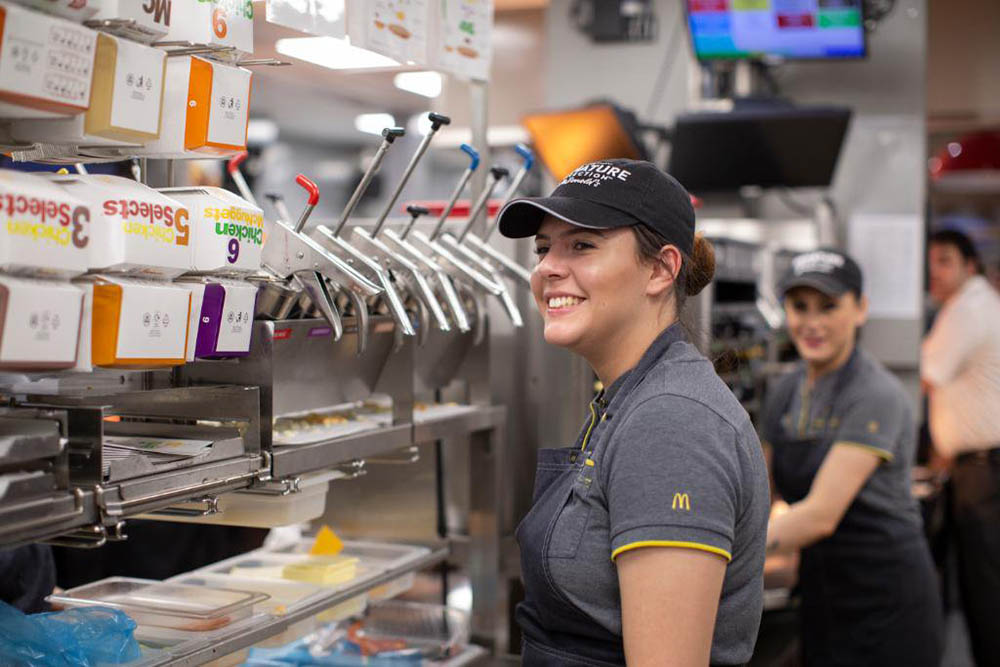 On top of this, the agreement – which applies to all UK franchised restaurants, but excludes Ireland and the US – also requires McDonald's to provide anti-harassment training to its staff, and to improve policies to better respond to any complaints made.
The chain's UK chief executive Alistair Macrow stressed that harassment and abuse "have no place in our society or at McDonald's".
Addressing the new legal commitment, Mr Macrow said: "As one of the UK's leading employers, the safety and wellbeing of our people is our absolute priority [and] it is hugely important to me that everyone in our organisation feels safe, respected and included at all times – this is core to the values of our business.
"We already have a strong track record in this area, and I now welcome the opportunity to work with the EHRC to further strengthen this."
Ian Hodson, national president of the BFAWU, added: "It's shameful that one of the richest corporations on the planet doesn't take sexual harassment seriously until we raise it [but] I pay tribute to all our members who have spoken out on this issue and encourage McDonald's to work with us in ending sexual harassment."
Read more:
EHRC chairwoman Baroness Kishwer Falkner said that by McDonald's signing the agreement, she hopes the chain can "set an example for others to follow, whether in the hospitality industry or elsewhere."
Featured Image – McDonald's UK (via Twitter)