News
Met Police to issue 20 fines for Downing Street lockdown parties
The Metropolitan Police will issue 20 fixed-penalty fines over the lockdown parties that took place at Downing Street and Whitehall.
The identities of those who are facing penalties in this first wave of fines has been kept confidential, but it's understood they apply to more straight-forward cases and is unlikely to include the Prime Minister.
Boris Johnson is expected to be at the 'bottom of the pile', The Mirror has reported, due to the 'politically explosive' nature of his case.
The Met Police have been investigating 12 gatherings that took place during Covid lockdowns, in breach of the Government's own regulations and guidance.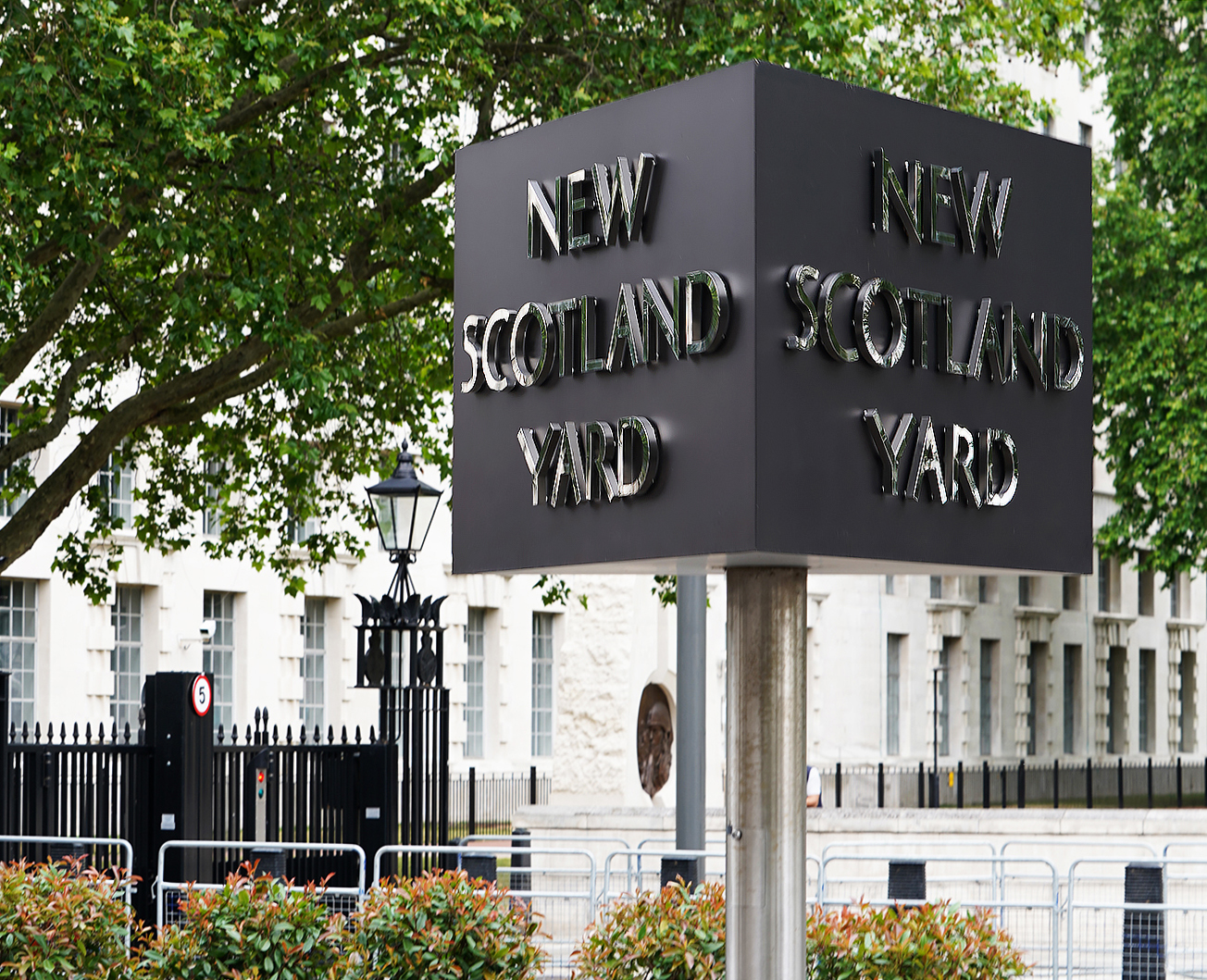 Officers say they are 'making every effort to progress this investigation at speed'.
This first wave of penalties from the Met confirms that the rules were broken by Downing Street staff members.
A statement issued this morning says: "We will today initially begin to refer 20 fixed penalty notices to be issued for breaches of Covid-19 regulations.
Read more: A 'game changing' new antibiotic could eradicate superbugs and save millions of lives
"We are making every effort to progress this investigation at speed and have completed a number of assessments. However due to the significant amount of investigative material that remains to be assessed, further referrals may be made to ACRO if the evidential threshold is made."
A previously-published report by Sue Gray found that there were 'failures of leadership and judgment'.
Gray's report looked into 2020 events on 15 May, 20 May, 18 June, 19 June, 13 November, 27 November, 10 December, 15 December, 17 December and 18 December, as well as events on 14 January 2021 and 16 April 2021.
Featured image: Wikimedia Commons