News
Metrolink staff threaten strike for Parklife weekend after 'woeful' pay offer
Workers are voting on a strike in June.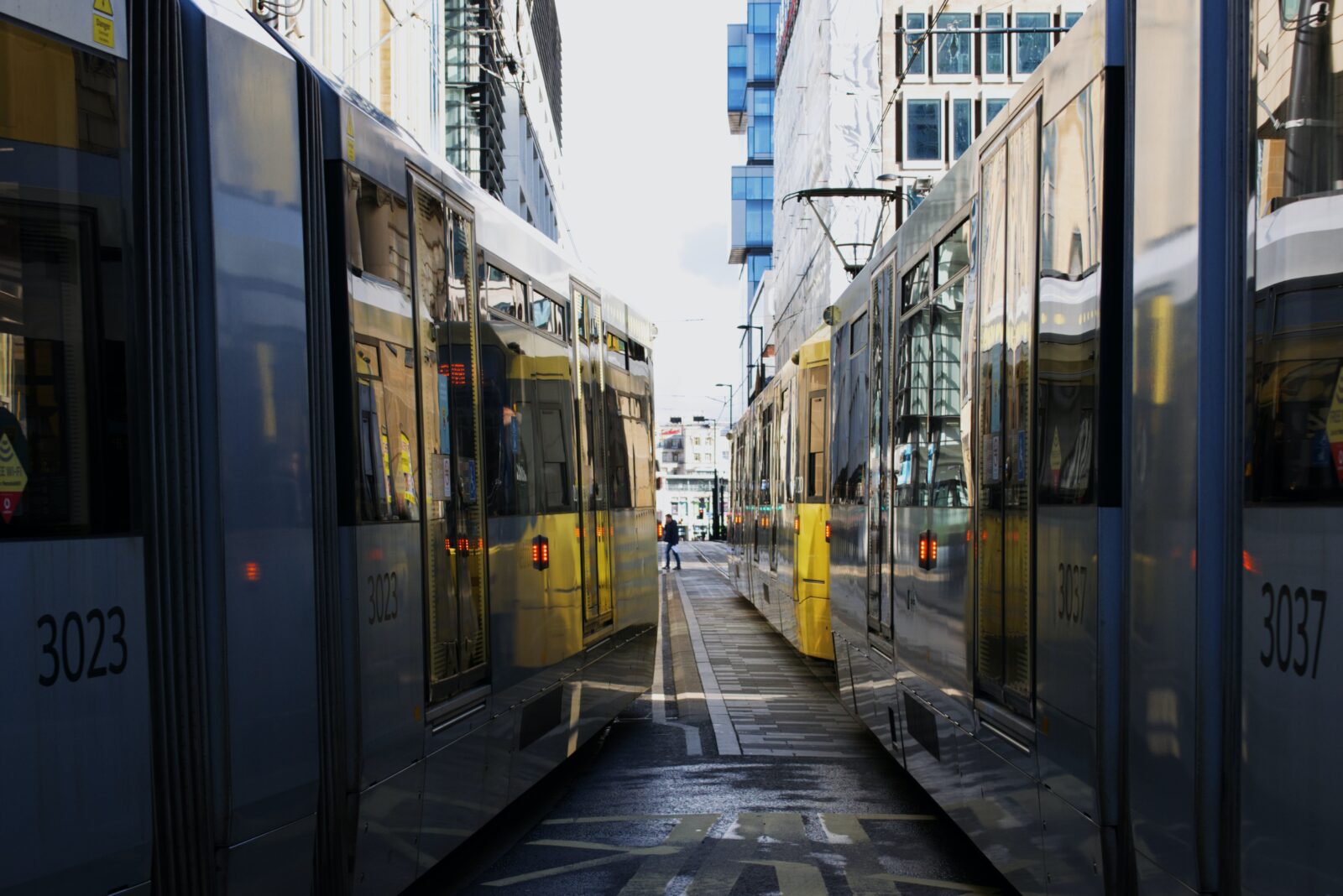 Festival-goers could be hit with travel disruption over the weekend of Parklife after Metrolink proposed a strike across the tram network.
Workers on the city's tram system are set to begin balloting for strike action after what they have called a 'woeful' pay offer.
If they vote in favour of strike action, it's been suggested that 10 and 11 June – the dates of this year's Parklife festival – could be heavily affected.
And while thousands who descend on the festival site every summer make use of the shuttle buses organised, thousands more use the tram to get to Heaton Park.
Union Unite said members 'are angry' after Metrolink only offered a 5% increase on pay for a 15 month period, and proposed to move the annual pay anniversary date back from 1 January to 1 April.
Unite also said that starting salaries at Metrolink are 'very low', with customer service relations (or tram inspectors) starting from £20,000, drivers from £22,000, and engineers from £26,000.
Unite general secretary Sharon Graham said: "Metrolink are guilty of making a woeful offer to our members. This is a company operated by two incredibly wealthy multinationals who can fully afford to make a fair pay offer but have chosen not to.
"Unite is entirely focussed on the jobs, pay and conditions of its members and the workers at Metrolink will receive the union's complete support."
Unite regional officer Colin Hayden said: "Metrolink has been given every chance to make a fair offer but has stubbornly refused to do so. As a result our members are now balloting for strike action."
The ballot opened today and will close on 25 May, at which point details of Metrolink strike action will be discussed and the fate of trams to Parklife will be decided.
Read more
Featured image: Unsplash