News
More than £60m spent on Clean Air Zone scheme… that still hasn't happened
Andy Burnham described it as 'unworkable' post-pandemic.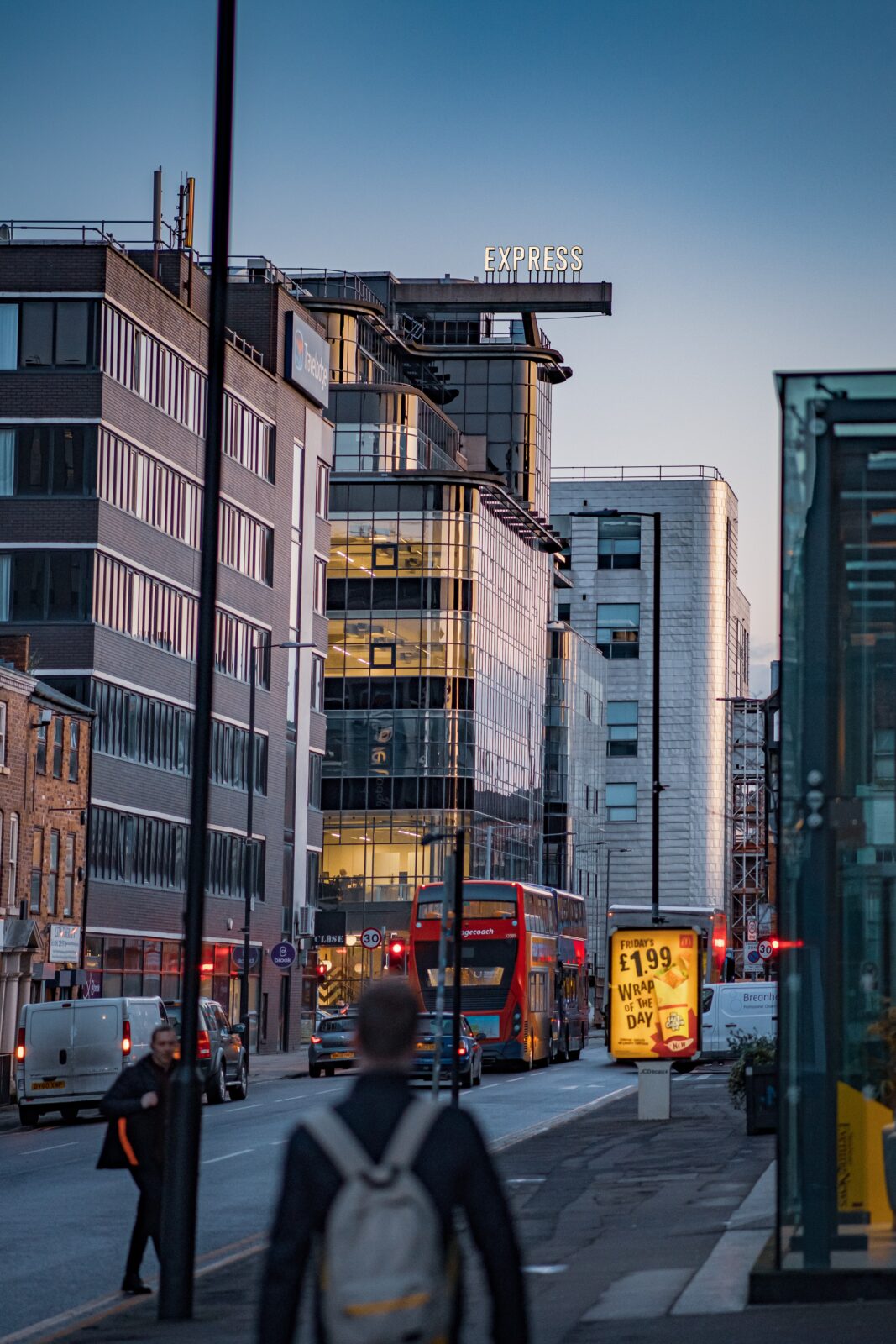 More than £60m has so far been spent on the Clean Air Zone, a scheme that was created to lower air pollution in the region.
But despite the cost of the project so far, the CAZ has never actually got started.
Its intention was to charge the most polluting vehicles for driving in Greater Manchester, encouraging people to drive electric and lower-emission vehicles – something Andy Burnham described as 'unworkable' post-pandemic.
Road signs that had already been placed around the region, showing the wrong start date, had to be covered up – at a cost of £186,000.
The Local Democracy Reporting Service said £62m has so far been spent on the CAZ, as of the end of September, according to the BBC.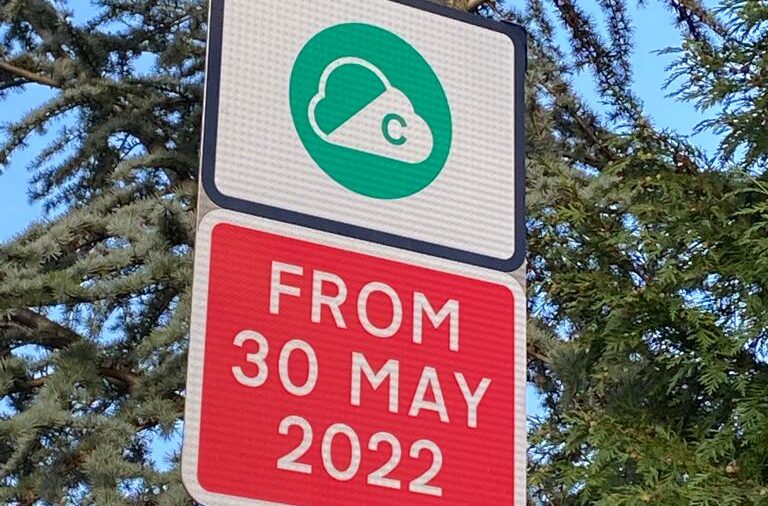 Now that no revenue has come in from the CAZ scheme, it's left the city facing a shortfall.
The plan to charge the most polluting vehicles on the city's roads was paused following a public backlash earlier this year.
Read more: Watch security guard dancing his heart out at 90s gig in Manchester
A Clean Air GM spokesman told the BBC: "Protecting people's health is a priority and in common with many other areas across the country, Greater Manchester's 10 local authorities have been working on the basis of a process determined by government to develop a plan to clean up our air.
"All costs to date have been covered by, and agreed with, [the] government, with no cost requirement or contribution from local authorities in Greater Manchester.
"This is a significant and complex challenge and the economic impact of the pandemic on the cost of clean vehicles meant the plan originally agreed by government might not have worked but could have caused financial hardship for local people."
Featured image: Unsplash