News
More than half of Greater Manchester's new 'bee bikes' have been vandalised
TfGM said there's been "a significant rise" in damage to the bikes over the last few weeks.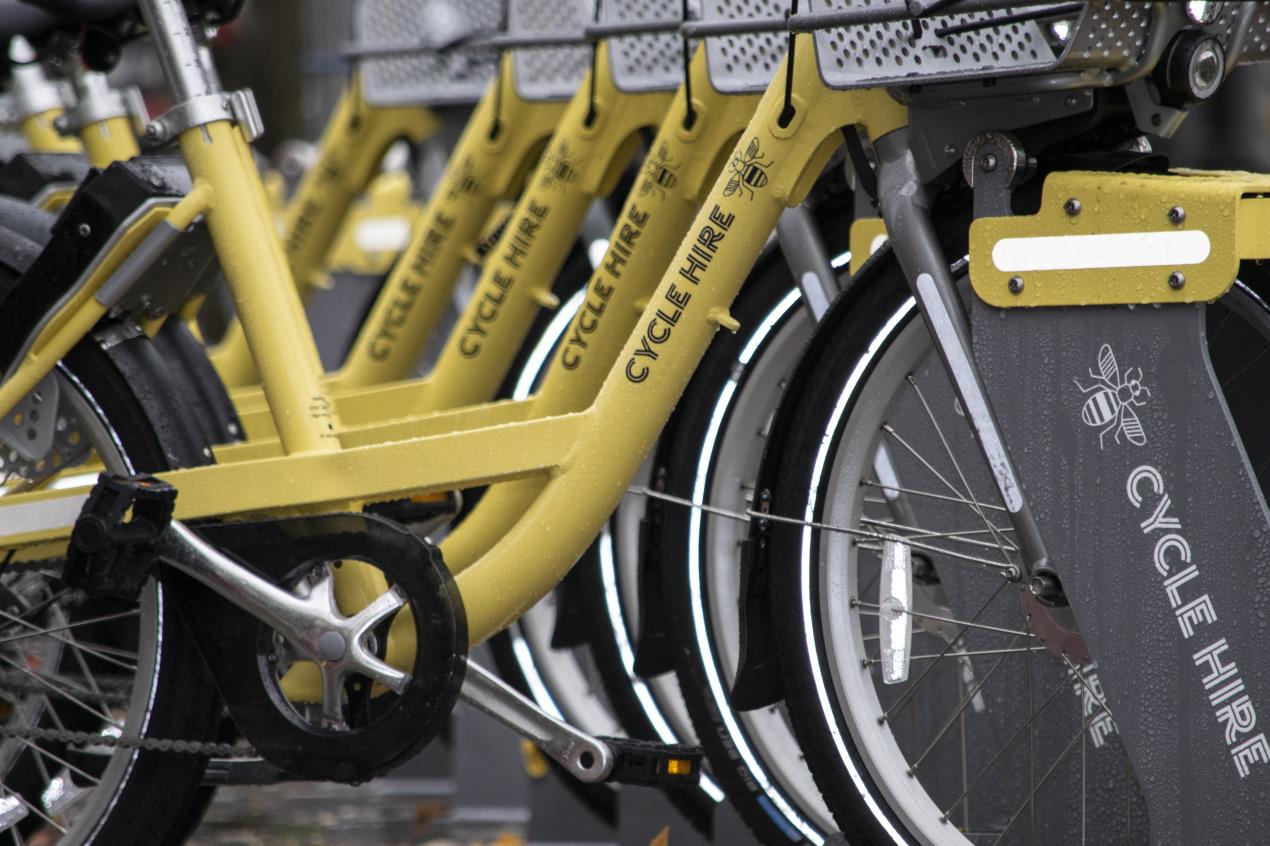 More than half of the 'bee bikes' introduced as part of Greater Manchester's new cycle hire scheme have been vandalised, it has been revealed.
Transport for Greater Manchester (TfGM) has acknowledged that, while the new scheme – which saw nearly 1,000 yellow bicycles rolled out across Manchester, Salford, and Trafford last year – has continued to grow in popularity, and now has a total of 62,563 active users as of this month, it isn't all positive news.
Despite the "continued success" of the scheme and the recent expansion to new areas, TfGM says there has also been "a significant rise" in vandalism over the last few weeks, which has created a "large backlog" of bikes that need repairing.
According to TfGM, as of 23 June, there were 379 bikes out on the network, and 564 awaiting repairs and maintenance.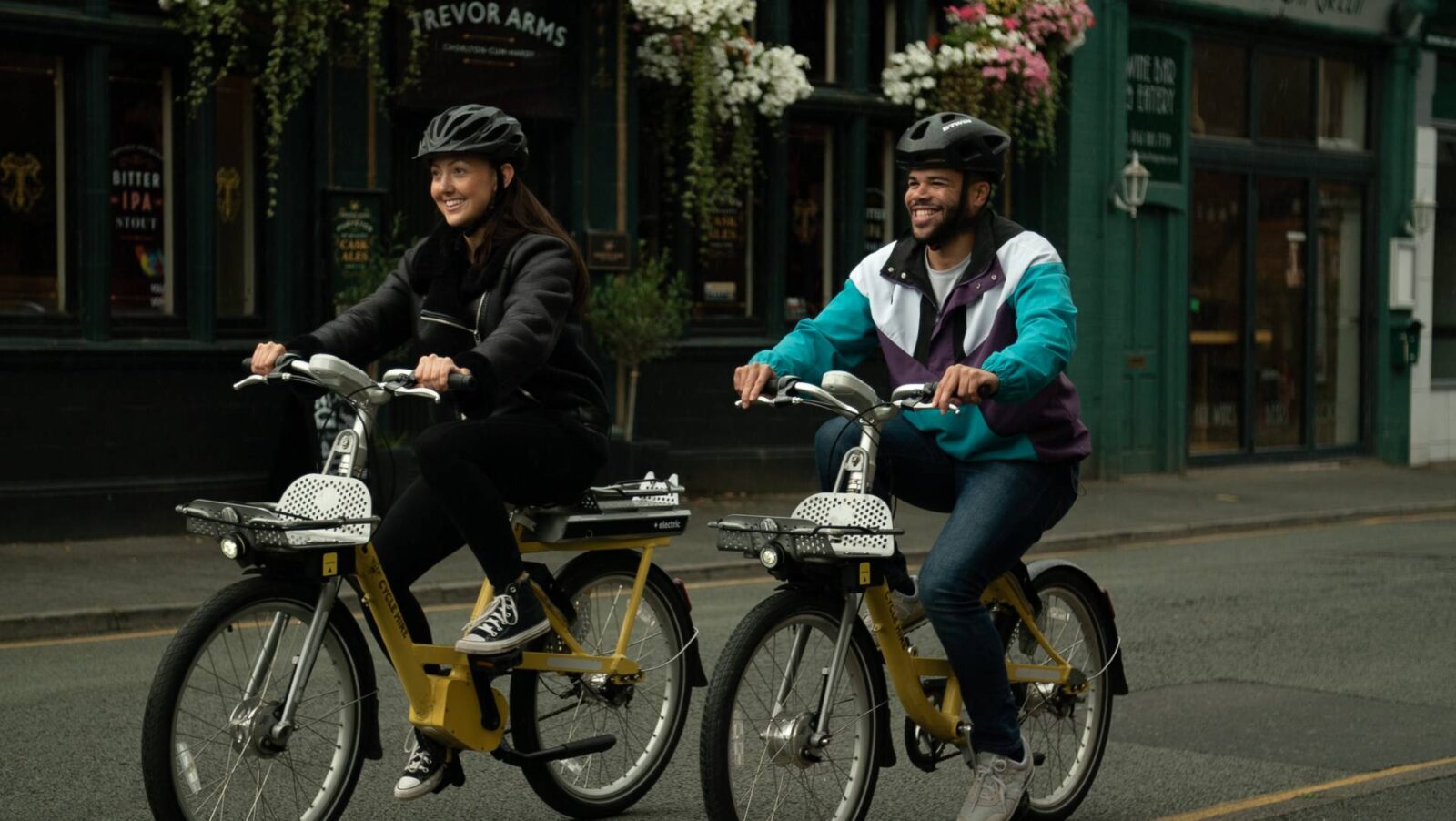 TfGM's Cycling and Walking Director, GMP's Chief Superintendent, and the CEO of bike operator Beryl all said they were "extremely proud" of how the scheme has been received in Greater Manchester since it was introduced, and were happy to see that the "vast majority of people are using it respectfully and exactly as intended".
But admitted that they will "not tolerate" vandalism, and are "taking steps to target those seeking to undermine the scheme".
In a joint statement issued yesterday, TfGM's Cycling and Walking Director Richard Nickson, GMP's Chief Superintendent Mark Dexter, and Beryl's CEO Phil Ellis said: "Unfortunately, a small minority have wilfully and maliciously damaged bikes over recent weeks, and this has meant there has been fewer than normal available for hire.
"We're sorry to anyone who has not been able get one when needed.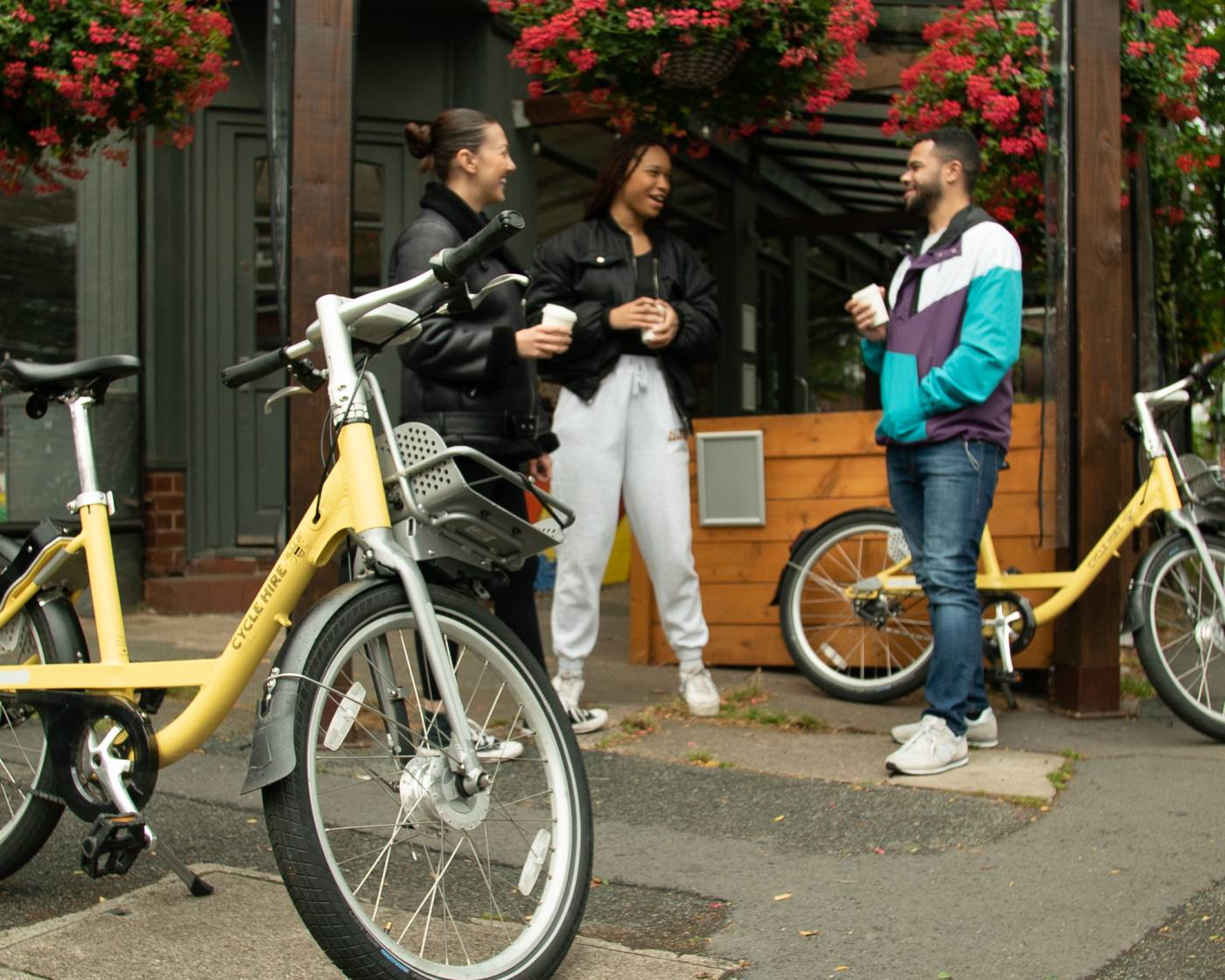 "We will not tolerate this type of behaviour, and are working closely together to increase availability of bikes and prevent and deter criminality."
They added that they want residents and visitors to have a "safe and reliable experience" using the scheme, and reassured everybody that they are "resolute in our commitment to ensuring its continued success".
Read more:
TfGM is also calling on Greater Manchester residents to "play their part" by being the transport service's "eyes and ears", and helping out by reporting any misuse of the scheme.
Featured Image – TfGM