News
Avanti West Coast and TransPennine Express ban all e-scooters over 'safety concerns'
The safety concerns over the risks posed by the Lithium-ion batteries that typically power these devices.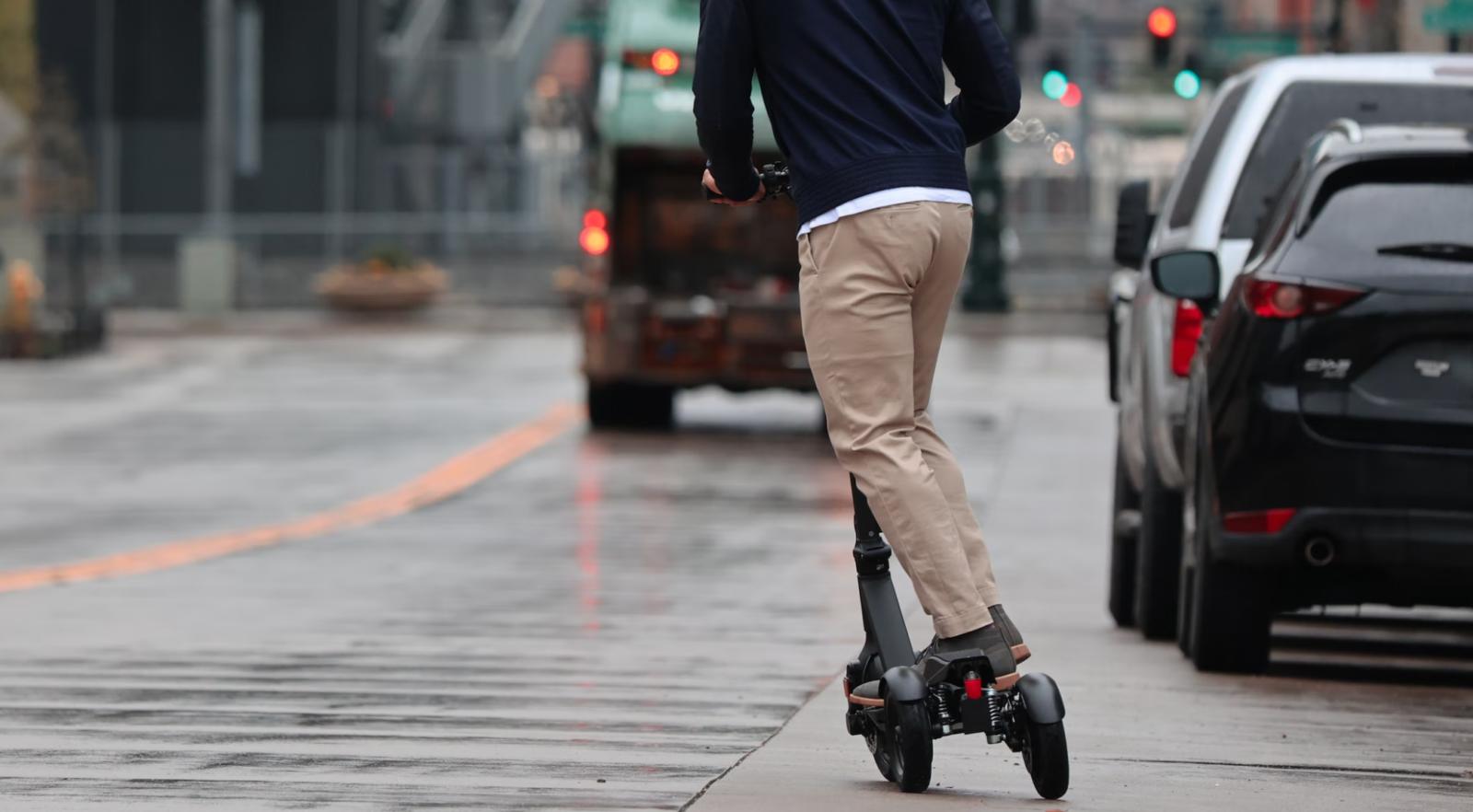 Avanti West Coast and TransPennine Express (TPE) have now banned e-scooters on all services amid rising "safety concerns".
As of yesterday (27 December 2022), the two companies became the latest train operators to introduce a ban on all e-scooters, hoverboards, and e-skateboards within stations and on train services in Greater Manchester and across the UK, as safety concerns over the risks posed by the Lithium-ion batteries that typically power these devices continue to rise.
Lithium-ion batteries can produce a vapour of toxic gases and lead to a fire or a risk of explosion if damaged or overheated, the train operators explained.
Avanti West Coast and TPE have joined several other train operators in banning these devices from this week, and this comes after Northern notably banned them on its 345 trains and at 500+ stations across the North of England at the start of this month too.
Northern said customer and staff safety was its "number one priority" when it introduced the ban.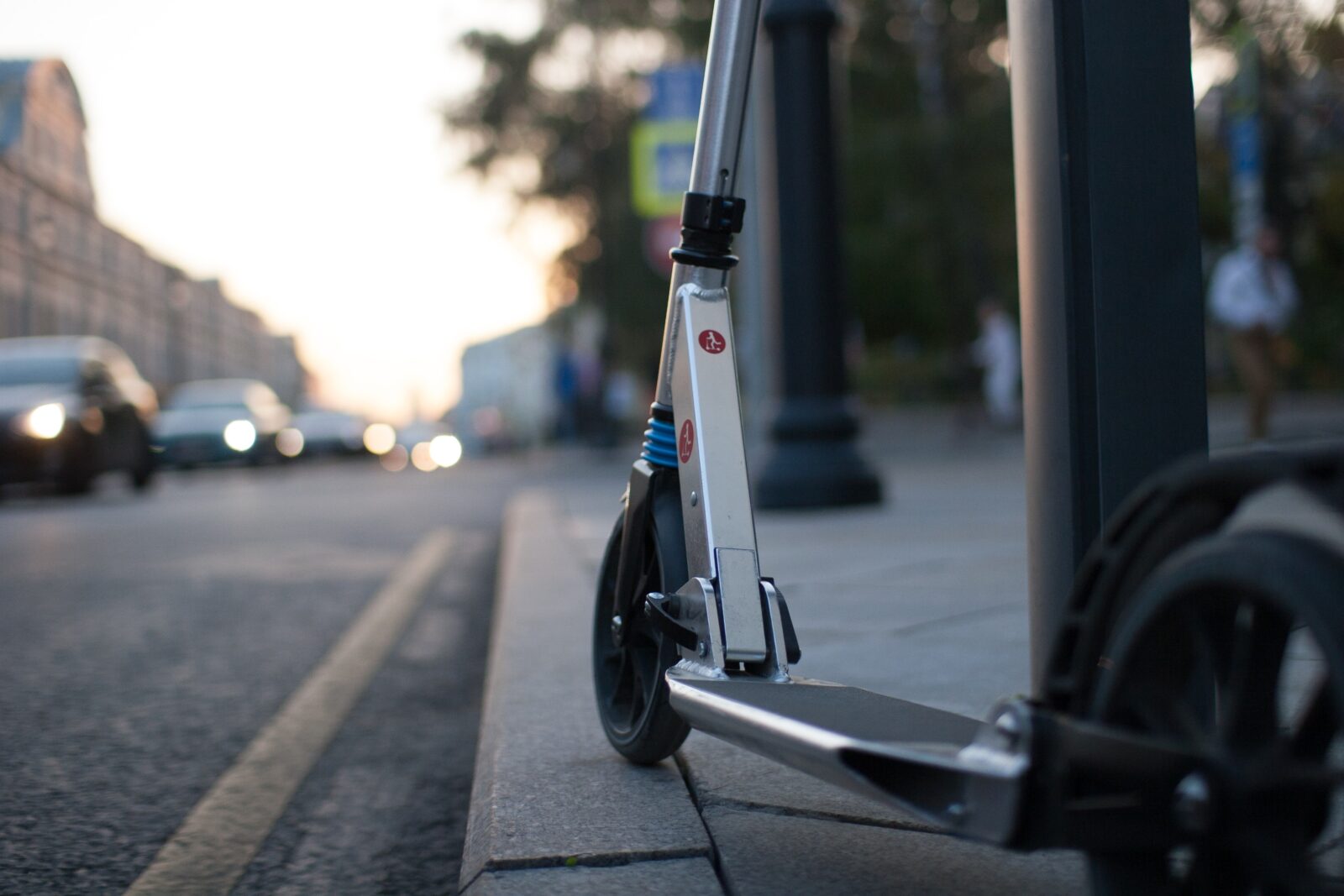 "As these devices have become more and more popular, so have the horror stories of lithium batteries overheating and catching fire," the train operator explained.
"Most of these devices are not actually approved for use in the UK, and our staff will refuse travel to anyone attempting to board one of our trains, or access one of our stations with such a device."
Avanti West Coast echoed similar concerns, and confirmed in a statement that the ban is temporary and intended to "preserve the safety of our colleagues and customers until there is greater regulation on e-scooters", before going on to ask the public to "adhere to these new rules" and "be kind to our staff helping to enforce them".
TPE called the risks associated with e-scooters and similar devices something of "significant concern", and referenced the fact that most of these devices are "not approved for use in the UK".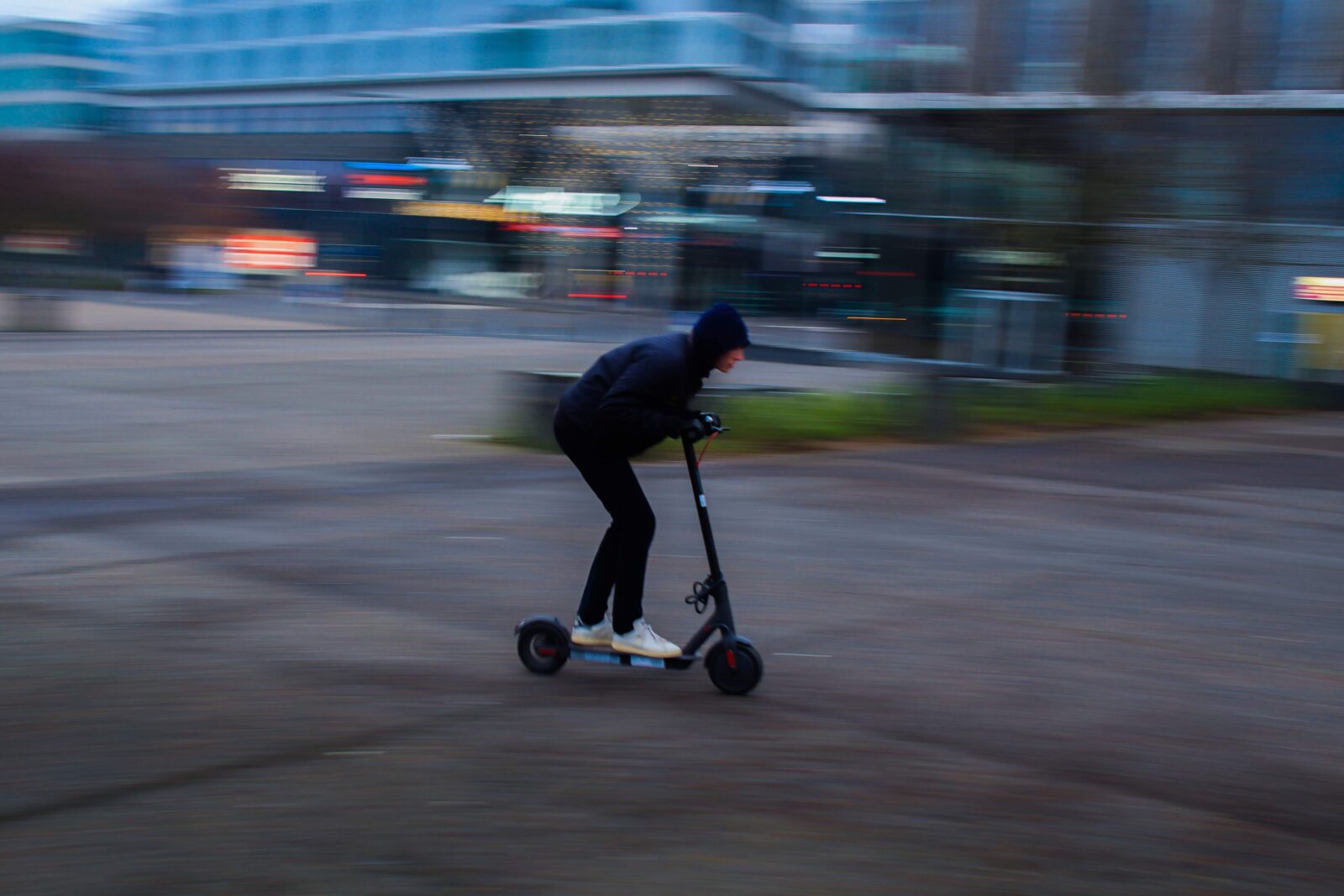 Currently, the only e-scooters legal to use on UK roads are those taking part in government-approved rental trial schemes – which began back in 2020 to help gather data for the potential full legalisation of the devices.
E-scooters are actually classed as motor vehicles, which therefore means that the rules that apply to motor vehicles also apply to e-scooters – including being in possession of a full UK driving license, insurance, and the need to be taxed.
Read more:
Mobility scooters, electric wheelchairs, and e-bikes are all exempt from all bans.
With the bans now introduced, customers who are travelling with mobility scooters and electric wheelchairs on each of the three train providers are being advised to contact the companies ahead of their journey to arrange assistance.
Featured Image – Gotrax (via Unsplash)