News
M&S praised for removing disposable barbecues from sale over fire risk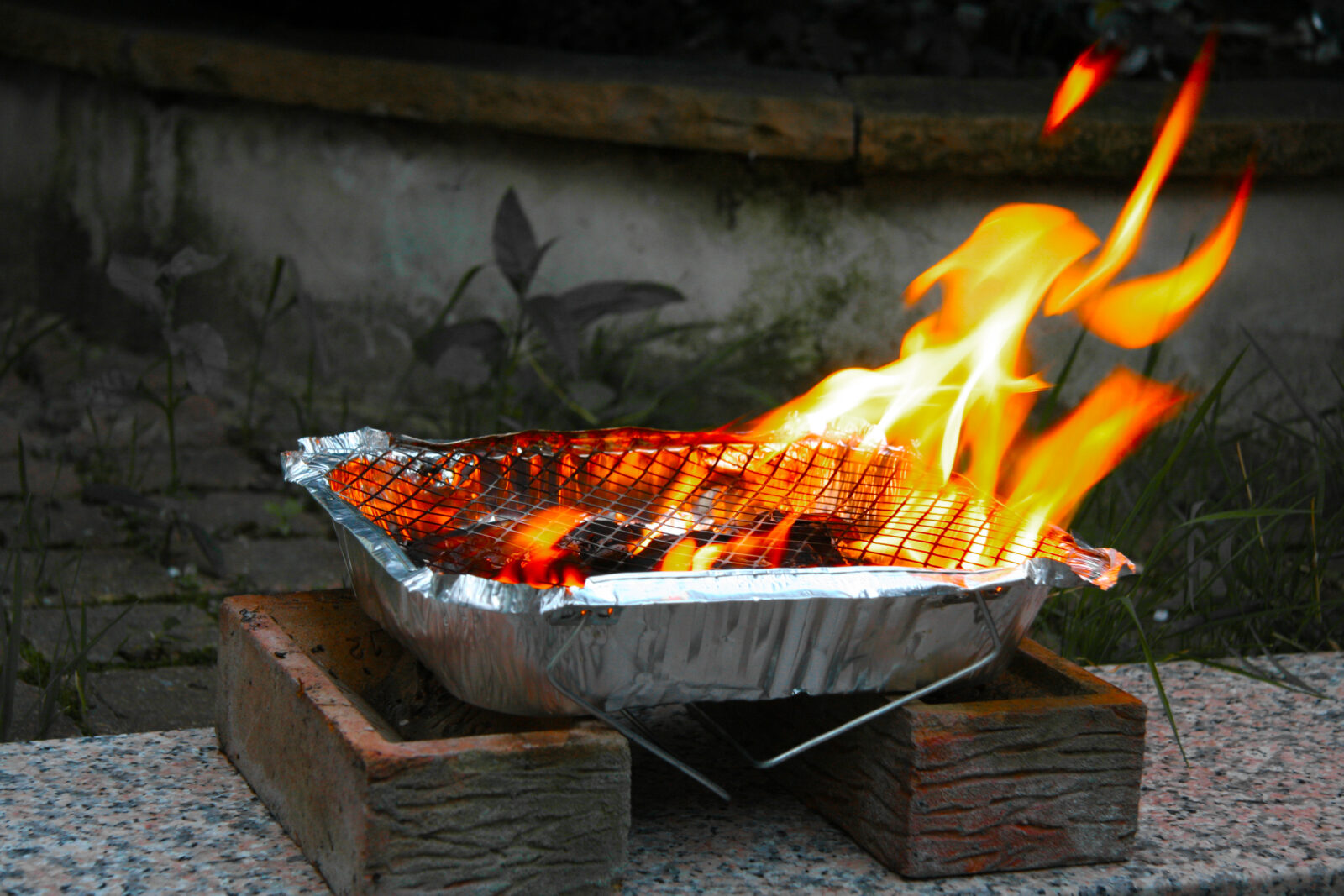 M&S has taken action to prevent the risk of fires this summer, removing all disposable barbecues from its shelves.
The supermarket said it wanted to 'protect open spaces' after fire chiefs called for a total ban on the popular portable grills.
Several blazes have broken out in parks and green spaces as a result of people using disposable barbecues, despite constant warnings not to use them.
As July has been the driest on record – and there are hosepipe bans in place across the south of England – the risk of fire is heightened.
M&S had already stopped selling disposable barbecues near national parks and in London, but announced that it would be going a step further.
They said in a statement: "At M&S we want to help protect open spaces and reduce the risk of fires.
"We'd already stopped selling disposable barbecues near national parks and in London but given the unusually hot and dry conditions, we've taken the precautionary step of removing them from sale across the UK."
The London Fire Brigade said that it was 'good news', adding: "We want to work with retailers to stop the sale of disposable barbecues and reduce the risk of dangerous grass fires."
Someone else commented: "A socially responsible decision and I hope all other retailers will follow suit."
Another posted: "Fantastic, well done! Please make this a permanent move @marksandspencer. At best they are a single-use item which often ends up littering the countryside. At worst, they are catastrophic."
Featured image: Wikimedia Commons