News
Namii: The new Vietnamese-style restaurant opening in Manchester
Namii Kitchen & Cocktails will take over the space in Manchester city centre this autumn.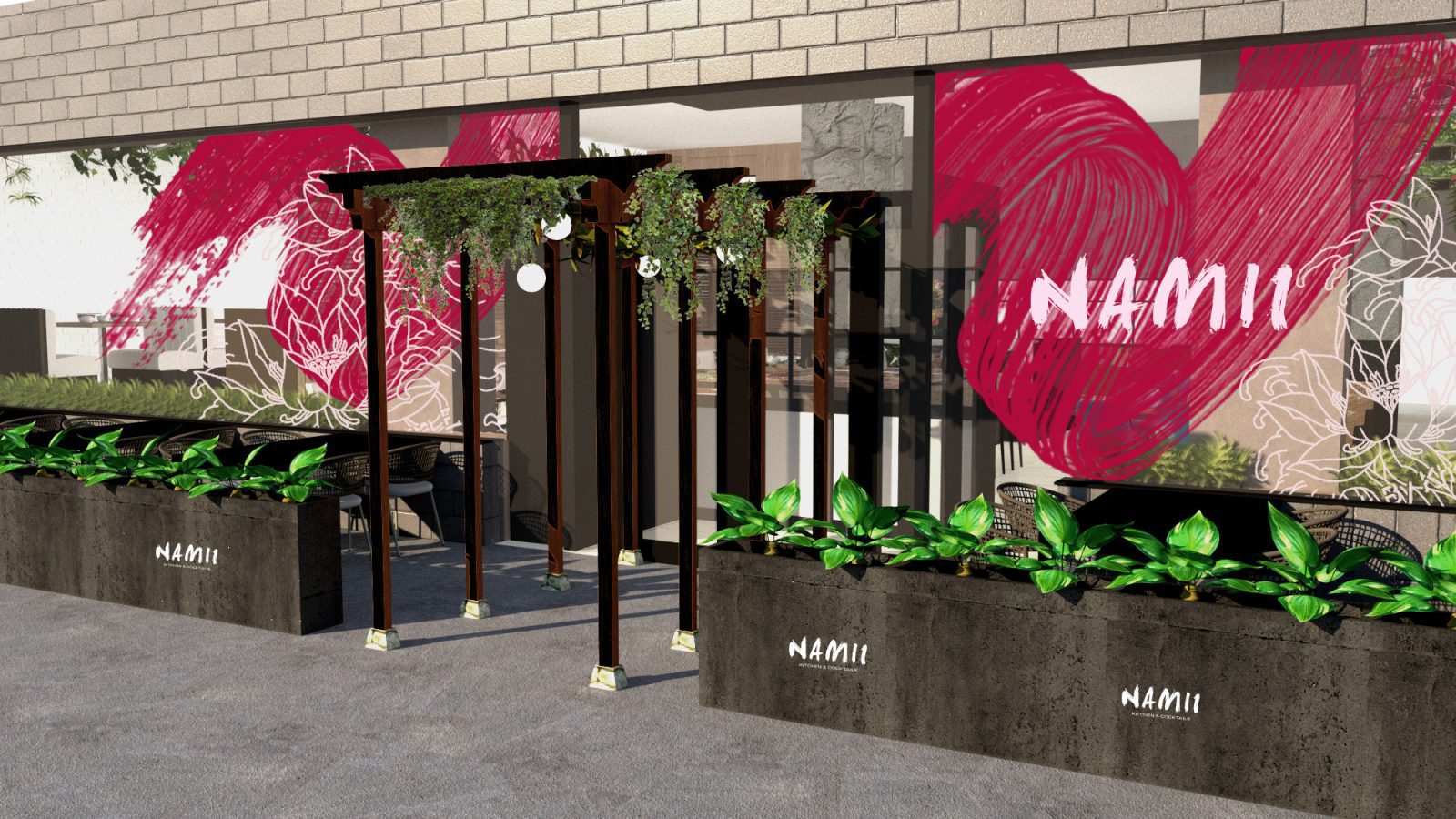 A new Vietnamese-style restaurant is due to open in the former Blackhouse Grill site later this autumn.
Called Namii Kitchen & Cocktails, it will take over the space in Manchester city centre this autumn – opening just behind Piccadilly Gardens bus station on New York Street.
Blackhouse Grill closed its site in Manchester after its owner went into administration in the summer of 2020.
Now Namii is moving in, bringing the building back to life after over a year of it sitting empty.
Featuring authentic pan Asian cuisine with a heavy Vietnamese influence, the new Manchester restaurant will serve traditional favourites such as Vietnam's national dish, Pho, Bahn Mi and summer rolls.
Opening for breakfast and brunch from 10am daily, its mid-morning offering will also include Asian twists on brunch classics like an Eggs Royale with a honeyed miso dressing.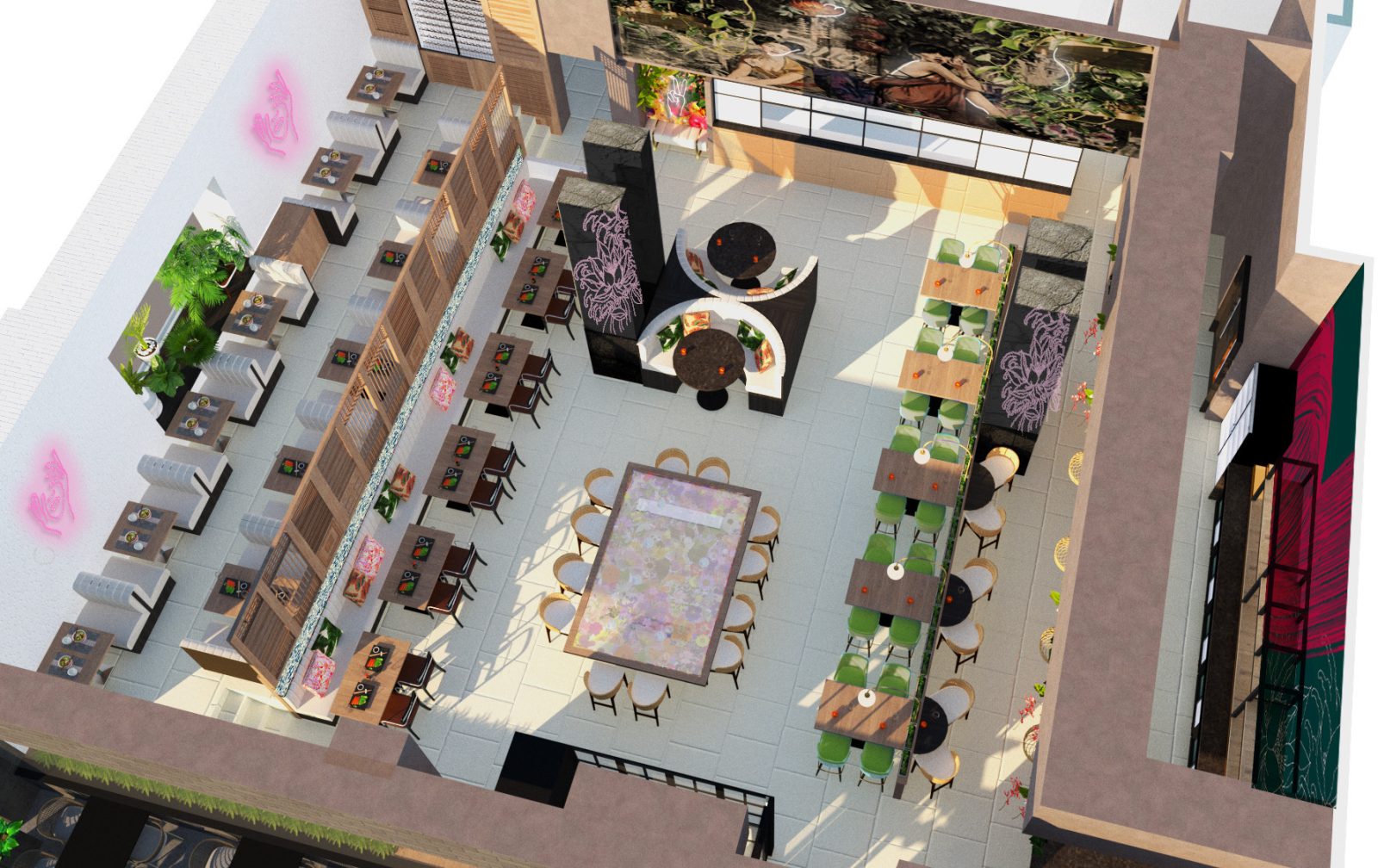 On the drinks side of things, Namii is promising to deliver an innovative cocktail menu inspired by Vietnamese mythology and folklore.
One drink called The Horse of Iron combines Roku gin, ginkgo kernel and wasabi syrup – drawing on an ancient legend that tells of a horse belonging to Saint Giong that spit fire from its mouth to defeat invaders, then flew away into the sky.
The restaurant and bar will also offer an extensive wine and sake selection alongside its signature cocktail menu, as well as teaming up for monthly residencies with respected spirit and wine brands.
Namii Kitchen & Cocktails will host four ticketed events each month as part of the residencies from sensory tastings to tasting menus with paired drinks.
Entertainment-wise, guests can look forward to a variety of live music and DJ's every Friday and Saturday evening throughout the holiday period, as well as a planned scotch whisky event that is due to take place in January.
The venue has been working to eliminate packaging waste and overall reduce its carbon footprint, collaborating with brands including ecoSPIRITS to ensure that sustainability is at the core of its drinks menu.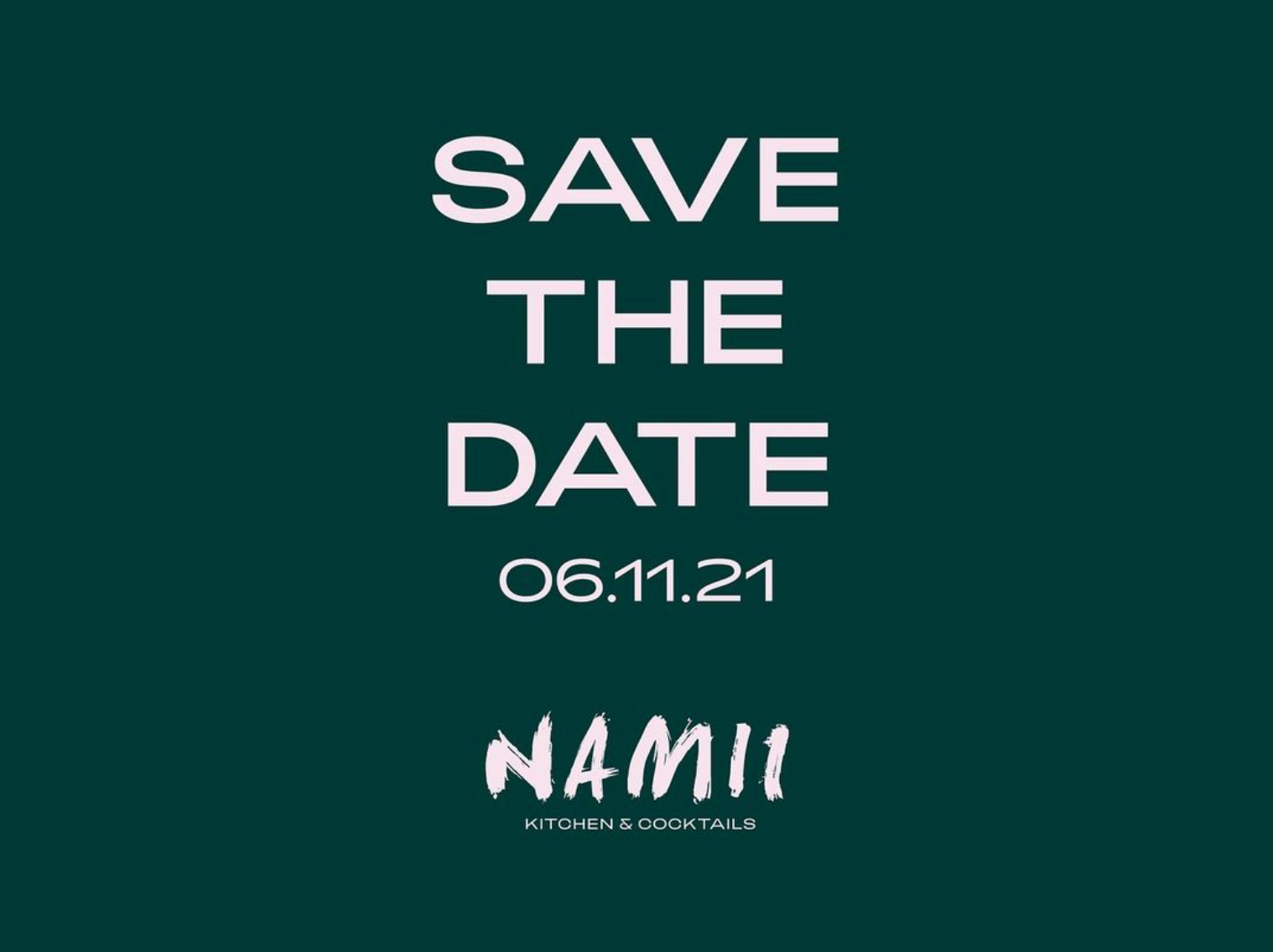 Owner and Managing Director Terence Lee, said of the opening: "We can't wait to open our doors in Manchester.
"The city has established itself as one of the UK's most exciting food destinations over the past decade and we're thrilled to be able to add to the line-up."
Sales and Marketing Manager John Clossick added: "Namii Kitchen & Cocktails is a new, bold concept, blending authentic Vietnamese food, flavours and technique with modern service, style and setting.
"Food is the centre of so many social occasions, and we want the restaurant to be somewhere friends can get together and catch up over a great dining experience."
The restaurant has revealed its opening date on social media as Satuday, 6 November 2021 – announcing that bookings are open now.
To keep up with news about Namii ahead of its opening, you can follow the restaurant on Instagram here or email the team directly.
Featured Image – Namii