News
Nando's, Maccies and other big restaurants slash prices from today as VAT temporarily falls to 5%
For a six-month period, VAT will be trimmed from 20 to 5 per cent - enabling the hospitality sector to lower prices and attract more customers.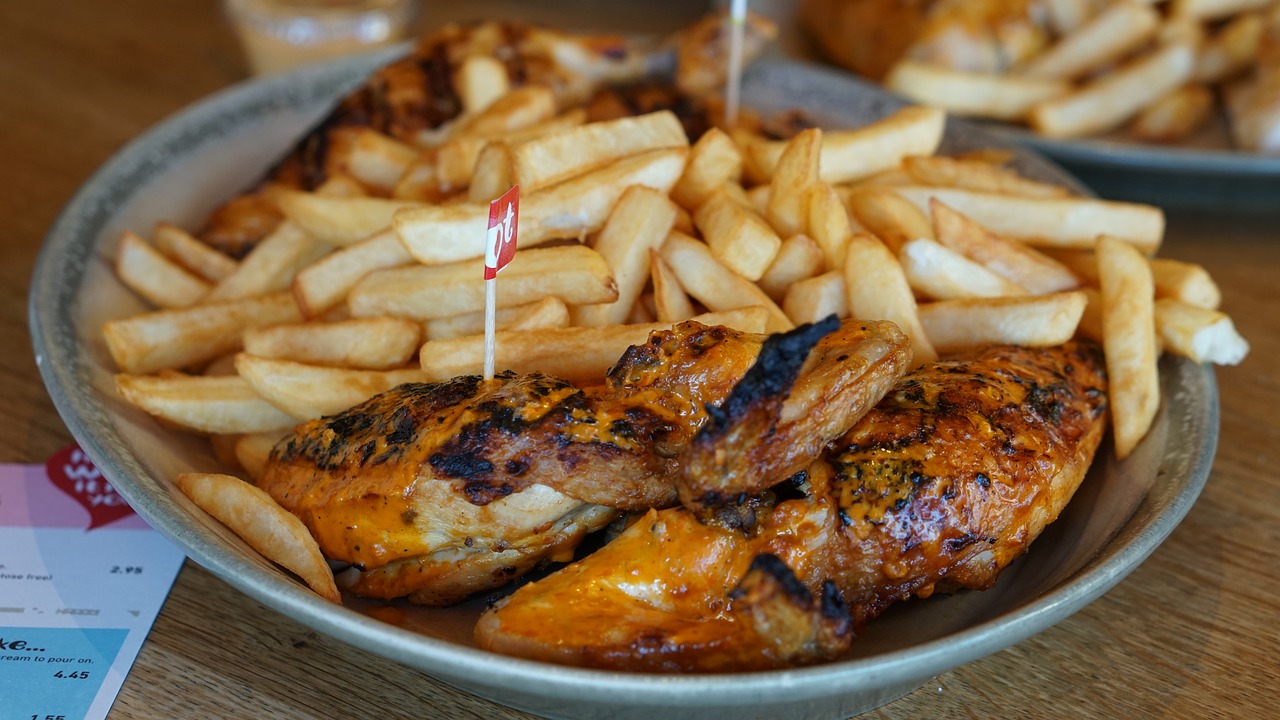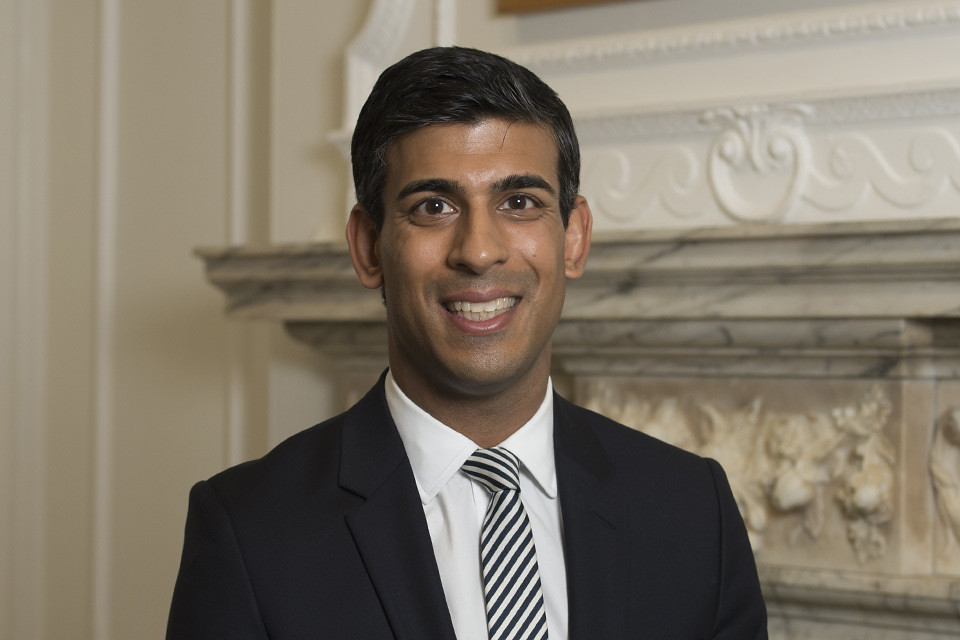 Restaurants across the UK are preparing to lower prices on their menus as the government temporarily reduces sector VAT by more than £4 billion.
For a six-month period, VAT will be trimmed on meals, accommodation and attractions – diving from 20 to 5 per cent.
This will enable the hospitality sector to lower prices and subsequently attract more customers.
Chancellor Rishi Sunak announced the VAT amendments in July, along with an "Eat Out to Help Out" scheme that entitles customers to 50 per cent off (up to £10 per head) at participating venues.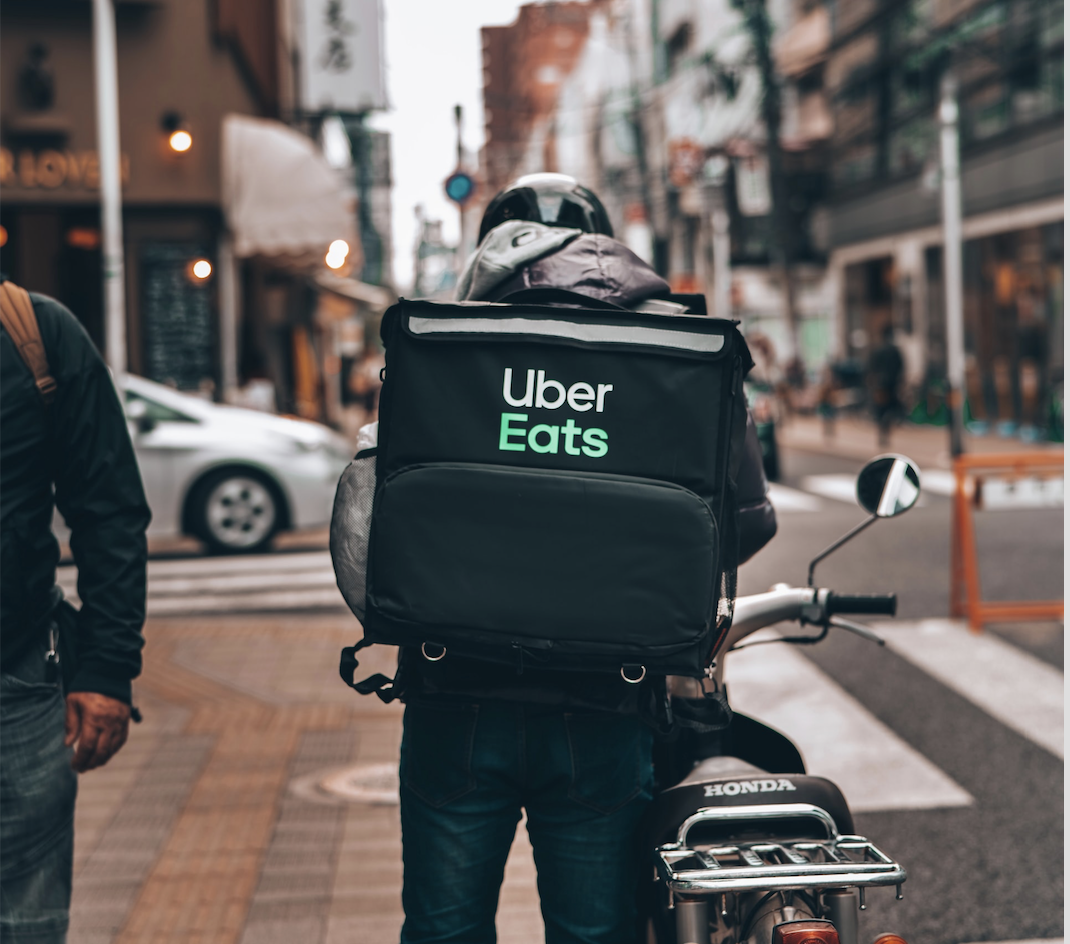 VAT (Value Added Tax) is paid on goods and services – but is often already included as part of the advertised price.
The government is hoping that these short-term changes will help to reboot the economy.
Pubs, cafes and restaurants were forced to close for the best part of three months when COVID-19 gripped the country, surviving solely on takeaway services.
However, with lower VAT in place, some of the bigger chains are in a position to lower the prices of their hot food and drink for a temporary period.
Here are the brands who've already confirmed they'll be offering discounts from today (15 July).
KFC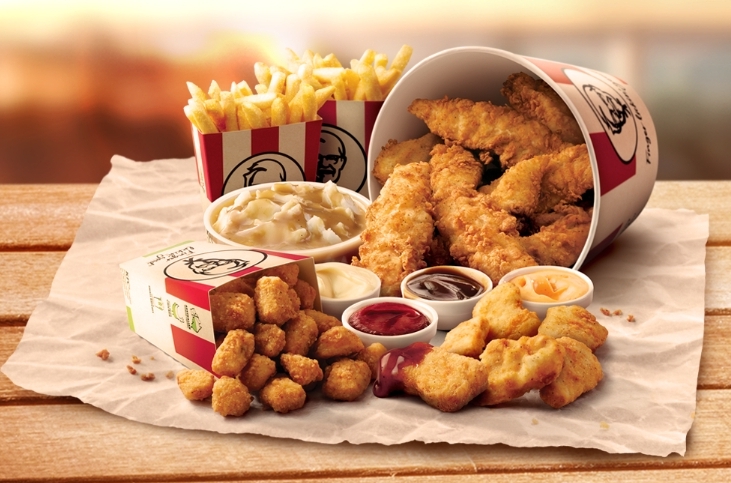 KFC was quick off the mark to announce some price cuts in the wake of new VAT rates.
Earlier this week, the fried chicken chain confirmed on Twitter they'd be serving half-price boneless buckets and shaving a few quid here and there off other 'fan favourites'.
"It's welcome news," said a spokesperson.
"Equally, our fans have been amazing over the past few months, so we are rolling out price reductions across our menu too."
It's worth noting, however, that whilst the low VAT rates are around until January, this special offer is not.
£4.99 boneless buckets are only available from today (15 July) to Sunday (19 July).
KFC has, however, promised more "fantastic deals" in the coming weeks.
McDonald's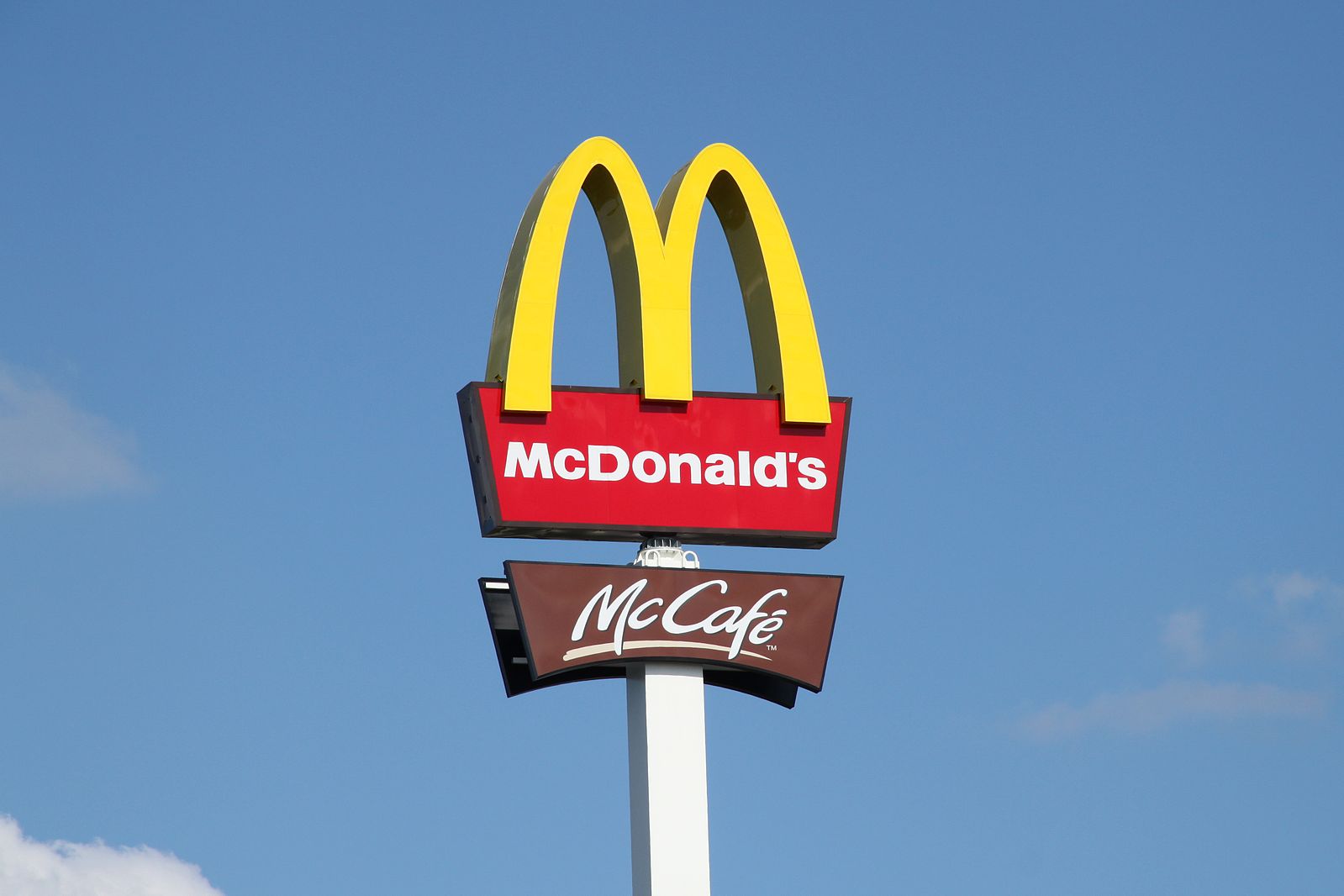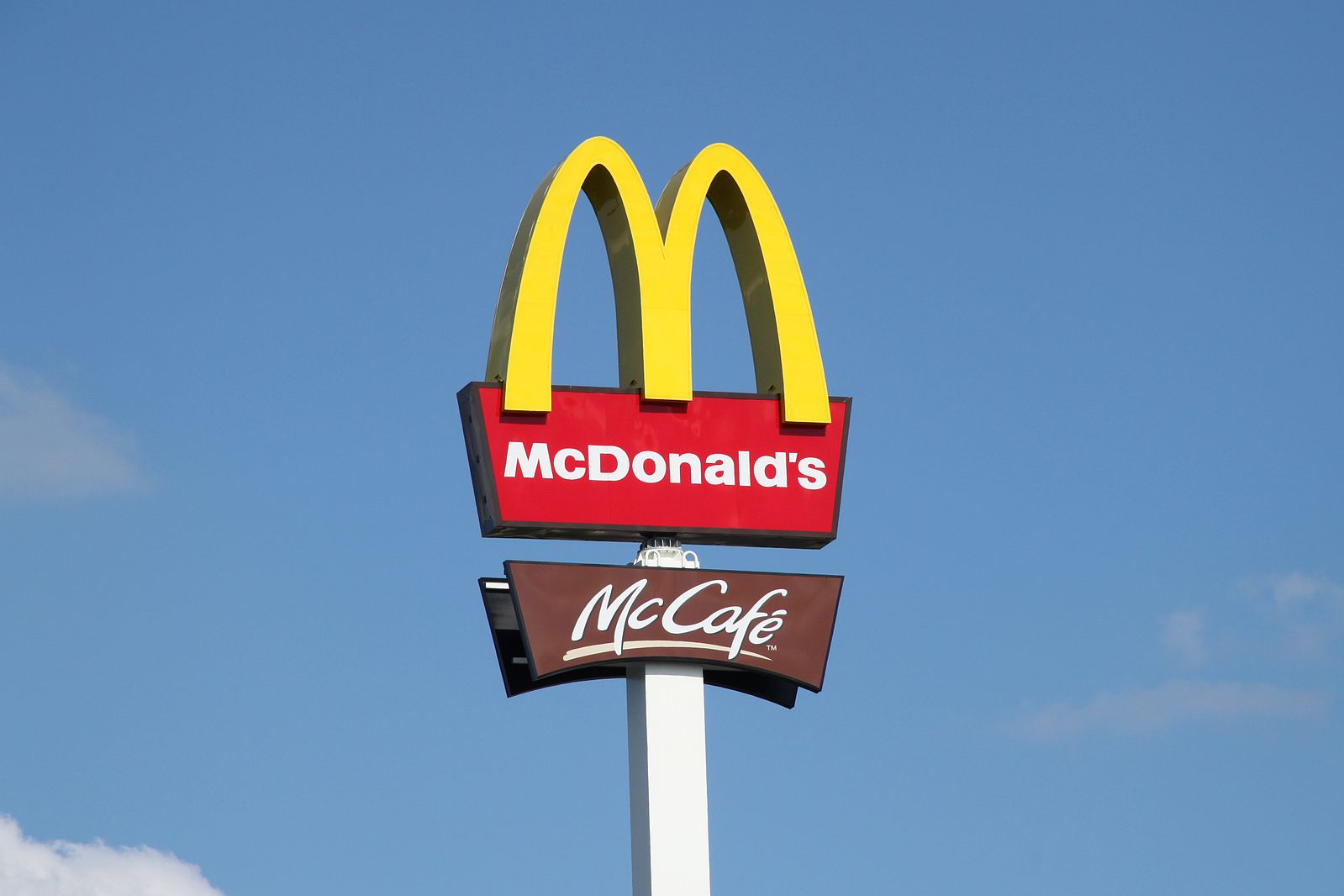 McDonald's is asking its UK franchisees to trim prices on various items in the wake of the VAT cut.
The Golden Arches is recommending that its restauranteurs apply discounts to breakfast and coffee, as well as popular classics like the Big Mac, the Quarter Pounder and Chicken Nuggets.
Extra Value Meals could see 40p reductions, with customers also set to enjoy 30p off Happy Meals and 50p off morning meals.
Many McDonald's venues are still operating limited menus around the UK, with the gradual reintroduction of seasonal/exclusive items being added over time.
Nando's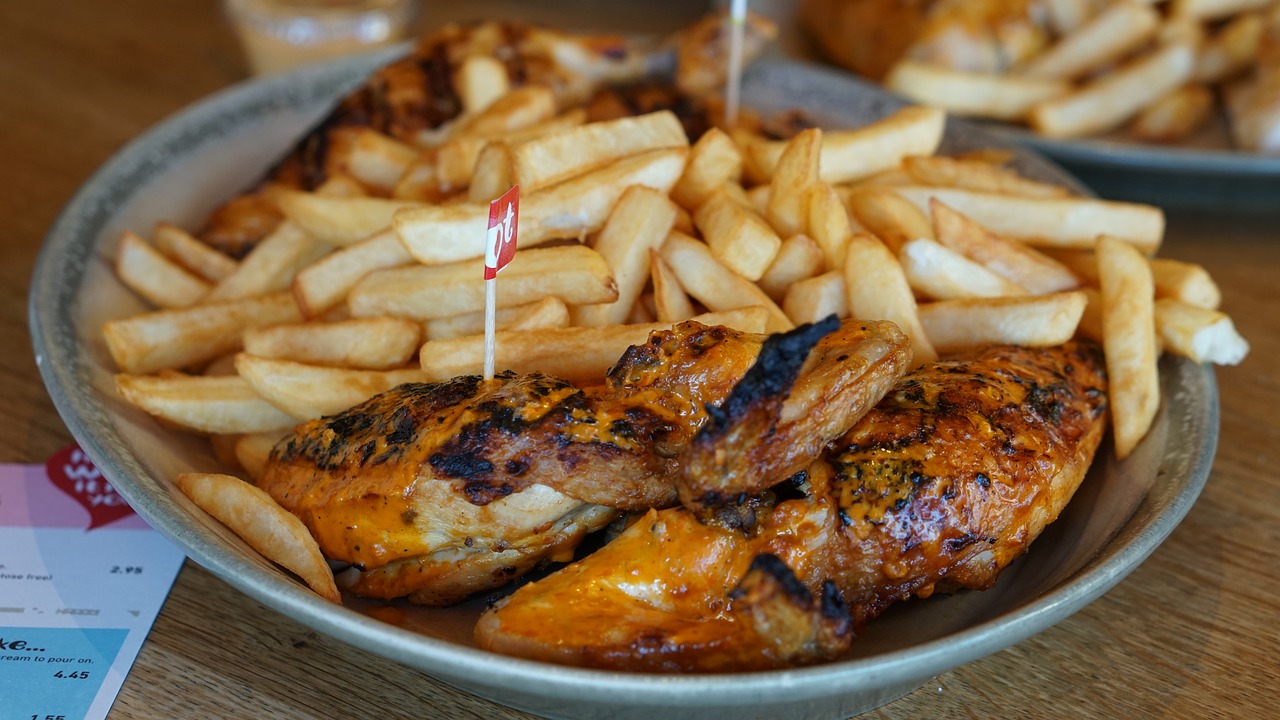 Nando's has also jumped on the bandwagon and promised to offers discounts for customers – but not just on a few select items.
Nope. The South African restaurant is passing on VAT savings across its whole menu (except items that don't qualify, like alcohol and cold food) for eat-in, delivery and click and collect.
So, from today (15 July), you can order a Nando's and enjoy bigger savings on the bill than ever before.
On a quarter chicken, for example, you'll pay 55p less.
Nando's is steadily reopening its restaurants for dining in – with two sites currently open in Greater Manchester.
Pret A Manger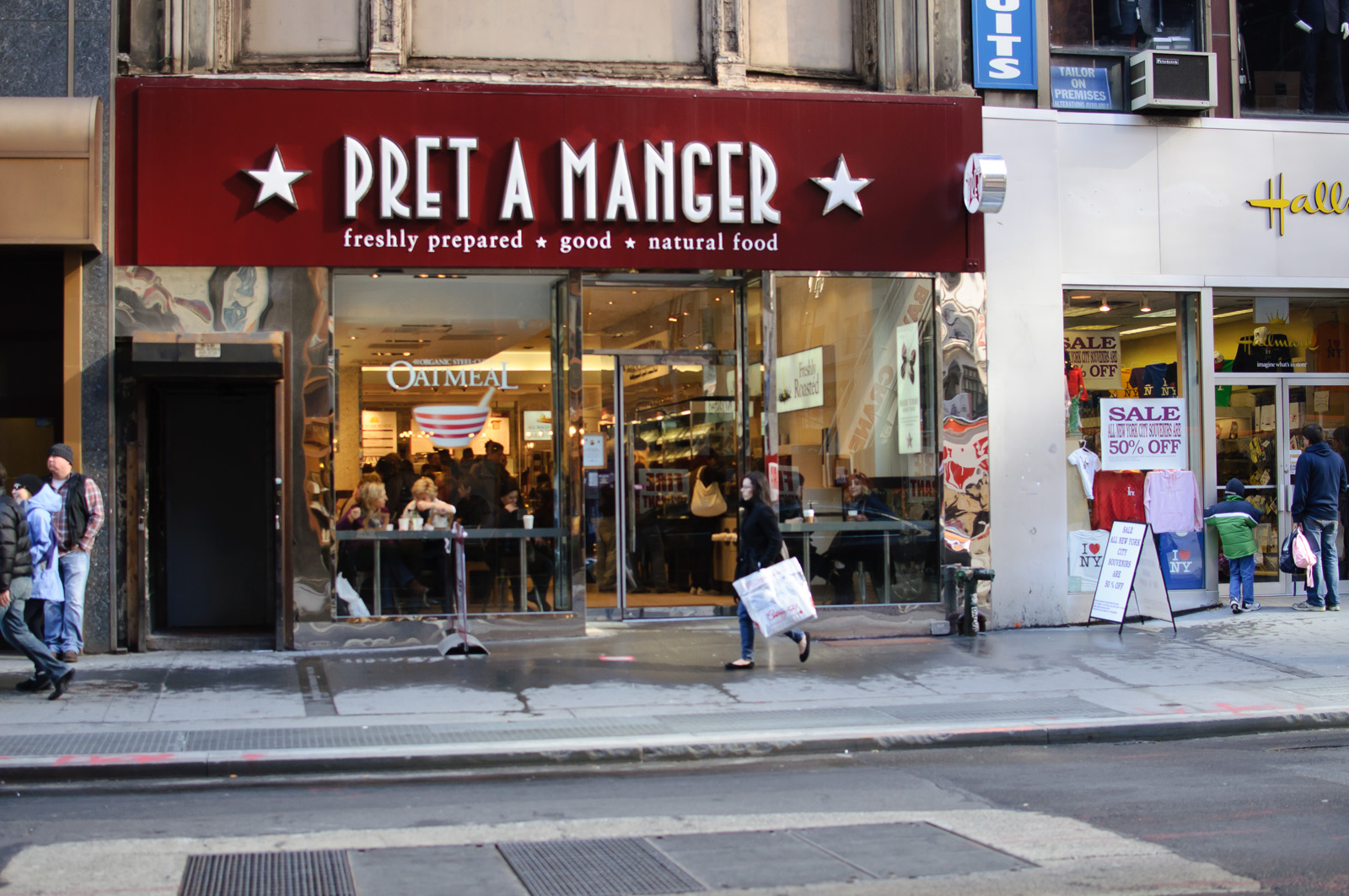 Global coffee chain Pret also piped up on Twitter this morning (16 July) to confirm they'd be cutting prices across their menu in the coming days.
As of yet, there's no confirmation as to which items will be subject to discounts, but coffee and hot food could be candidates.
Pret wrote on social media: "We're passing back temporary VAT savings to our lovely customers.
"So over the next few days, you'll notice lower prices on your favourite coffees, hot food and a few other treats.
"Cheers!"
Starbucks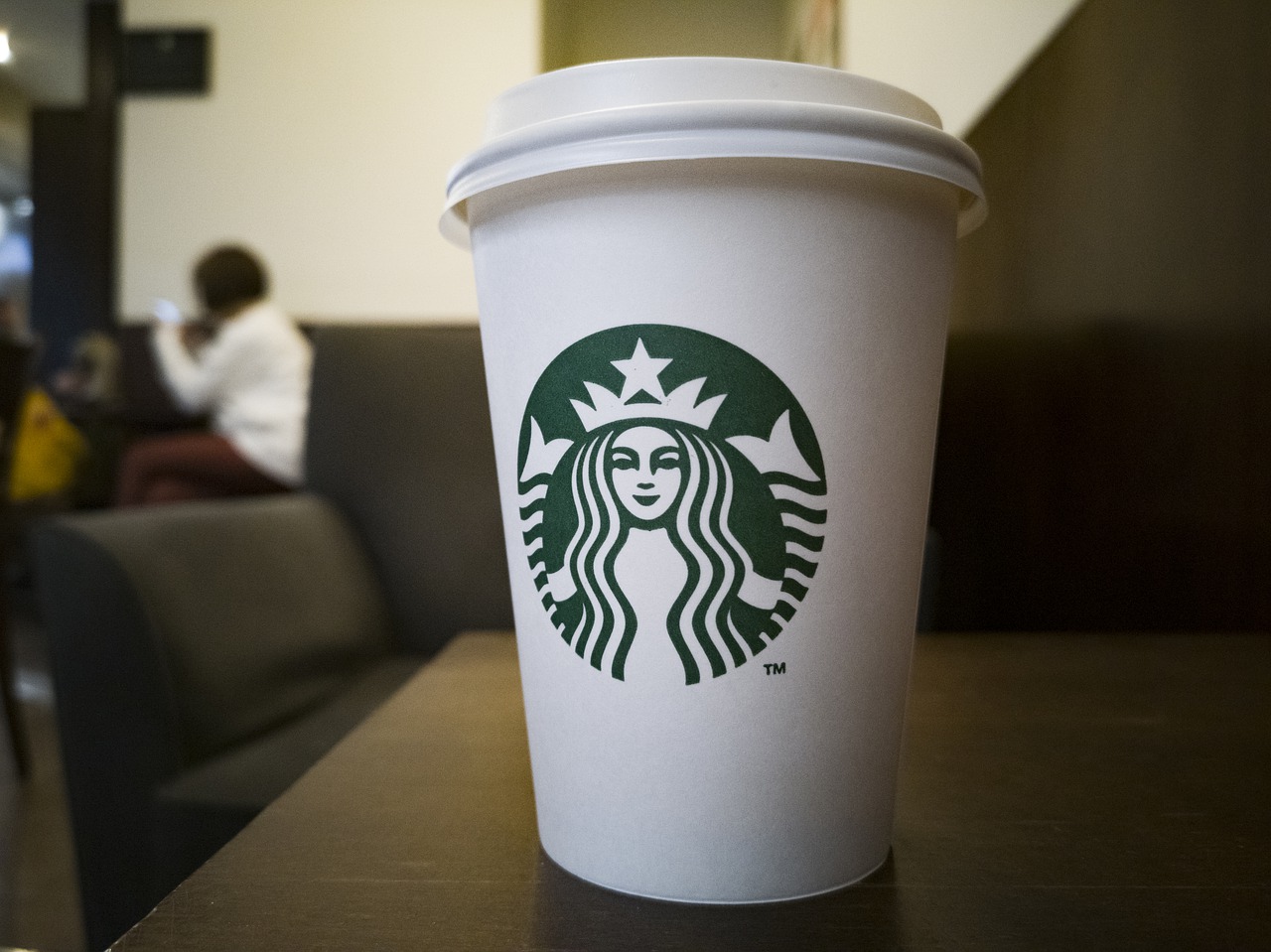 Starbucks, too, has gotten in on the act and elected to lower the cost of coffee for customers from July.
The coffee chain announced on Tuesday that they'll be passing on the full VAT discount in company-operated stores, meaning customers will get to enjoy lower prices.
The discounts will apparently be applied to drinks and hot meals.
Other venues with Starbucks licenses are being left to choose where to offer discounts; so certain prices may remain standard in some premises.