News
National Insurance price hikes to hit millions of UK workers from today
The rise is still being introduced despite growing pressure for it to be put off in the wake of the wider cost of living crisis.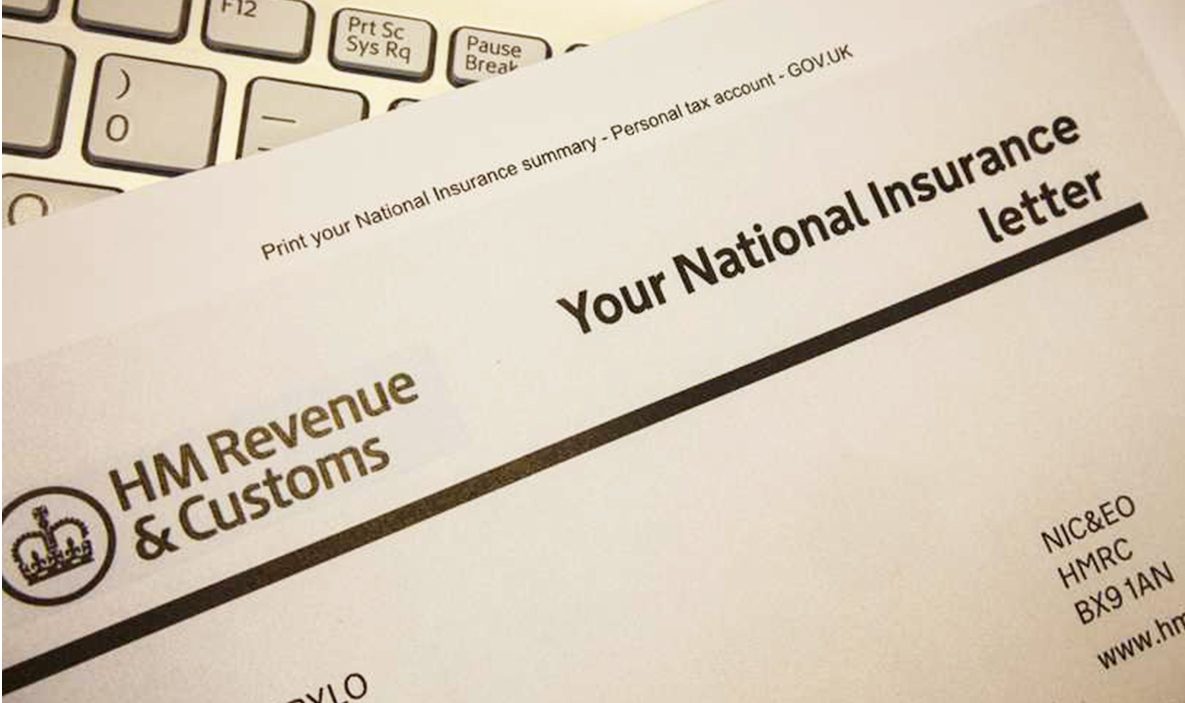 Millions of workers in the UK will begin to pay higher contributions to National Insurance (NI) from today.
In what is said to be part of a plan to raise billions of pounds for the NHS and social care, the government announced the 1.25 percentage point increase in National Insurance as part of its 2021 Autumn Budget last year, and insists it is "necessary, fair and responsible" that the rise still be introduced, despite growing pressure for it to be put off in the wake of the wider cost of living crisis.
From today, annual earnings above £9,880 will be liable for 13.25% NI contributions, and for those above a higher threshold of £50,270, the rate will be 3.25%.
Employers' National Insurance contributions will also go up by 1.25 percentage points.
The government predicts that the tax rise will raise £39 billion over the next three years to help reduce the COVID-induced backlog within the NHS, and then later reform adult social care for the long-term.
It has been confirmed that lifetime care costs will be capped at £86,000 from October next year, and there will also be a change in the assessment of individual assets that people have to be eligible for help with care costs, as currently, only those with assets of less than £23,250 receive help, but this will go up to £100,000
Read more: UK millionaires call for new tax on the rich as 'they can afford to pay it'
Prime Minister Boris Johnson said the levy was the "necessary, fair and responsible next step, providing our health and care system with the long term funding it needs as we recover from the pandemic".
Chancellor Rishi Sunak added: "This government will not shy away from the difficult decisions we need to take to fix our social care system and slash NHS waiting times."
Health Secretary Sajid Javid also defended the move to increase NI contributions in an interview live on Sky News this morning, explaining: "All of the funding raised from it is going to go towards the extra £39 billion we are going to put in over the next three years to health and social care.
"It's going to pay in the NHS for activity levels that are some 130% of pre-pandemic, it's going to be nine million more scans, tests and procedures, meaning people will get seen a lot earlier [but] why is any of this necessary, whether it is for health or social care?
"It's because of the impact of the pandemic. We know it is unprecedented. It has been the biggest challenge in our lifetime.
"The impact of that is going to continue for many years."
Leader of the Labour Party, Sir Keir Starmer, has called the NI price hikes "the wrong tax at the wrong time" in an interview on Good Morning Britain this morning, adding that: "The sad reality is a lot of the money gathered through this tax increase, in the end, is going to be filling a blackhole."
Featured Image – National Insurance (gov.uk)