News
New futuristic house night XXYLO to debut at Off The Square in Manchester
The founders of TRPHSE launch a brand-new night, spinning the best in future and world sounds at Off The Square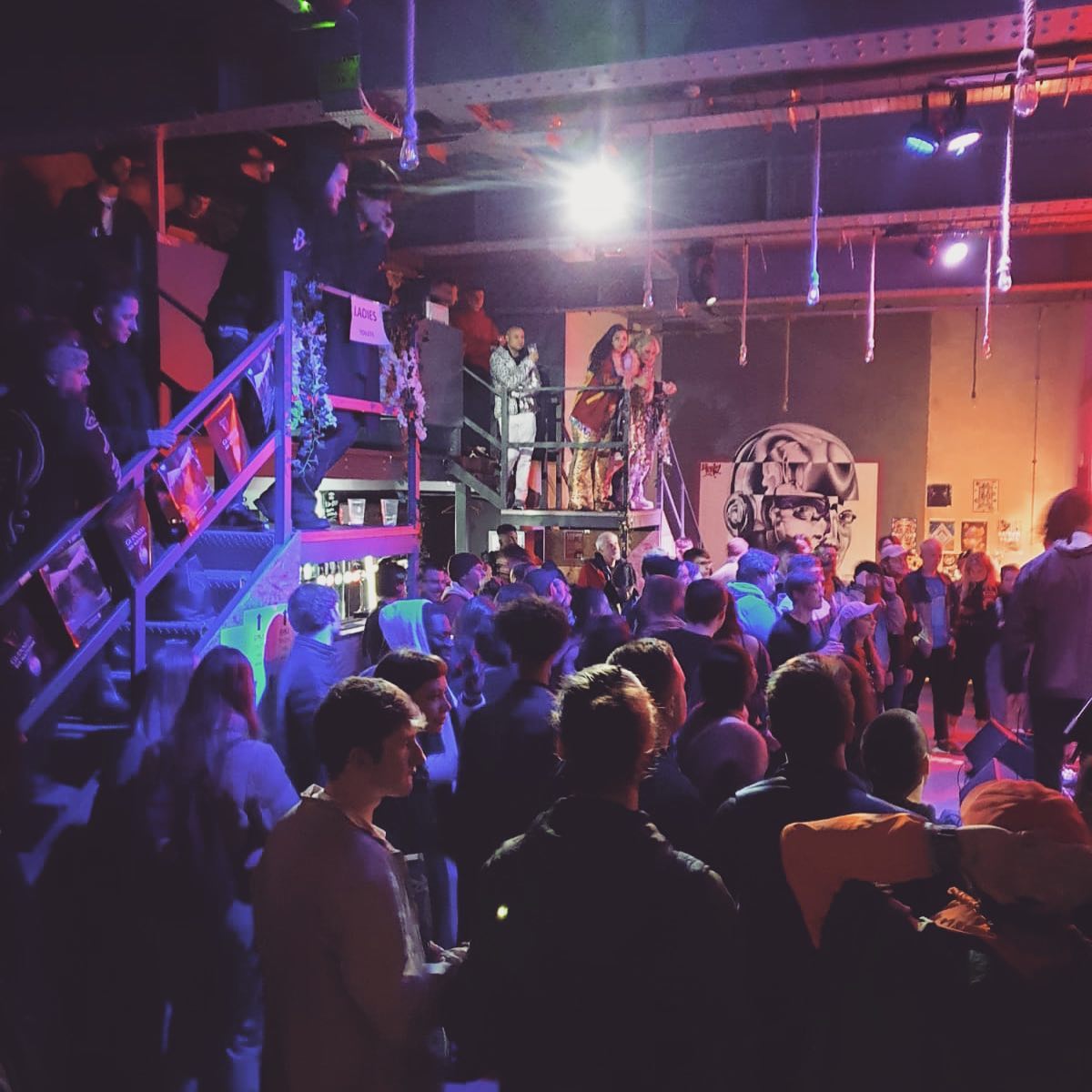 A new club night will launch in Manchester this Friday in the Northern Quarter, specialising in feel-good futuristic house and other eclectic sounds.
Called XXYLO, the new, alternative electronic night will bring something a little different to the city's nightlife scene, mixing the best in amapiano, UK funky house, garage, world, soulful house, broken beats and liquid drum and bass.
Launched by TRPHSE founders Sham Steele, Kieran, and Jahmel, the new futuristic house night will see Off The Square transformed into a tropical canyon oasis, right in the centre of Manchester's concrete jungle.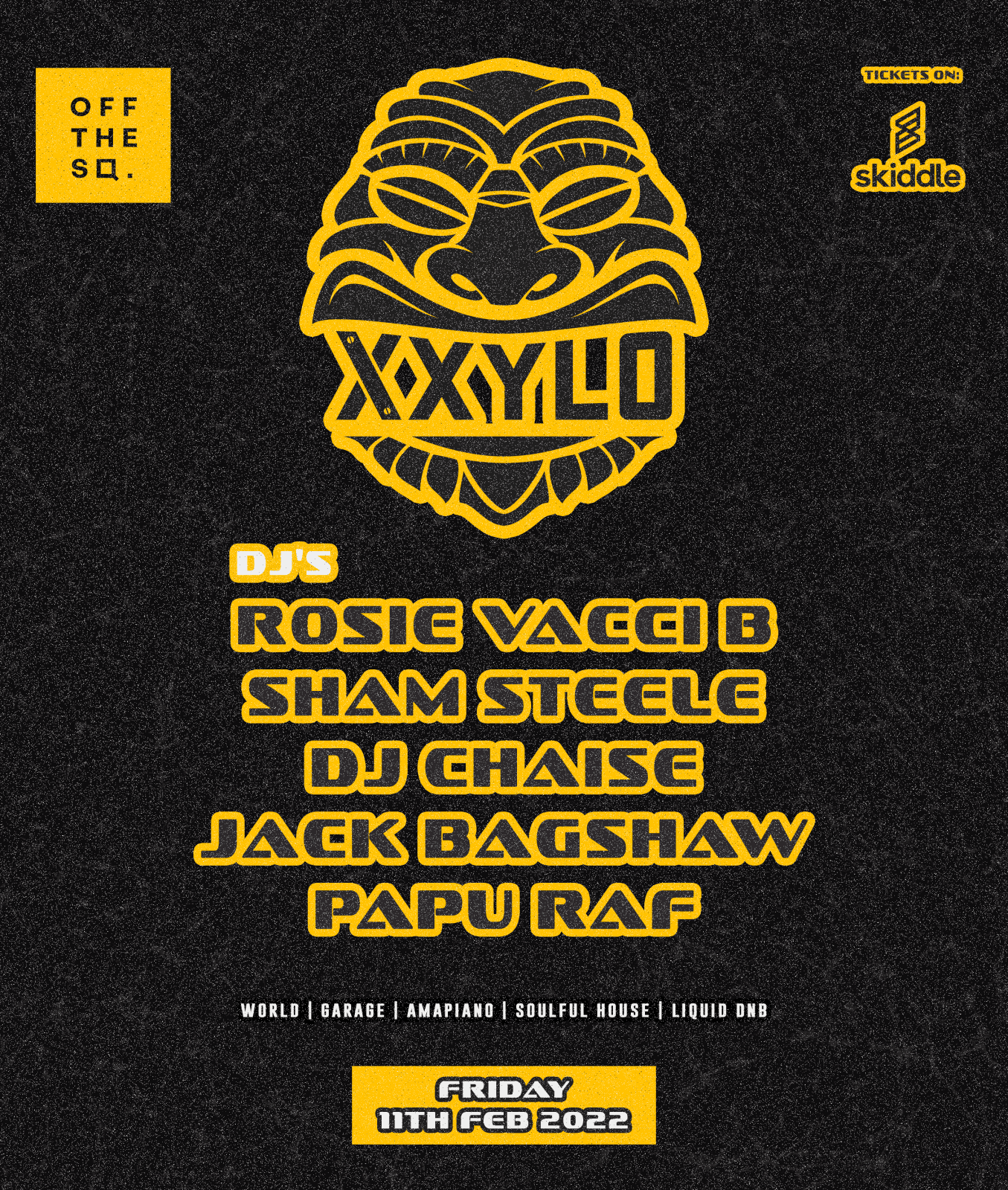 From 11pm until late, revellers can expect some crazy mapped projections visuals alongside a line-up of the most in-demand DJs, including Sham Steele, Rosie Vacci B, DJ Chaise, Jack Bagshaw, and Papu Raf.
The trio are on a mission to diversify the nightlife scene across the UK by creating spaces that showcase emerging sounds, provide a platform for emerging talent and unite communities through an appreciation of experimental music.
Having lost quite a few venues that always championed these underground sounds in recent years, it's a welcome addition to the Manchester scene.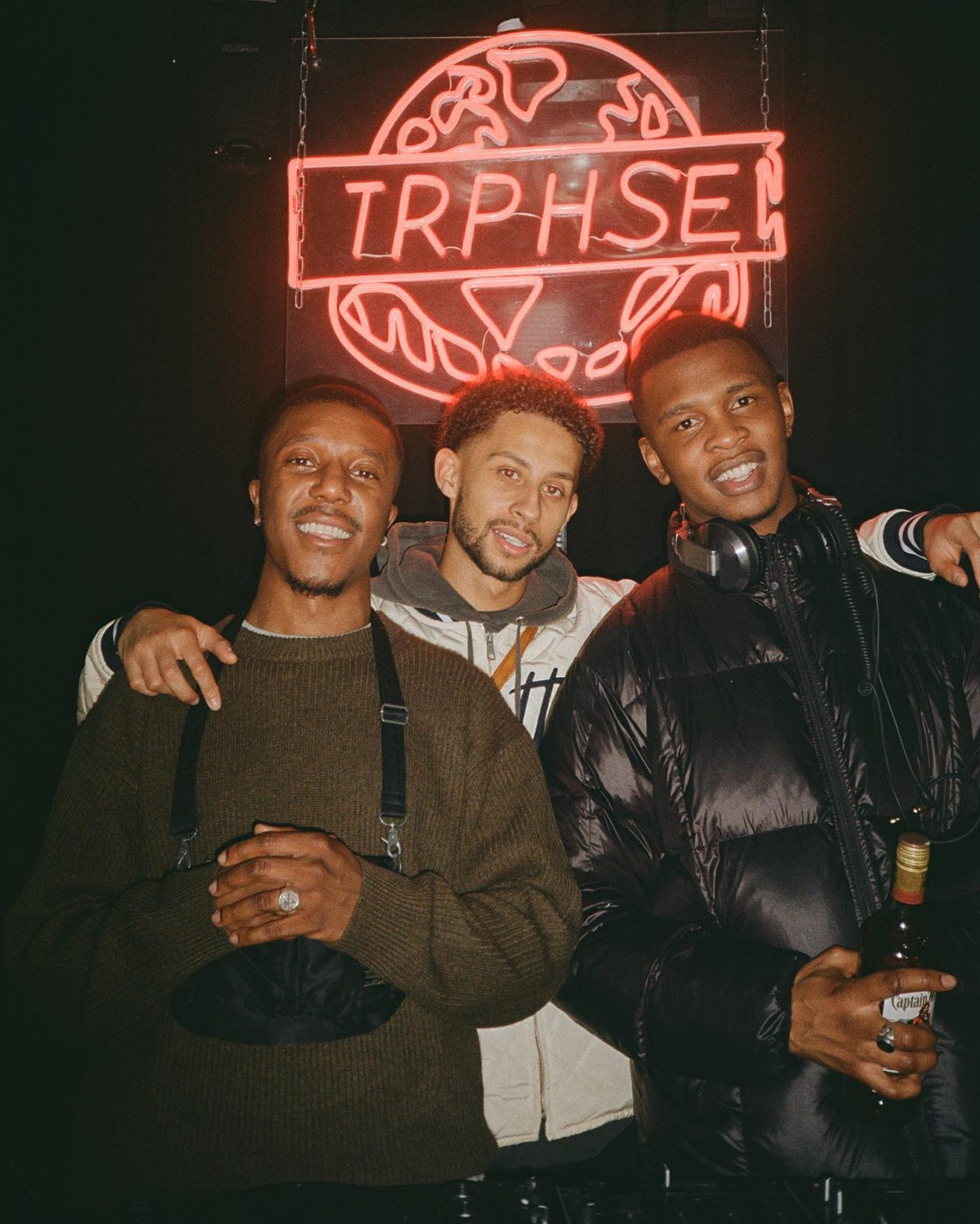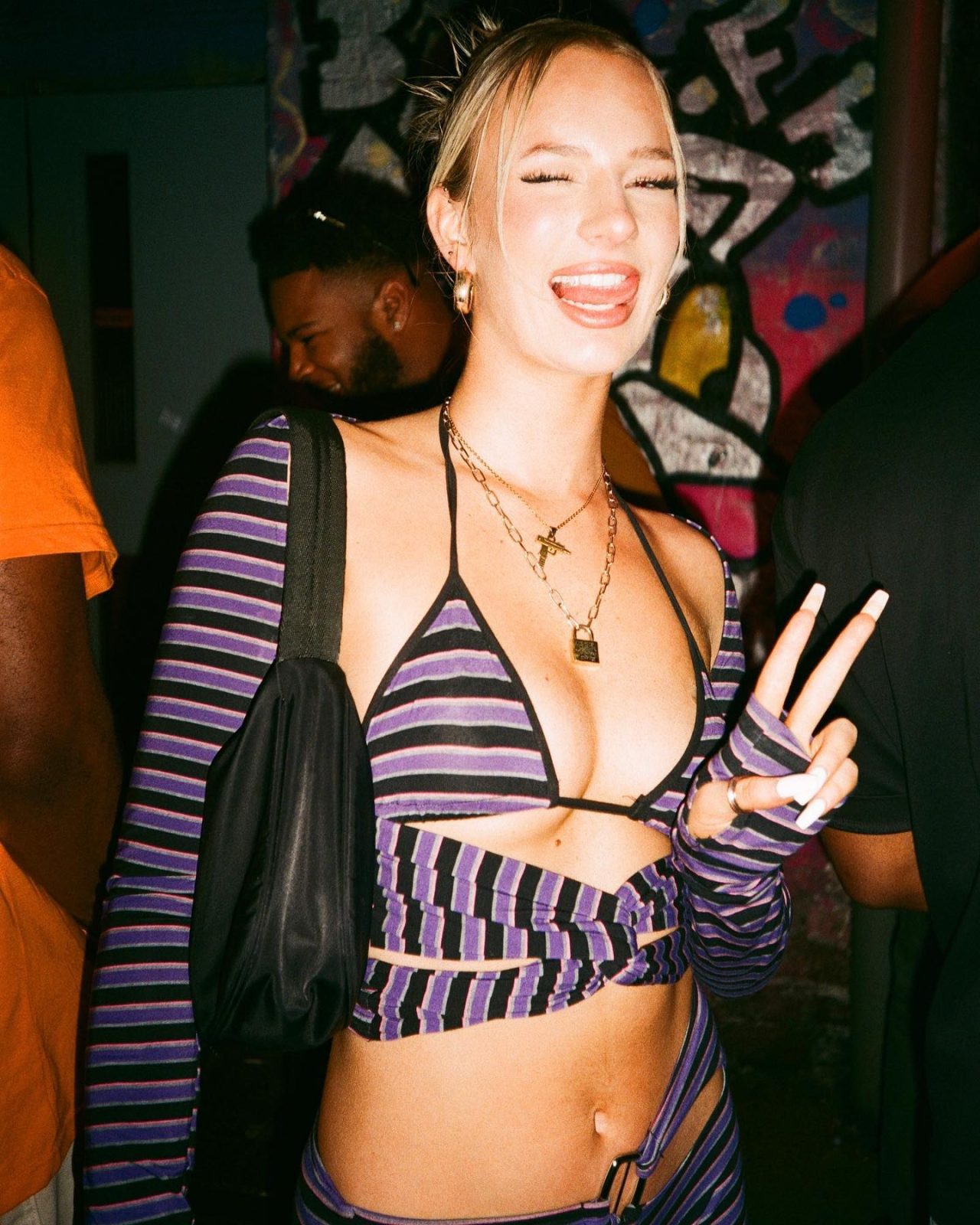 Read more: Salford's Sounds From the Other City festival returns for 2022 after two-year break
As the Brit Awards showed last night, the mainstream music industry in the UK is still heavily dominated by London – despite the fact that many brilliant emerging artists come out of the north, and Manchester in particular.
Our city is known for its music, it birthed a modern clubbing revolution in the UK, and has made a name for itself creating spaces that showcase emerging sounds. The Hacienda, of course, being the most obvious example.
In recent years, however, a number of smaller independent venues have closed – often to be replaced with apartment blocks or shops.
Legendary Manchester nightclub Sankeys is just one to have fallen victim to property developers, but we can think of many more. Music Box is now a Tesco Metro, Antwerp Mansion a shell of its former self (not that it was ever in great nick to begin with, but at least the lights were still on).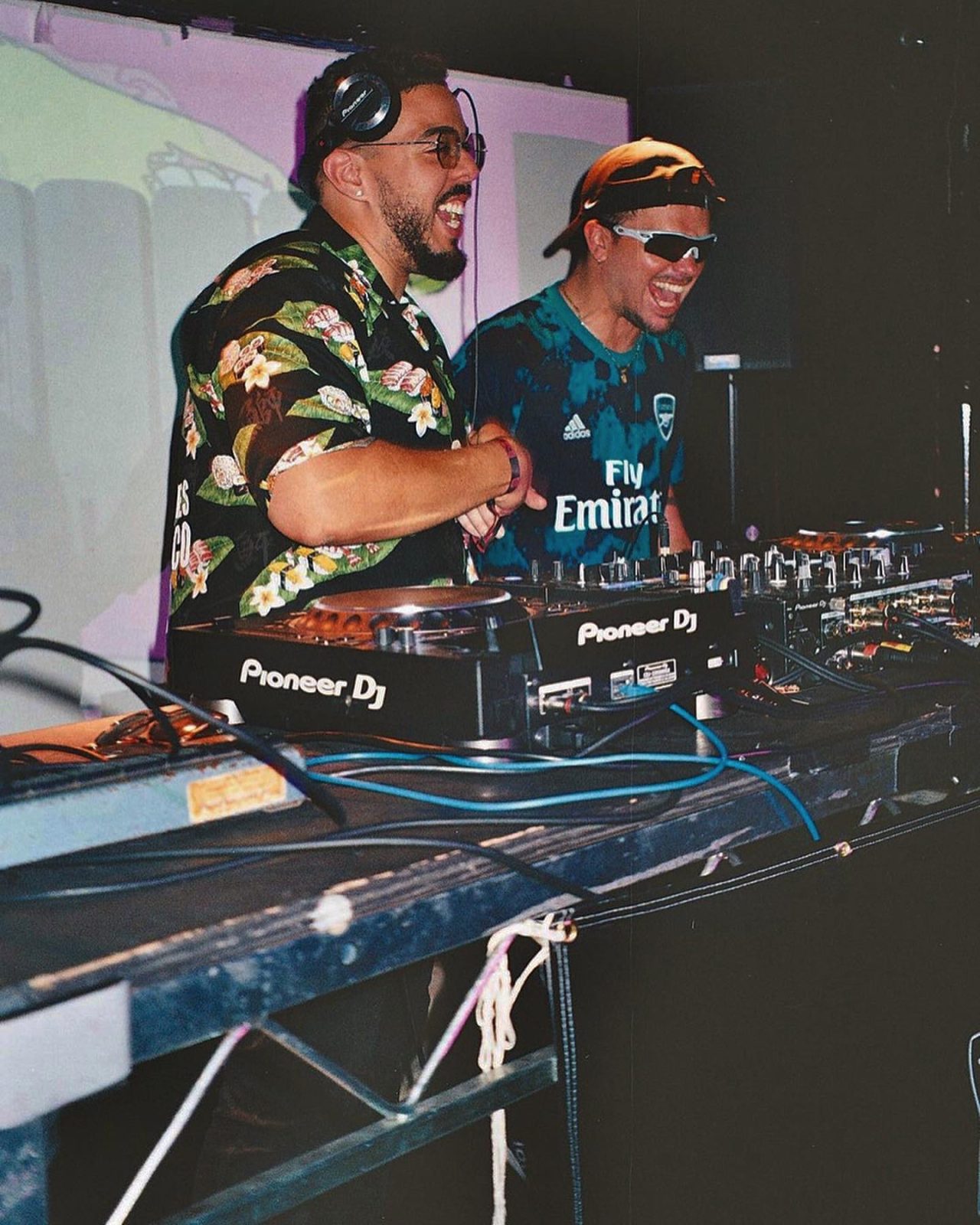 Read more: A club night dedicated to the legendary Jilly's Rockworld is heading to Manchester
So it's refreshing to see a new alternative electronic night land on the city's scene, championing sounds from a varied selection of artists like Kaytranada, Disclosure, Bugs In The Attic, Wookie and more.
Exclusively for XXYLO's launch, free tickets are up for grabs on Skiddle. These will be valid until 12:30am, any entrants after this will be able to purchase a ticket for £6-£10 on the door if there is capacity.
XXYLO will debut in Manchester on Friday 11 February at Off The Square, 65-67, Lever Street, M1 1FL.
Feature image – Off The Square