News
New law will stop UK bar and restaurant bosses from keeping staff tips
The bill has been a long time in the making.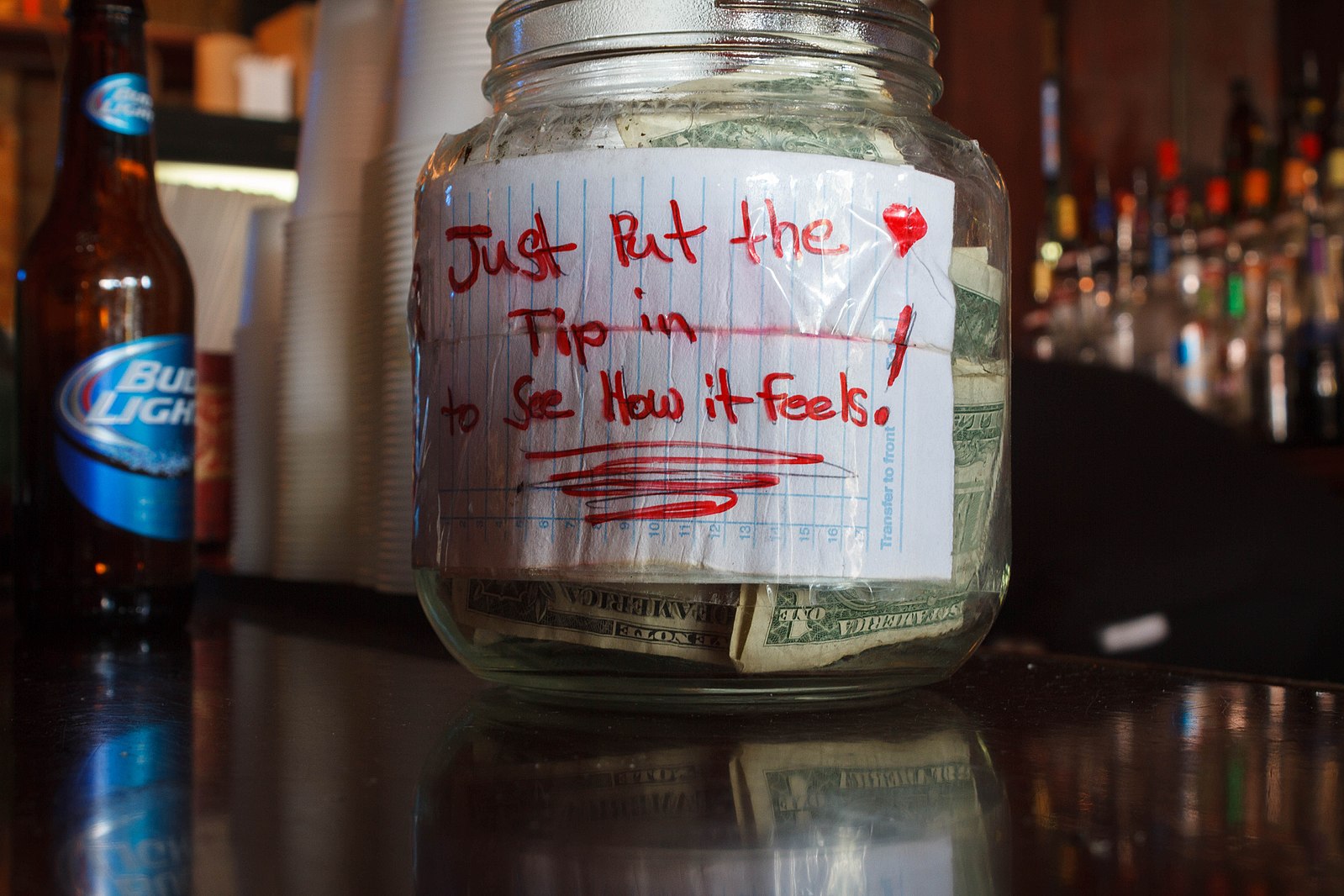 A bill designed to stop bar and restaurant bosses from keeping their staff's tips is set to be signed into UK law very soon after passing successfully through the House of Lords.
The Employment (Allocation of Tips) Bill will require employers to make sure that all tips, gratuities and service charges are paid to staff in full without deductions by the end of the following month.
Around two million hospitality employees in the UK are expected to see a cash boost for their hard work and attention when the bill is enshrined into law later this year.
The bill will amend the 1996 Employment Rights Act, introducing a new enforcement mechanism allowing employees to make complaints and seek redress wherever owners are found to not be following the letter of the law.
It's now waiting for its final stage of Royal Assent, having passed its third and final reading in the House of Lords at the start of 2023. At this point, it will officially become an act of parliament.
Read more: Leeds fan buys £500 Man United ticket at charity auction simply to burn it
Conservative former minister Lord Robathon, who sponsored the Bill in the upper house, said: "Most businesses already allocate tips fairly to their staff but regrettably a minority have not done so.
"This gives the staff, often among the least well-paid in hospitality, waiters for instance and others… it gives them the opportunity to insist they are given the service charge which many of us in restaurants pay whenever we go to a restaurant, and they get the tips rather than it going into the profits of perhaps a big company.
Read more: Gay Village adult store Clonezone has been vandalised for a THIRD time in six weeks
"This does not happen that much, but it does happen a bit and we need to make sure it does not happen at all."
Business Minister Lord Johnson of Lainston added: "Bringing forward this new law will protect millions of workers, among them many of the lowest paid and give them an avenue to seek remedies.
Read more: Morrisons relaunch 'ask for Henry' free meals initiative to help those in need
"Consumers will rest assured the tips they leave are going as intended to reward the good service and hard work of staff, rather than boosting the revenue of businesses."
Featured image – Commons Wikimedia