Eats
Morrisons relaunch 'ask for Henry' free meals initiative to help those in need
First introduced in 2022, the scheme hopes to help anyone in need - no matter their age and with "no questions asked."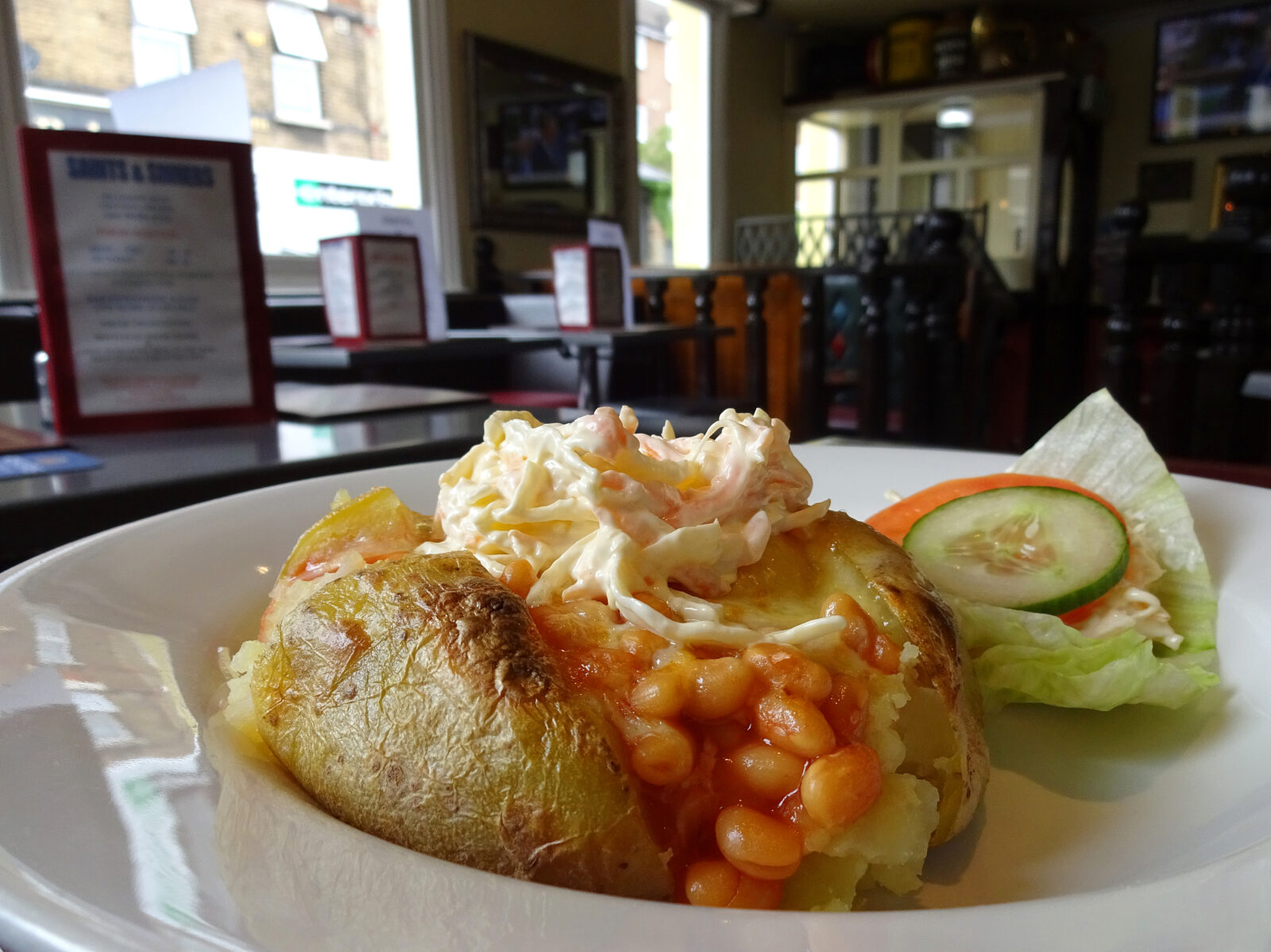 Morrisons has relaunched a new initiative at hundreds of its cafes across the UK encouraging people to discreetly 'ask for Henry'.
The supermarket has reintroduced its free meals initiative, allowing customers can use a discreet code in its cafe in exchange for free food.
Designed to help people in need no matter their age or circumstance, anyone can come into the cafe and enjoy a scran of Heinz baked beans and a jacket potato with salad on the house – no questions asked.
Customers will be able to 'ask for Henry' in Morrisons cafés across Manchester, including:
Morrisons Openshaw, Ashton Old Road
Morrisons Failsworth, Poplar Street
Morrisons Whitefield, Stanley Road
Morrisons Eccles, Irwell Place
Morrisons Swinton, Swinton Hall Road
Free meals are available all day long from April 24 to May 7, and they are open to anyone who needs them.
The 'ask for Henry' initiative was first launched in 2022 in partnership with Heinz, taking a leaf out of its philanthropist founder Henry J. Heinz who would regularly make food with his mum to share amongst their community.
All staff at Morrison's cafe have been fully trained on the initiative, so whether you ask "is Henry here", "Henry", "can I have a Henry", "can I ask for Henry" or another derivative they will know what you mean.
Read more: Shaun Ryder reuniting with I'm A Celebrity nemesis Gillian McKeith is 'best thing to happen to British TV'
Jojo De Noronha, President Northern Europe at Heinz said: "Last October we launched the 'Ask for Henry' initiative for the first time and were blown away by the response. And that's why we've been working hard behind the scenes to bring back the initiative again, available from April 24.
"We would really encourage anyone who feels they may need or want a hot, hearty meal to take us up on this offer – it's open to absolutely everyone, and there is plenty to go around. Whilst we know it doesn't fix the problem, we'd love to be able to help as many people as we can in this two-week period in our own small way."
Read more: This northern bar is doing a bottomless crisp butty buffet with over 30 flavours
Sian Whittle, Category Director for Food Service at Morrisons, added: "Our customers were very grateful for the 'Ask for Henry' initiative last year and as they continue to face financial pressures we're pleased to be renewing our partnership with Heinz. For the next two weeks we're bringing back our free jacket potato topped with Beanz offer in our cafés nationwide ."
Featured image – Flickr